Ionhontsiio:ke is a cairn mystery in Vinland in Assassin's Creed Valhalla.
Your objective is to stack the stones to reach the required height.
Here's a guide on the cairn in Vinland of AC Valhalla.
To begin the mystery, get to the location shown below, marked by the map marker.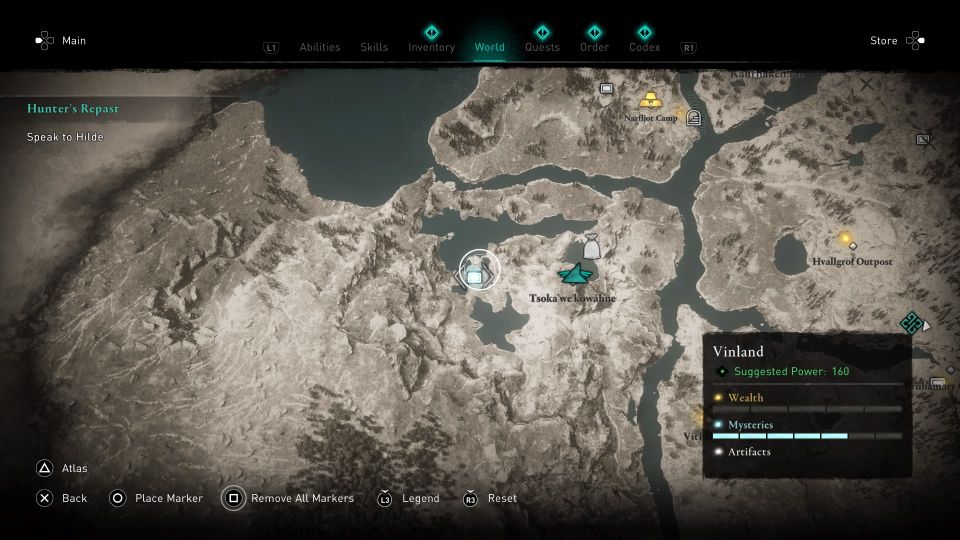 Interact with the stones to begin.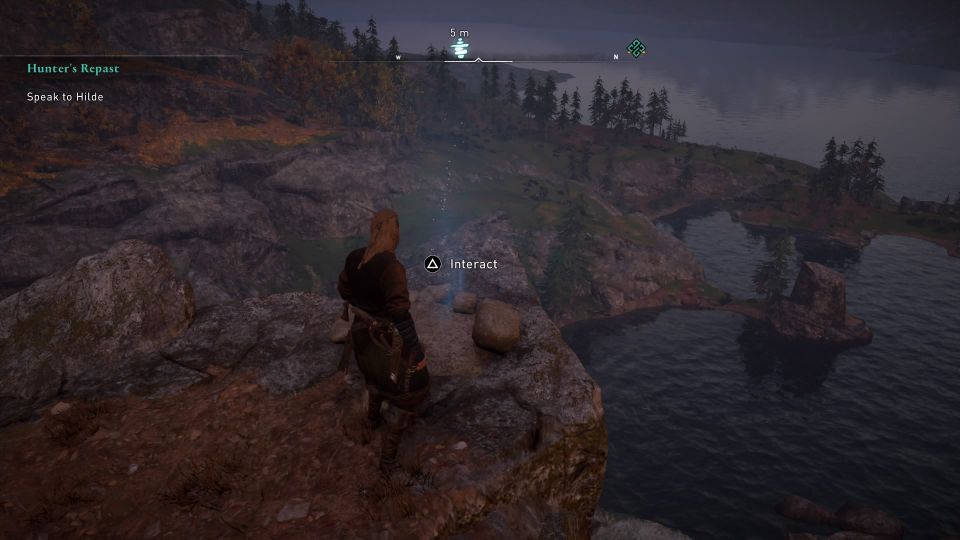 How to stack the stones
This cairn is quite easy. You can just stack the stones horizontally.
I used the biggest stone as the base and just stacked it randomly until it hit the top.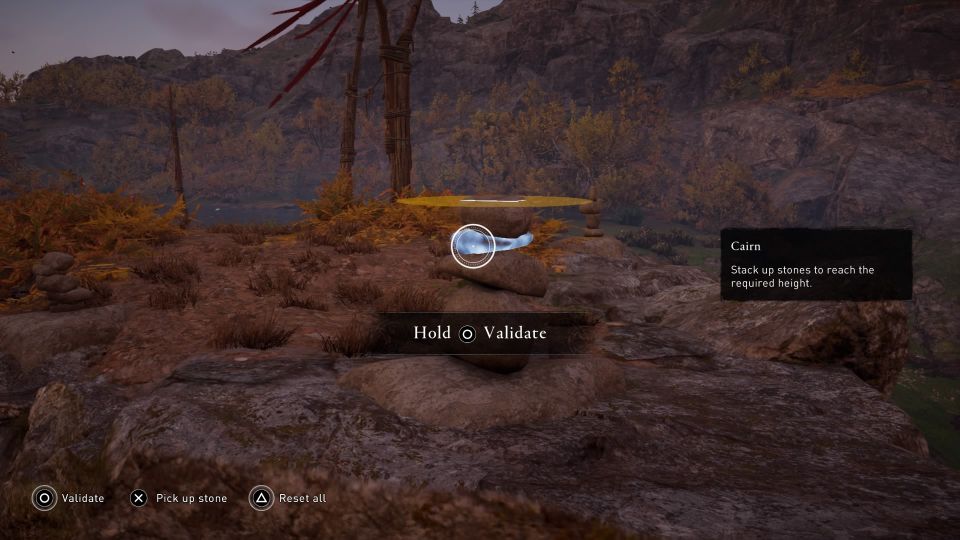 The cairn mystery ends here.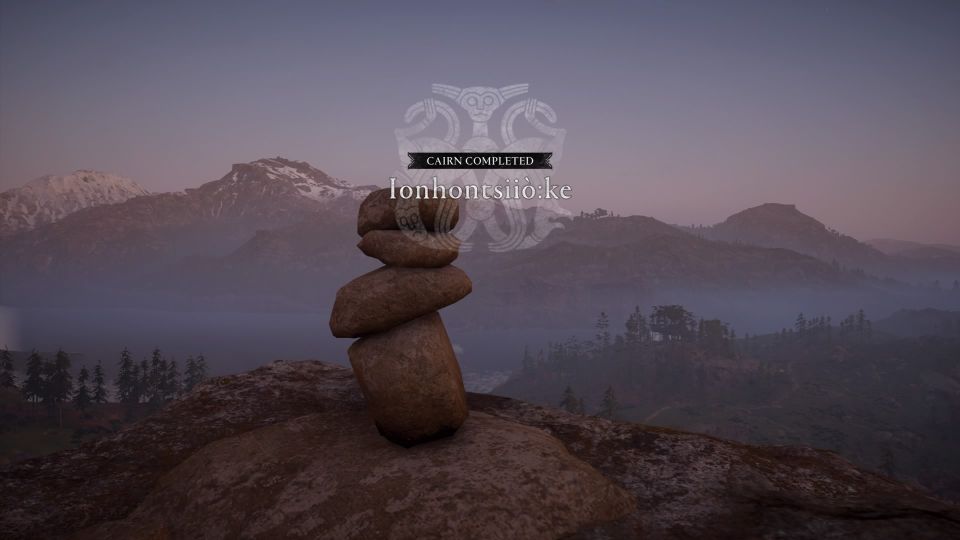 ---
Related posts:
AC Valhalla: Ursine Takeover Walkthrough & Guide
Assassin's Creed Valhalla: Hunter's Repast Walkthrough
Assassin's Creed Valhalla: A Dead Man's Tale Walkthrough