A Dead Man's Tale is a world event in Vinland in Assassin's Creed Valhalla.
Your task is to help bring a dead man back to the port.
Here's a walkthrough of A Dead Man's Tale in AC Valhalla.
To begin the event, get to the location shown below, marked by the map marker.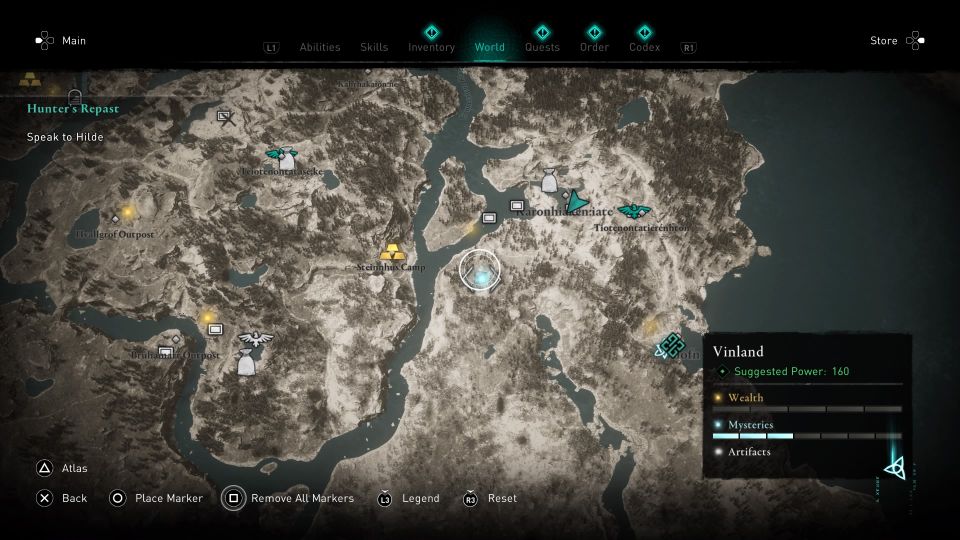 You will see a dead man in the area. There's also a bear that will attack you.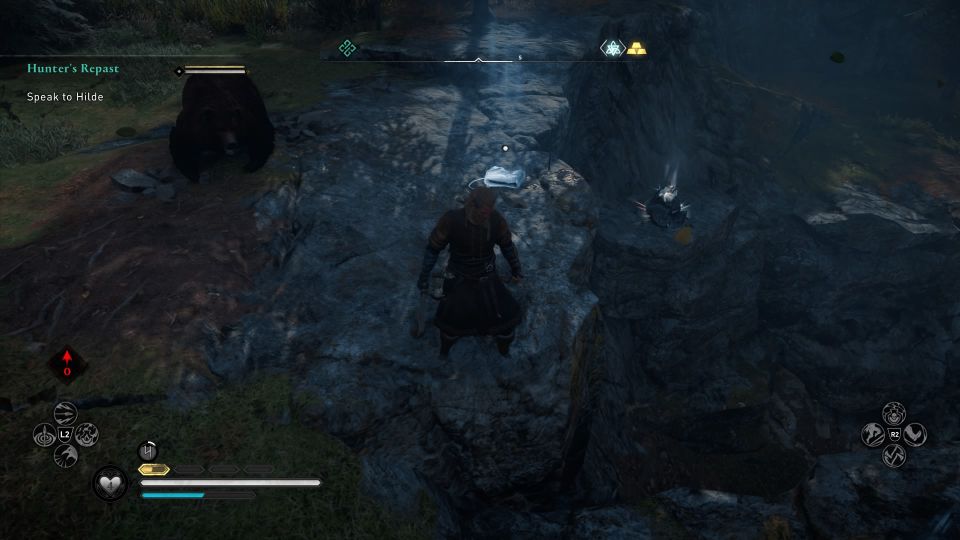 Carry the man back
Carry the man all the way back to the port where you first arrived in Vinland.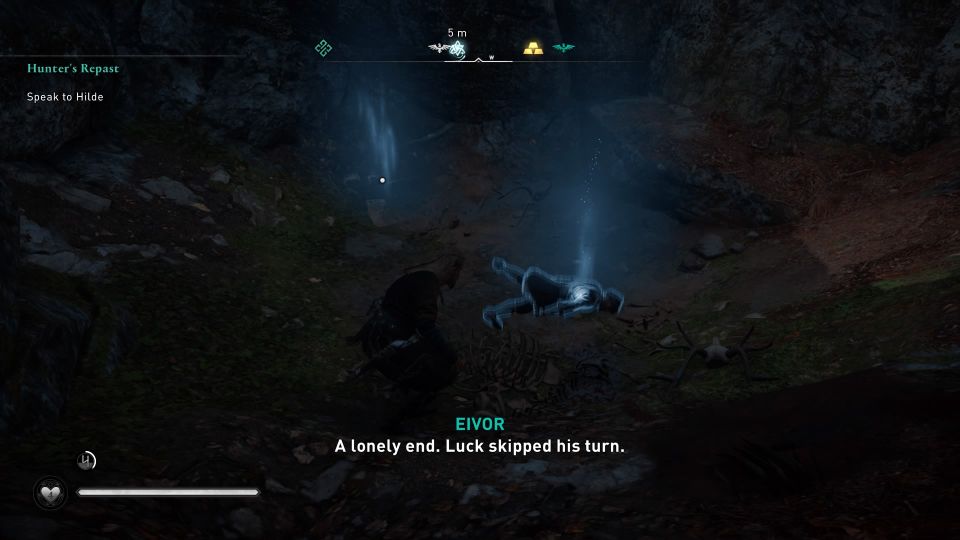 The location is shown in the map below, marked by the event symbol.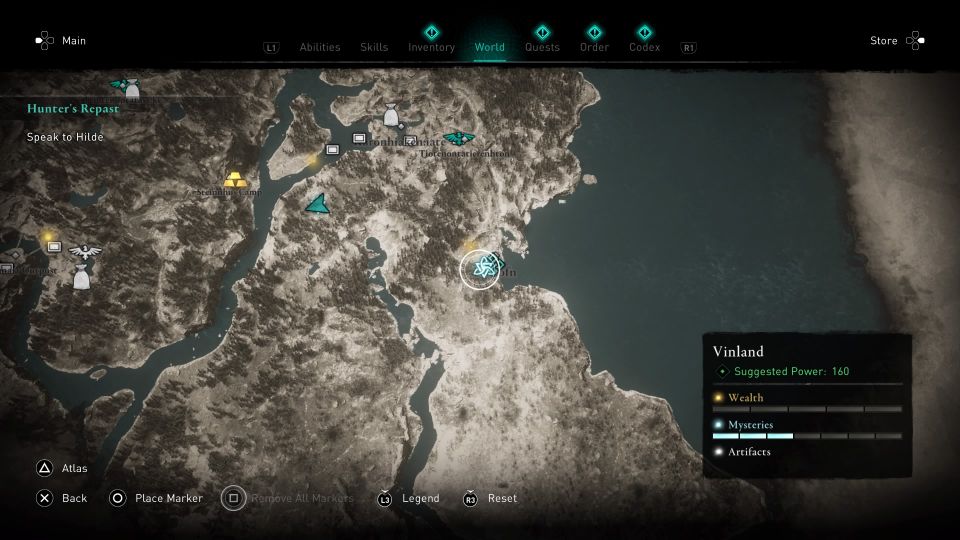 When you reach the area, you will hear a woman screaming out. A cutscene will trigger.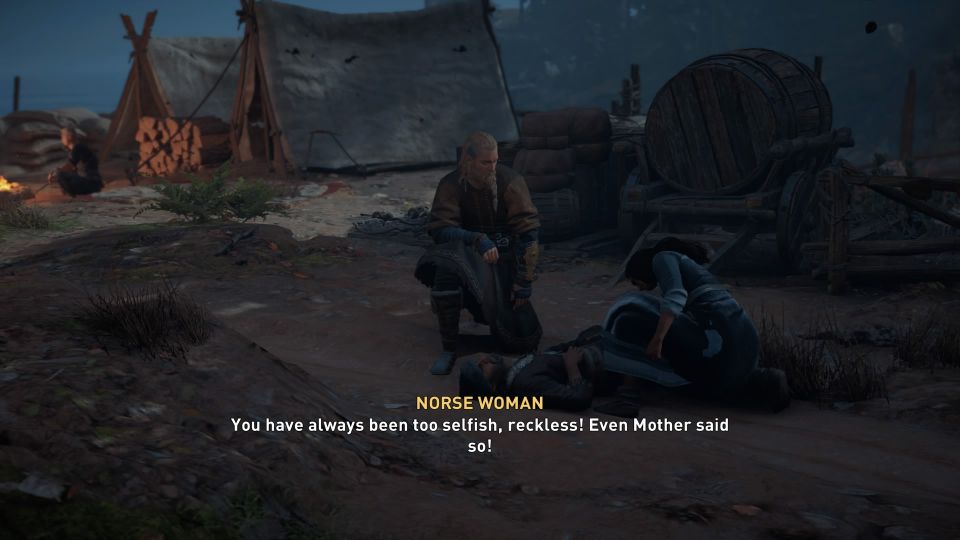 During the conversation, you can choose between the following options:
Follow in your brother's footsteps
Keep your brother in your memory
It doesn't really matter which one you choose.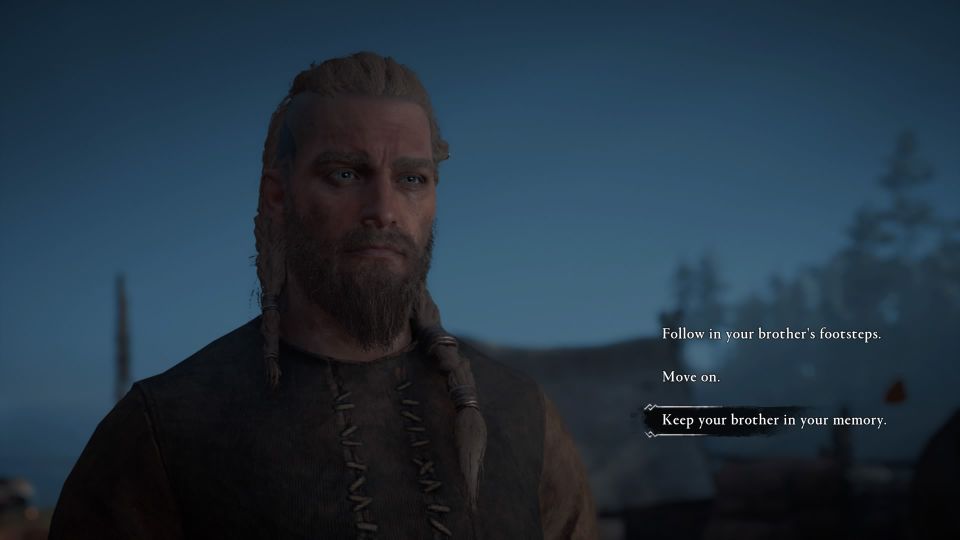 The world event ends here.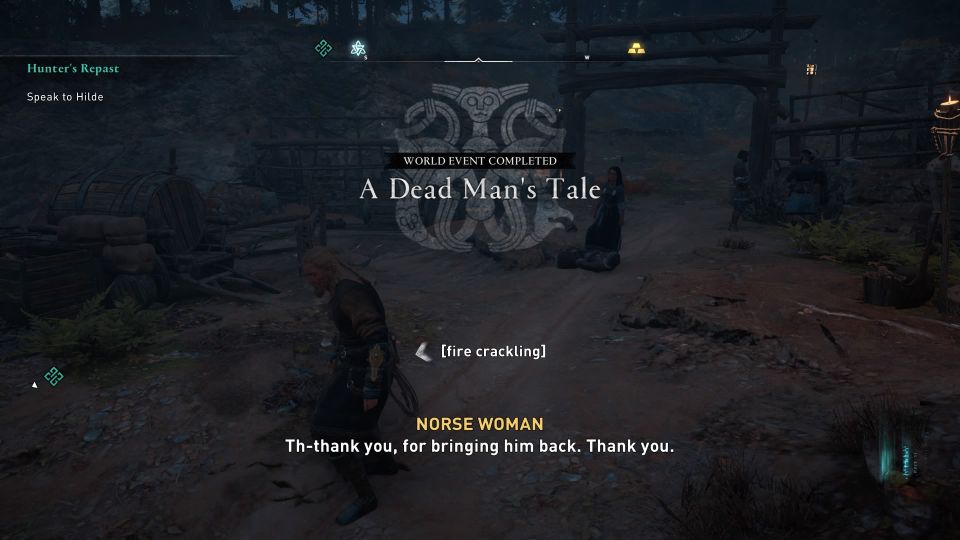 ---
Related posts:
AC Valhalla: Hunter Of Beasts (Gorm's Location) Walkthrough
Assassin's Creed Valhalla: Flight Of Fancy Walkthrough