Flight of Fancy is a world event in Vinland of Assassin's Creed Valhalla.
Your objective is to help a rooster named Arne back to a Norse woman.
Here's a walkthrough of Flight of Fancy in AC Valhalla.
To begin the event, get to the location shown below, marked by the world event symbol.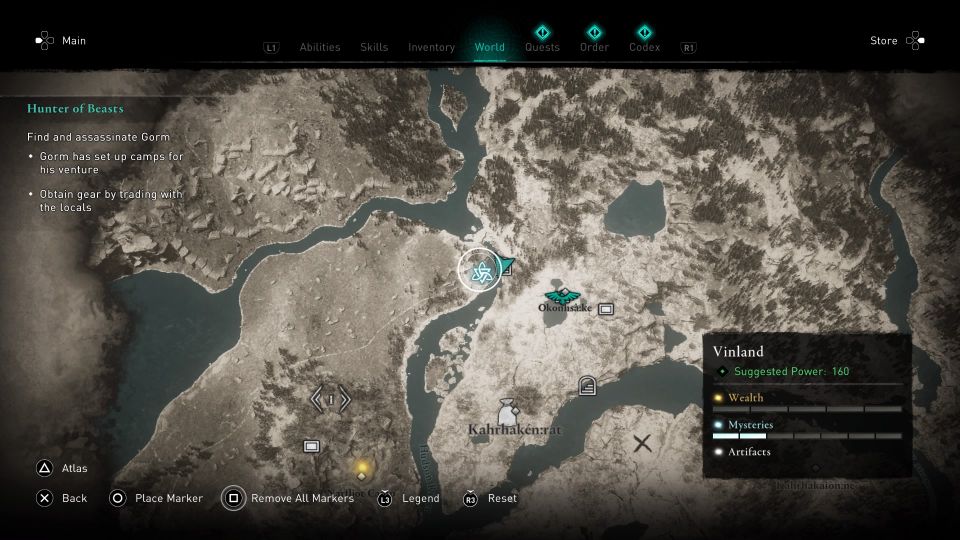 Talk to the Norse woman and she'll tell you about her pet Arne who is unable to fly.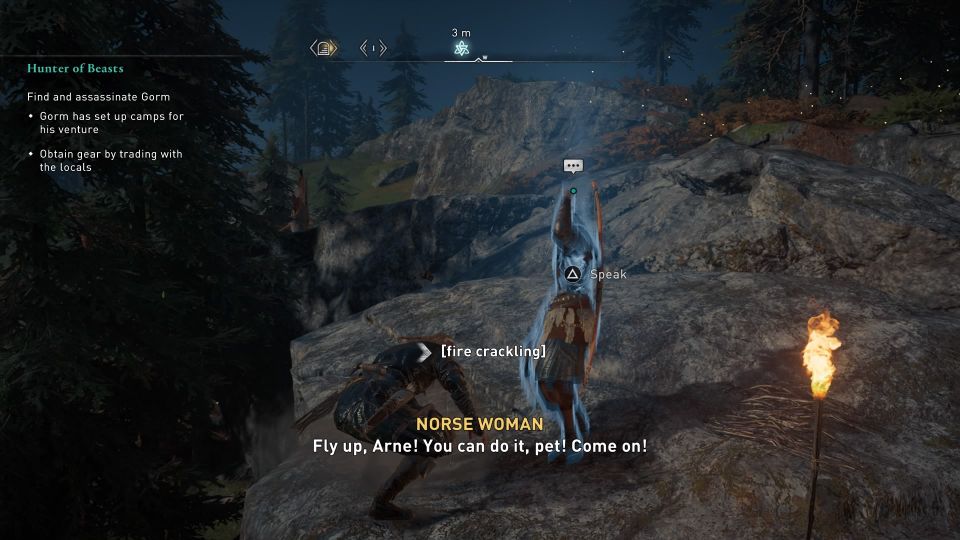 Guide the pet back to her
Jump down from the ledge and you'll find the pet.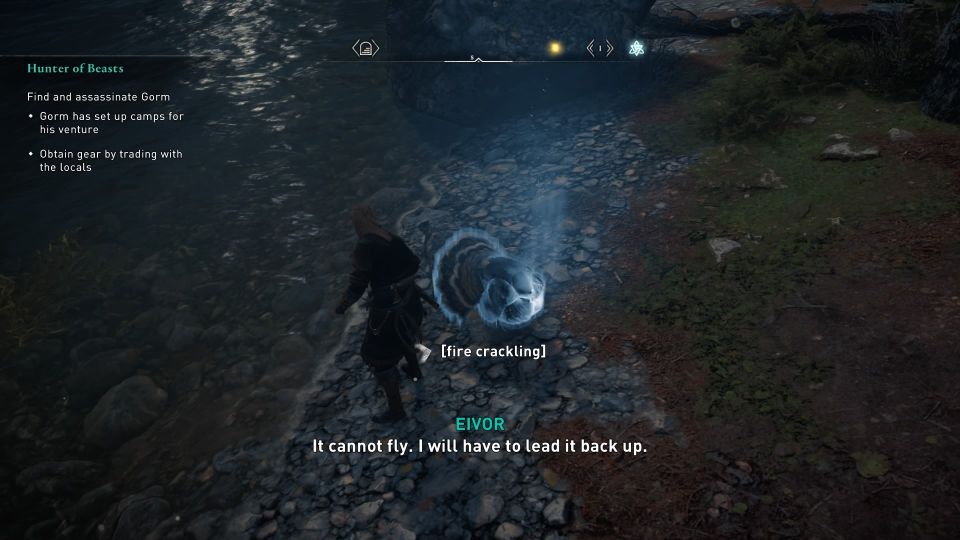 Let the pet follow you all the way up, but you need to use a path without big bumps.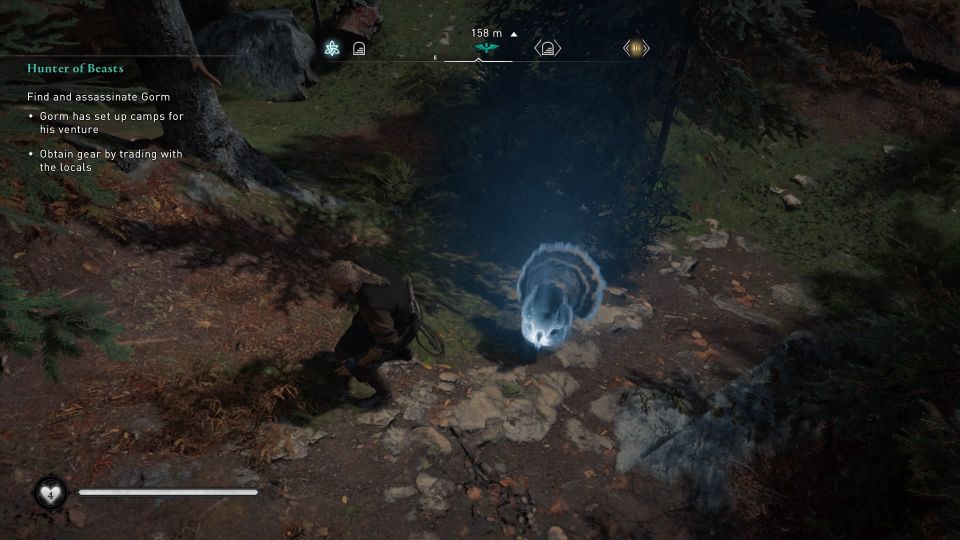 The world event ends after Arne reaches the woman.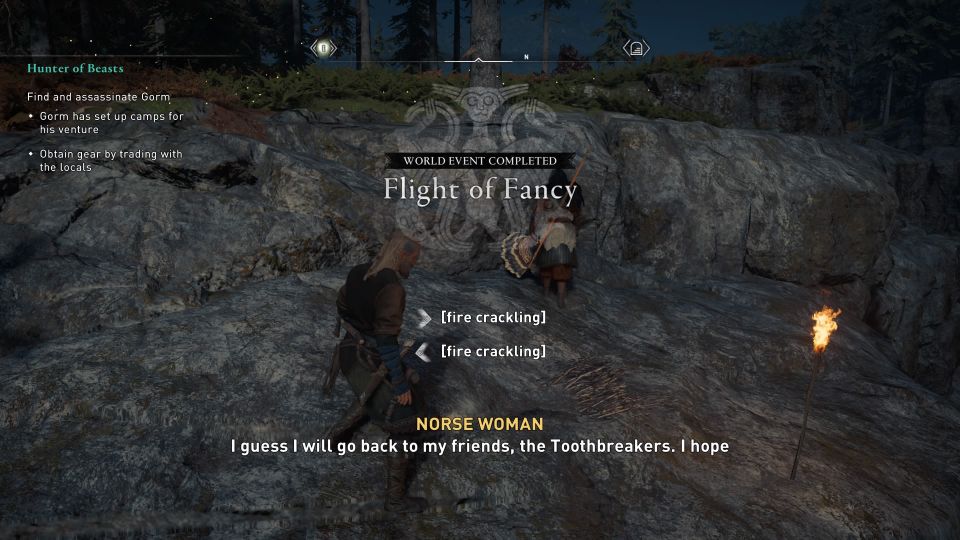 ---
Related posts:
AC Valhalla: How To Find And Defeat O Yan Do' Ne
AC Valhalla: Tionontateken Standing Stones (Vinland) Guide