O Yan Do' Ne is a legendary animal located in Vinland of Assassin's Creed Valhalla.
This animal resembles a large moose and the objective is to kill it.
Here's how you can find and defeat O Yan Do' Ne in AC Valhalla.
To begin the fight, get to the location shown below, marked by the map marker.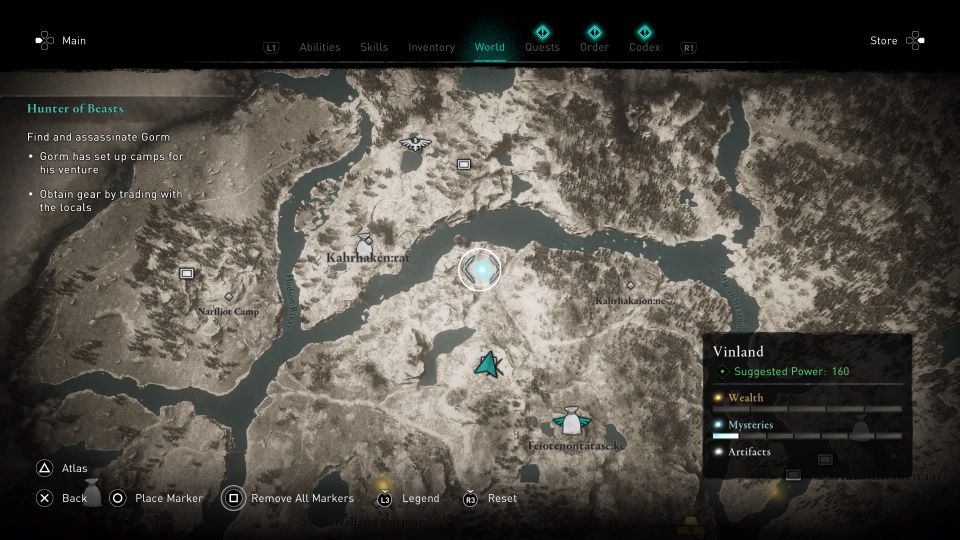 How to defeat O Yan Do' Ne
Once you enter his arena, the fight starts.
This fight is similar to the legendary animals in England. O Yan Do' Ne has a few attacks, including charging at you, swinging his head or using his back legs to kick you.
You might not have a bow during the fight, but it's fine even without exploiting its weakness.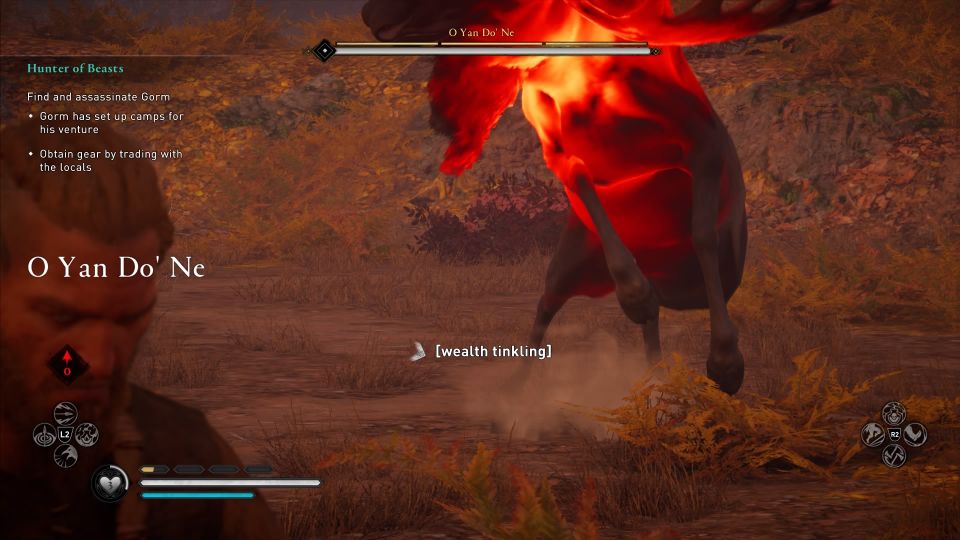 His attacks can be dodged fairly easily. The best way to kill this moose is to have the slowdown time ability when you dodge at the right timing.
It gives you time to land some heavy or light attacks.
Also, just spam your ability attacks during the fight.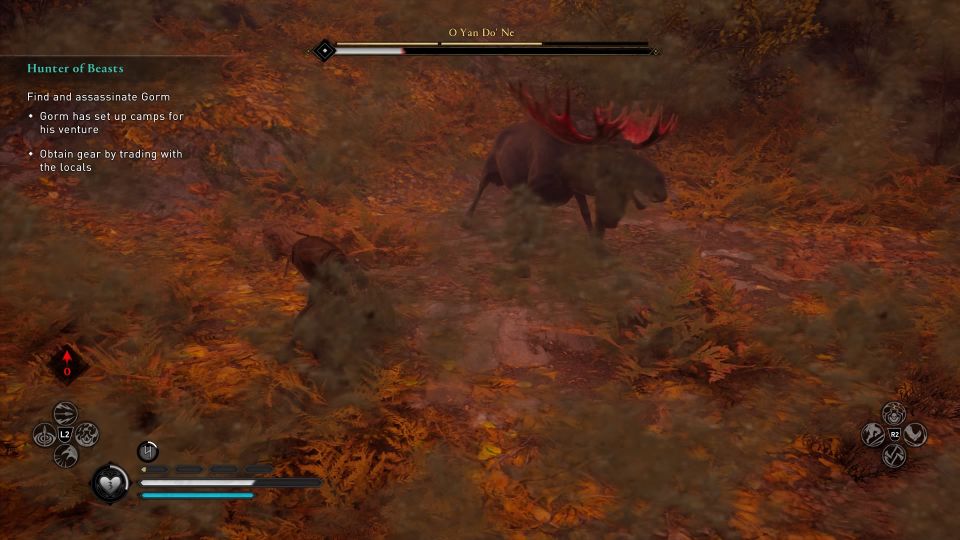 The legendary animal mystery ends after he dies.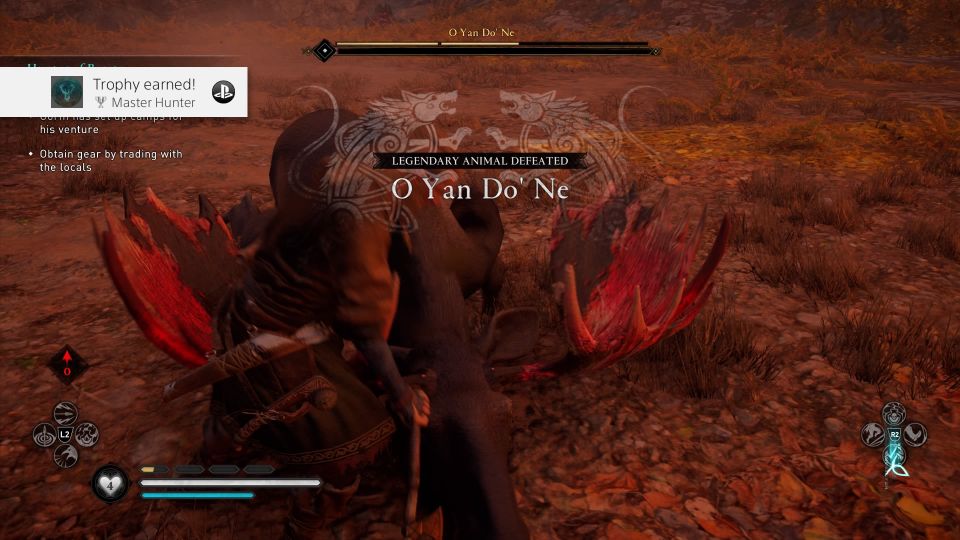 ---
Related posts:
AC Valhalla: Tionontateken Standing Stones (Vinland) Guide
Assassin's Creed Valhalla: The Hunting Grounds Walkthrough