Hunter of Beasts is a quest under Vinland in Assassin's Creed Valhalla.
Your main objective is to find where Gorm is and eliminate him.
Here's a walkthrough of Hunter Of Beasts in AC Valhalla.
Suggested power: 160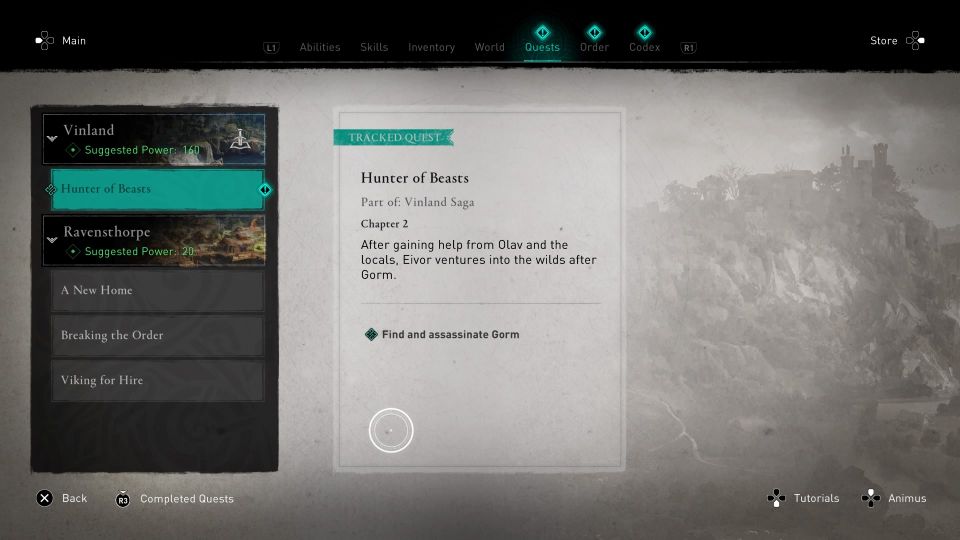 Trade for equipment
Before going after Gorm, you may want to get equipped. At the very least, you should have a good weapon.
Just trade your iron, leather and other resources for equipment with the natives. There's a trading post near Olav.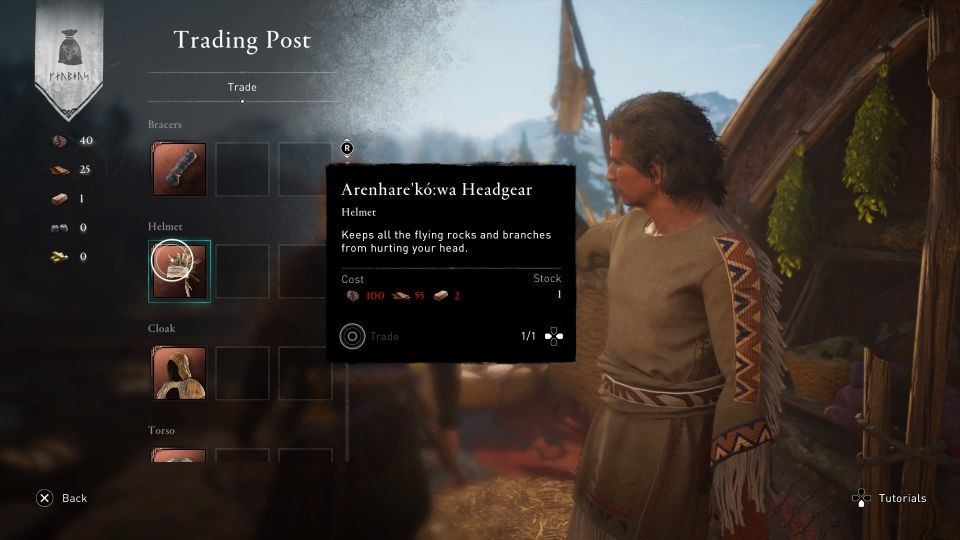 How to find resources
If you lack resources, you may need to farm it first.
You can get leather from wild animals in the forest.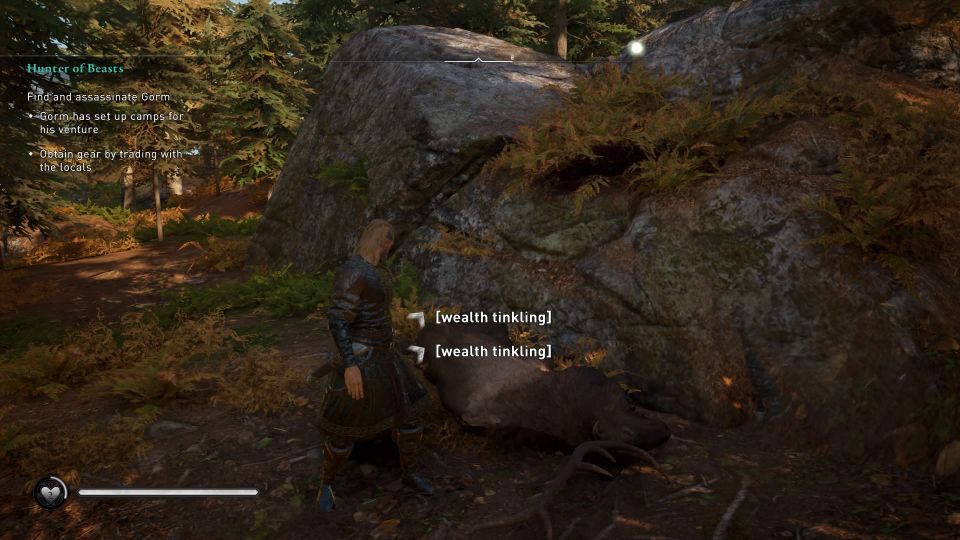 As for iron ores, you can either get them from chests or from iron deposits around the map.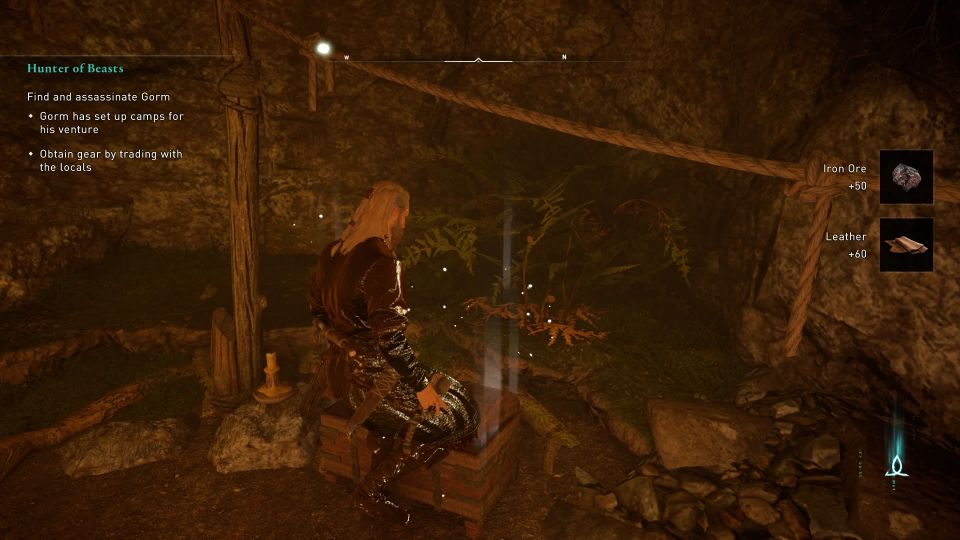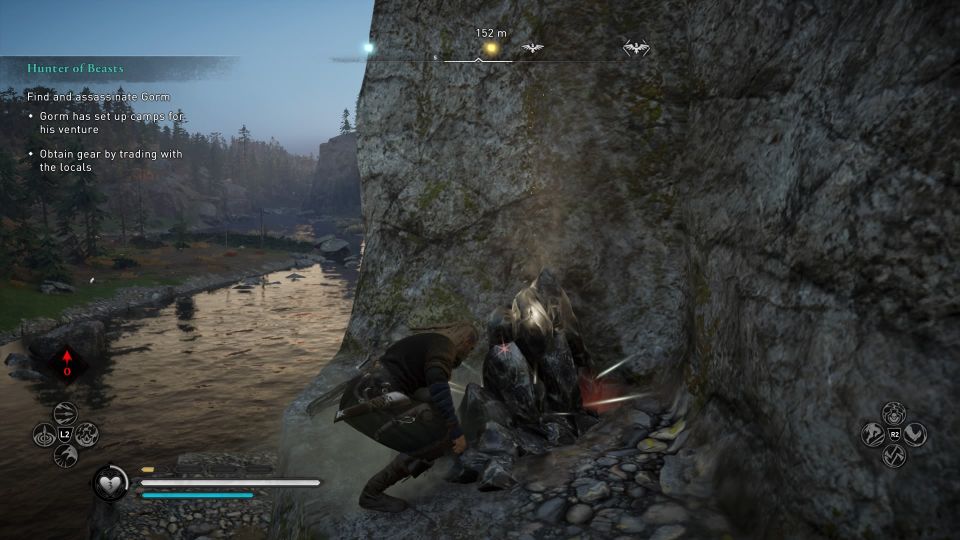 Gorm's location
You will find Gorm inside Narfljot Camp. The exact location is shown in the map below, marked by the wealth symbol.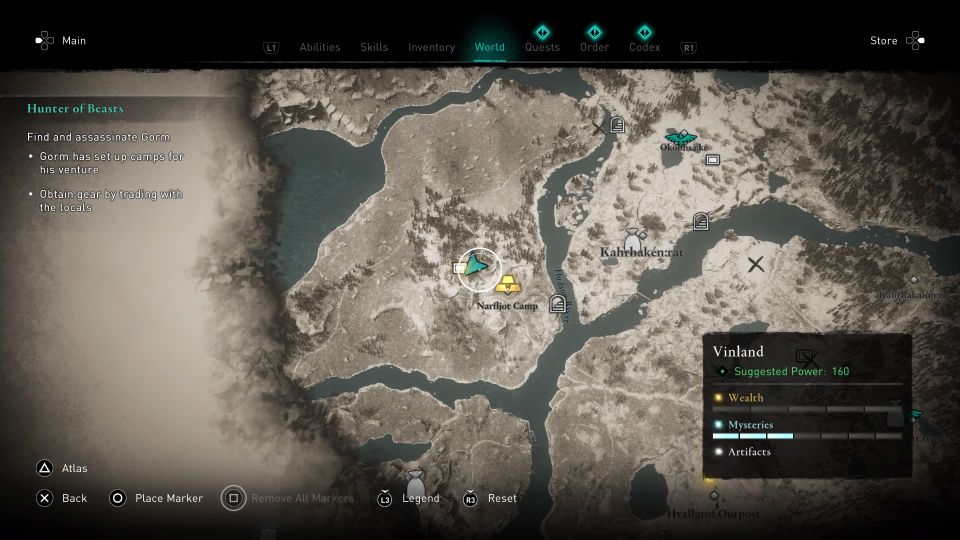 Once you're inside the camp area, you should try to main stealth.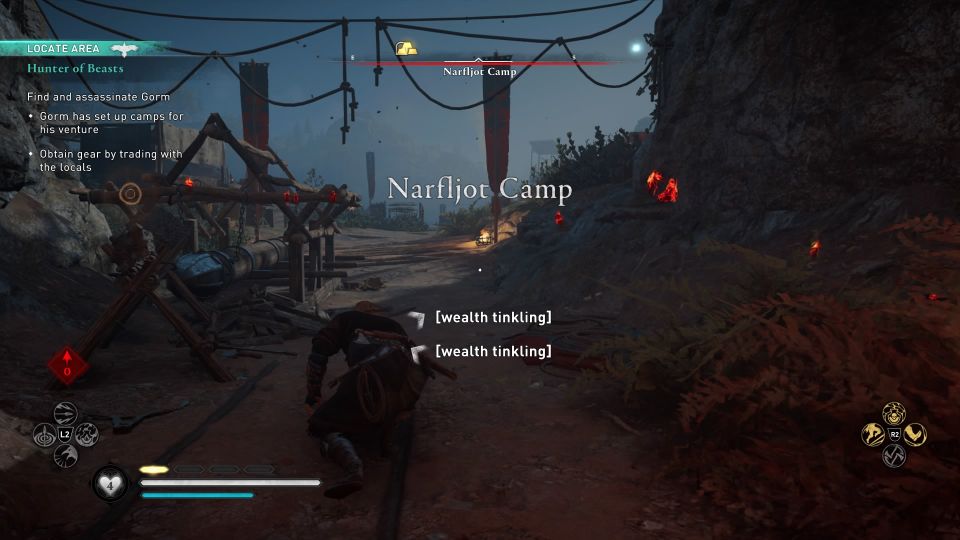 Assassinate Gorm
You will hear Gorm's voice. He will be giving orders to his men to dig for some stuff.
Gorm will be protected by a few guards as well.
Kill him and confirm kill to end this. You will get a special orb from Gorm.
It's recommended to at least have a good weapon and some armor. But if you're playing on easy mode, then it's fine to just bring a weapon but it still hurts.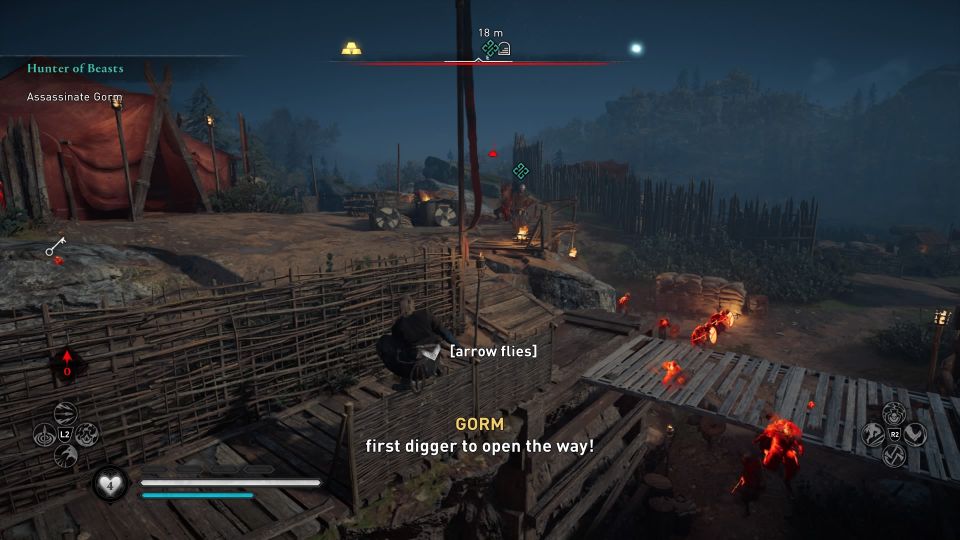 (Optional) Look for the unique wall
There's a unique-looking wall in the camp site. The exact location is shown in the map below, marked by the player location.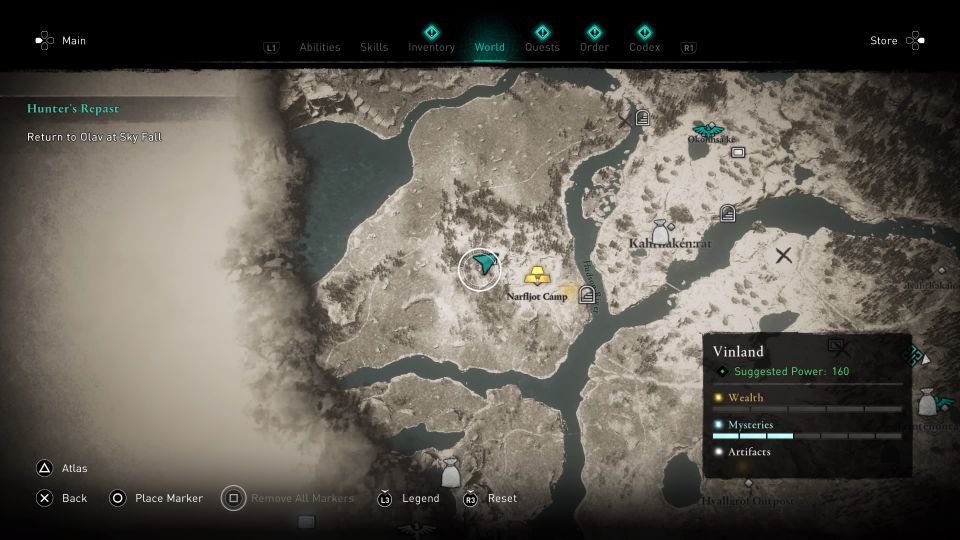 This wall is inside a small cave. Interact with it but nothing happens. You might hear a voice.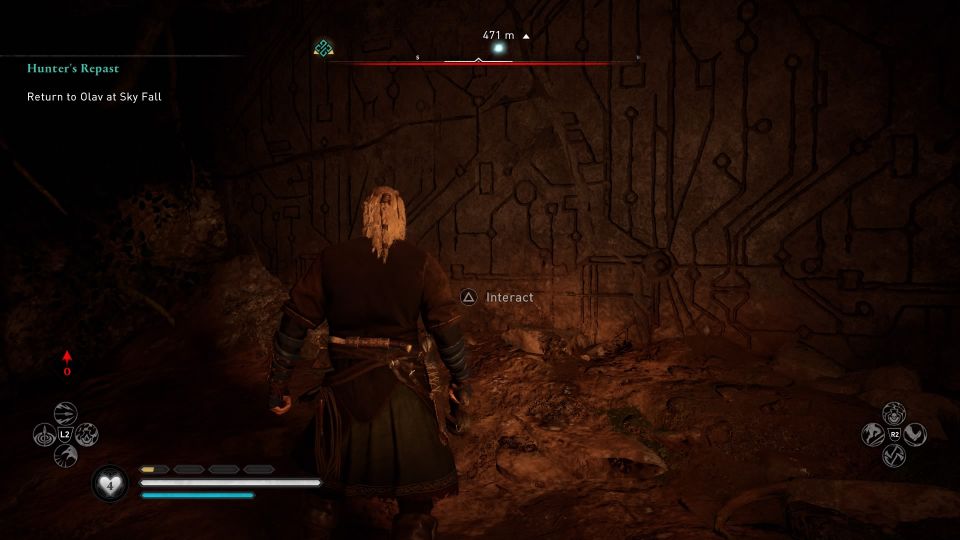 ---
Related posts:
Assassin's Creed Valhalla: Flight Of Fancy Walkthrough
AC Valhalla: How To Find And Defeat O Yan Do' Ne