Ursine Takeover is a world event in Vinland in Assassin's Creed Valhalla.
Your task is to help a man kill some bears to rescue him.
Here's a walkthrough of Ursine Takeover in AC Valhalla.
To begin the quest, get to the location shown below, marked by the map marker.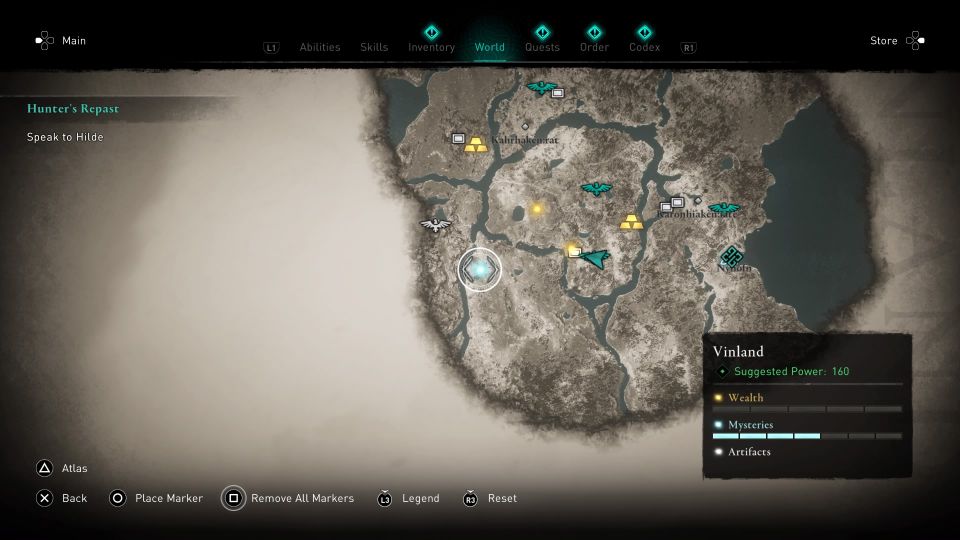 Kill the bears
When you reach the location, you will see a man on the ground, with three bears in the area.
To help him, you may have to kill all of the bears. One of the bears will drop a chest key.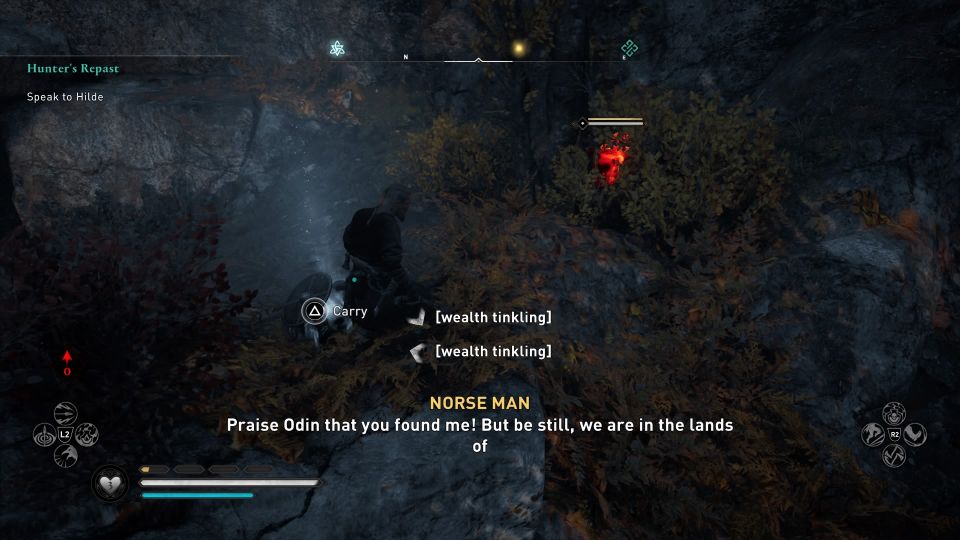 Talk to the man
Speak to the man after the area is safe. He'll tell you about the chest key.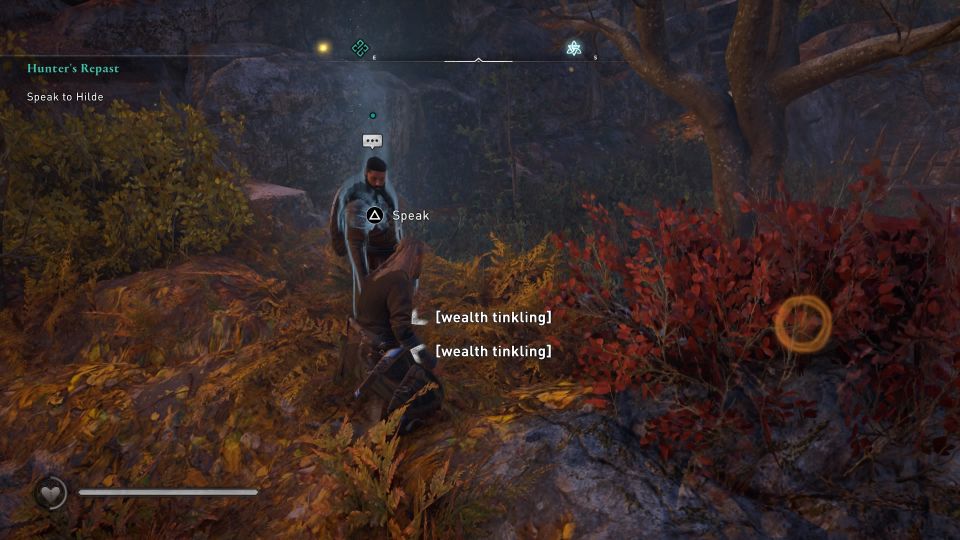 The world event ends here.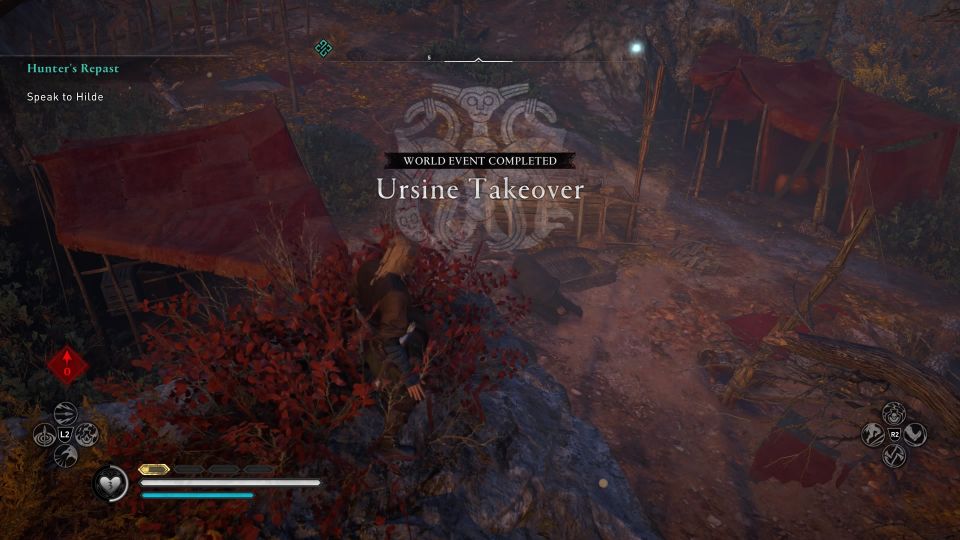 Inside the tent, there's a chest you can unlock.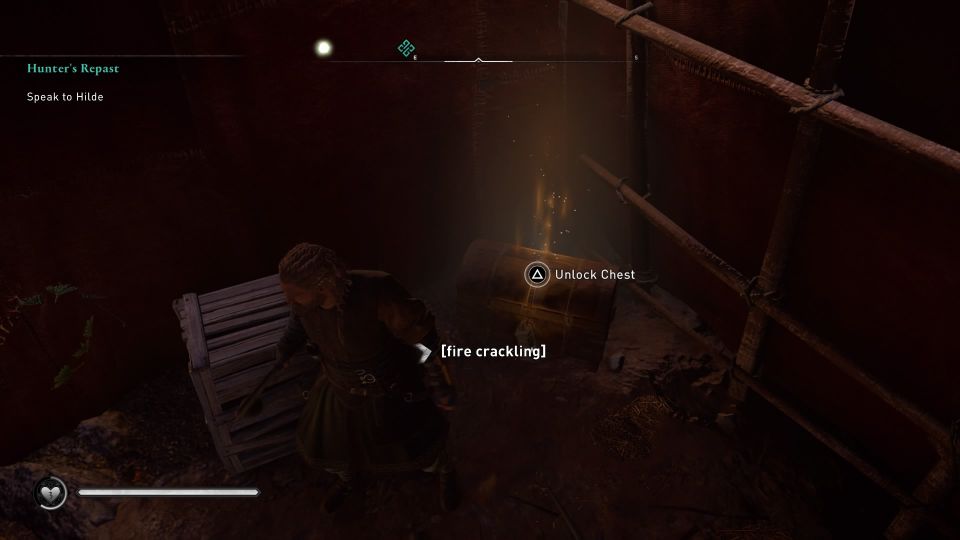 ---
Related posts:
Assassin's Creed Valhalla: Hunter's Repast Walkthrough
Assassin's Creed Valhalla: A Dead Man's Tale Walkthrough
AC Valhalla: Hunter Of Beasts (Gorm's Location) Walkthrough