Uninvited Guests is a quest in Ravensthorpe in Assassin's Creed Valhalla.
Your task is to defend the settlement from an attack by Danes from East Anglia.
Here's a walkthrough of Uninvited Guests in AC Valhalla.
Suggested power: 20
Defend the settlement
After the banquet cutscene, defeat all of the Danish attackers in Ravensthorpe. You'll also meet a few elites here.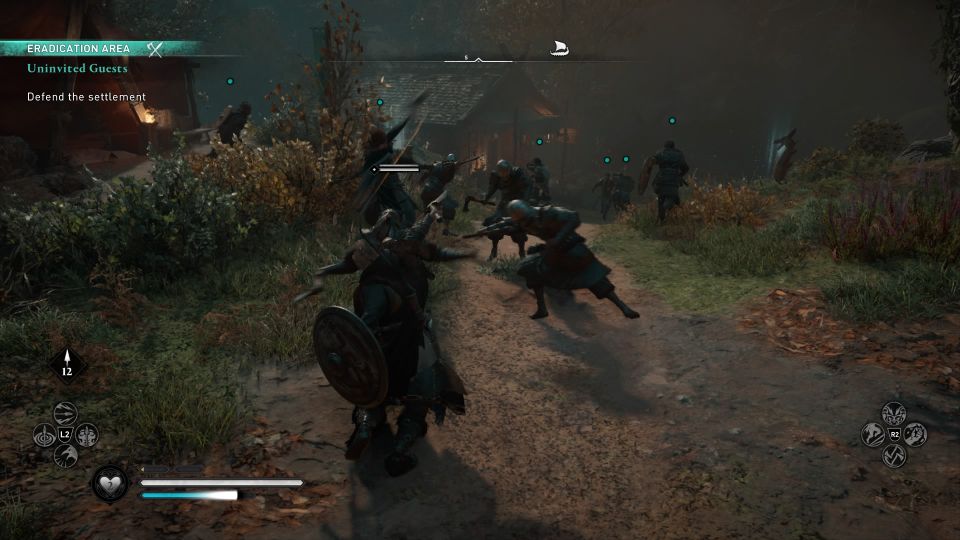 After the battle, Dag brings to Eivor one of the attackers who tried to flee.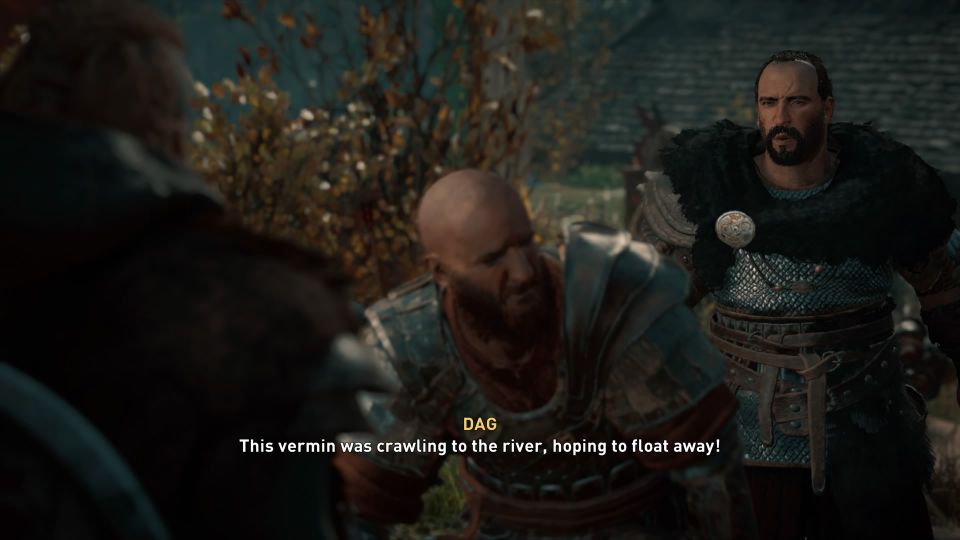 Free him or kill him
You will then be asked whether to free the Dane or to kill him.
If you choose to free him, Dag will be angry as usual and decides to execute the man regardless, saying he acts the same way Sigurd would have.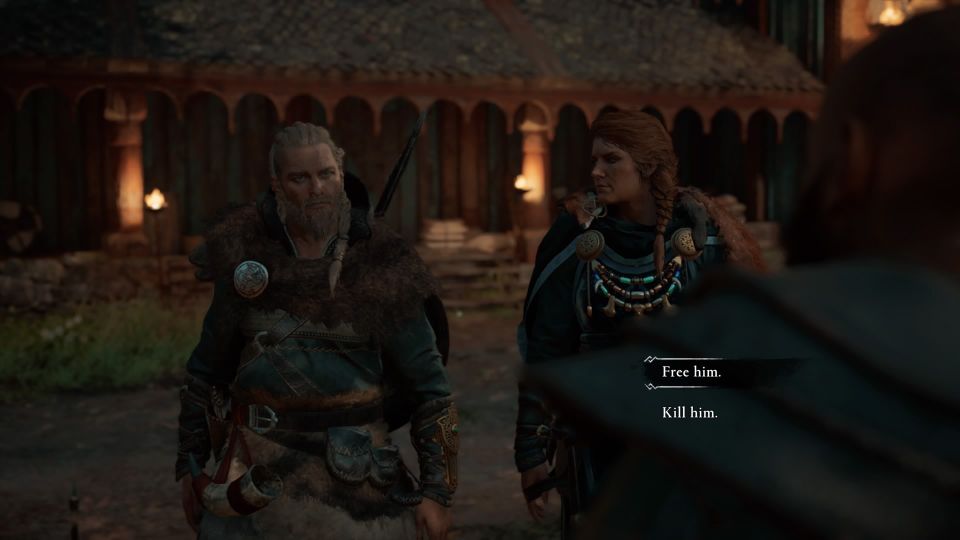 The quest ends here.
---
Related posts:
AC Valhalla: Reporting On Ledecestrescire Walkthrough
Assassin's Creed Valhalla: The Old Guard Walkthrough