Reporting on Ledecestrescire is a mini quest in Assassin's Creed Valhalla.
Your only objective is to report what had happened to Randvi in Ravensthorpe.
Here's a walkthrough of Reporting on Ledecestrescire in AC Valhalla.
Suggested power: 20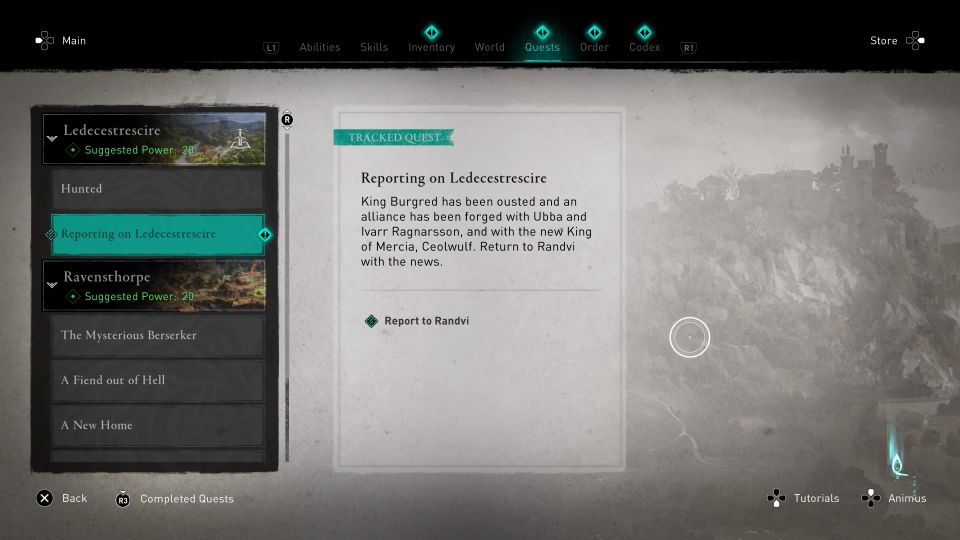 Talk to Randvi
Head back to Ravensthorpe. Talk to Randvi who is inside the longhouse near the alliance map. You will see Ceolbert there as well.
Report the alliance with Ledecestrescire.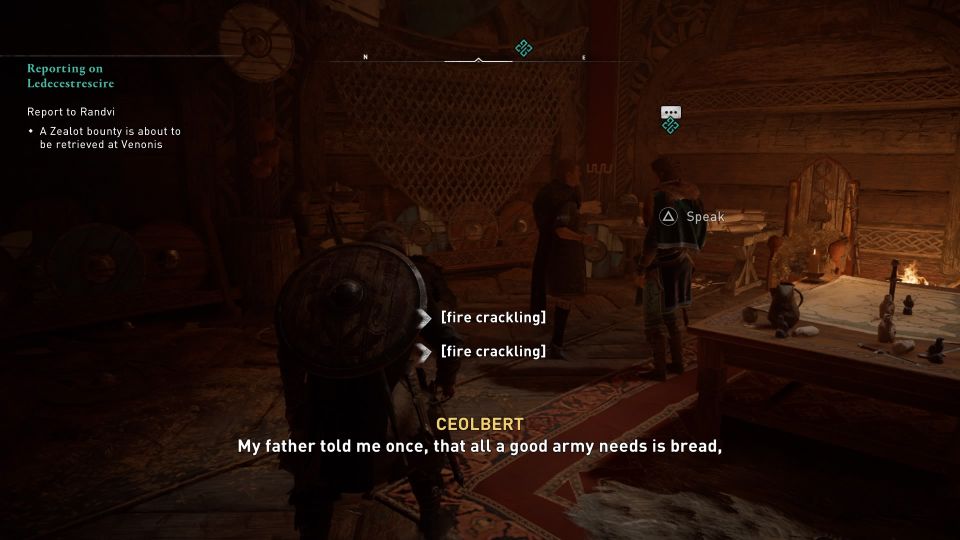 The quest ends here and it will be followed by another quest immediately.
After these two quests, you should pick another alliance on the map to pledge.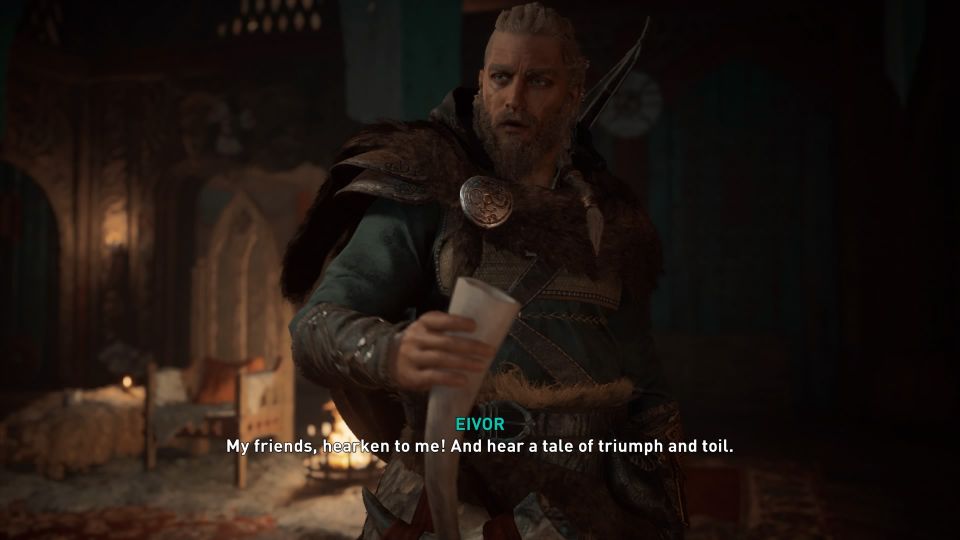 ---
Related posts:
Assassin's Creed Valhalla: The Old Guard Walkthrough
Assassin's Creed Valhalla: Hunted Quest Walkthrough