The Old Guard is a world event in Snotinghamscire in Assassin's Creed Valhalla.
Your task is to retrieve his old crate of songs and give it to him.
Here's a walkthrough of The Old Guard in AC Valhalla.
To begin the world event, head to the location marked in the map below. It's northwest of Repton.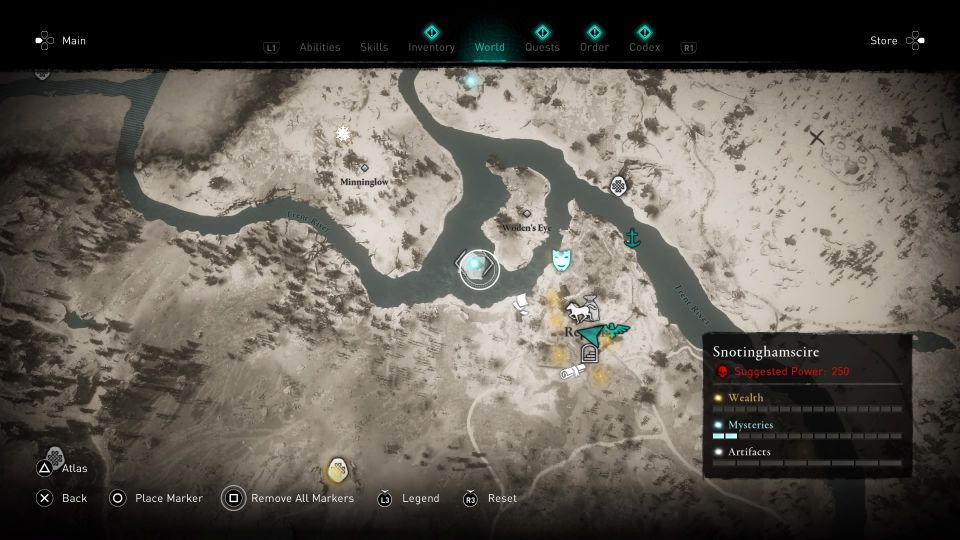 You will see an old man singing on a small island. Sit on the bench to begin.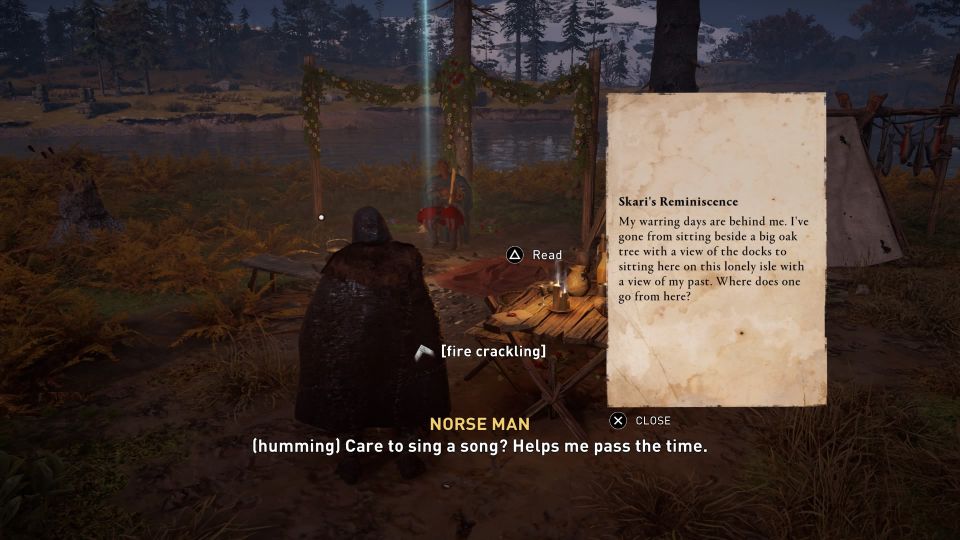 Get the treasure
He will give a key to his house. The exact location is shown below, marked by the player location.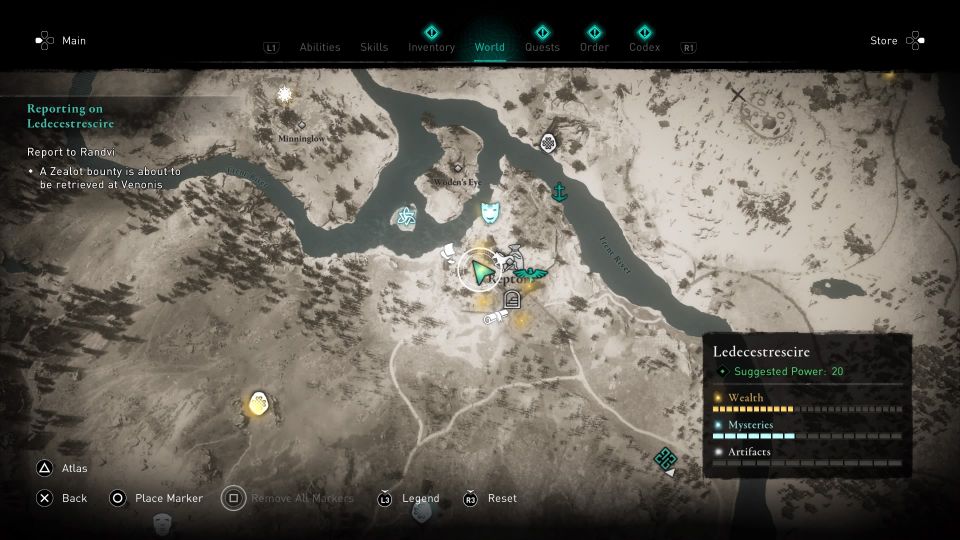 You should see a big tree in Repton. The house is just beside it.
Unlock the door and take the items.
Take the crate
You will also find a crate of old songs. Carry it and give it to the old man.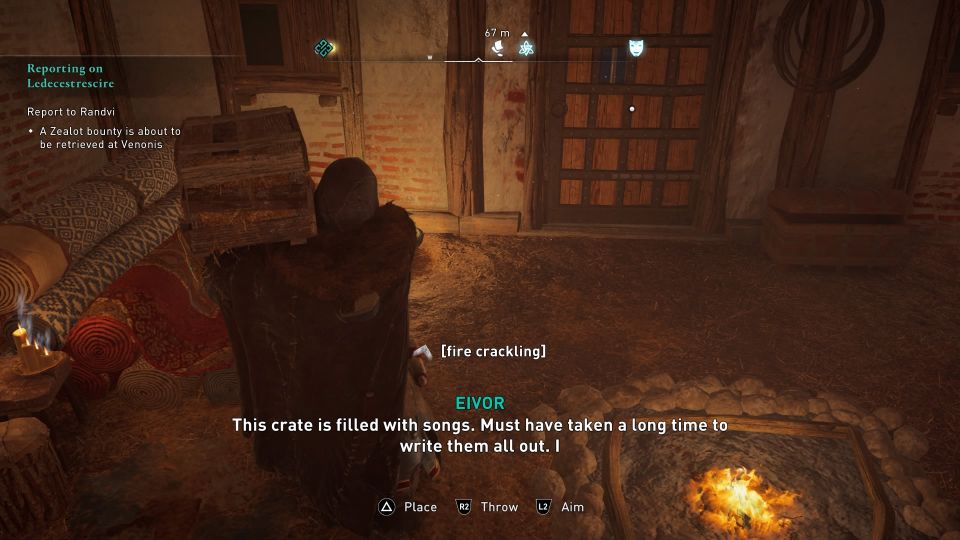 To transport the crate, you should use a small boat. Don't let it enter the water or it will be bugged.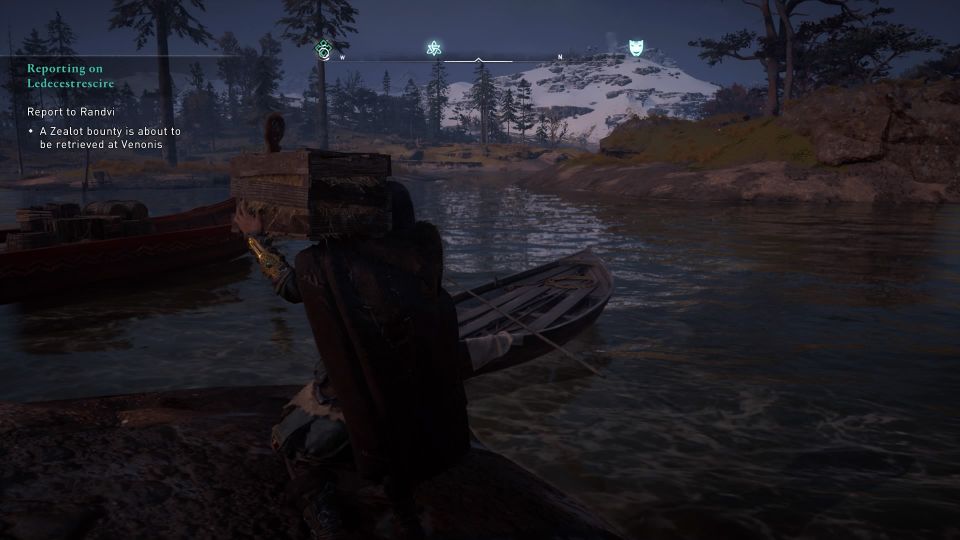 Place the crate near the man and sit on the bench.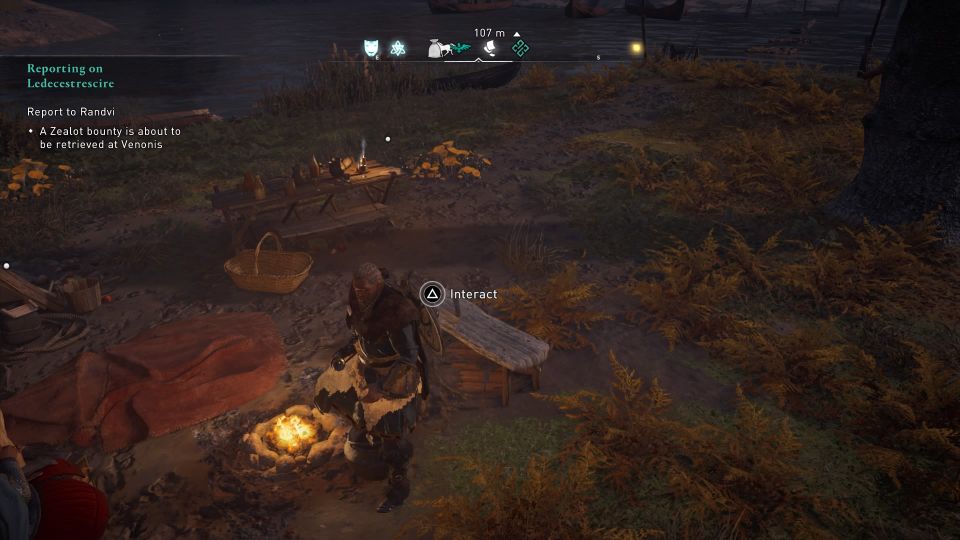 The world event ends here.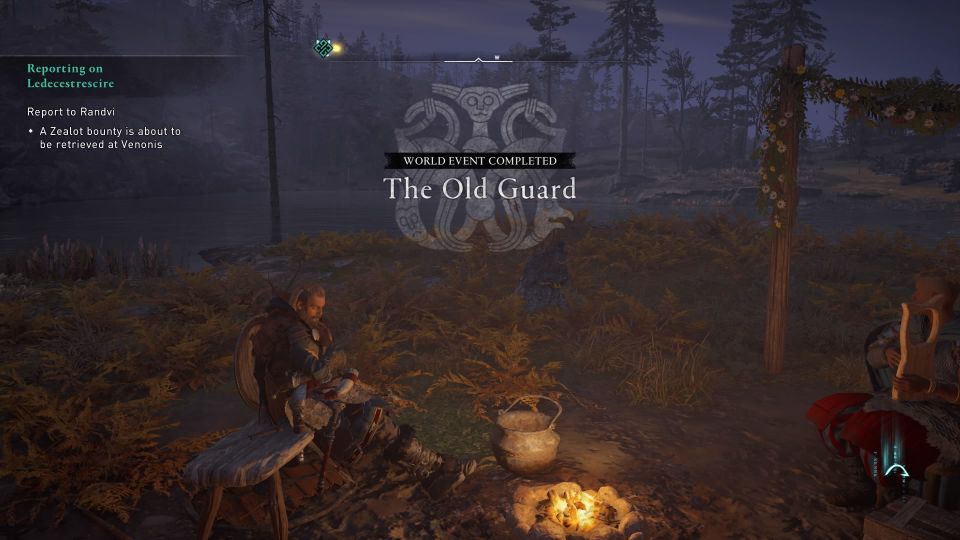 ---
Related posts:
Assassin's Creed Valhalla: Hunted Quest Walkthrough
Assassin's Creed Valhalla: Heavy Is The Head Walkthrough