Unholy Father is a quest in Grantebridgescire in Assassin's Creed Valhalla.
Your task is to join Lif in a plot to assassinate the priest of Walden.
Here's a walkthrough of Unholy Father in AC Valhalla.
Suggested power: 20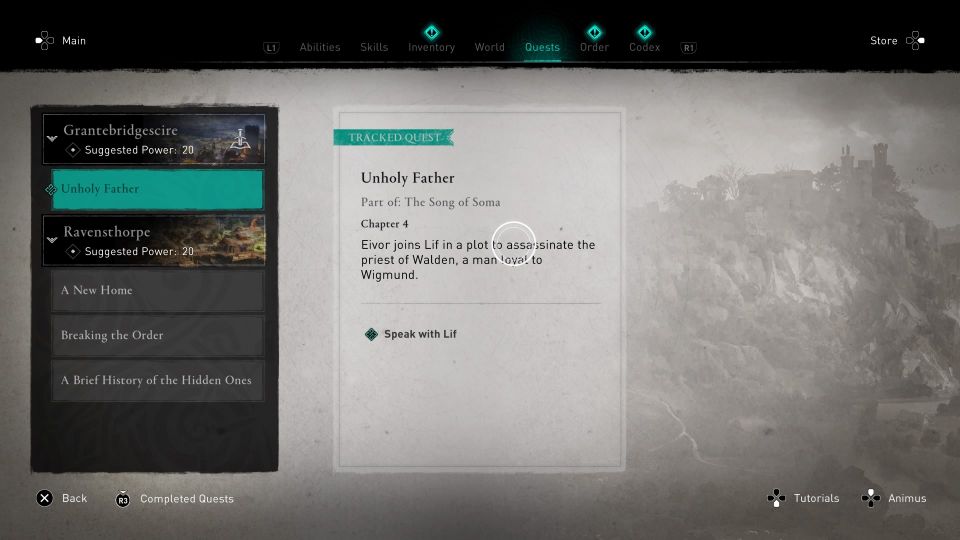 Talk to Lif
Meet Lif at the location marked on the map.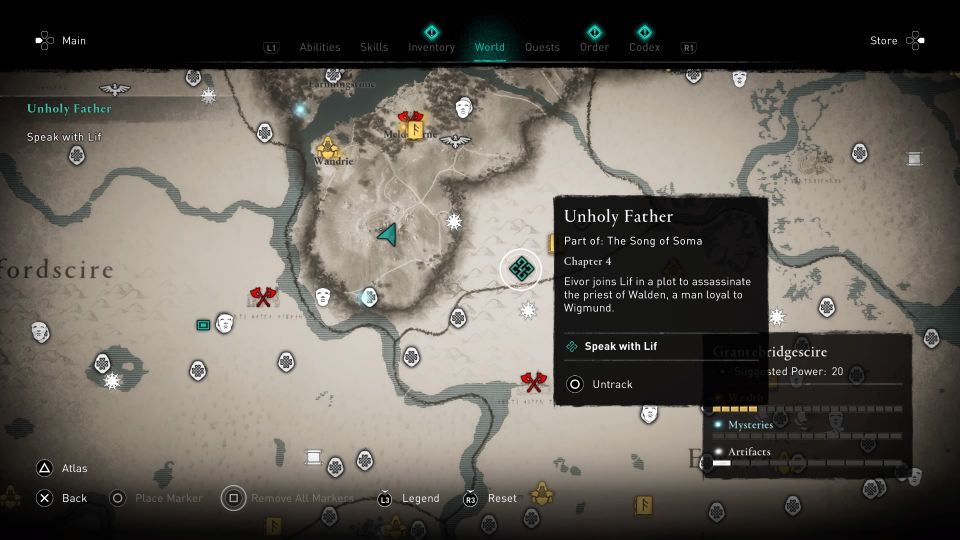 Talk to him to proceed with the plan to enter Walden.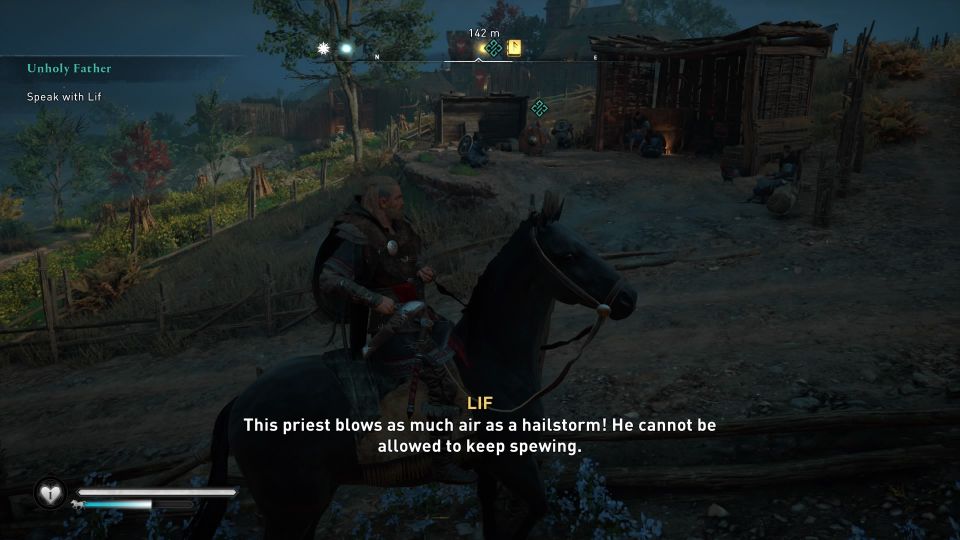 Find and assassinate the priest
The main objective is to kill the priest. He is located inside the church and the church is located all the way towards the end of Walden.
You can enter through the side wall as Lif's men will distract the guards.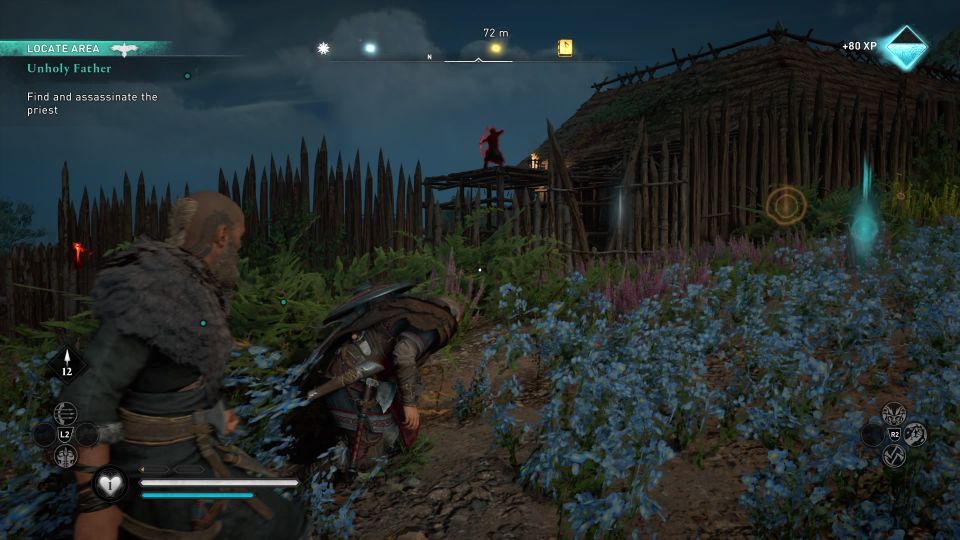 Just ignore the guards and head to the church.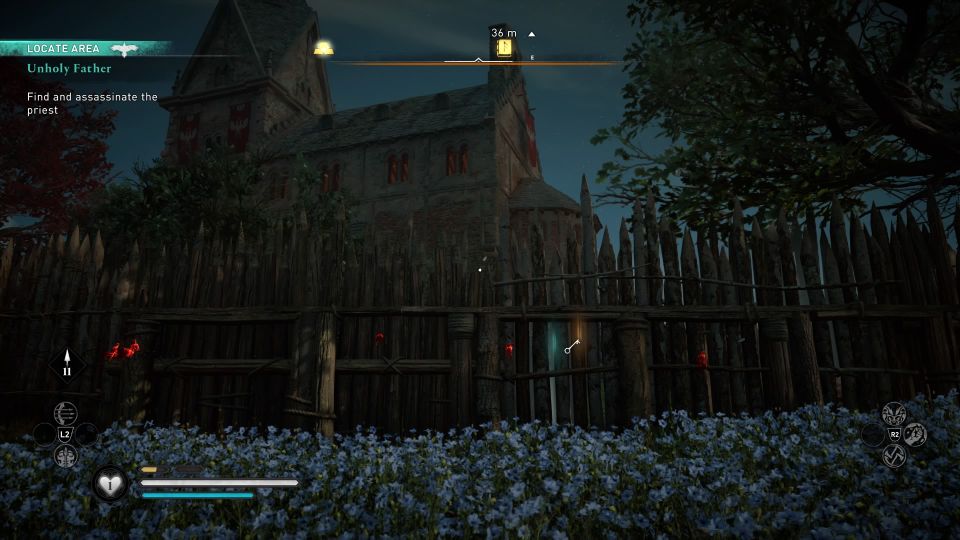 There'll be more guards outside of the church. You can just bypass them (or kill them all) and enter the church.
Kill the priest inside.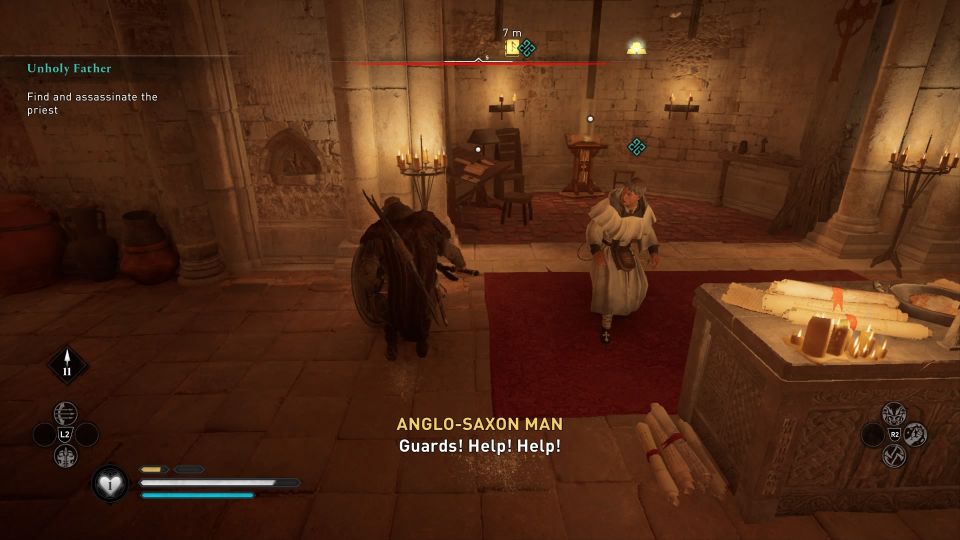 Once he's down, you have to "confirm kill".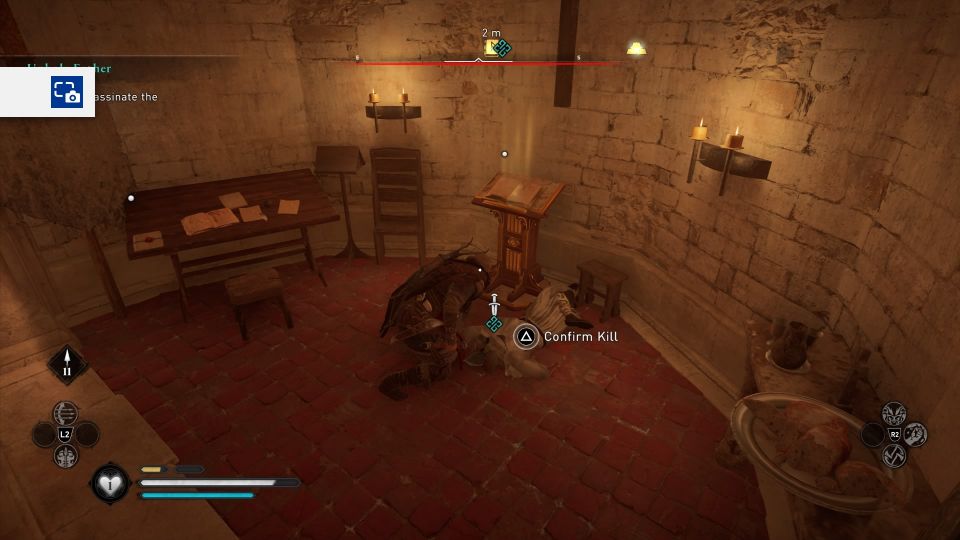 Get the book of knowledge
The book of knowledge for Walden is inside the same church.
Grab the book and you'll unlock the Incendiary Powder Trap ability.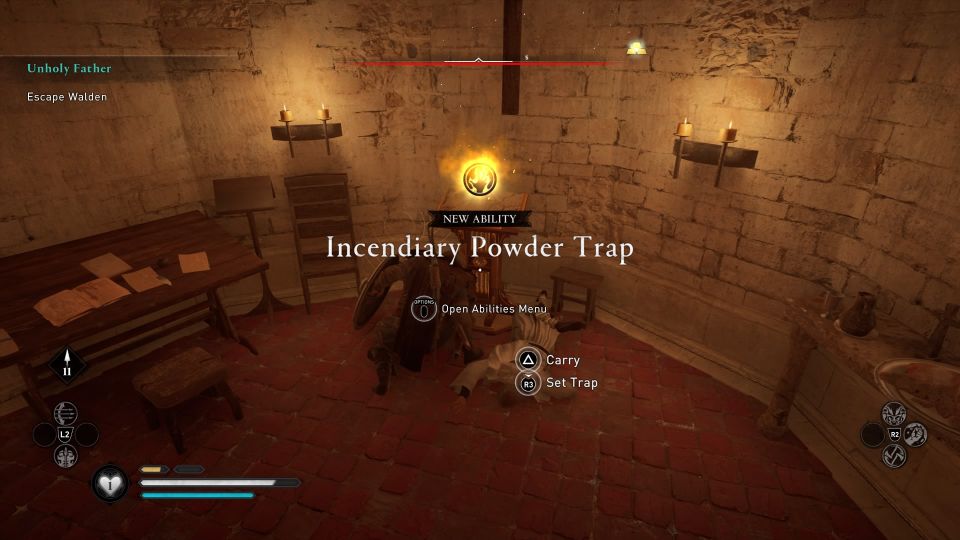 Escape Walden
You can escape Walden using the platform beside the church. There's a zipline.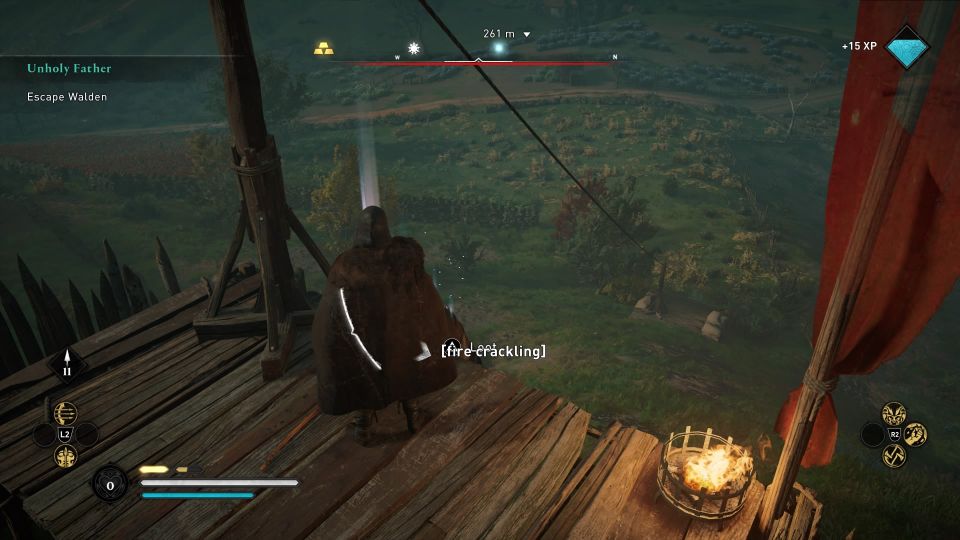 Wait for Lif to escape Walden and then talk to him to complete the quest.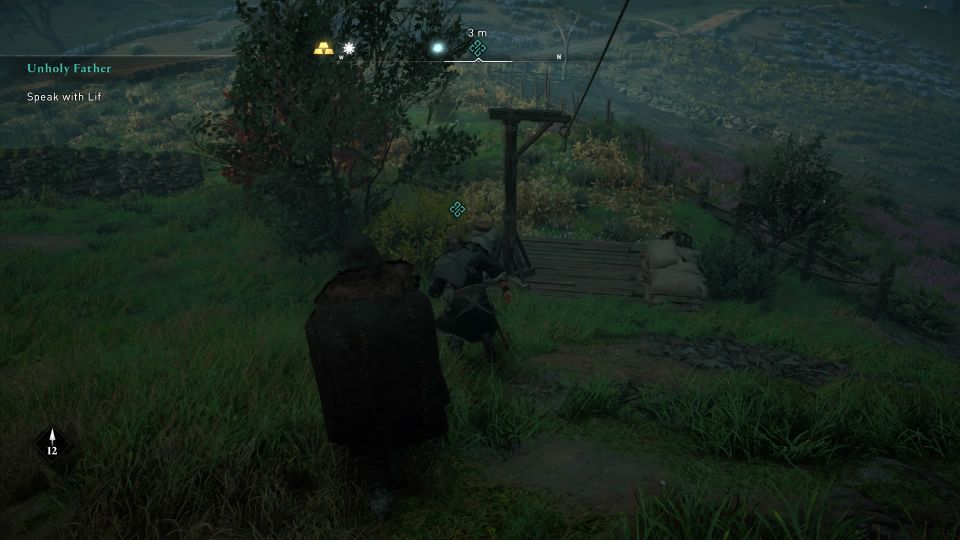 ---
Related posts:
Assassin's Creed Valhalla: Storming Ravensburg Walkthrough
Assassin's Creed Valhalla: Razing Earnningstone Walkthrough