The Village: Jurthgard is a world event in Eurvicscire in Assassin's Creed Valhalla.
Your task is to investigate the rotten smell in the village and talk to the remaining daughter.
Here's a walkthrough of The Village Jurthgard in AC Valhalla.
To begin the event, get to the location shown below, marked by the map marker.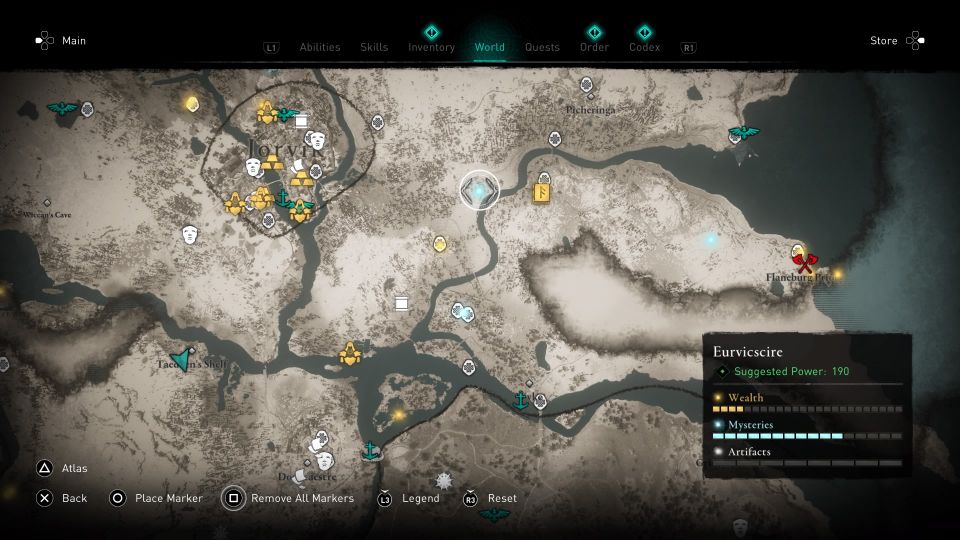 Collect the key
Use Odin's sight and look for the house with the key.
The door is unlocked and you can just enter to take it.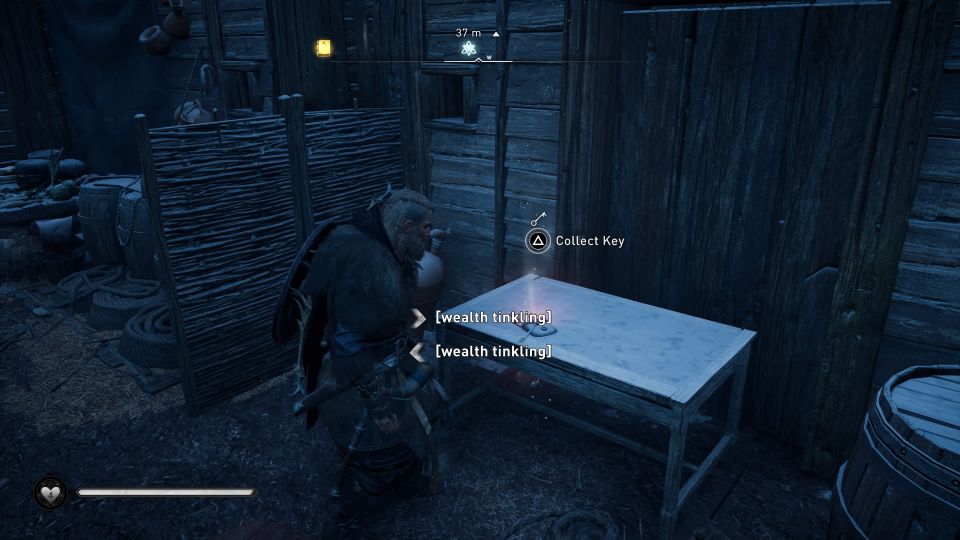 Unlock the door
Get to the house beside it and unlock the door using the key you just found.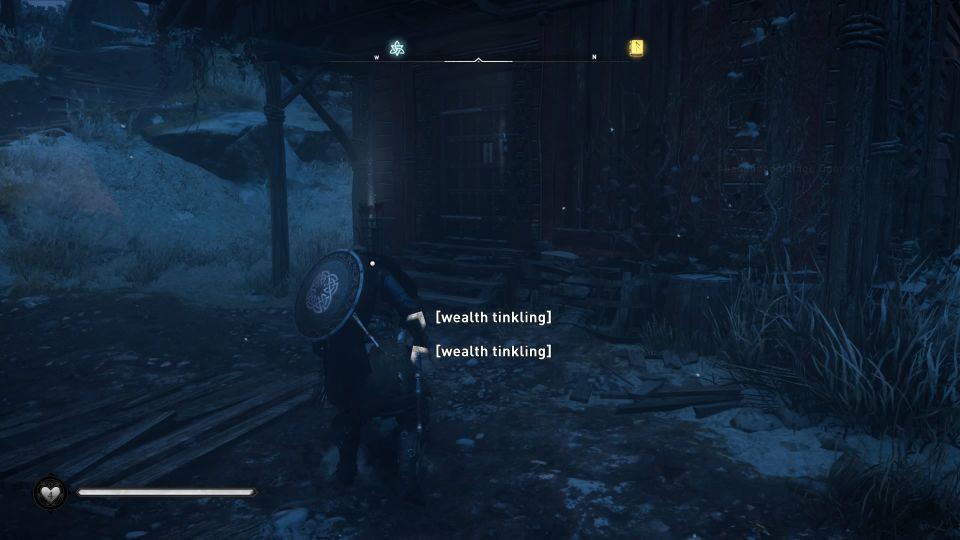 You will find three dead bodies inside. You can place a ration on the plate.
The village was attacked by a plague.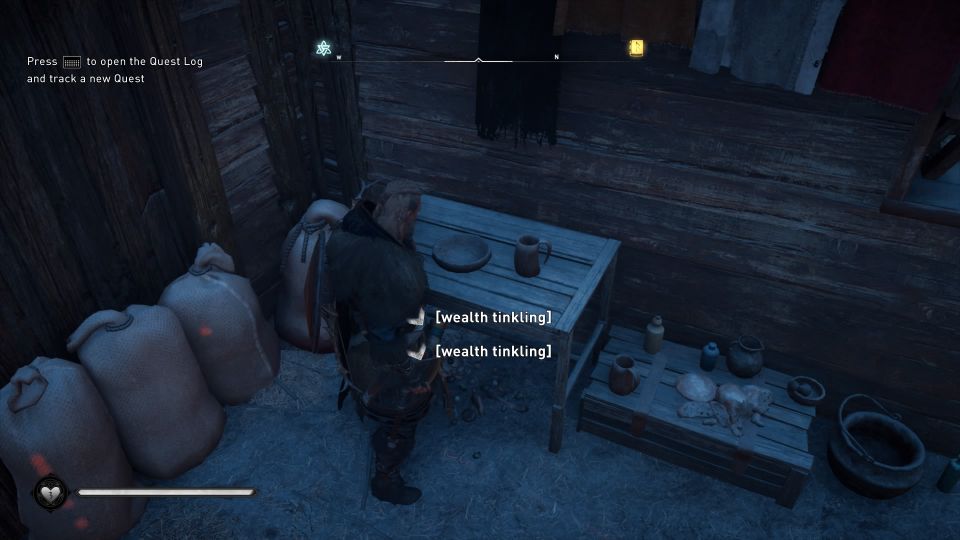 Chase after the lady
Get out of the house and look around the village. You'll hear a lady's voice.
She'll then run away. Chase after her and you'll reach the house with the key earlier.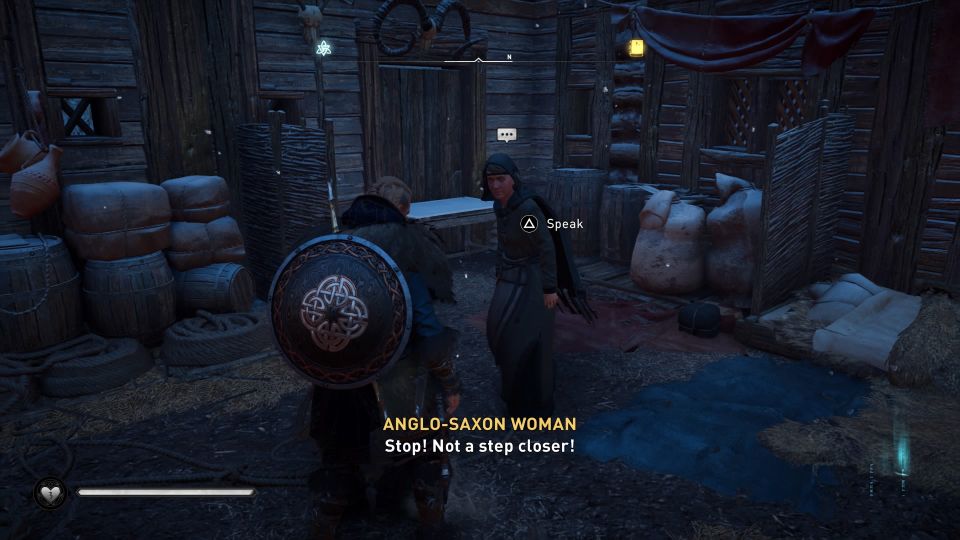 During the conversation, you can either persuade her to leave the village or you can tell her to stay and take care of her family while they're alive.
The world event ends here.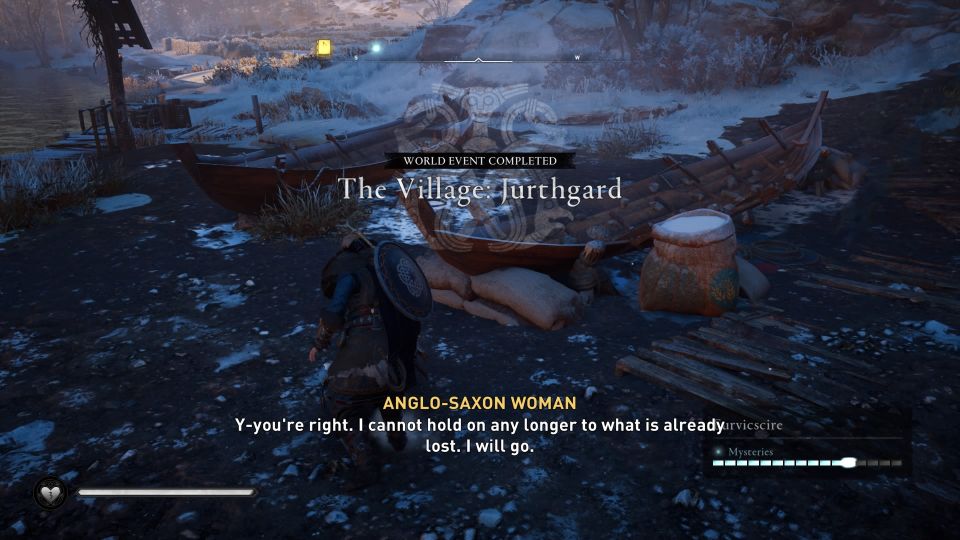 ---
Related posts:
AC Valhalla: Historia De Cordibus Pathetic Walkthrough
AC Valhalla: How To Find And Defeat The Blood Swine
Assassin's Creed Valhalla: Art-Scop Walkthrough