Historia de Cordibus Pathetic is a world event in Eurvicscire in Assassin's Creed Valhalla.
Your task is to help a lady attract a man inside the house with her words.
Here's a walkthrough of Historia De Cordibus Pathetic in AC Valhalla.
To begin the event, get to the location shown below, marked by the map marker.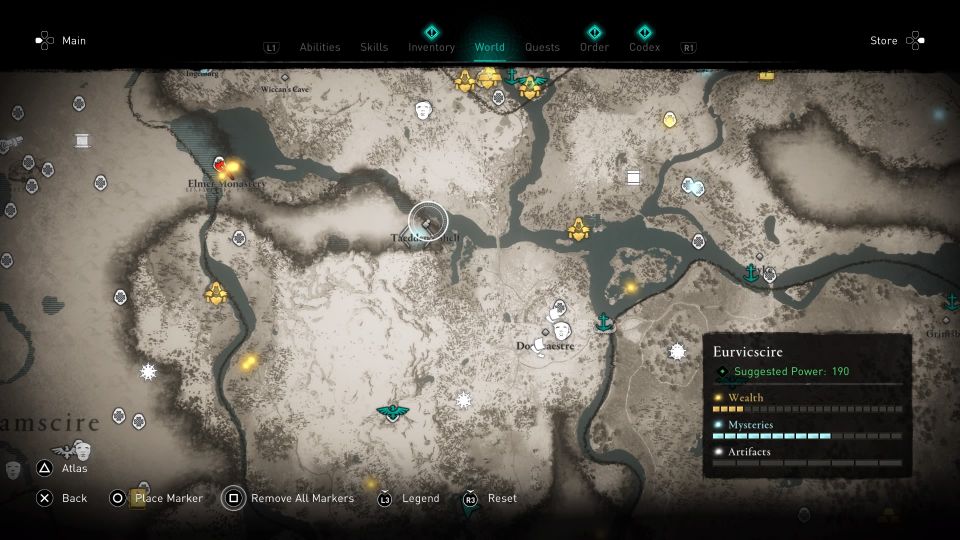 Talk to the lady who is calling out to Aldwyn.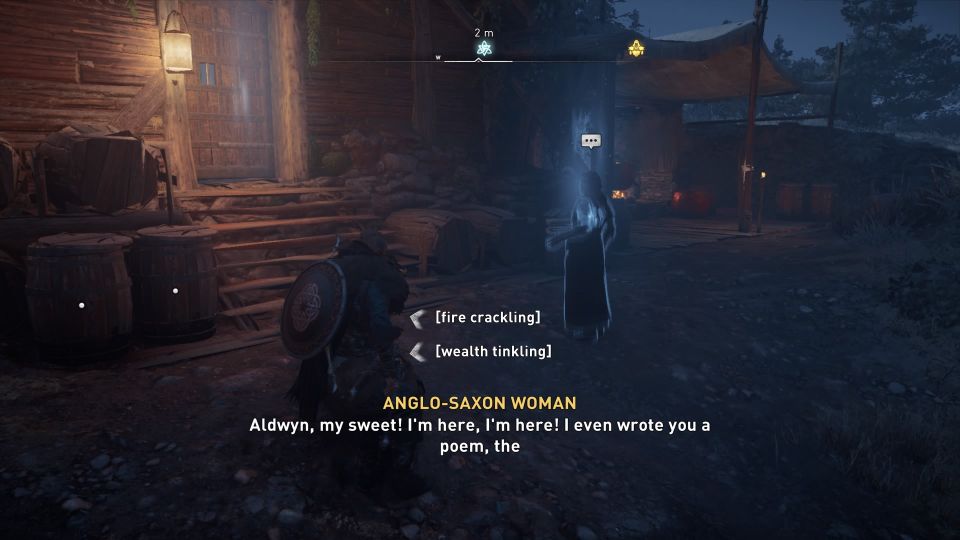 How to advise her
To get a clue on what she should say, investigate the surroundings.
You'll notice there's plenty of ale in the area.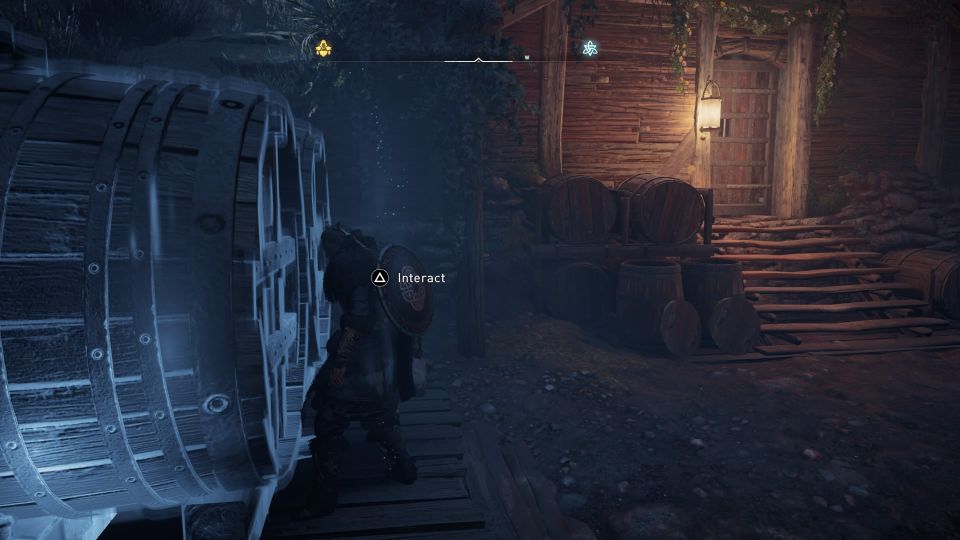 To attract Aldwyn, you have to choose to praise his wonderful ale.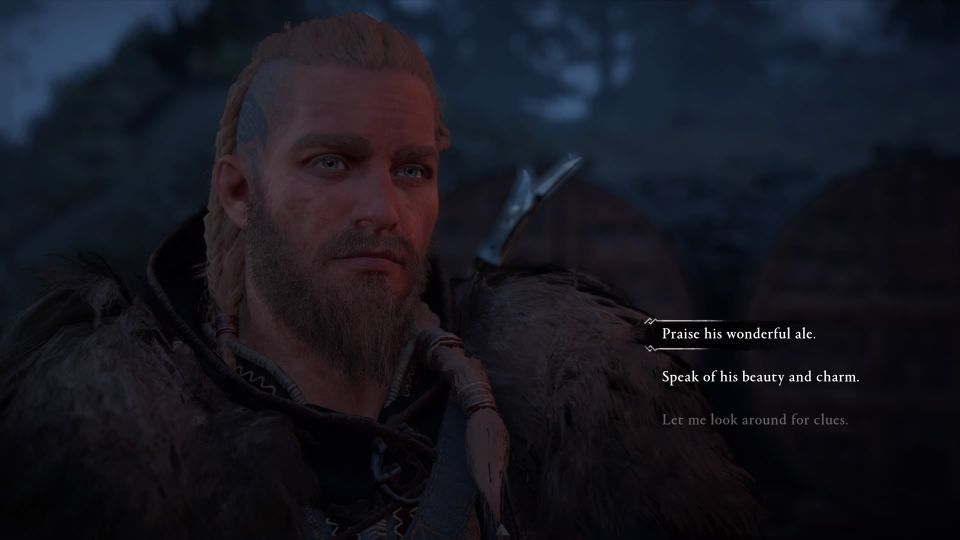 He will then ask who composed it.
You can either lie and say she composed it, or that Eivor composed it himself.
I chose the first option, and the two began to bond. She'll give you a trinket as a reward.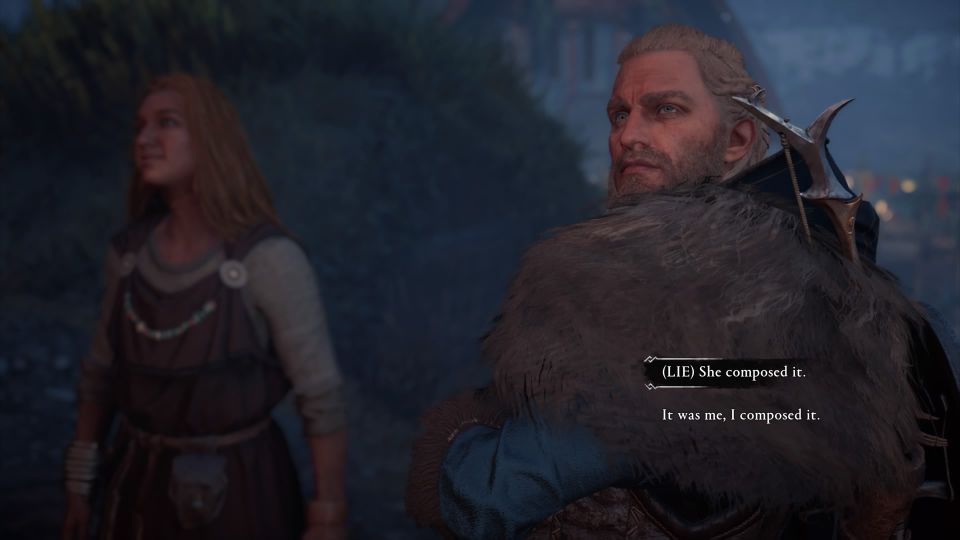 The world event ends here.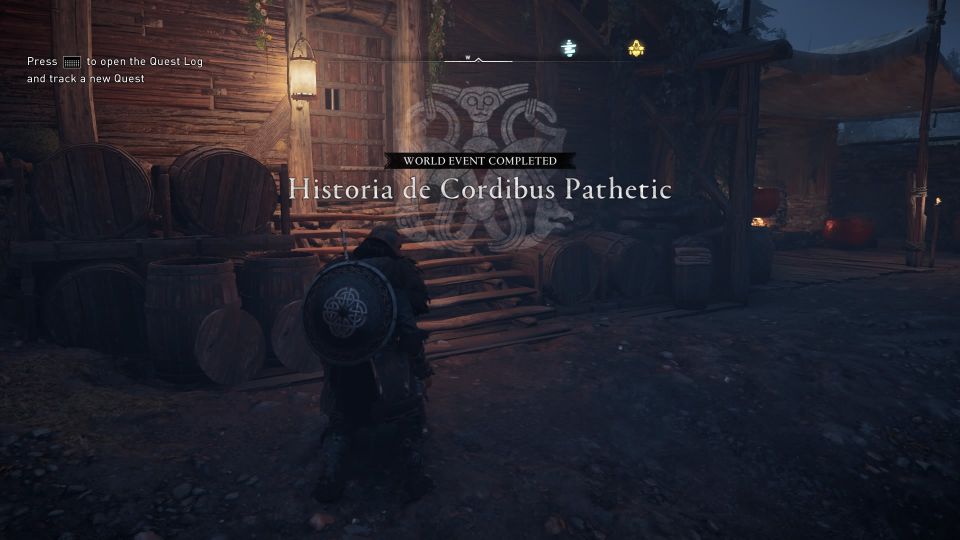 ---
Related posts:
AC Valhalla: How To Find And Defeat The Blood Swine
Assassin's Creed Valhalla: Wiccan's Cave Treasure Guide