The Twit Saga, Part 2 is a world event in Lincolnscire in Assassin's Creed Valhalla.
Your task is to rescue the same two brothers from the bandits.
Here's a walkthrough of The Twit Saga Part 2 in AC Valhalla.
To begin the world event, get to the location shown below, marked by the map marker.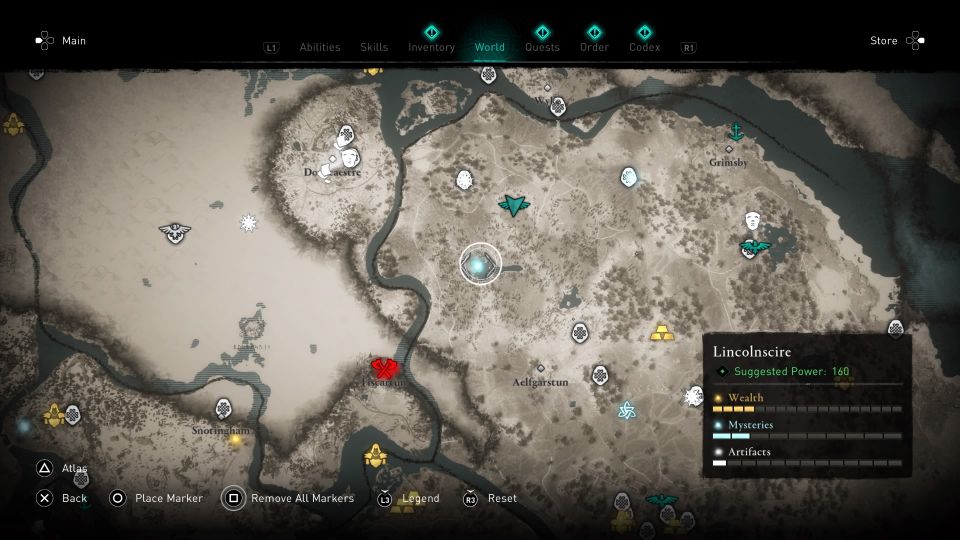 You will see the brothers trapped in an enemy camp.
Eliminate the enemies
Kill all of the enemies at the camp site first.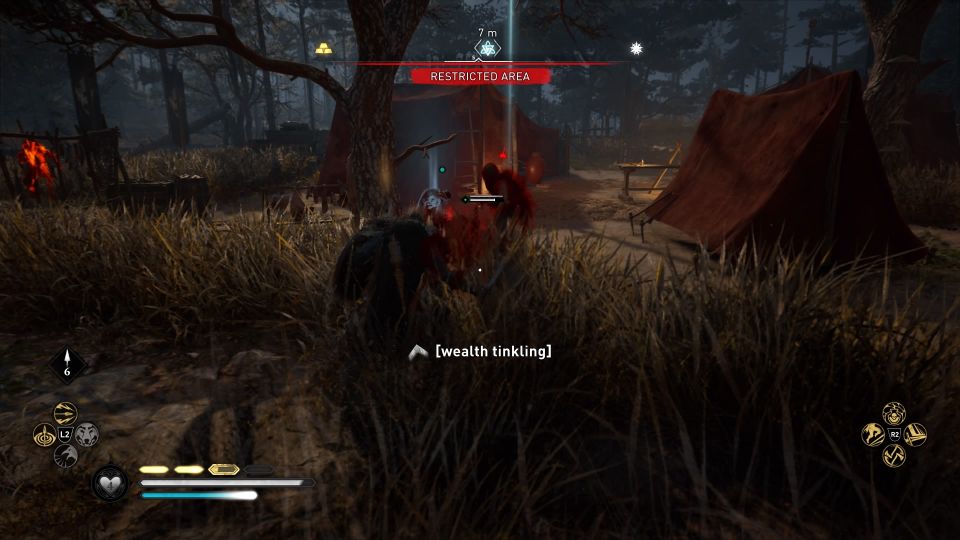 Next, free the prisoner. Turns out, it's the same two brothers from part 1 of the world event.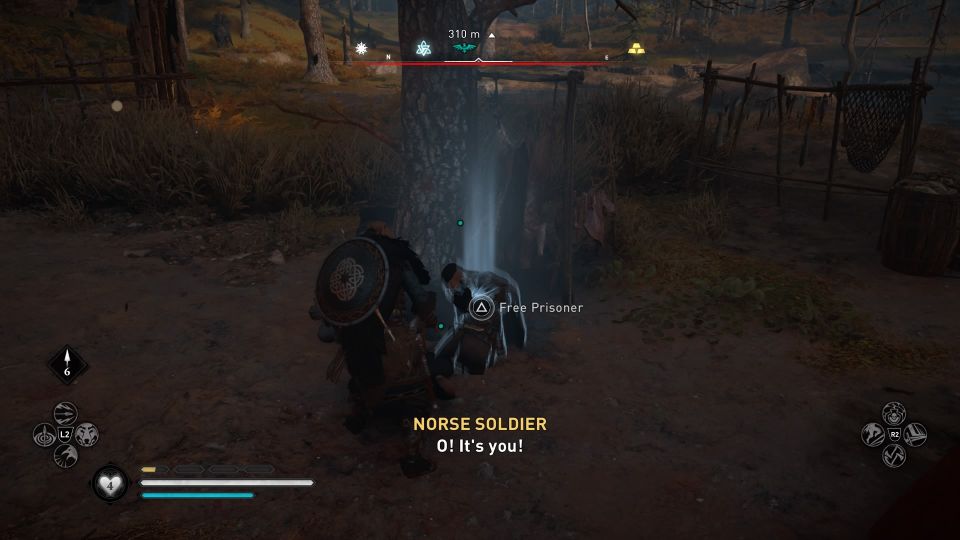 Carry the brother
Carry the brother who's sleeping and follow the other brother.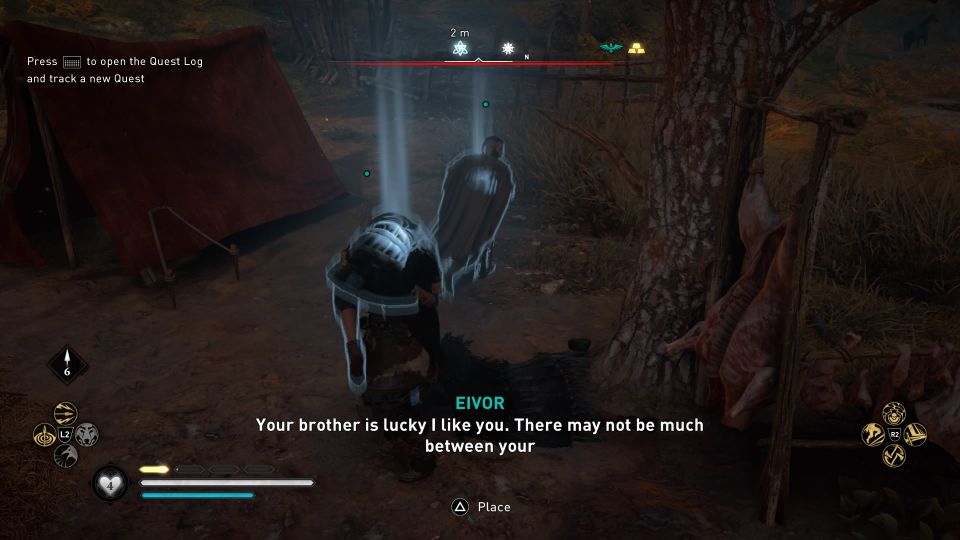 You'll need to walk for some time before reaching the mark. Place him on the ground.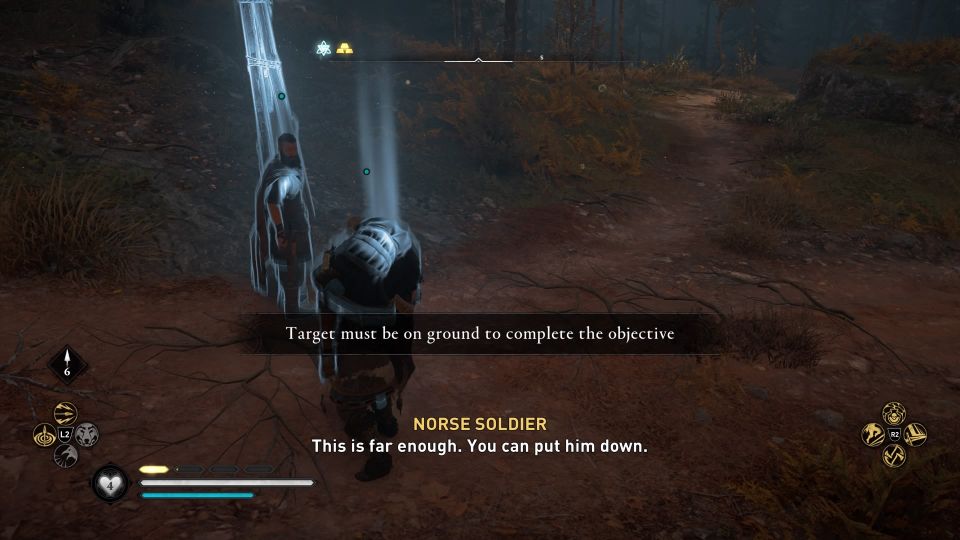 Kill the bandits
The bandits will then appear. Kill them all.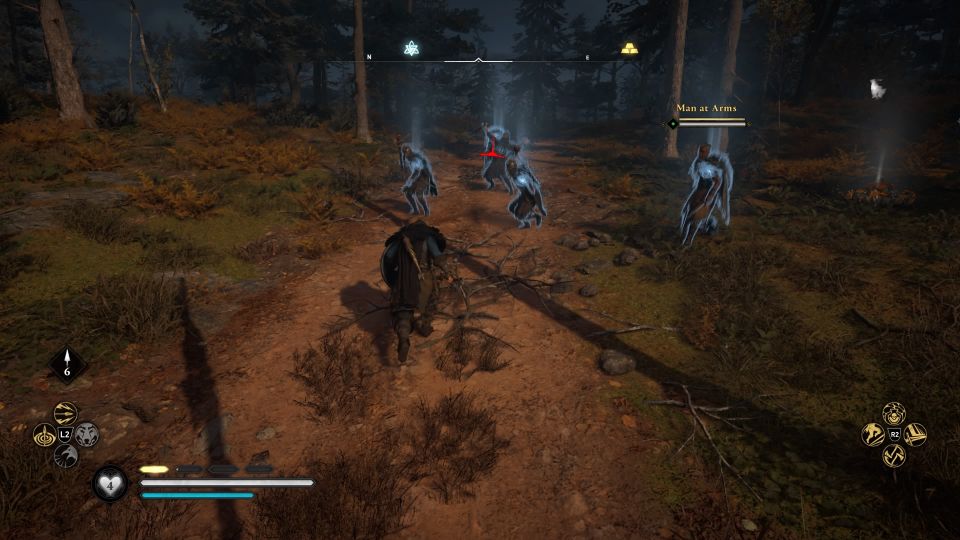 The world event ends here.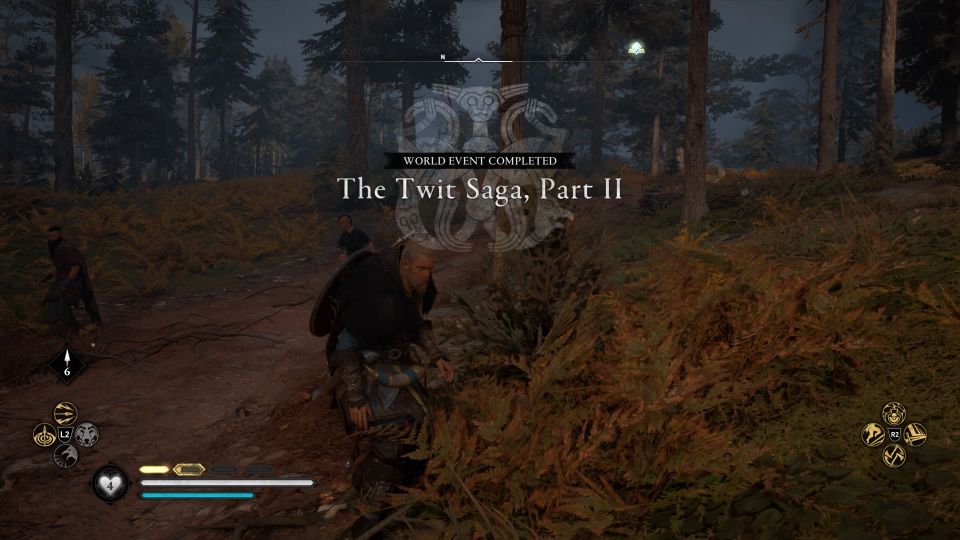 ---
Related posts:
Assassin's Creed Valhalla: Stray Naps Walkthrough
AC Valhalla: How To Find And Defeat Gemad-Wulf