Stray Naps is a world event in Lincolnscire in Assassin's Creed Valhalla.
Your task is to carry a snoring man all the way back to his house in Grimsby.
Here's a walkthrough of Stray Naps in AC Valhalla.
To begin the world event, get to the location shown below, marked by the event symbol.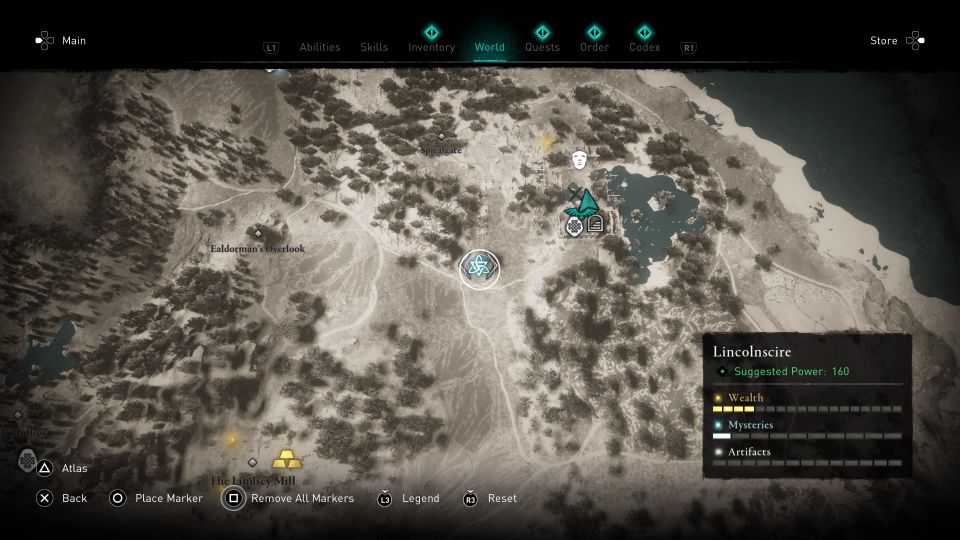 You will see a snoring man on the floor.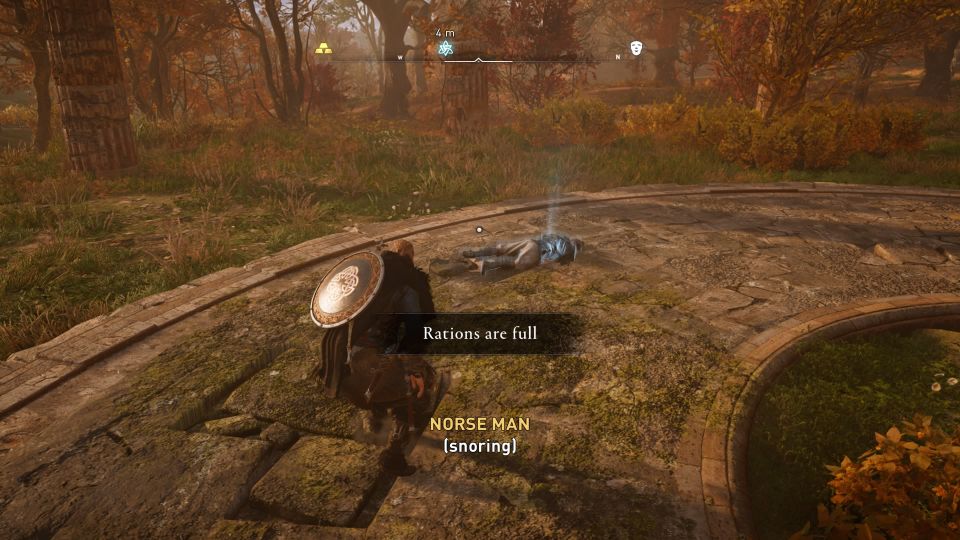 Bring the man to Grimsby
If you look at the folded note, you will know that he belongs to Grimsby.
The exact location of Grimsby is shown below, marked by the map marker. It's all the way north.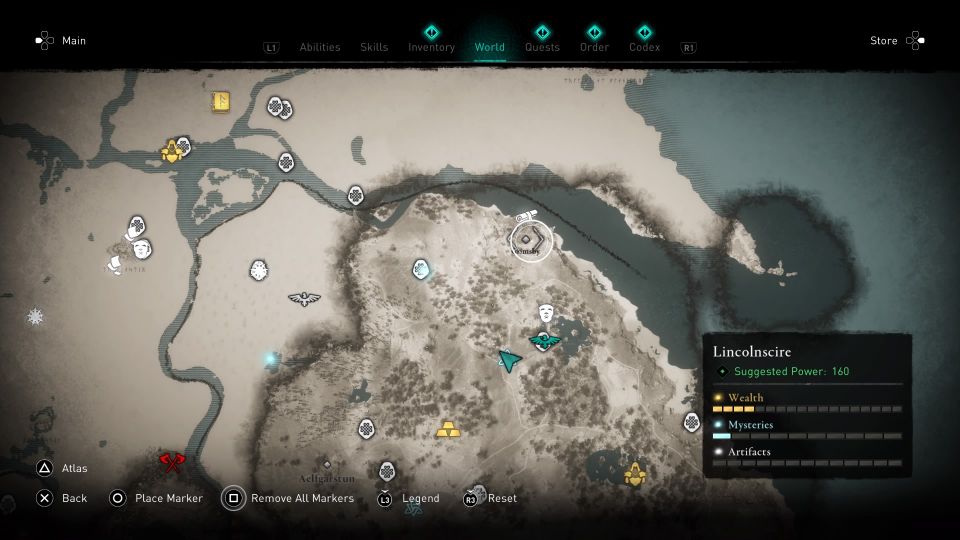 Place him on your horse and ride all the way there.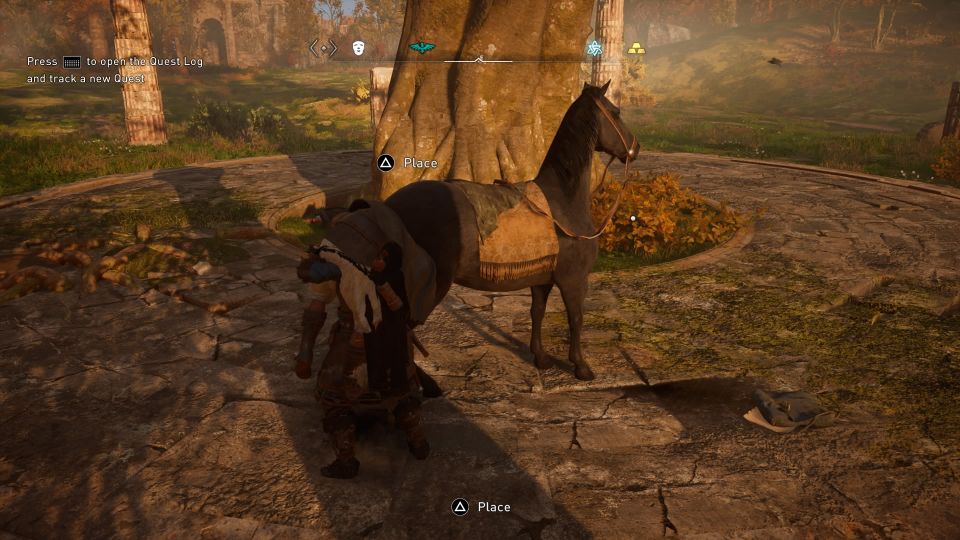 Look for the house with the red flowers in front.
Enter the house and you'll see his wife.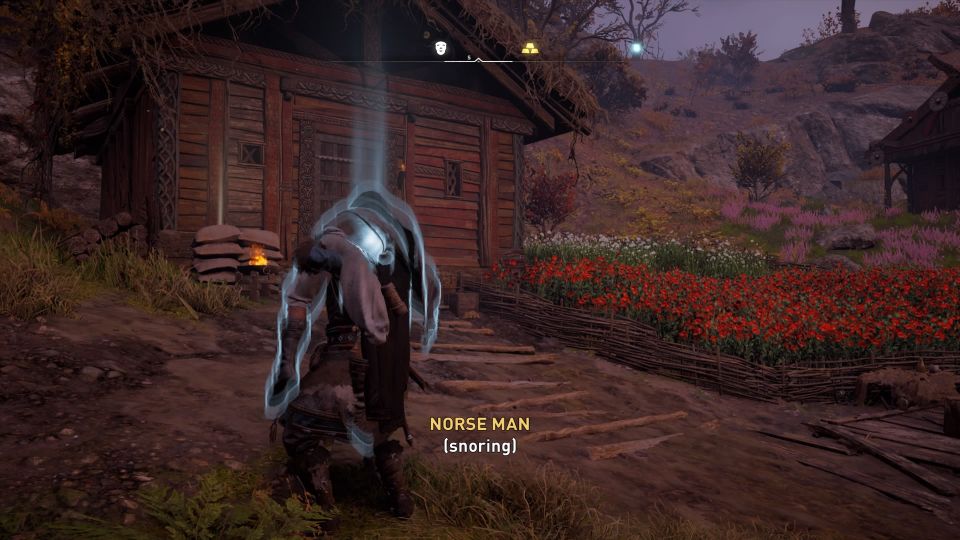 Place the man on the floor to complete the world event.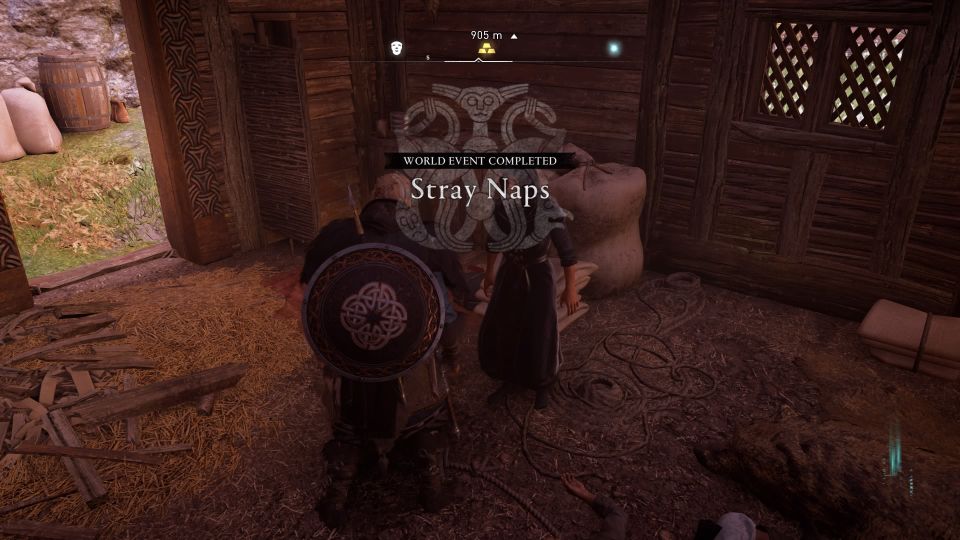 ---
Related posts:
AC Valhalla: How To Find And Defeat Gemad-Wulf
Assassin's Creed Valhalla: The Baker's Plaint Walkthrough
Assassin's Creed Valhalla: Reporting On Lincolnscire Walkthrough