Reporting on Lincolnscire is a brief quest in Assassin's Creed Valhalla.
Your task is to return to Randvi at Ravensthorpe and report news of the alliance from Lincolnscire.
Here's a walkthrough of Reporting on Lincolnscire in AC Valhalla.
Suggested power: 160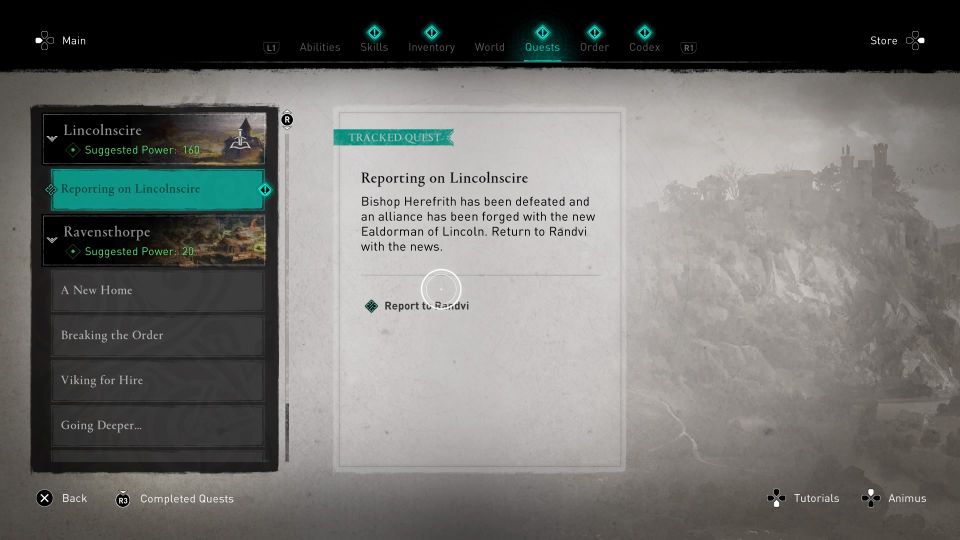 Head to Ravensthorpe
When you enter the longhouse in Ravensthorpe, you will be met with a different quest.
You'll need to decide between Holger and Gudrun, but there's a more important choice when Sigurd intervenes.
Report to Randvi
After the quest is done, talk to Randvi at her room.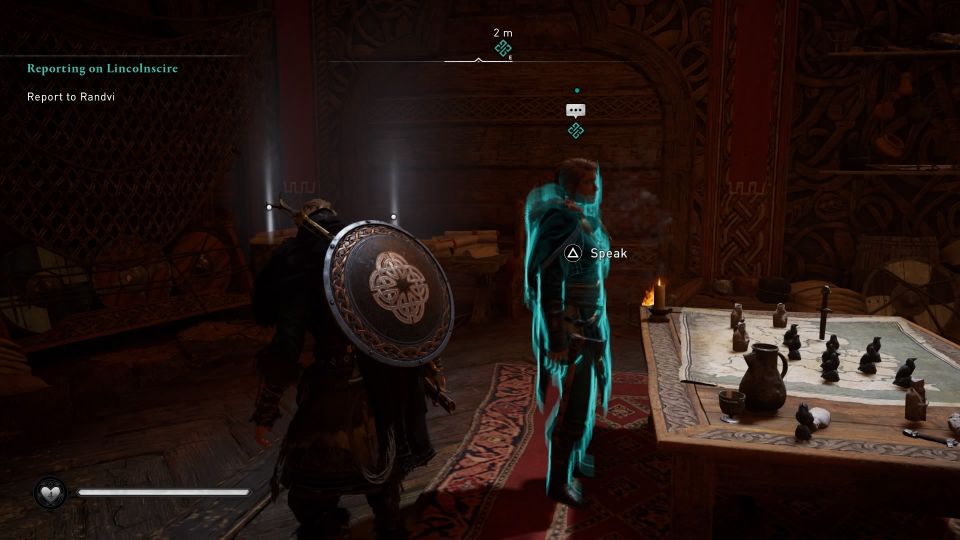 The quest ends here. Remember to pledge a new region for alliance.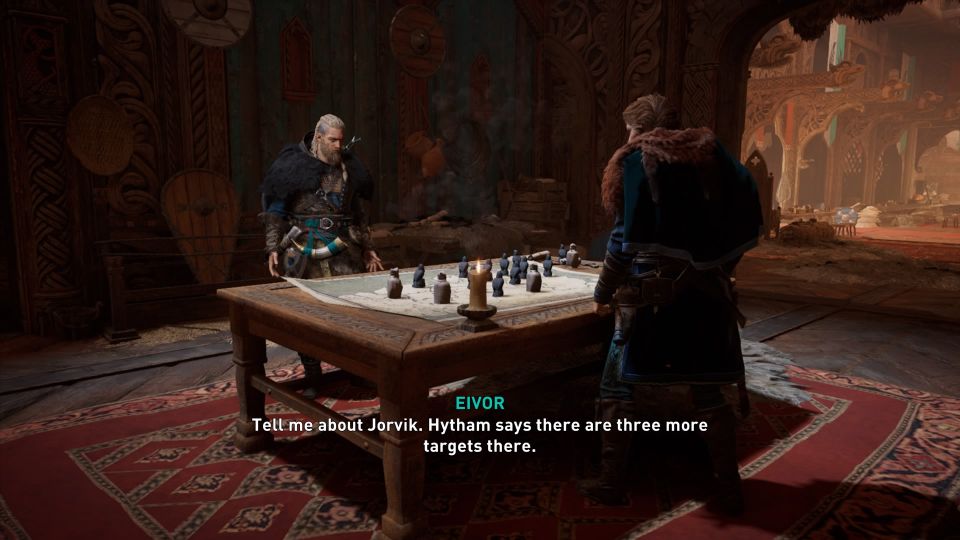 ---
Related posts:
AC Valhalla: A Sword-Shower In Anecastre Walkthrough
Assassin's Creed Valhalla: The Thegn Of Lincoln Walkthrough