The Riddler is a world event located in Essexe in Assassin's Creed Valhalla.
Your task is to answer all of the riddles correctly and you'll earn silver.
Here's a walkthrough of The Riddler in AC Valhalla.
To begin the world event, head to the location shown below, marked by the map marker. It's west of Halstead Outpost.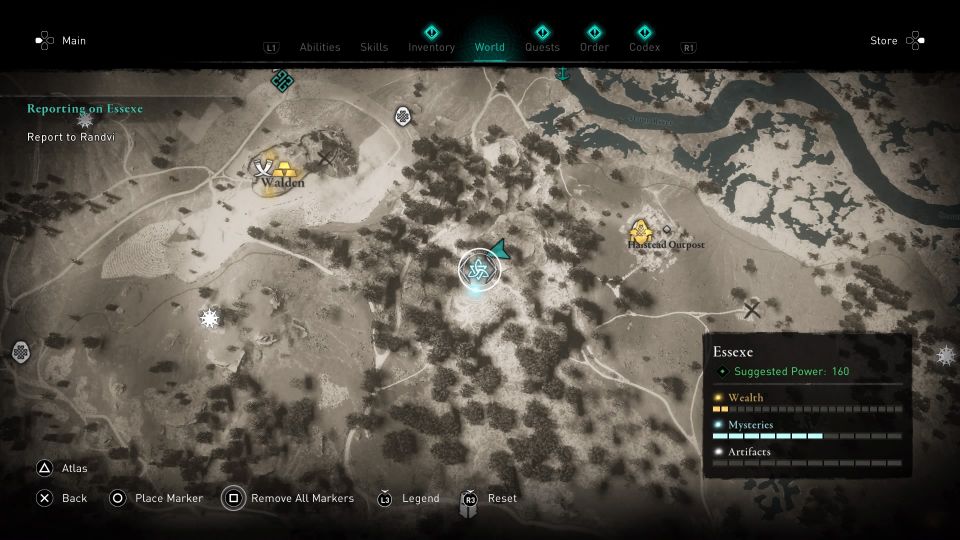 Talk to The Riddler to begin.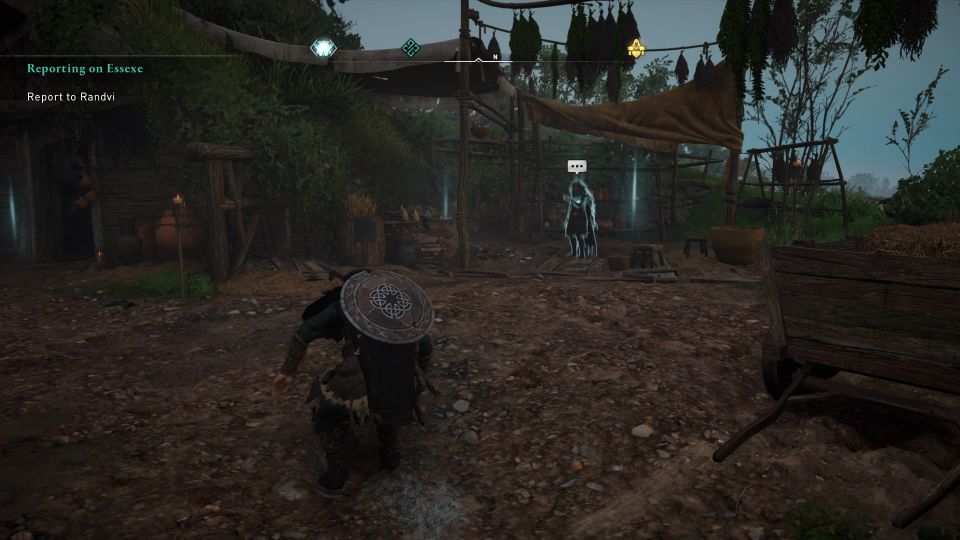 The correct answers
Below are all of the correct answers for the riddles posed to you: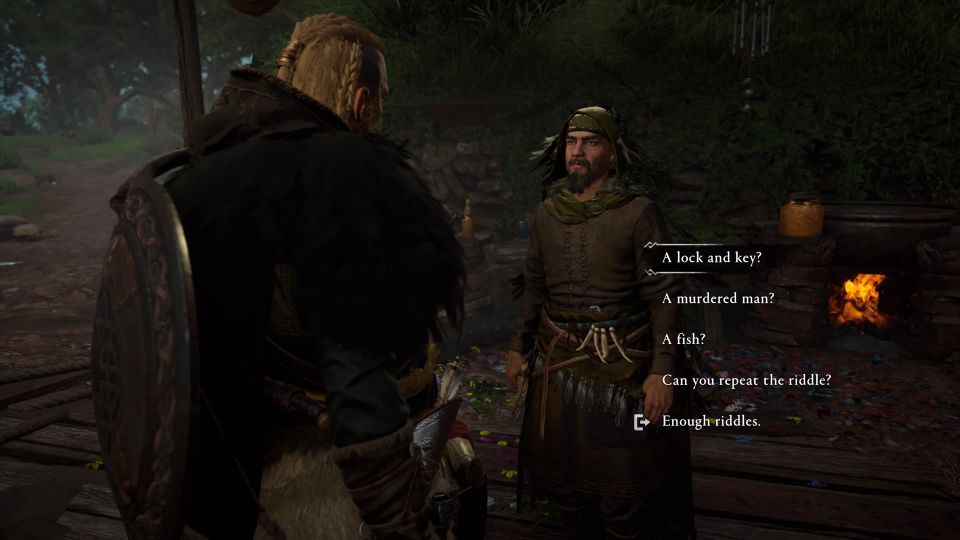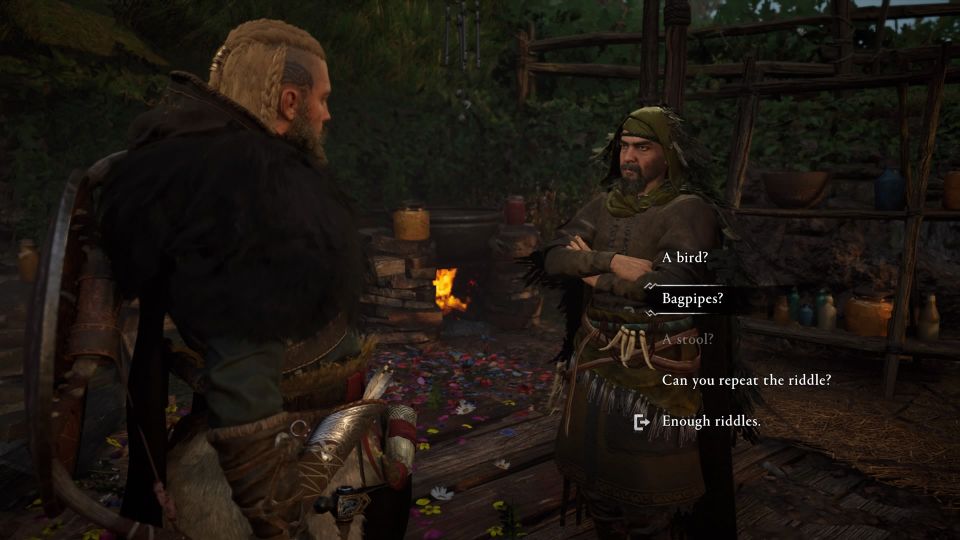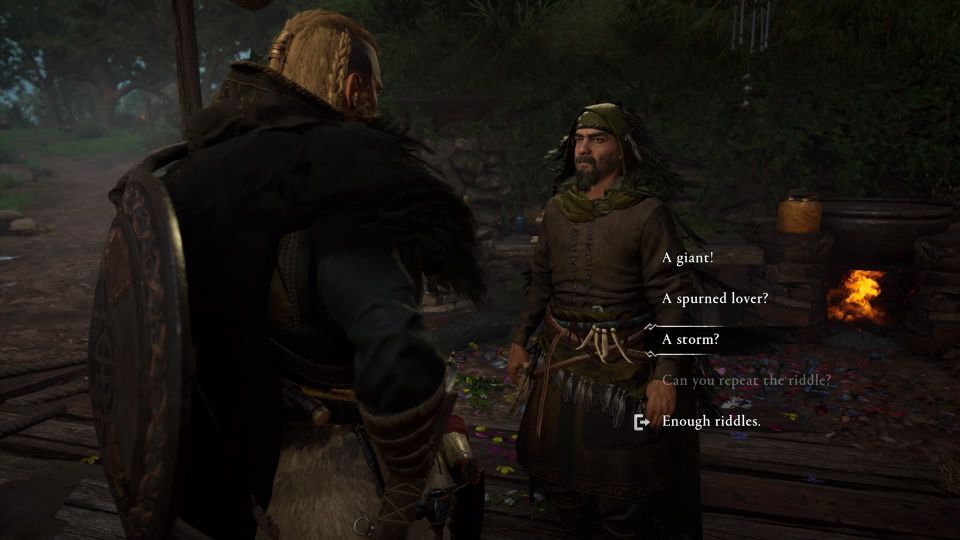 The world event ends after you get all of his riddles right. You should earn some silver as well.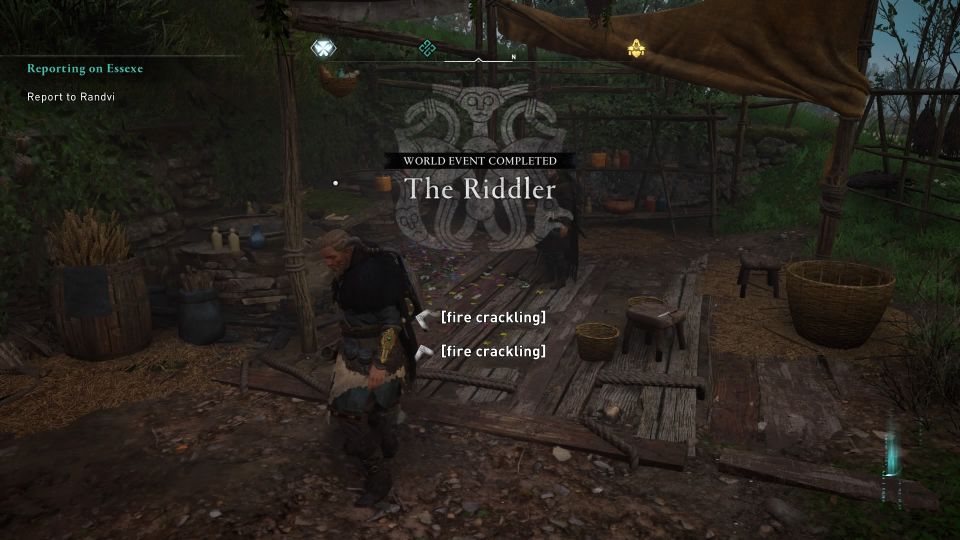 ---
Related posts:
Assassin's Creed Valhalla: Fly Agaric (Essexe) Guide
AC Valhalla: Mother (World Event Walkthrough & Guide)