The Prodigy is a world event located in Essexe in Assassin's Creed Valhalla.
Your task is to solve the issue of the bishop interfering with the bards.
Here's a walkthrough of The Prodigy in AC Valhalla.
To begin the world event, head to the location shown below, marked by the map marker. It's west of Colcestre.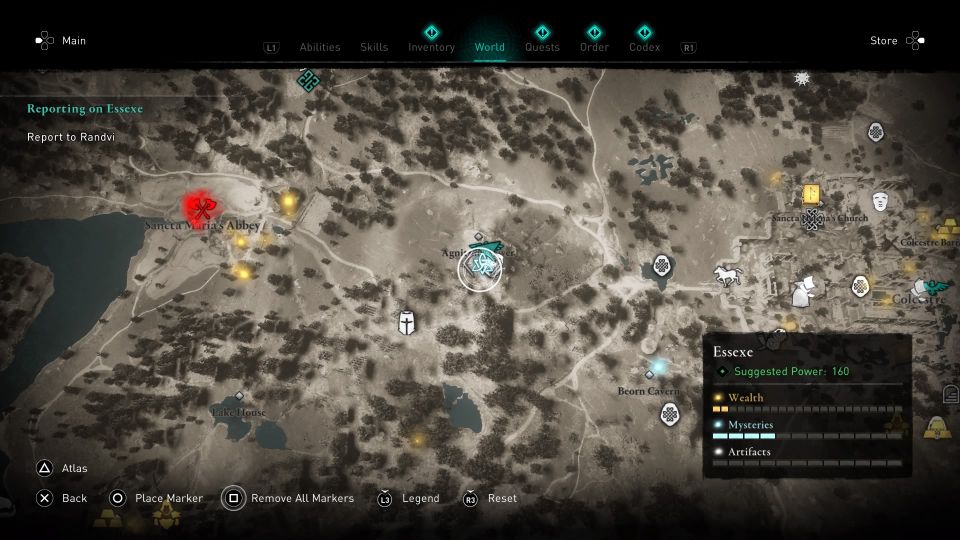 To begin the world event, talk to the bard.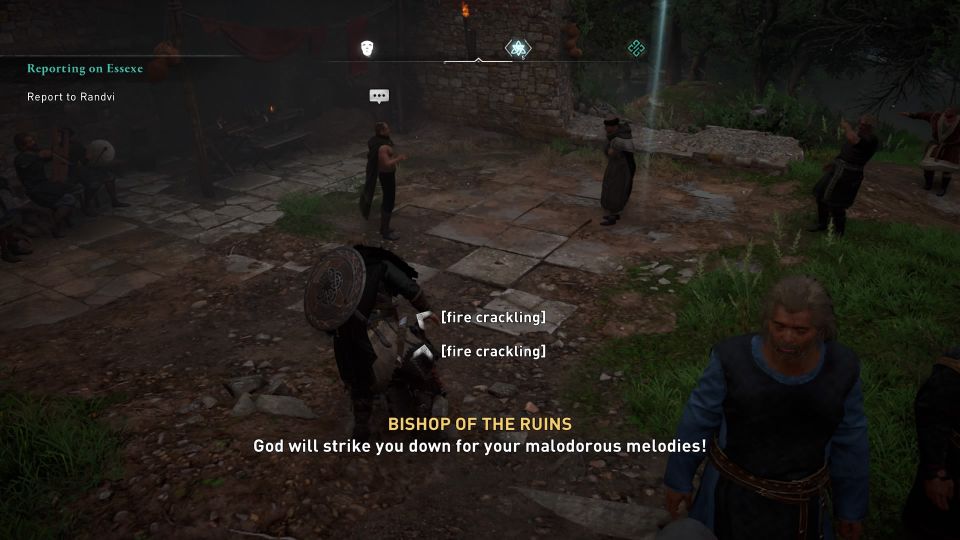 Speak to the bishop
Next, speak to the Bishop of the Ruins to get him to stop protesting here.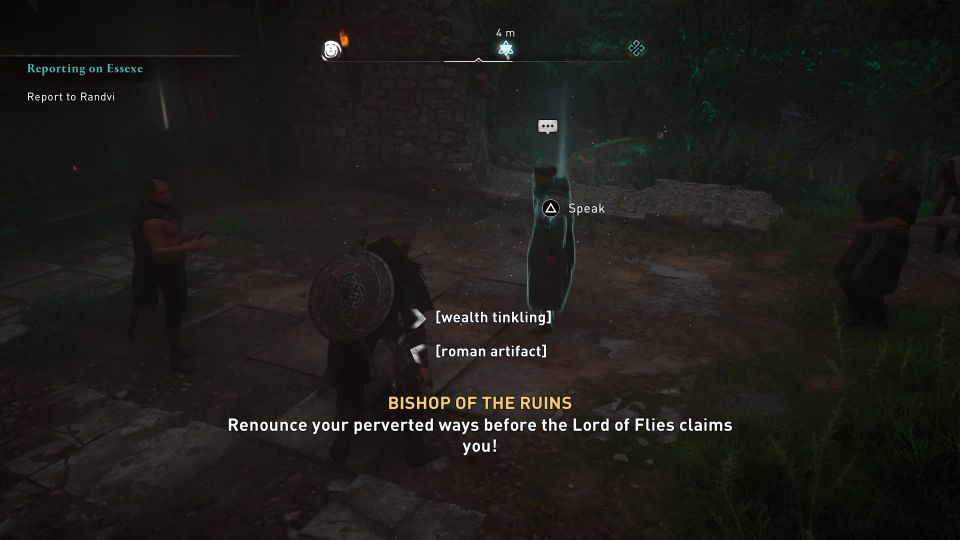 He'll enter a fist fight with you. Defeat him in the fight and he'll run away. The bards and the audience will then start cheering.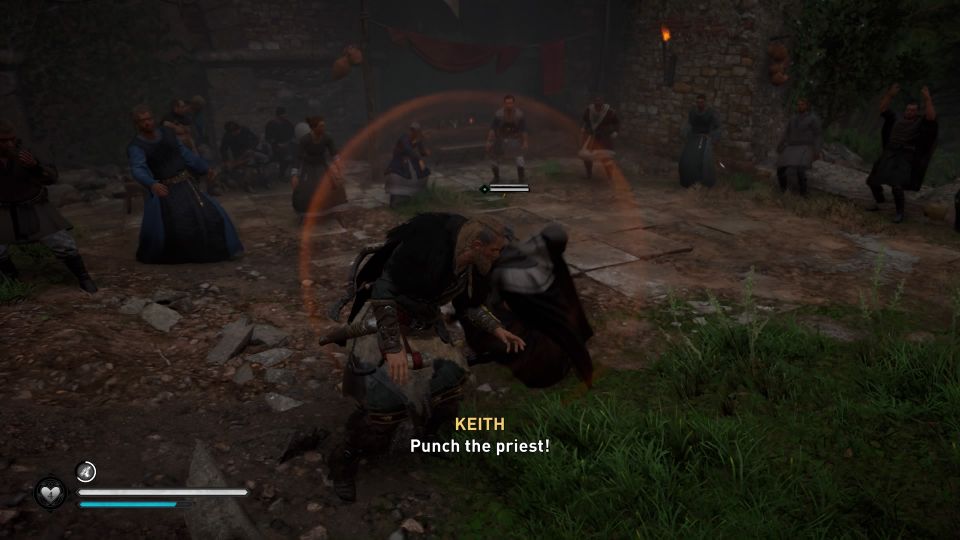 The world event ends here.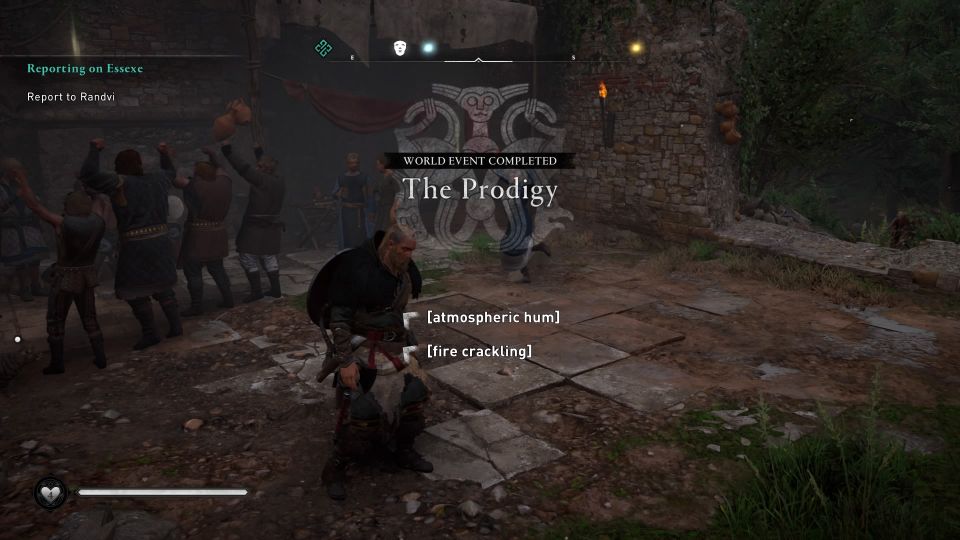 ---
Related posts:
Assassin's Creed Valhalla: Twists And Turns Walkthrough
Assassin's Creed Valhalla: Taken (Quest Walkthrough)