Mother is a world event located in Essexe in Assassin's Creed Valhalla.
Your task is to rescue a man (who pretended to be a woman) from wolves.
Here's a walkthrough of Mother in AC Valhalla.
To begin the world event, get to the location shown below, marked by the map marker.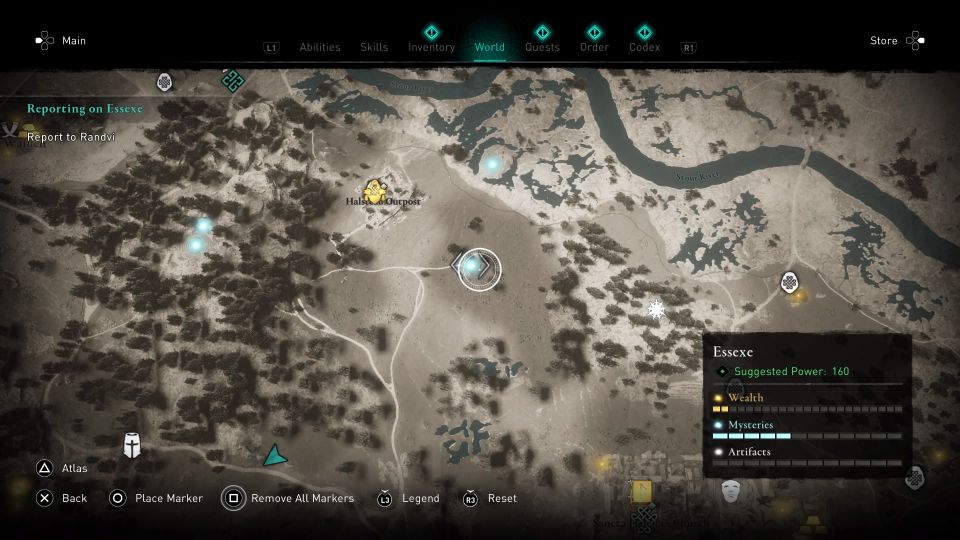 Defeat the wolves
As you reach the house, you will hear a woman's voice asking for help.
There will be about four wolves in the area. Kill them all.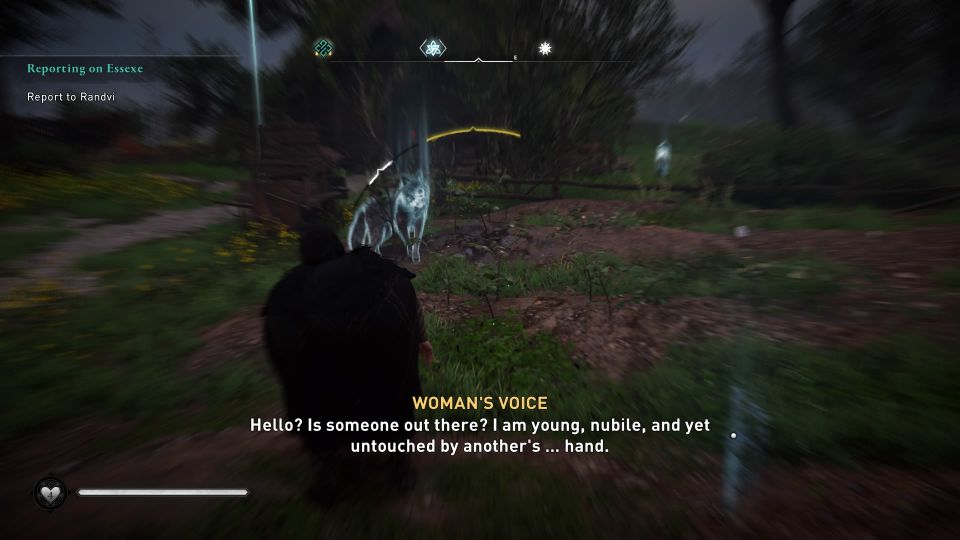 Get some pretty flowers
The door will be barred. You need to get some flowers for the person to open the door.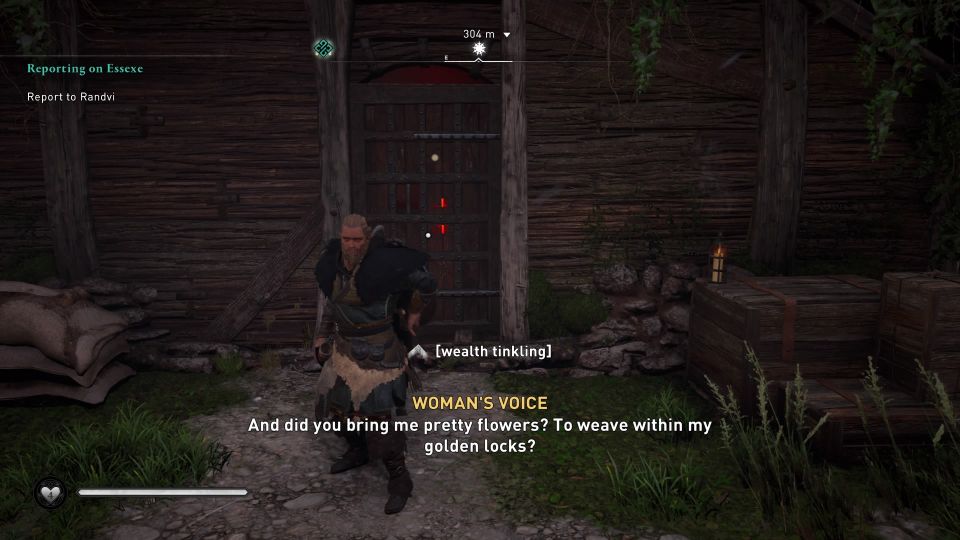 You can get some pretty blue flowers from the rooftop. He will then open the door.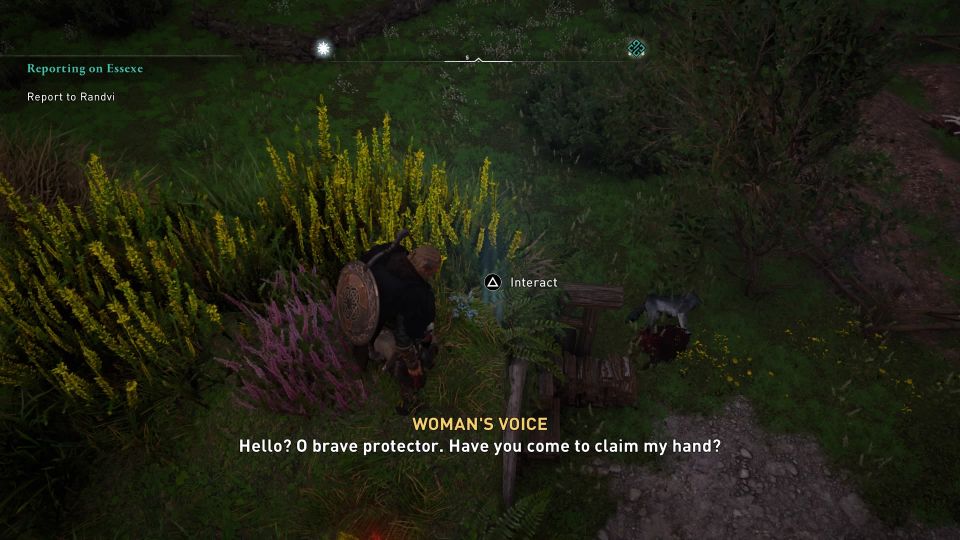 Talk to him
As you enter, you'll discover that the man was the one making the woman's voice.
During the conversation, you can encourage him to move on. He'll decide to move to a village and start his own family.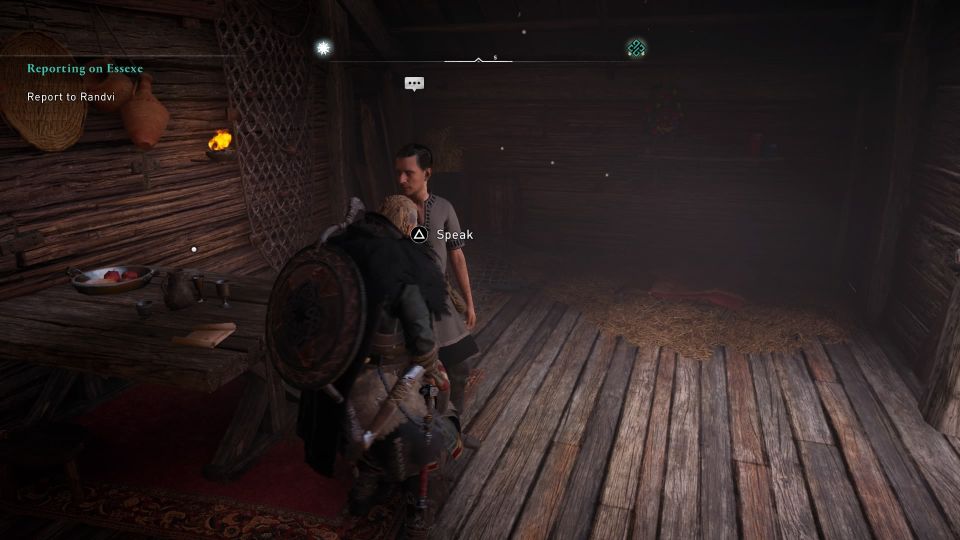 The world event ends here.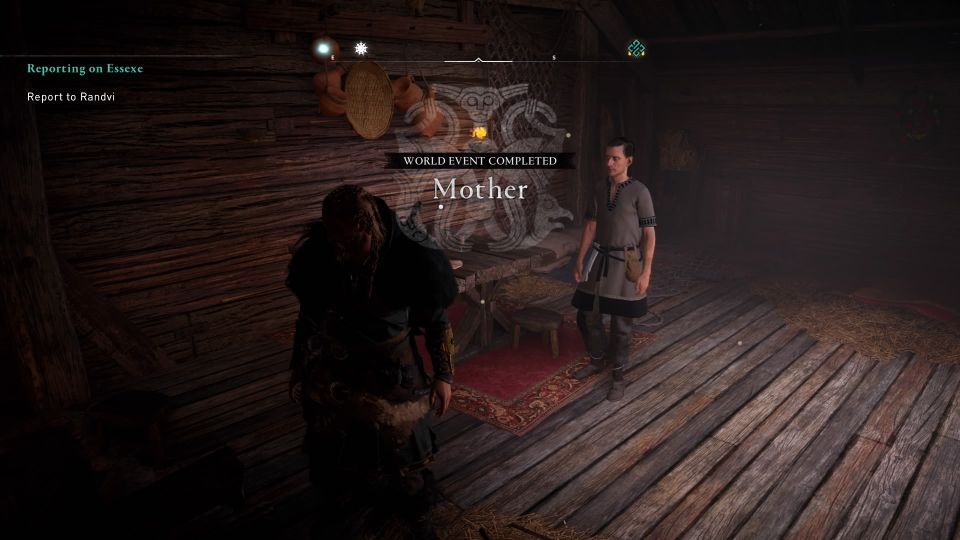 ---
Related posts:
Assassin's Creed Valhalla: The Prodigy Walkthrough
AC Valhalla: Twists And Turns Walkthrough