Fly Agaric is a mystery you'll find in most areas in Assassin's Creed Valhalla.
You'll find a similar Fly Agaric mystery in Essexe and it comes with its own puzzle.
Here's a guide on how to solve the Fly Agaric puzzle in Essexe of AC Valhalla.
To begin the challenge, head to the location shown in the map below, marked by the map marker. It's east of Halstead Outpost.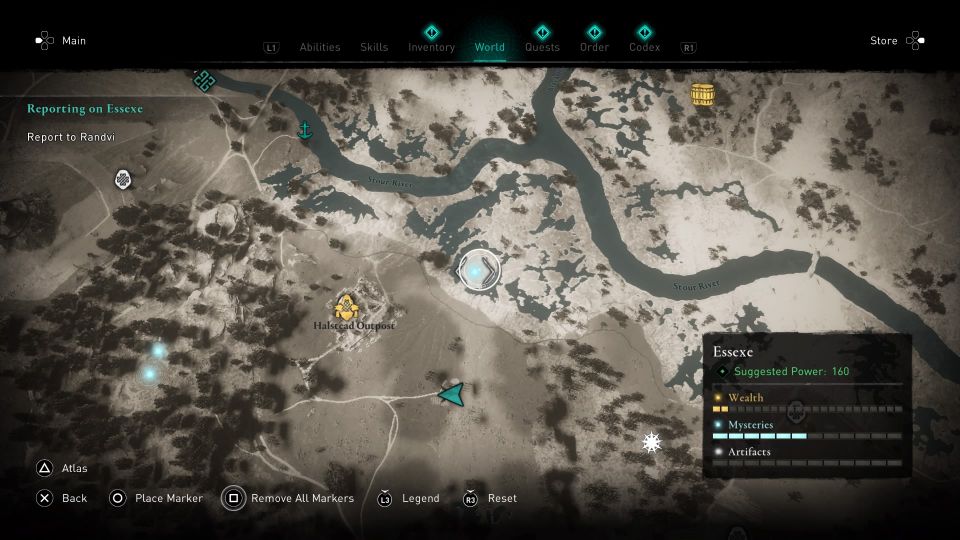 Eat the Fly Agaric mushroom to begin.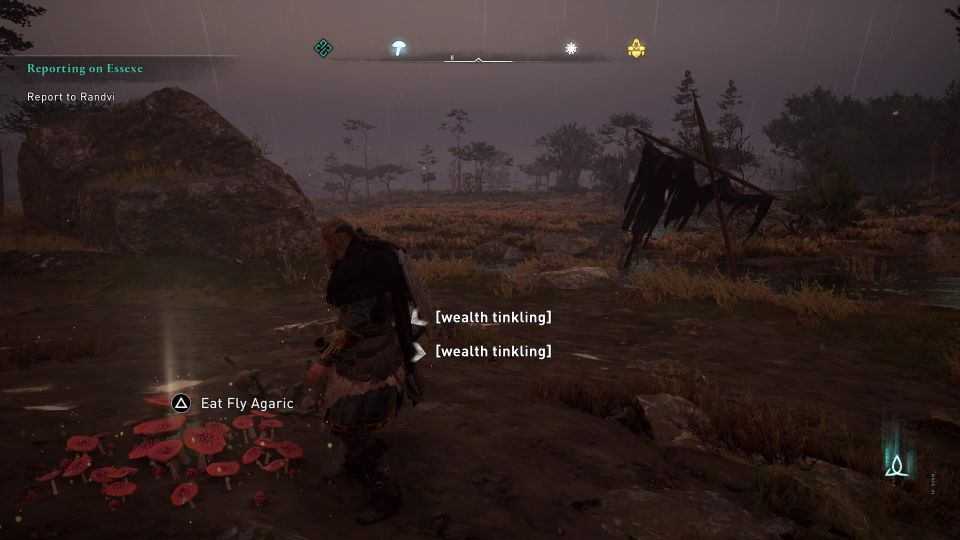 How to solve the puzzle
This one's rather confusing as there isn't an obvious pattern. You have to turn some of the flames into blue.
Someone commented saying that perhaps you should only turn those flames in front of female statues into blue.
This is possibly because the men all died in war and the women were left behind.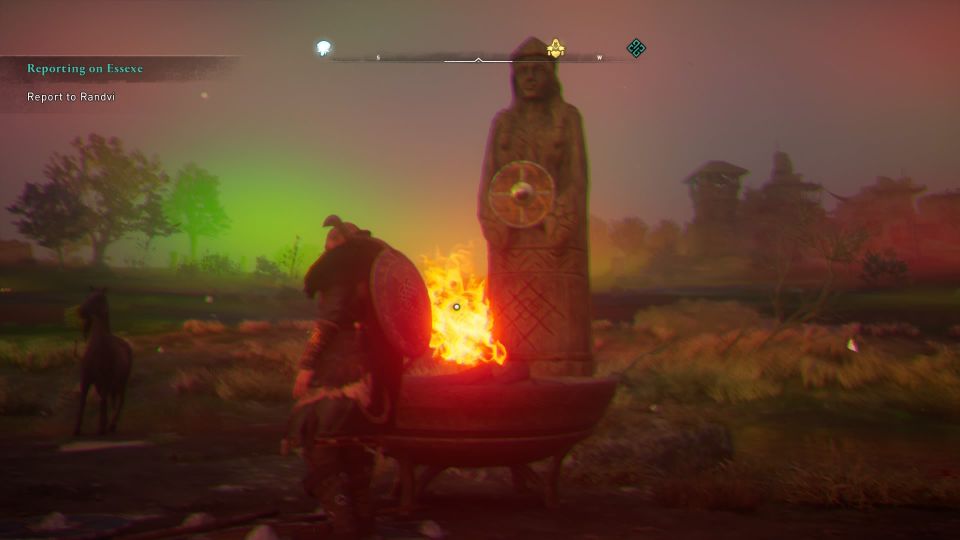 If you're not sure which one, you can refer to the image below.
From the left of the gate, the flames should be blue, red, red, blue, blue and finally red.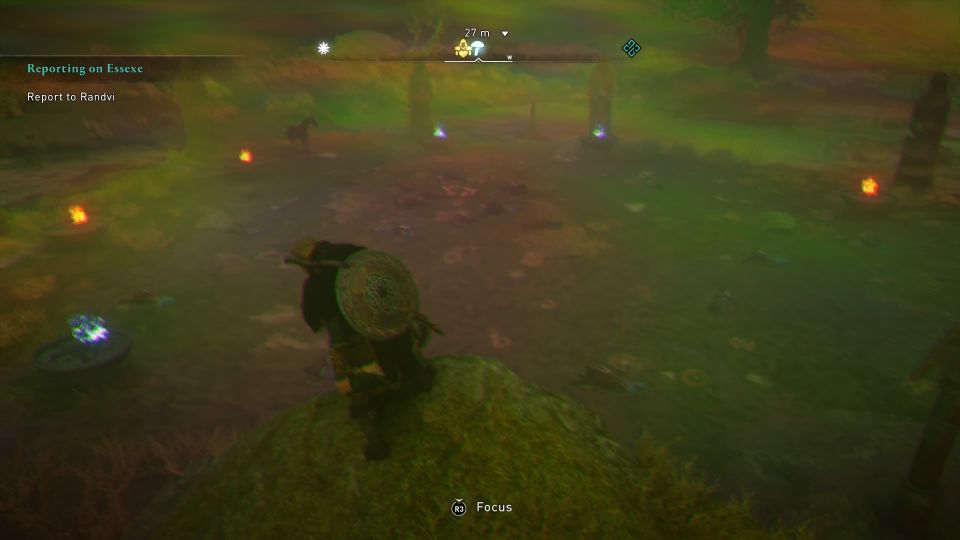 Enter the gate portal to finish this.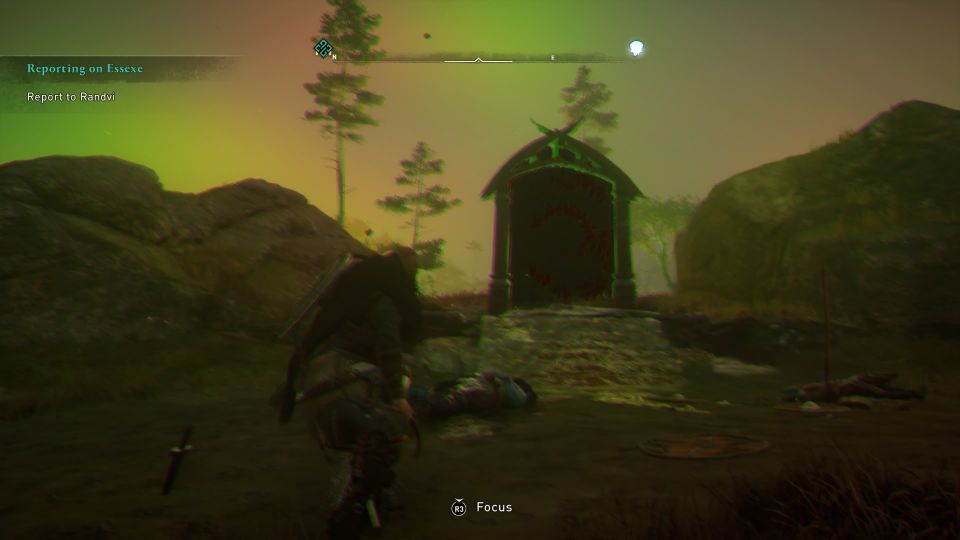 The Fly Agaric mystery completes here.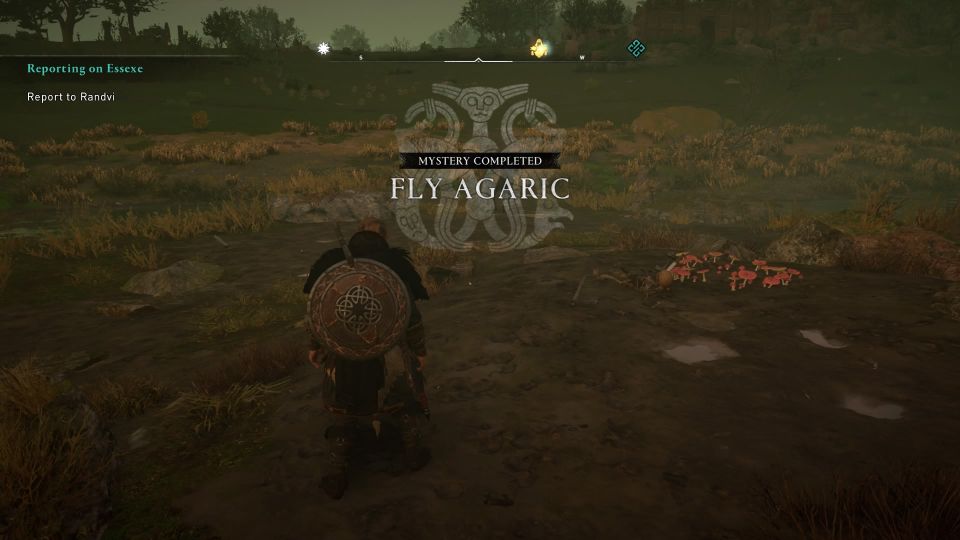 ---
Related posts:
AC Valhalla: Mother (World Event Walkthrough & Guide)
Assassin's Creed Valhalla: The Prodigy Walkthrough
Assassin's Creed Valhalla: Twists And Turns Walkthrough