The Ignominious Bandit is a world event in Lincolnscire in Assassin's Creed Valhalla.
Your task is to talk to the man who is apparently injured and survive the ambush.
Here's a walkthrough of The Ignominious Bandit in AC Valhalla.
To begin the world event, get to the location shown below, marked by the map marker. It's east of Lincoln.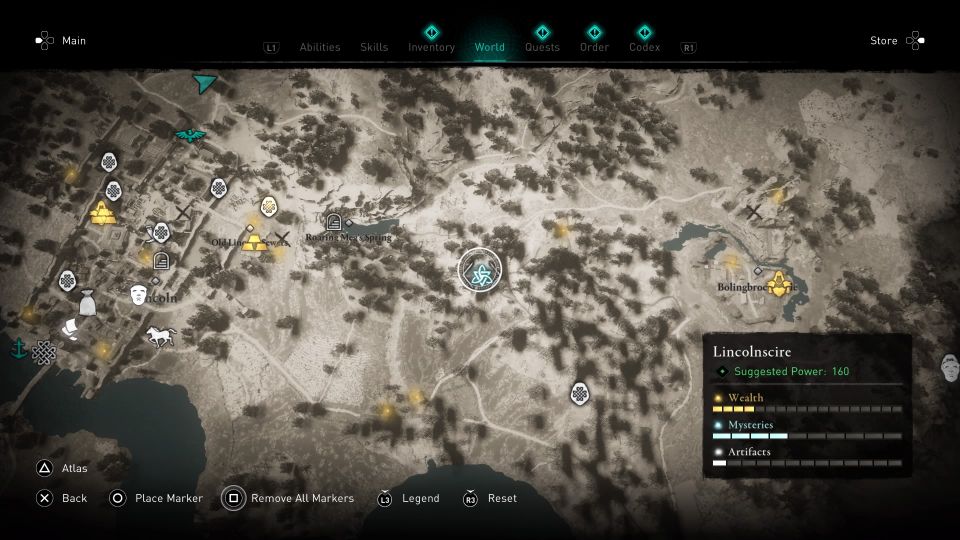 Talk to the man
You will see a guy asking for help at the side of the road. Talk to him.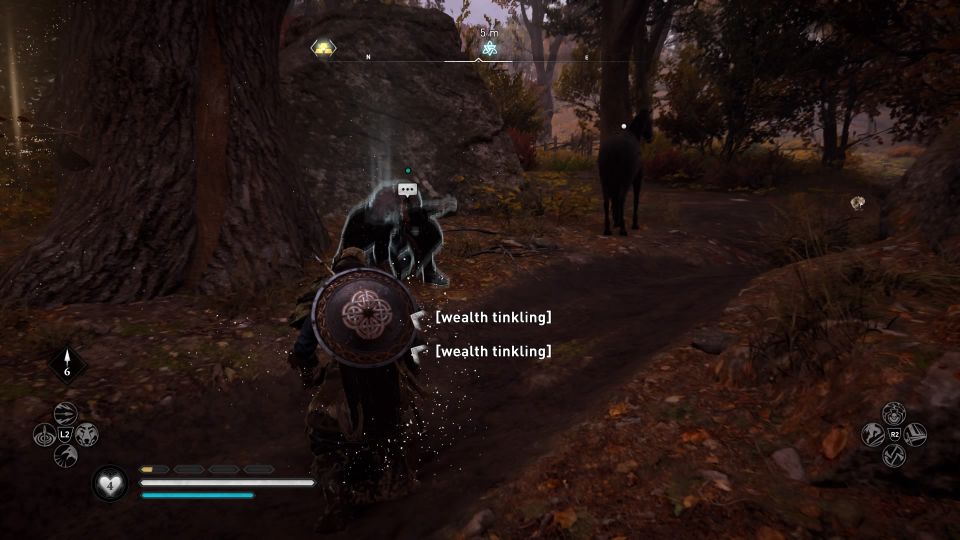 Survive the ambush
It was all part of the plan. A group of bandits will appear.
Kill them all.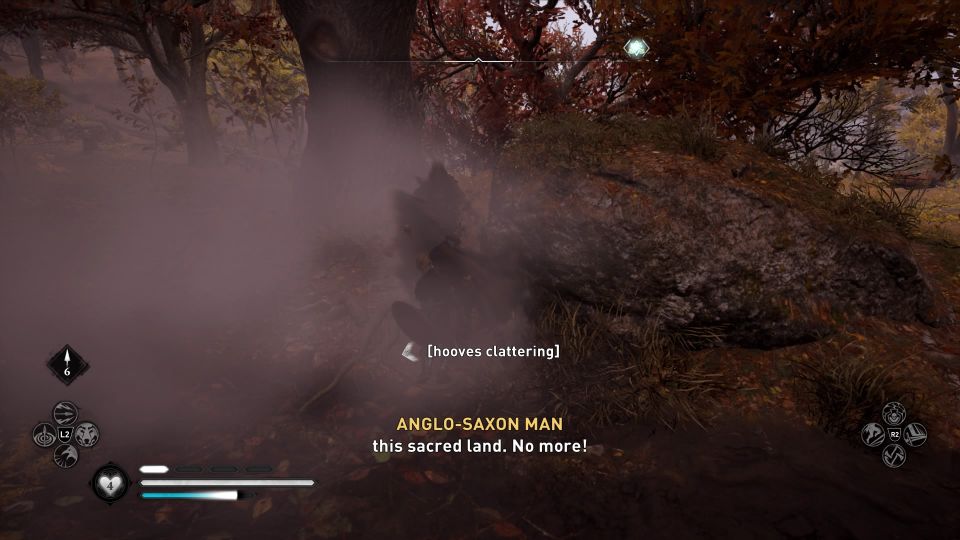 The world event ends here.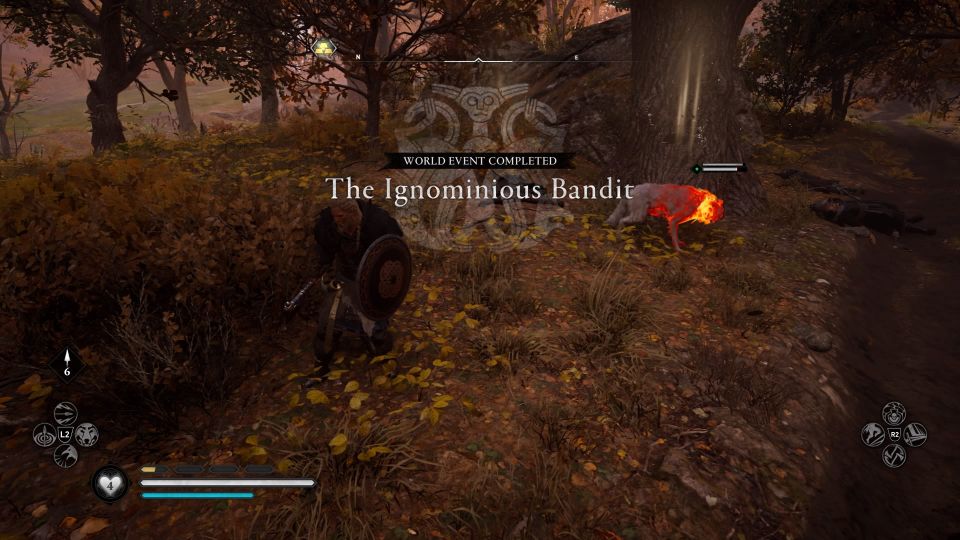 ---
Related posts:
AC Valhalla: The False Ealdormancy Walkthrough
Assassin's Creed Valhalla: The Twit Saga Part 2 Walkthrough