The False Ealdormancy is a brief world event in Lincolnscire in Assassin's Creed Valhalla.
Your task is to rescue a man who is mistaken to be Hunwald.
Here's a walkthrough of The False Ealdormancy in AC Valhalla.
To begin the world event, get to the location shown below, marked by the map marker.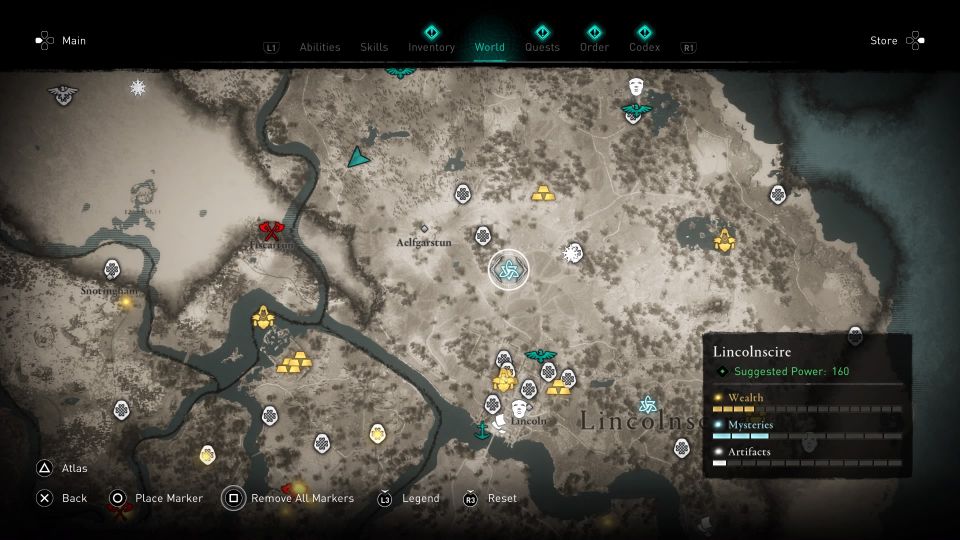 Rescue the man
You will see the man being taken away by a soldier on a horse.
Chase after the soldier and and bring him down.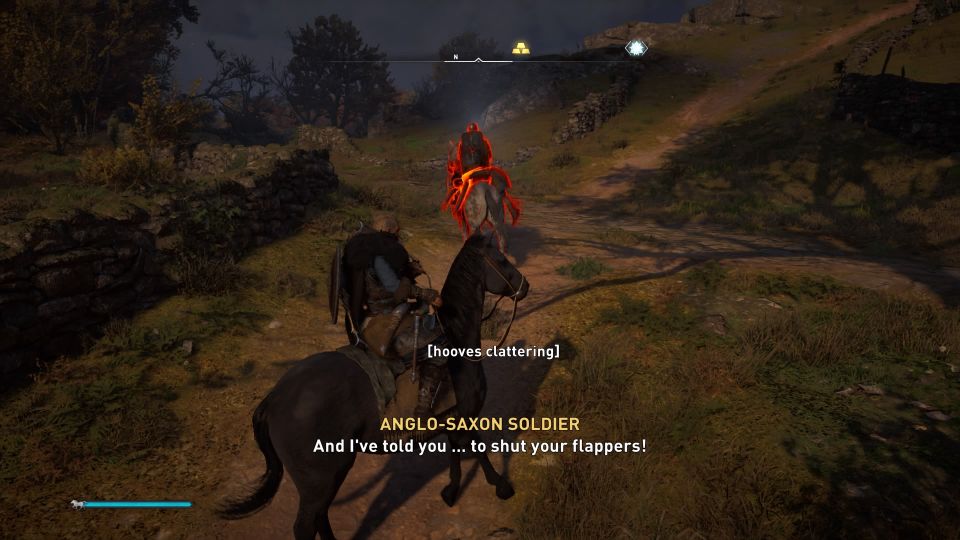 Kill the soldier first.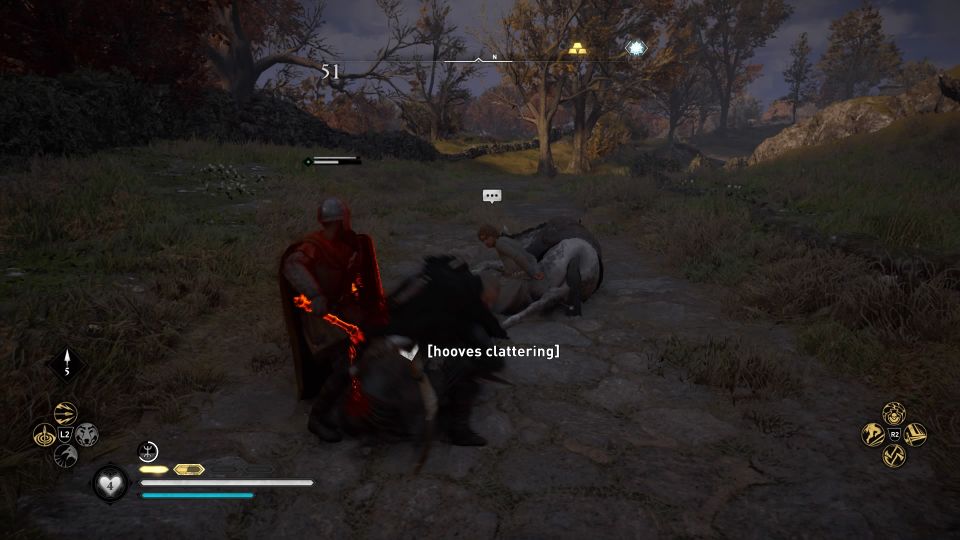 Talk to the man who was mistaken to be Hunwald and the world event ends here.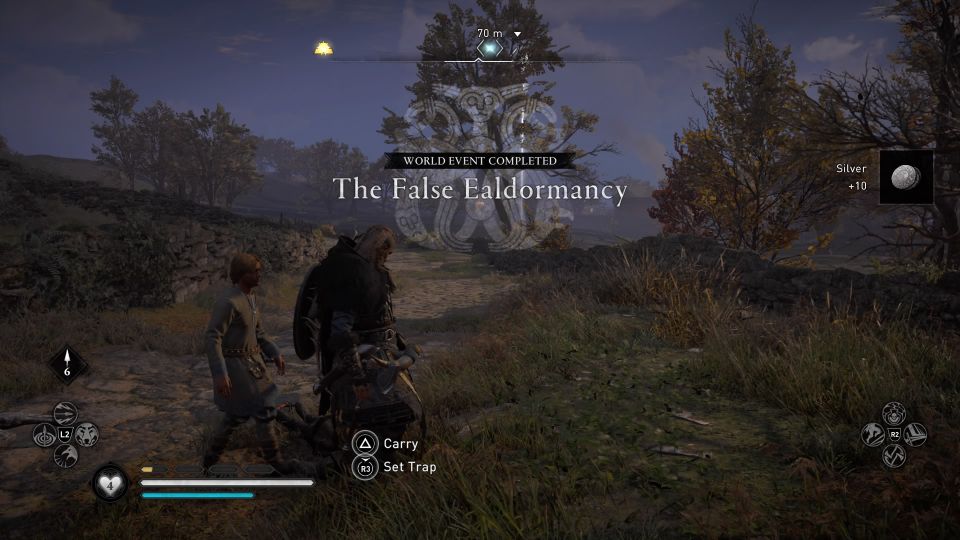 ---
Related posts:
Assassin's Creed Valhalla: The Twit Saga Part 2 Walkthrough
Assassin's Creed Valhalla: Stray Naps Walkthrough