The Hunt for Honor is a world event located in Rygjafylke in Assassin's Creed Valhalla.
Your task is to help bring an animal for a man in Rygjafylke as he wishes to get some honor killing it.
Here's a walkthrough of The Hunt For Honor in AC Valhalla.
Talk to the man
To begin the quest, head to the world event symbol south or southwest of Stavanger in Rygjafylke.
The exact location is shown in the map below, marked by the event symbol.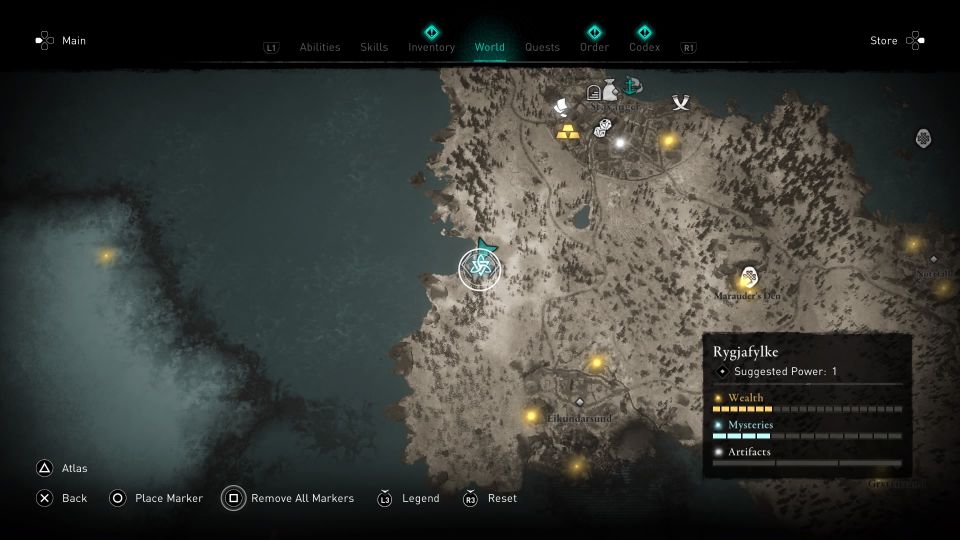 Speak to the man.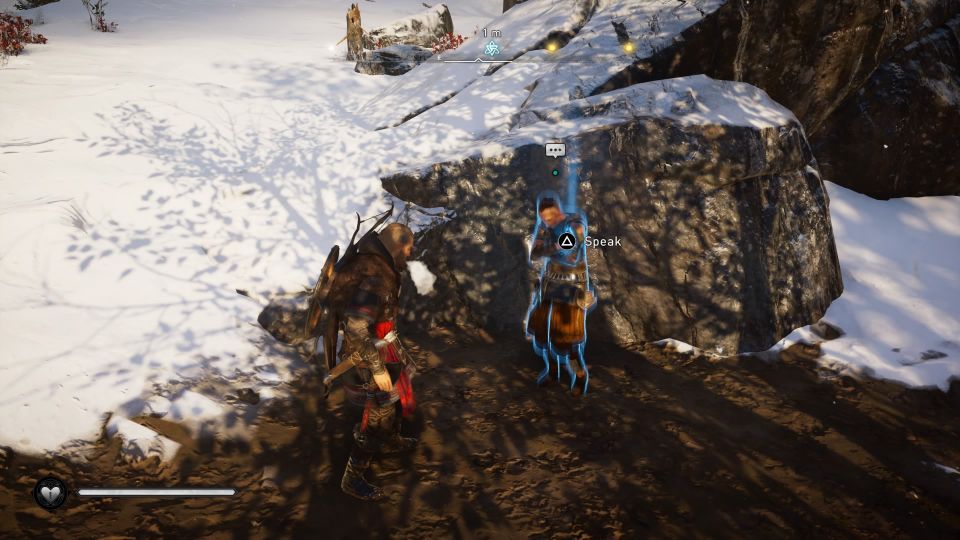 Bring an animal for him
Just go nearby and you'll see a pack of wolves.
Lure at least one wolf back to the man.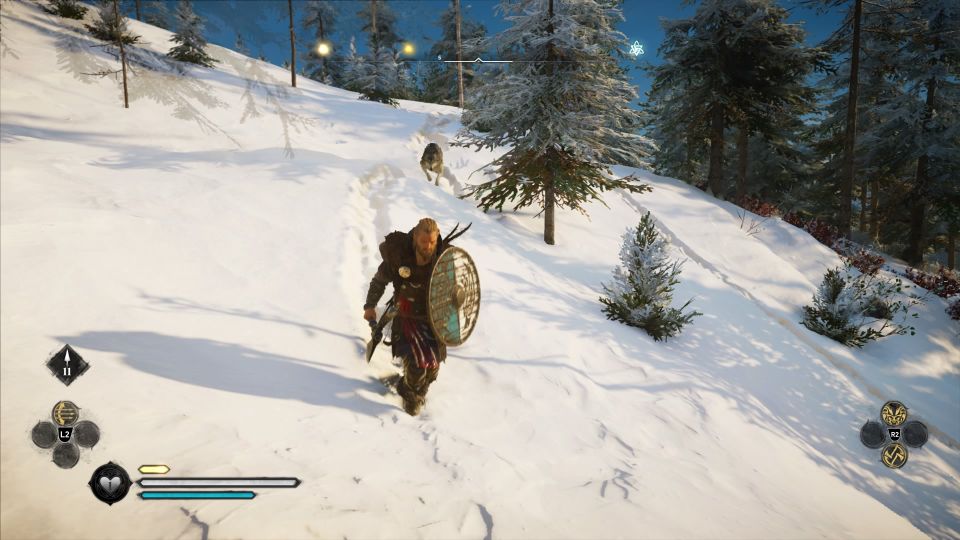 The man will attempt to fight the wolf but he'll eventually get killed.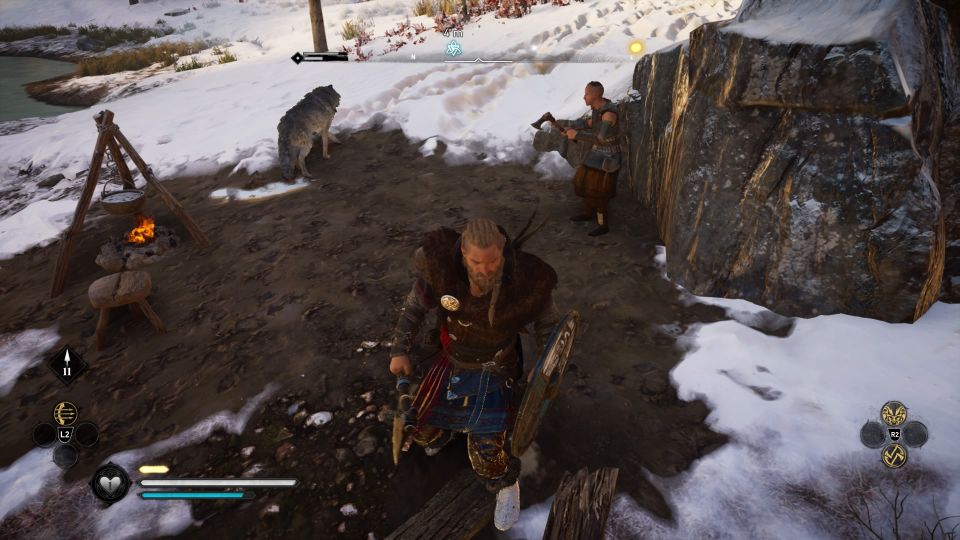 The world event ends here.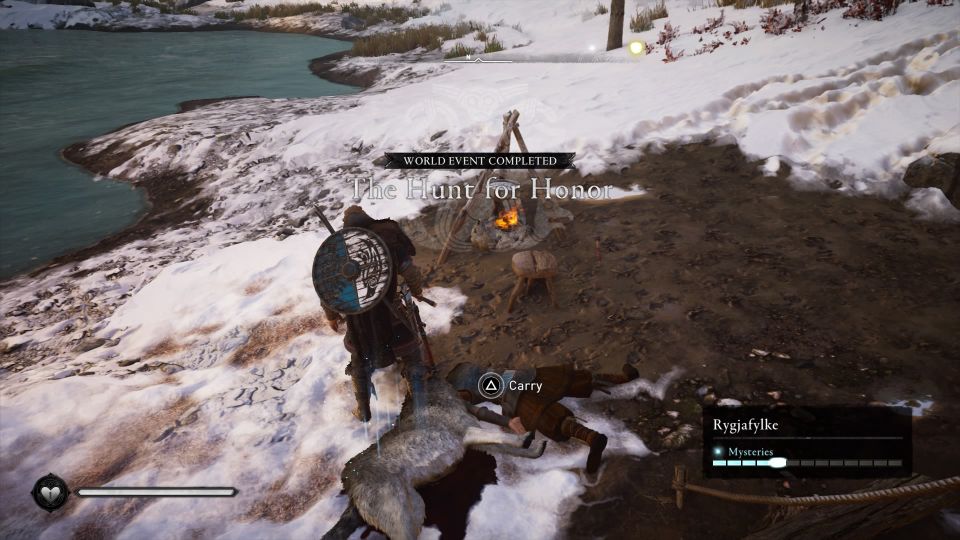 ---
Related posts:
Assassin's Creed Valhalla: Raider Recruit (Rygjafylke) Walkthrough
Assassin's Creed Valhalla: Animus Anomaly Kildesbig Guide