In Ledecestrescire, there's an Animus Anomaly that you have to solve as World Event in Assassin's Creed Valhalla.
The exact location is actually in Kildesbig, southwest of Ragnarsson Lookout.
Here's how you can solve the Animus Anomaly in Kildesbig in AC Valhalla.
Location of Anomaly
The exact location of the Animus Anomaly is in Kildesbig, Ledecestrescire, as marked in the map below.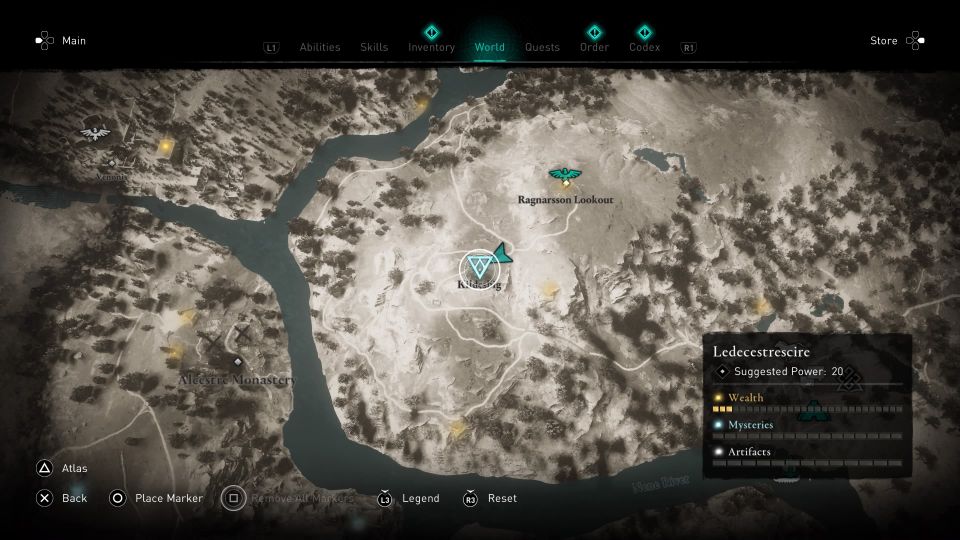 How to solve the Animus Anomaly
As you get to the area, click on "Explore Anomaly" to begin. You'll be using Layla.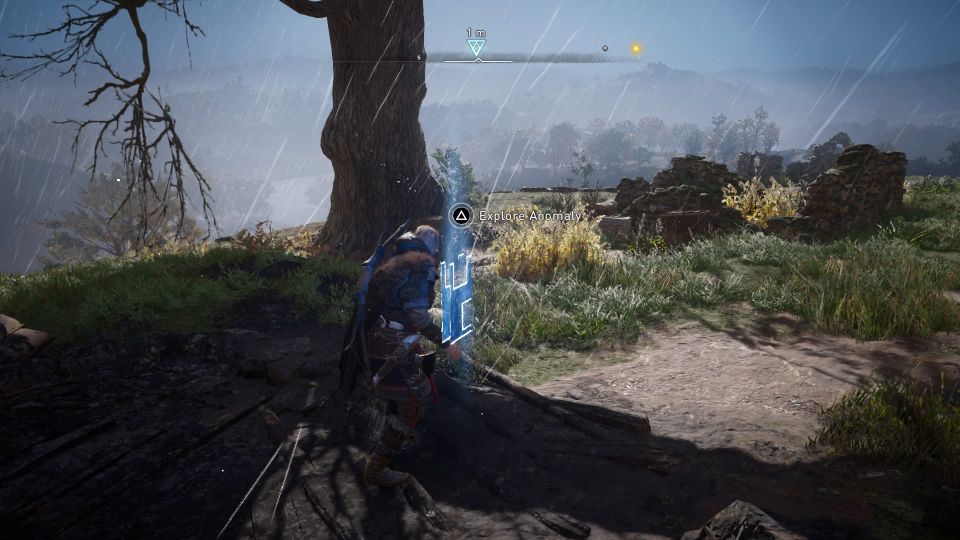 Climb onto the weird floating structure.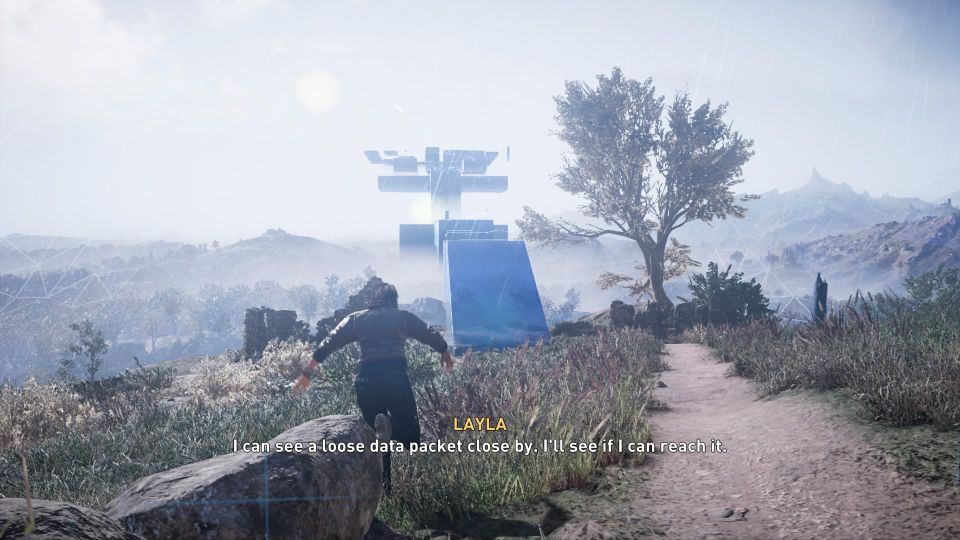 You will then encounter your first light beam. Point it towards the transparent block and you'll be able to climb over the block.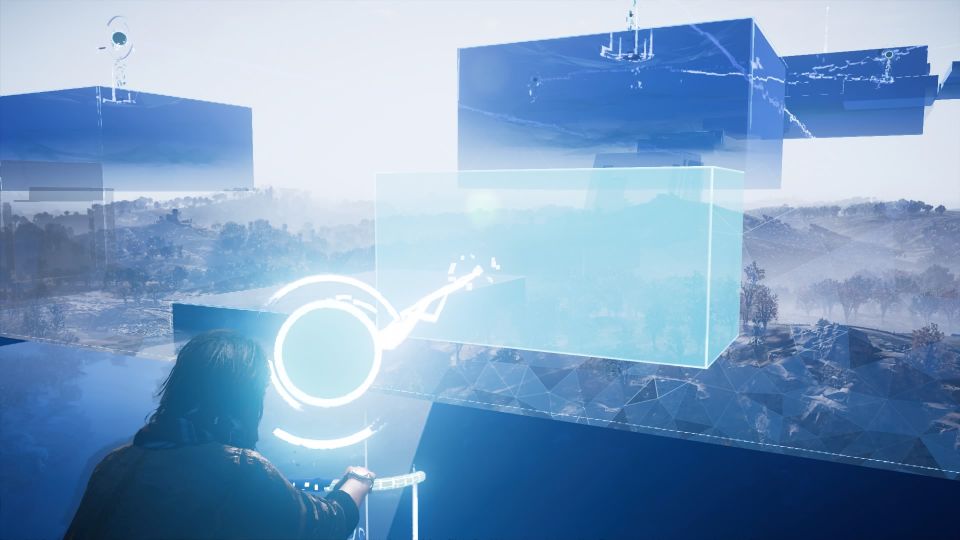 In the next area, do the same thing and point the laser towards the transparent block.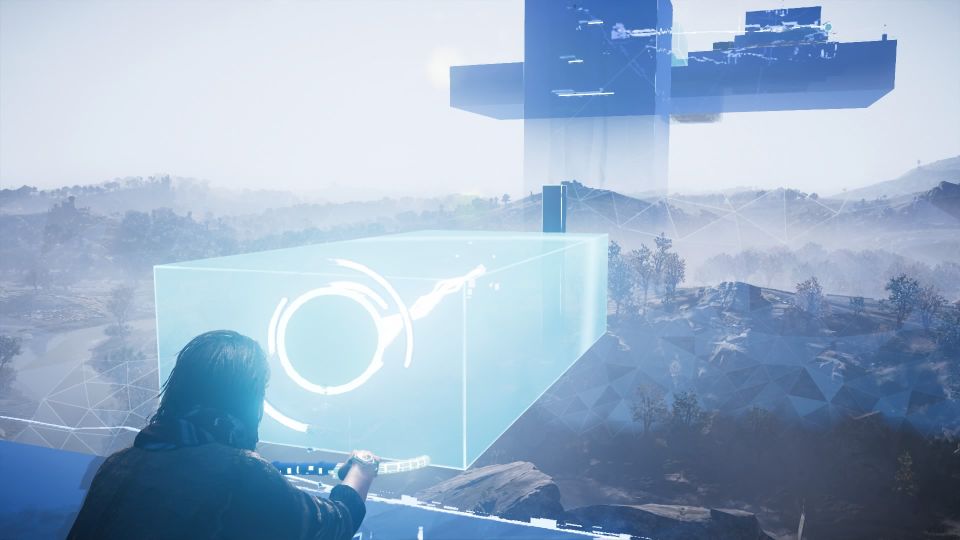 Keep going until you reach two laser reflectors now. Each laser should point towards one block, and you'll be able to cross over.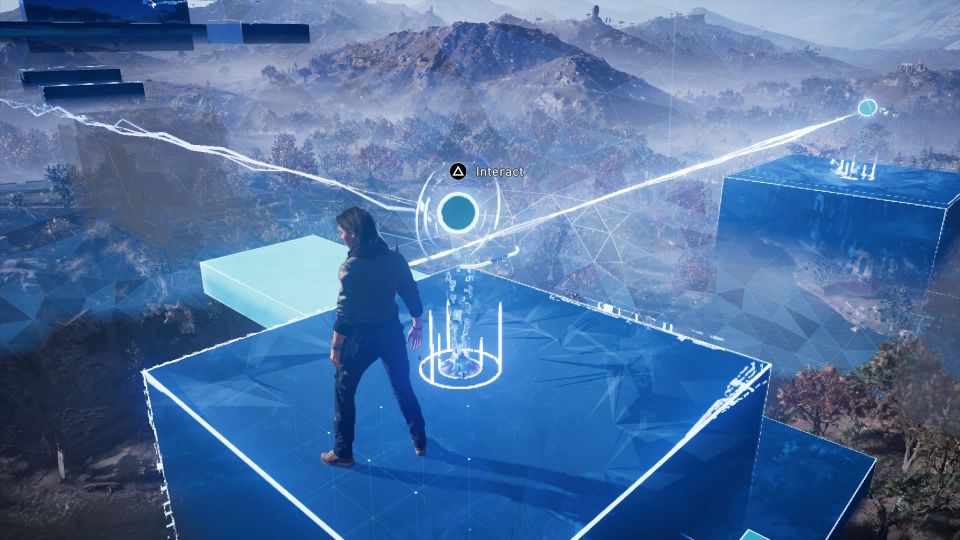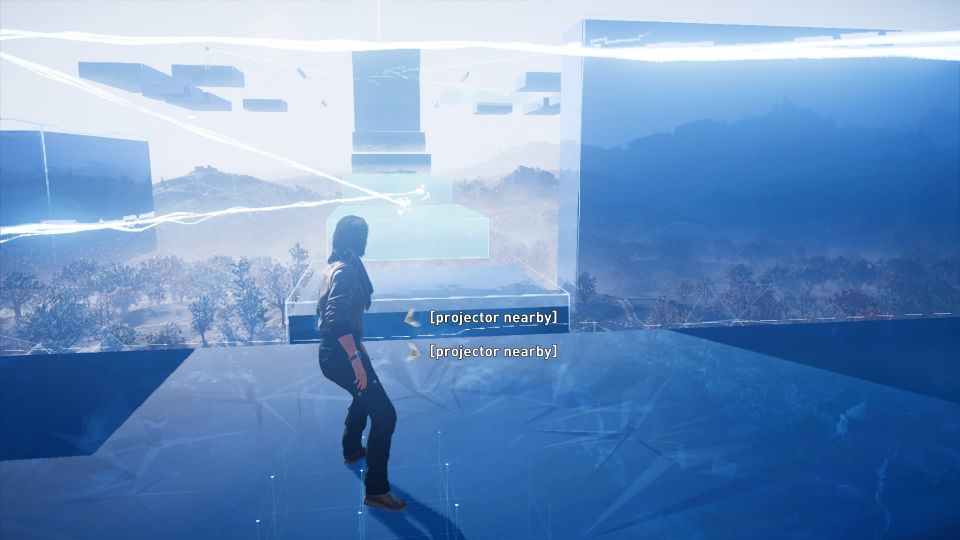 At the final part, you will reach a more open area with two laser reflectors. There's a block in the middle and two blocks at the end.
The goal is to light up both blocks at the end. But first, use the left side reflector to point the laser to the middle block first.
Then get to the laser in the middle and point it towards one of the end blocks.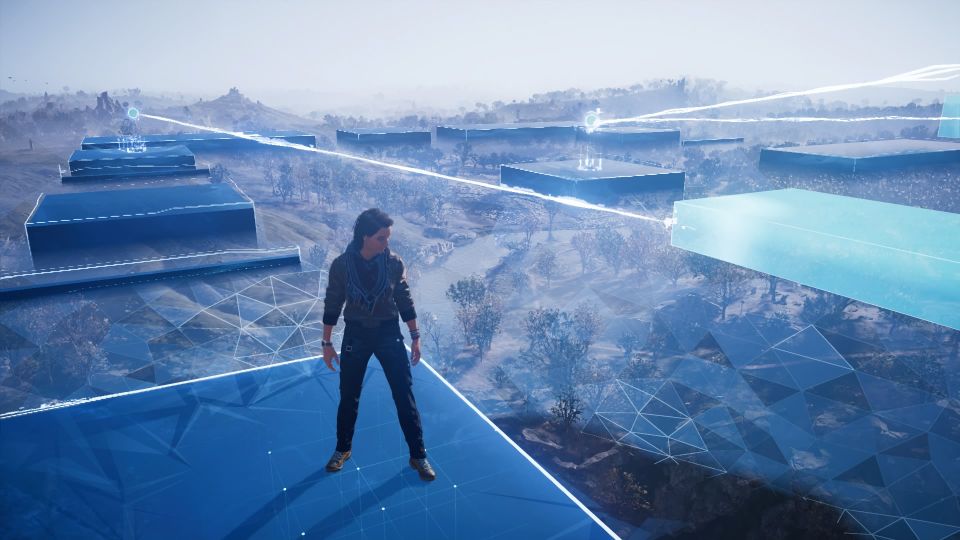 Get back to the left side reflector and now point the laser towards the other end block.
Both end blocks should now be able to be used.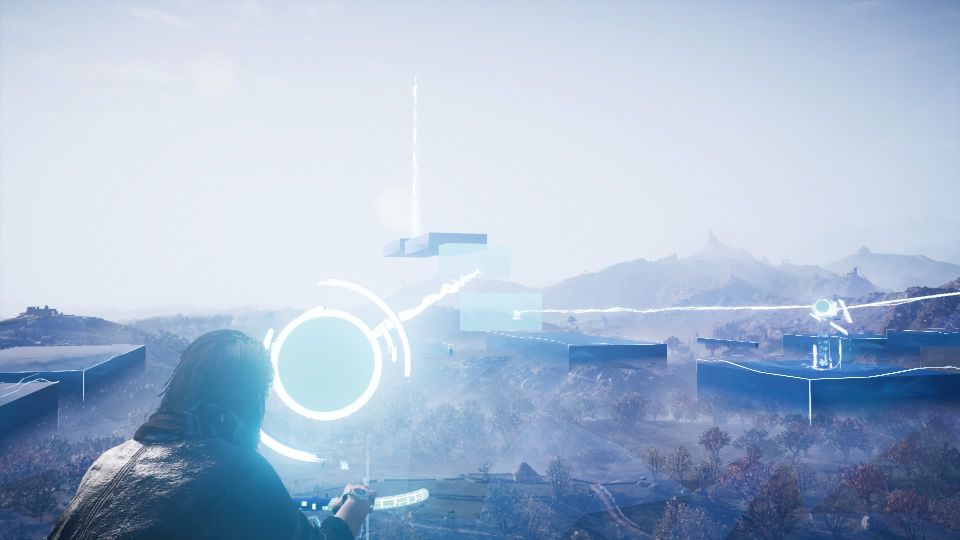 Get to the end and interact with the data packet.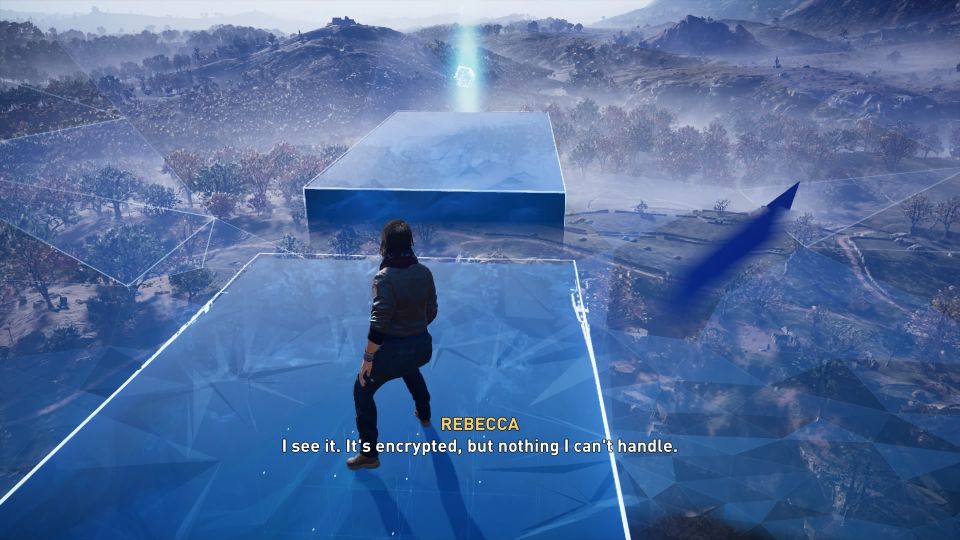 The Animus Anomaly for Kildesbig completes here.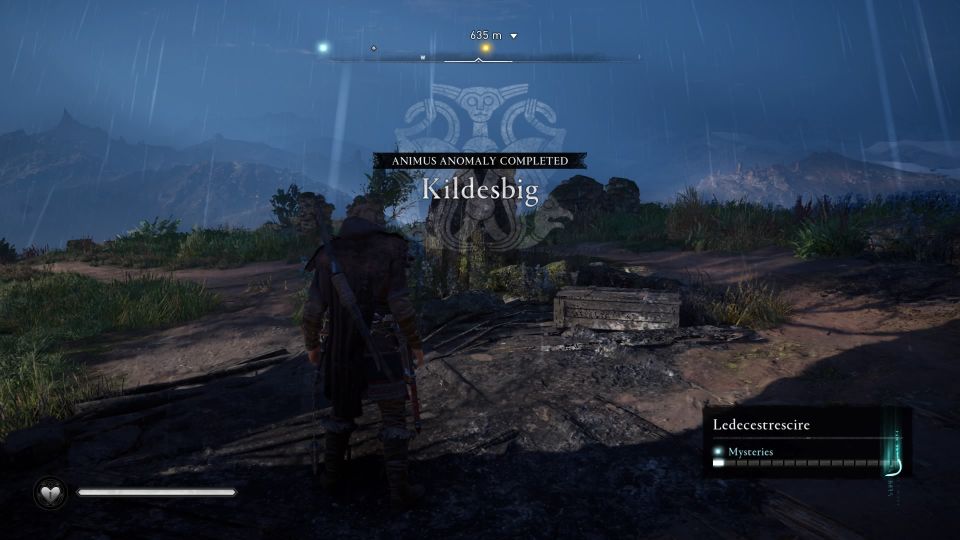 ---
Related posts:
Assassin's Creed Valhalla: How To Find And Defeat Erik Loyalskull
Assassin's Creed Valhalla: To Serve The Light Walkthrough
AC Valhalla: How To Get Grantebridgescire's Huntsman Vambraces