To Serve the Light is a main quest in Ravensthorpe in Assassin's Creed Valhalla.
Your task is to follow Hytham as he teaches Eivor how to do the leap of faith.
Here's a walkthrough of To Serve The Light in AC Valhalla.
Suggested power: 20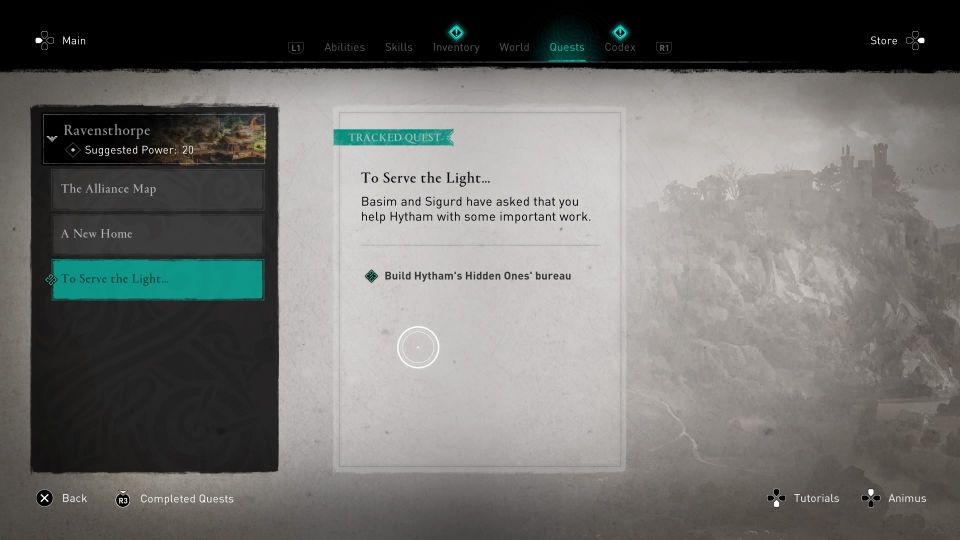 Build Hytham's Hidden One's bureau
Your first objective is to build the Hidden One's bureau inside Ravensthorpe. The location is marked on the map.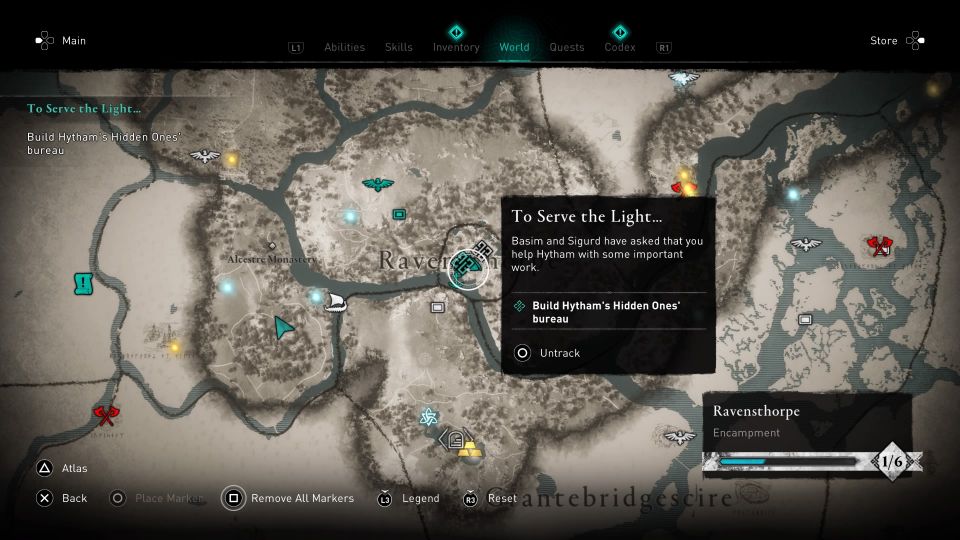 Interact with the sign post at the location.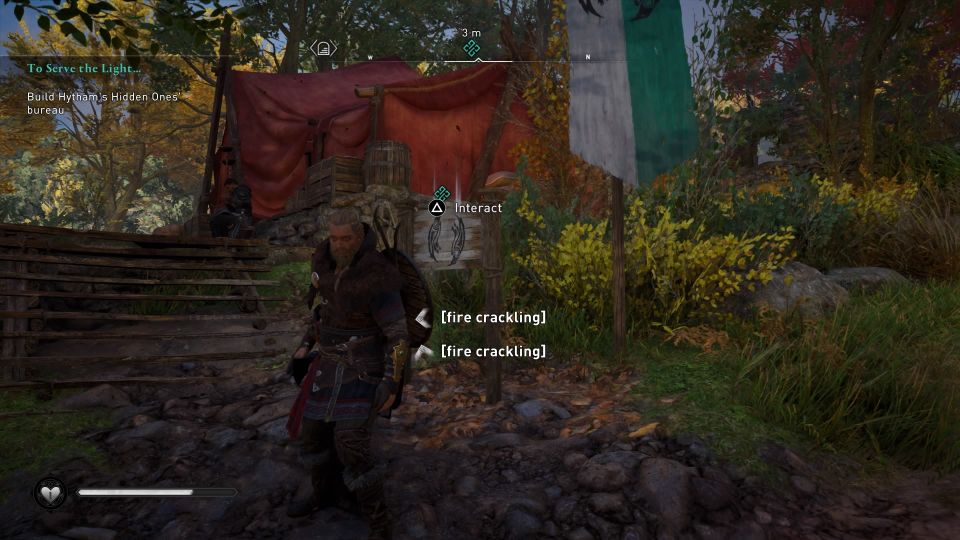 You'll then see the building cost. If you have the materials, you can build it immediately.
Otherwise, you need to raid some places.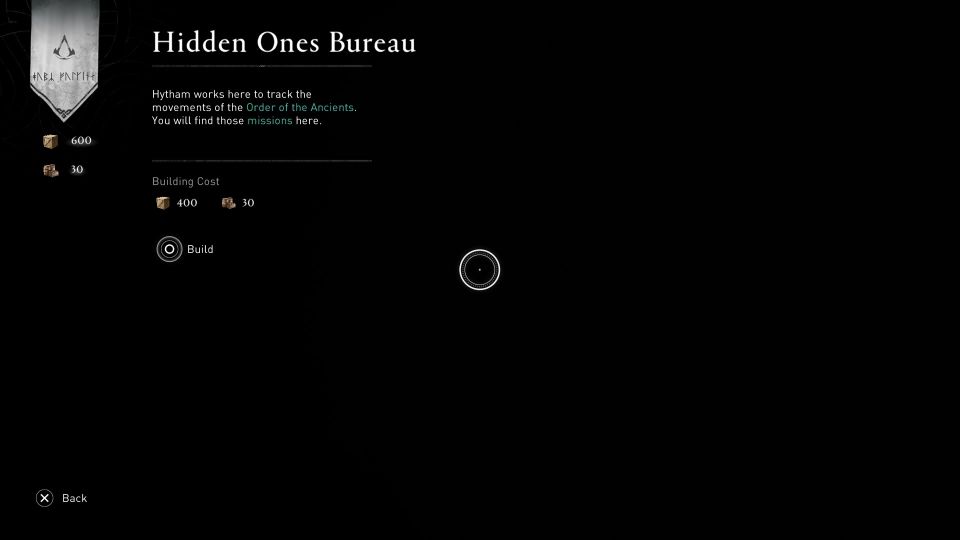 Follow Hytham
After building the bureau, follow Hytham.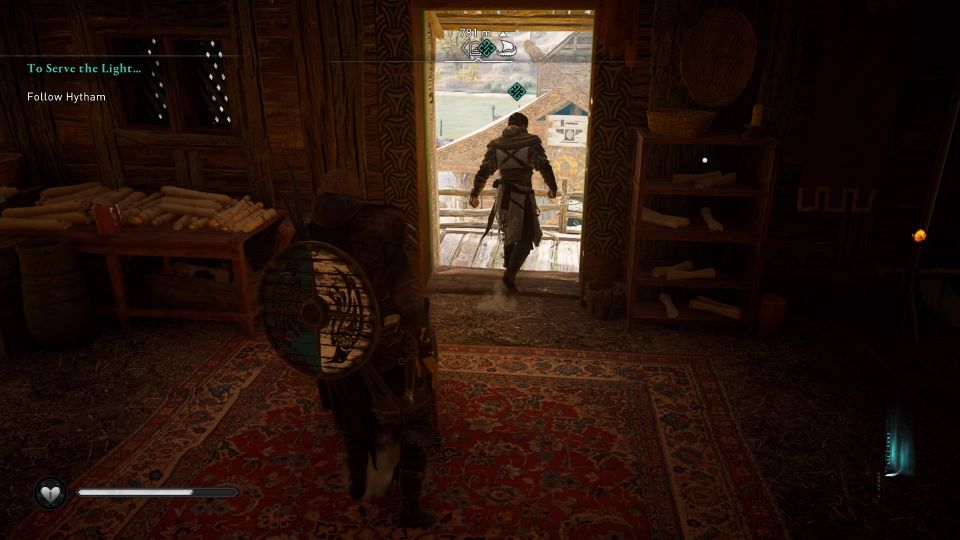 He'll lead you to a boat. Stand on the boat as Hytham rows it to the other side.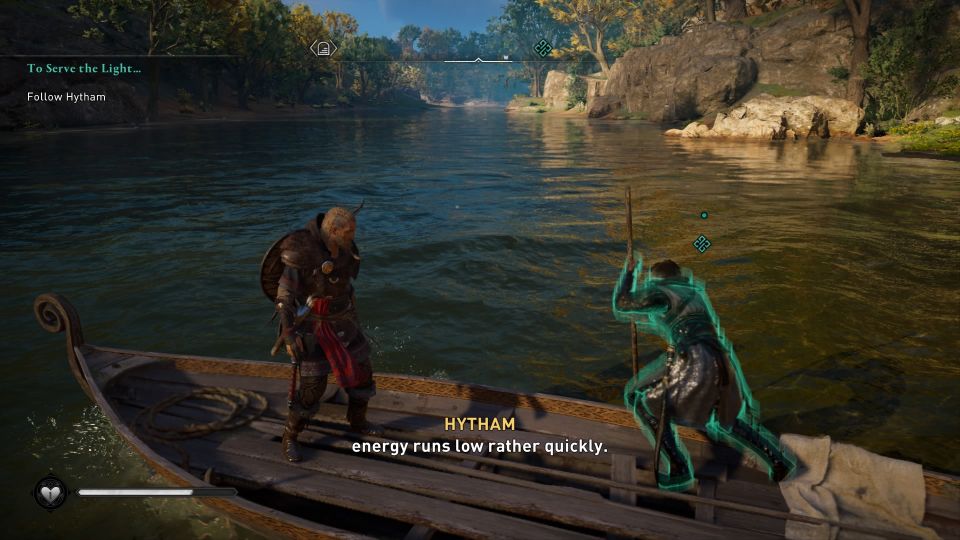 Get off the boat and continue to follow Hytham until you reach the cliff.
Perform a leap of faith
Hytham will jump to the bottom first.
Follow him and perform a leap of faith. You'll fall into the haystack.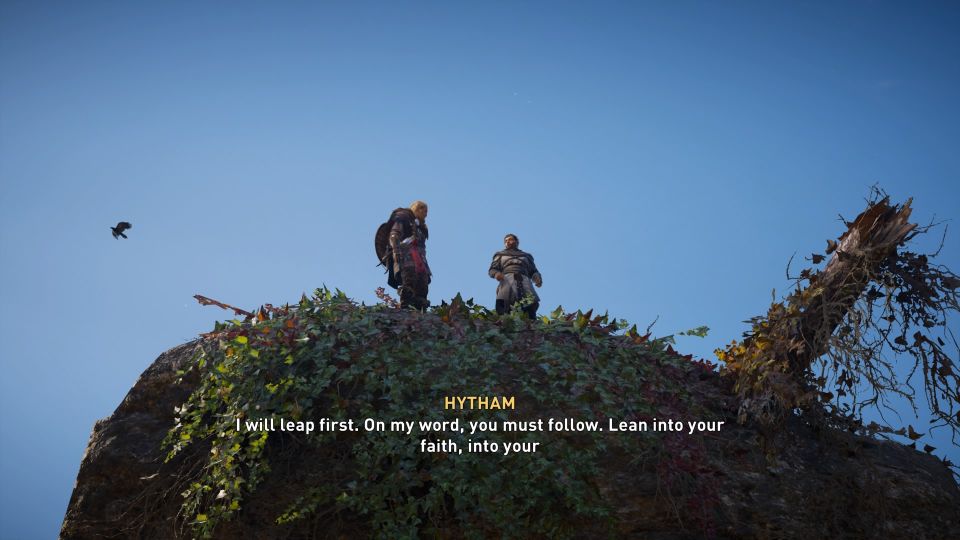 Follow Hytham
After jumping down, continue following Hytham all the way.
The quest ends here.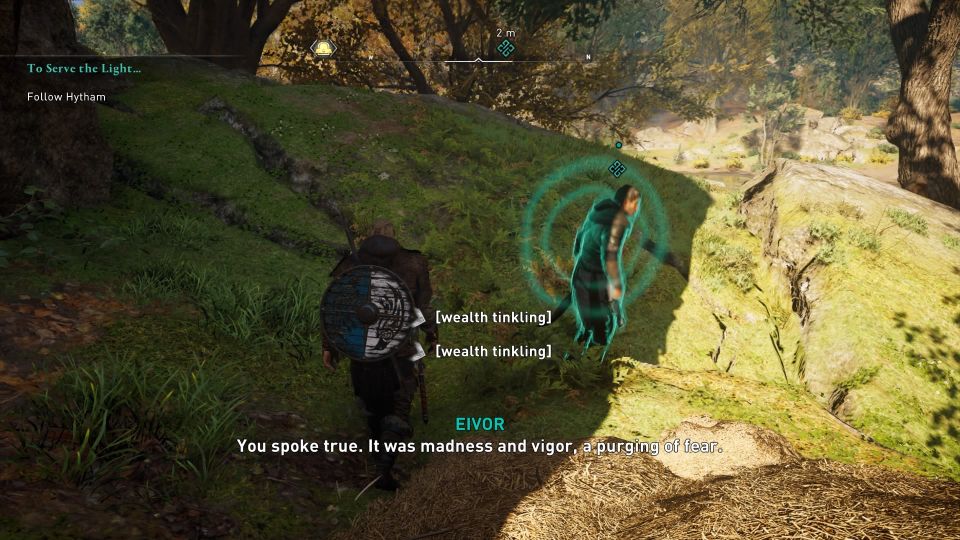 ---
Related posts:
Assassin's Creed Valhalla: Settling Down Walkthrough
AC Valhalla: How To Get Grantebridgescire's Huntsman Vambraces