The Good Men of Sherwood is a world event in Snotinghamscire of Assassin's Creed Valhalla.
Your task is to compete with a group of trainees in an archery match.
Here's a walkthrough and guide of The Good Men of Sherwood in AC Valhalla.
To begin the world event, get to the location shown below, marked by the map marker.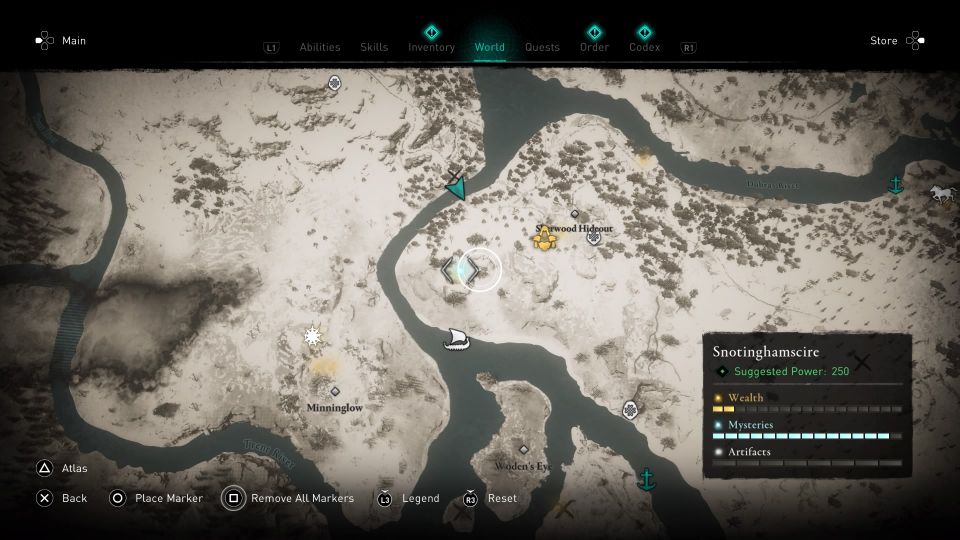 You will see a group of people shooting at the targets.
To begin the world event, shoot at any of the three targets.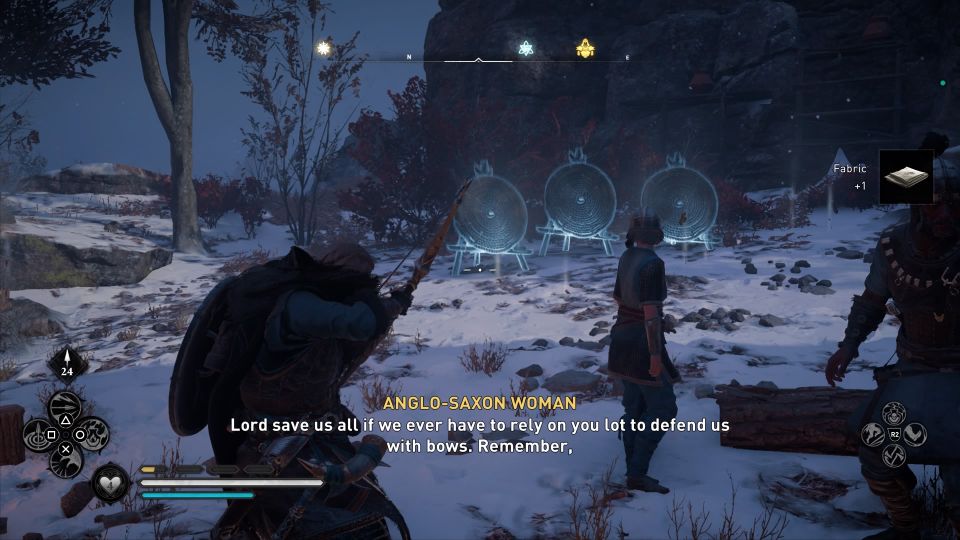 Then, talk to the lady.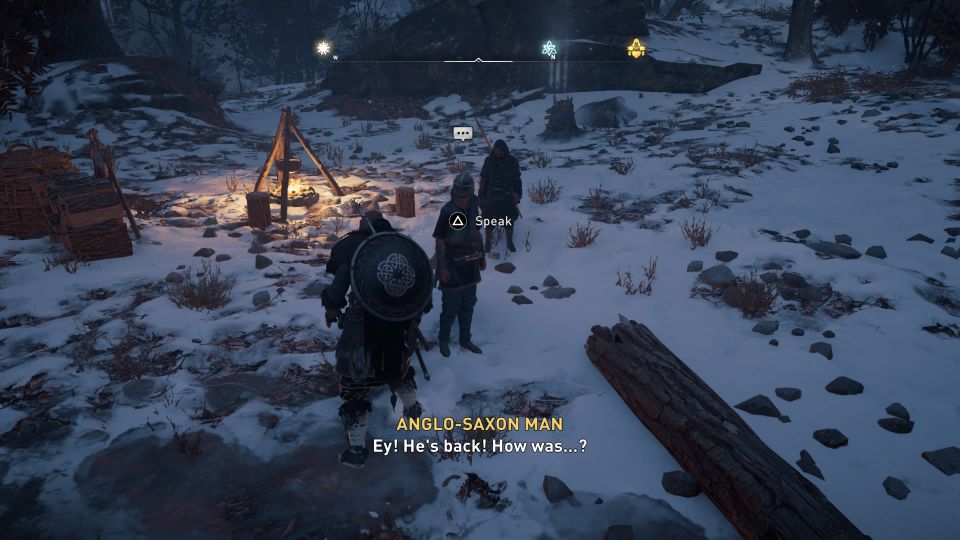 Shoot at the targets
You will then be challenged to shoot at the pots above.
There are only 2 pots and you have 20 seconds.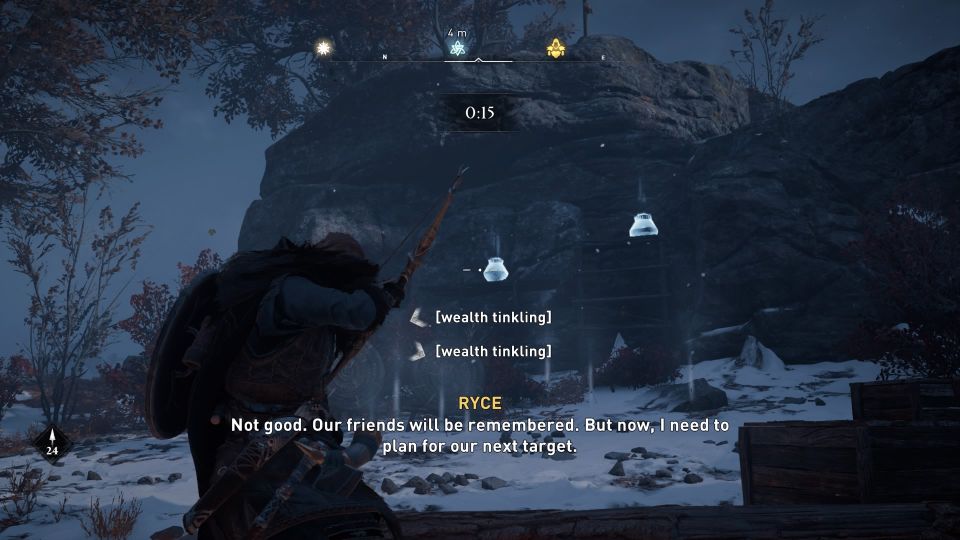 After the match, talk to the big-sized man.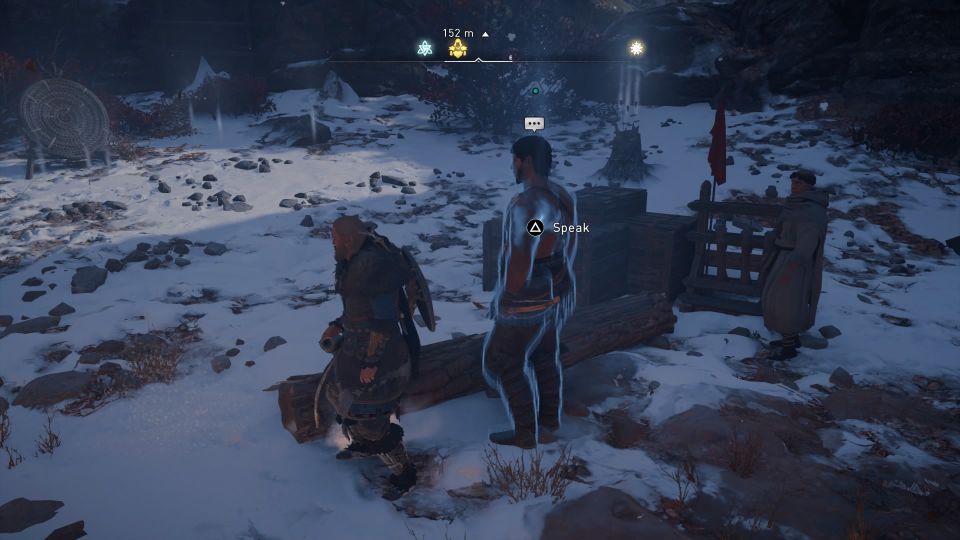 The next challenge is to shoot at a pole up high within the time limit.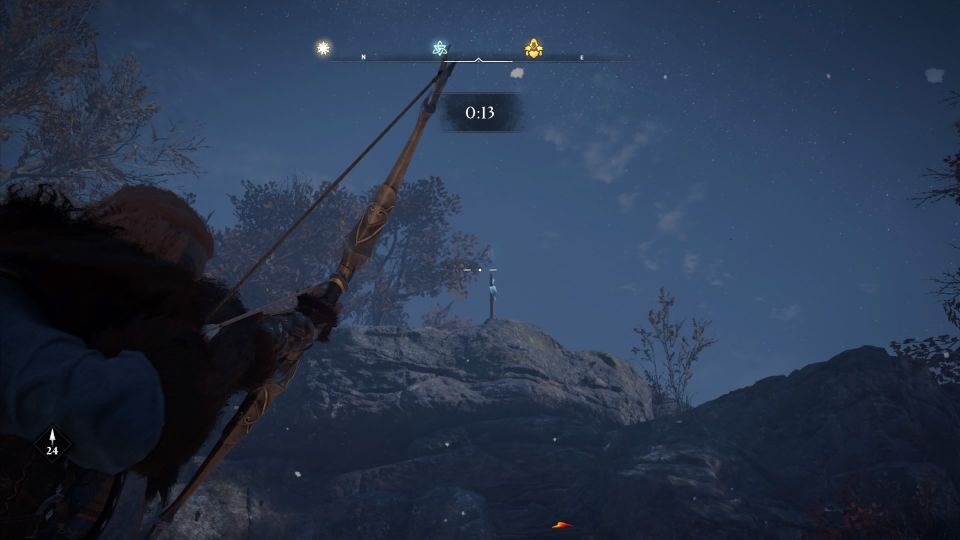 The world event ends after you've completed the challenge.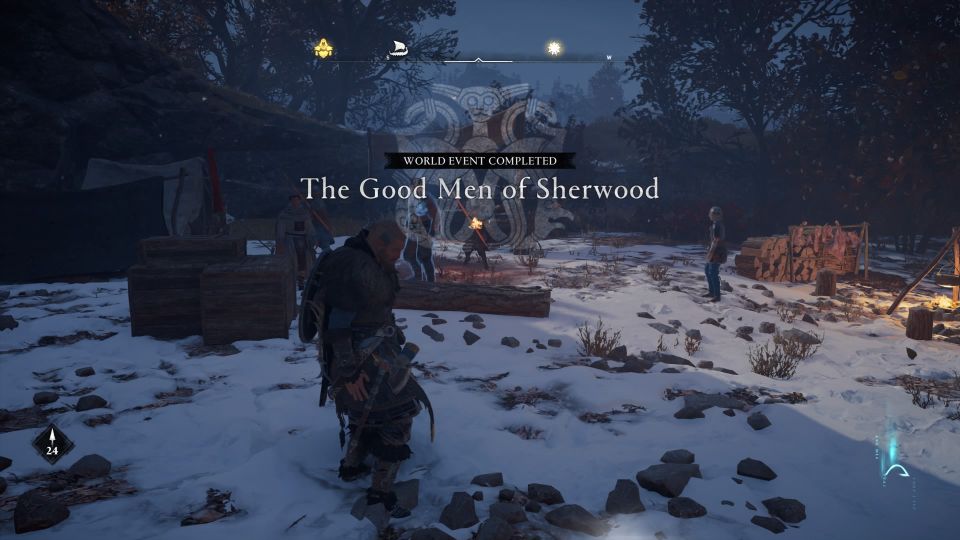 ---
Related posts:
AC Valhalla: How To Find And Defeat Skegjold Frenzy-Seeker
Assassin's Creed Valhalla: Fly Agaric (Snotinghamscire) Guide