Fly Agaric is a common mystery in most or all areas of England in Assassin's Creed Valhalla.
This particular hallucination challenge is in Snotinghamscire.
Here's a guide on the Fly Agaric challenge in Snotinghamscire of AC Valhalla.
To begin the challenge, get to the location shown below, marked by the map marker.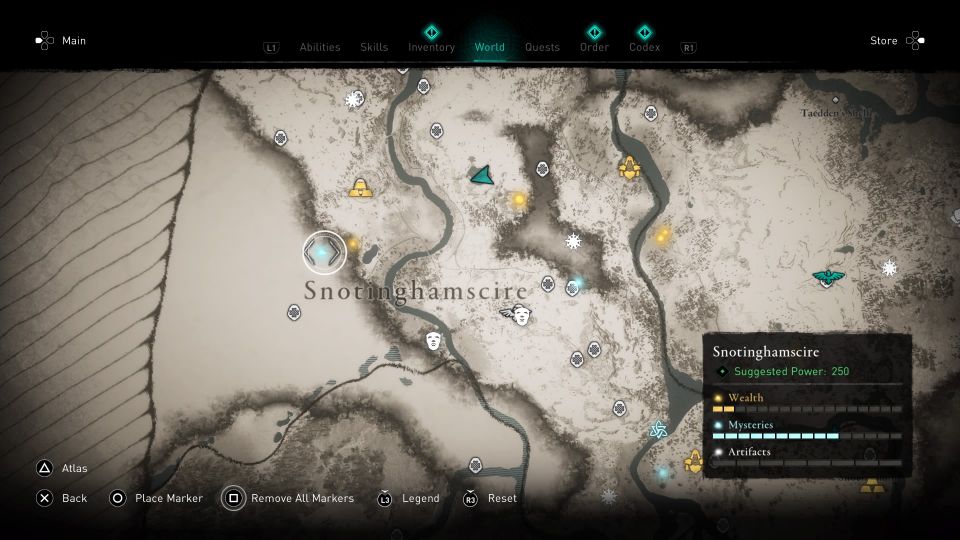 Eat the Fly Agaric mushrooms to begin.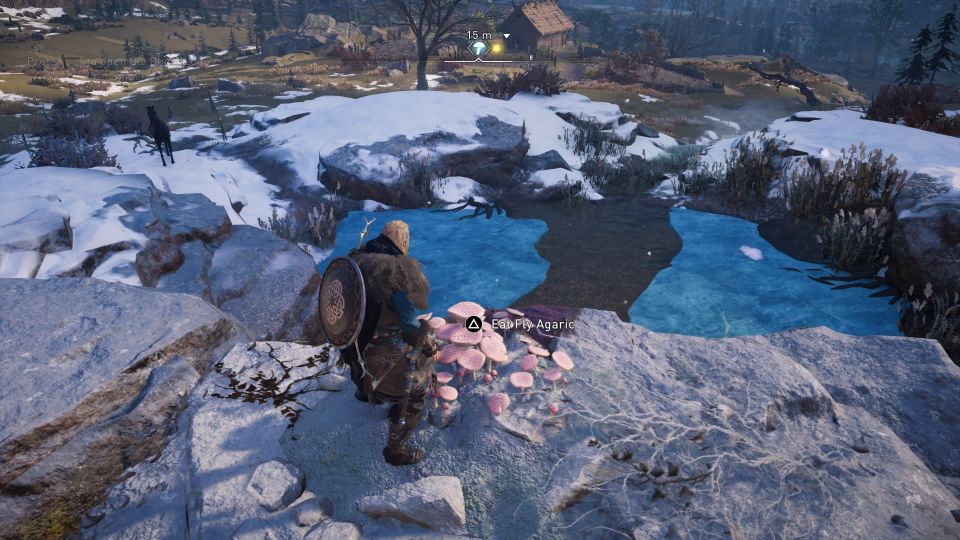 Defeat the Jotunn
When hallucinating, you'll have to defeat the enemies.
This time, you need to defeat around three Jotunn.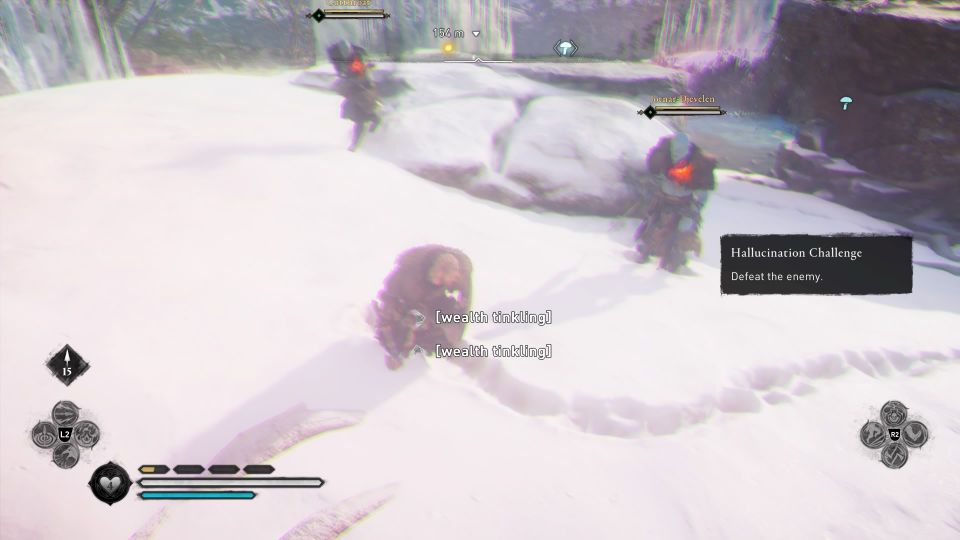 The mystery ends after you've beaten all of the enemies.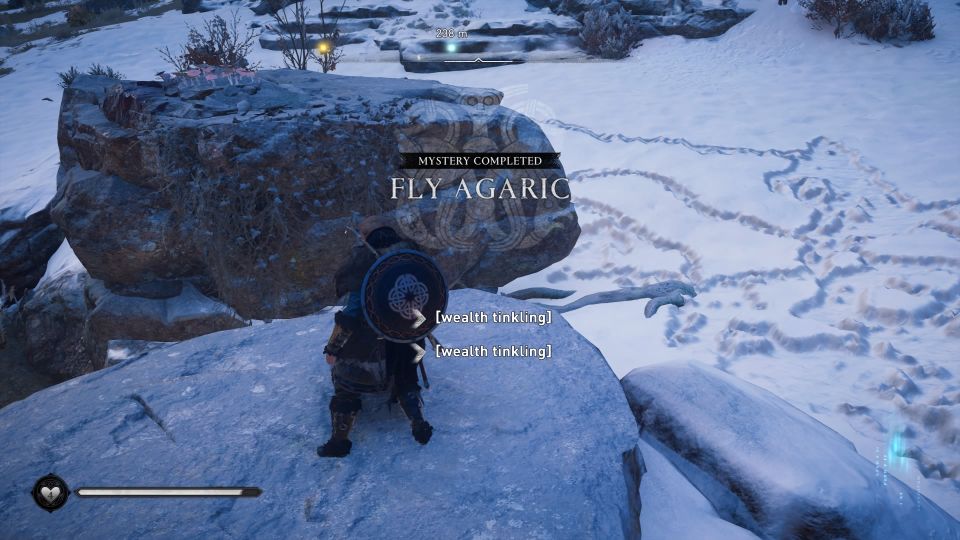 ---
Related posts:
Assassin's Creed Valhalla: Aescforda Stones Guide
Assassin's Creed Valhalla: Stoneman (World Event Walkthrough)