Stoneman is a world event located in Snotinghamscire of Assassin's Creed Valhalla.
Your task is to help a small girl make a stoneman by stacking stones.
Here's a walkthrough of Stoneman in AC Valhalla.
To begin the event, get to the location shown below, marked by the map marker.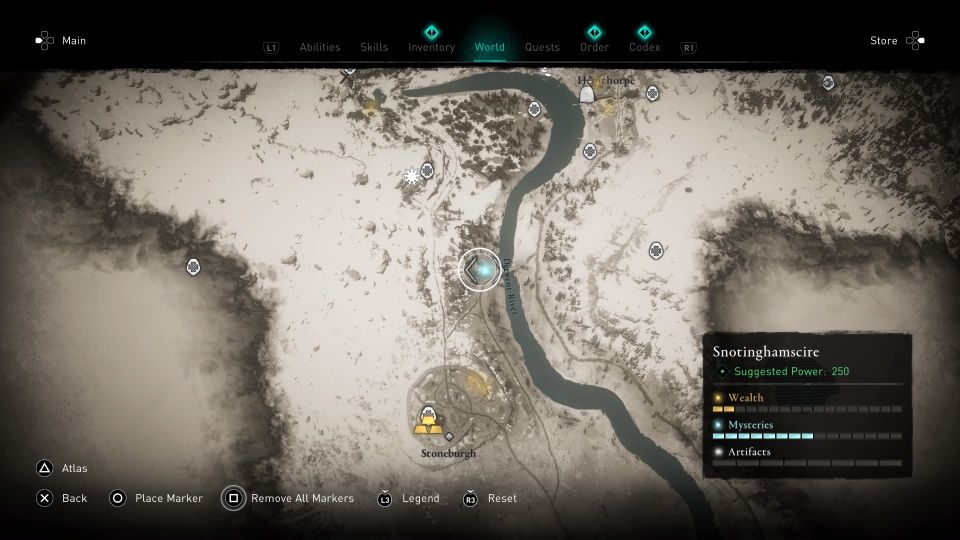 Talk to the Norse child in front of the house.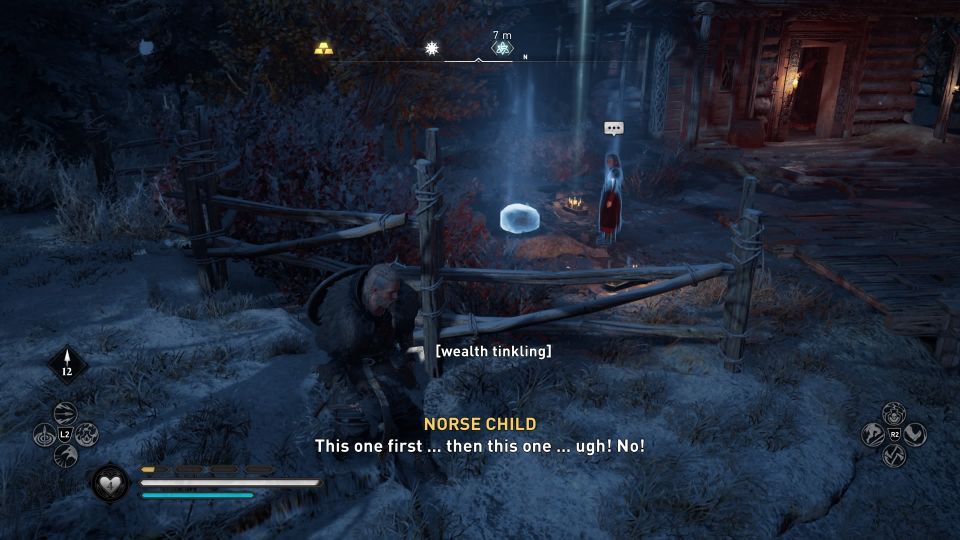 Stack the stones
It's basically a cairn challenge. This one is extremely easy. Just stack the two other stones and you'll reach the required height.
Validate the formation to complete.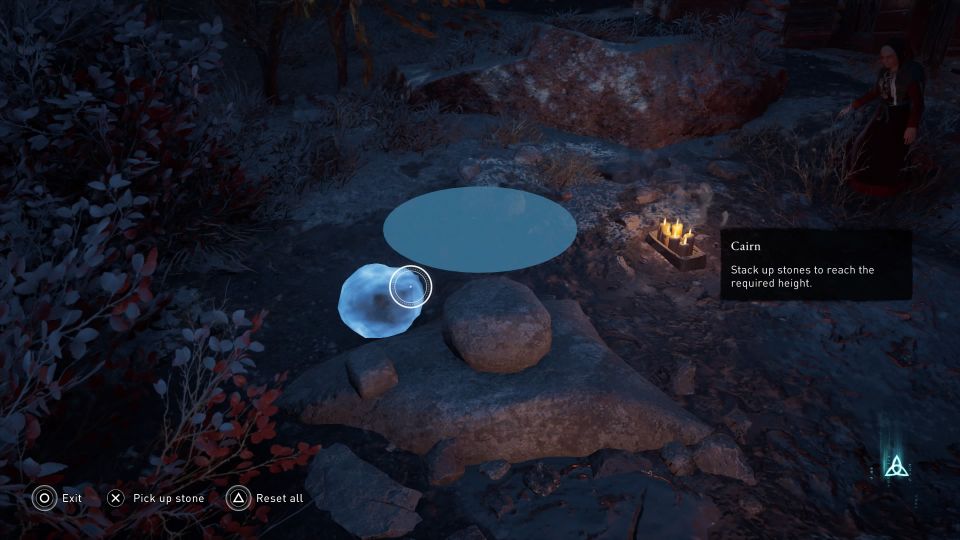 The world event ends here. You'll then learn that her parents are not around and she's alone.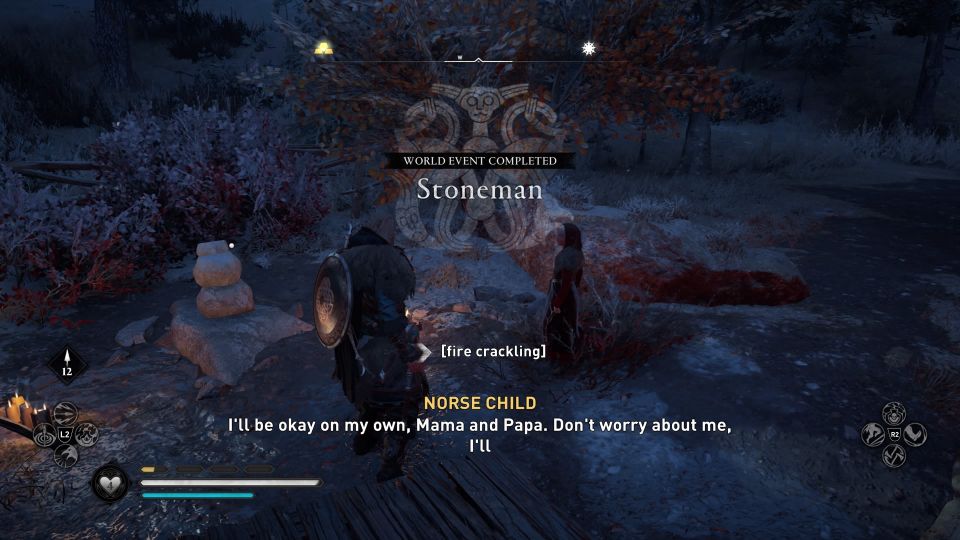 ---
Related posts:
AC Valhalla: The Myth In The Mountains Walkthrough
AC Valhalla: An Althing For The Half-Grown Walkthrough