An Althing for the Half-Grown is a world event in Snotinghamscire of Assassin's Creed Valhalla.
Your task is to simply vote with the kids in Hemthorpe on some decisions.
Here's a walkthrough of An Althing For The Half-Grown in AC Valhalla.
To begin the event, get to the location shown below, marked by the map marker.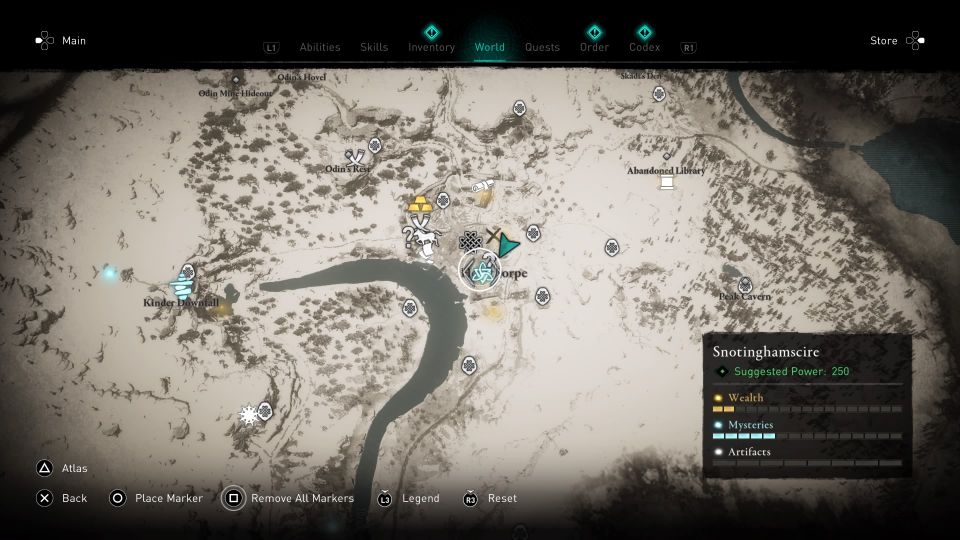 You will see six children doing their own voting process. Go near them and they'll begin to vote.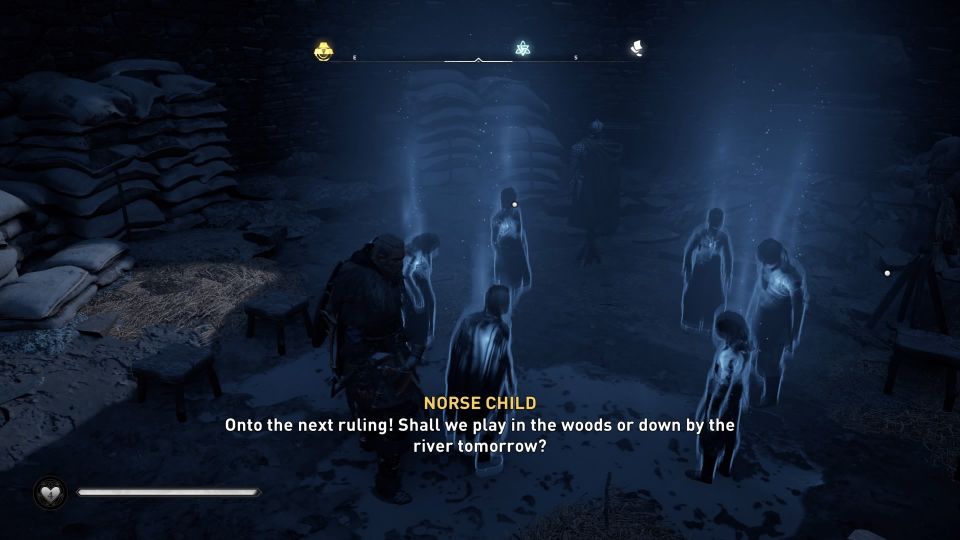 Help them be the tie-breaker
To vote for a side, you just need to sit on either of the stools. There's a stool on each side.
In each round, the kids will always reach a tie.
You just have to break the tie on three different matters.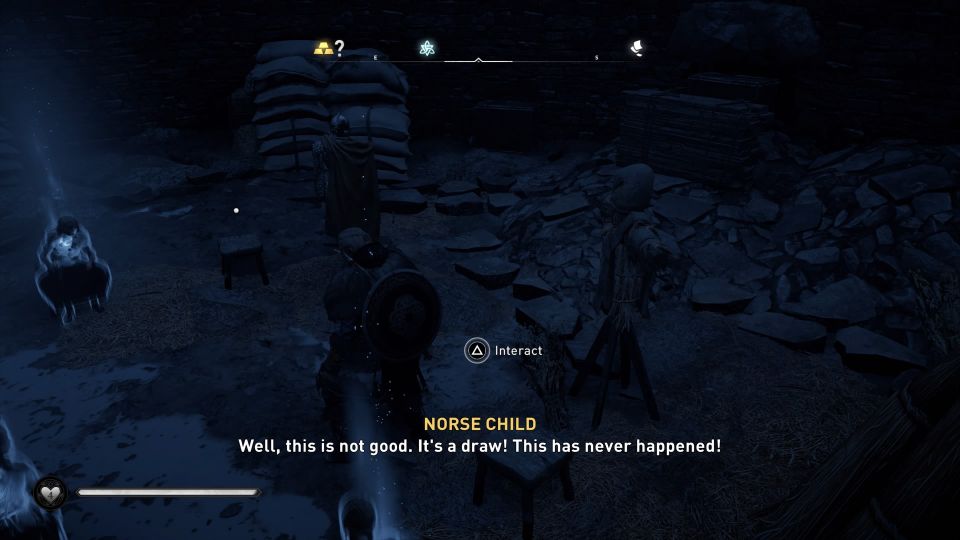 The world event ends here.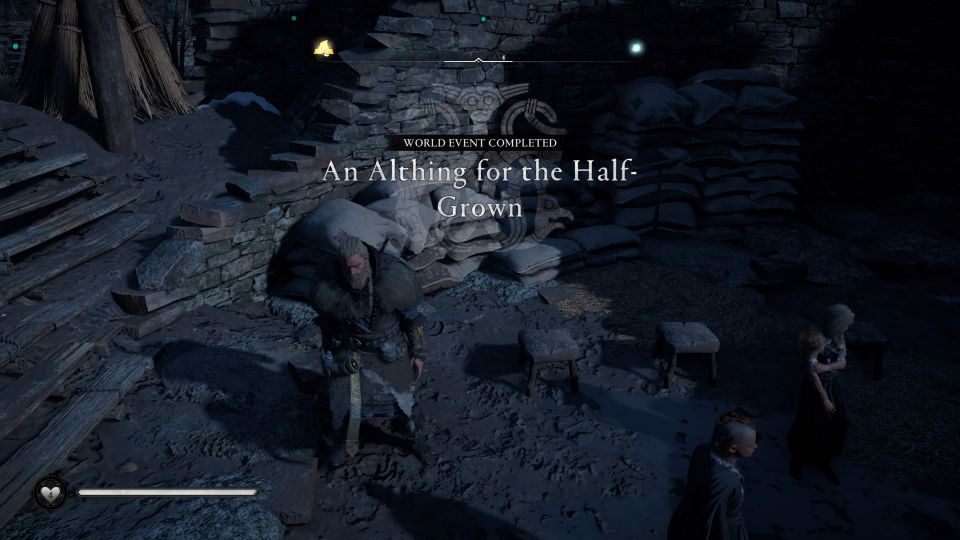 ---
Related posts:
Assassin's Creed Valhalla: Kinder Downfall Cairn Guide
AC Valhalla: Stigr The Amorous (Flyting Answer Guide)