Deorby Spar Cavern is a Treasures of Britain mystery in Snotinghamscire of Assassin's Creed Valhalla.
Your task is to enter the cavern and find a way to the treasure.
Here's a walkthrough of Deorby Spar Cavern in AC Valhalla.
To begin the mystery, get to the location shown below, marked by the map marker.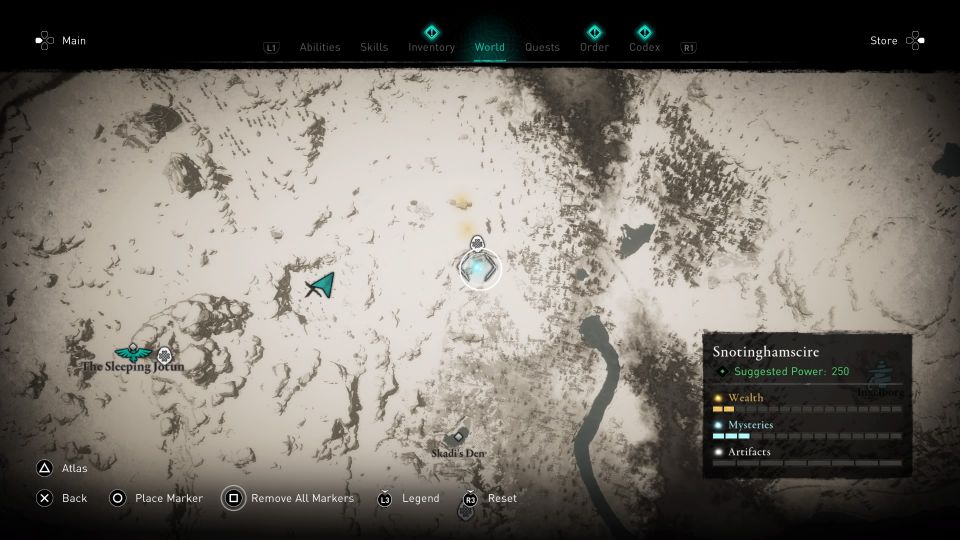 Enter the cavern from the entrance shown below.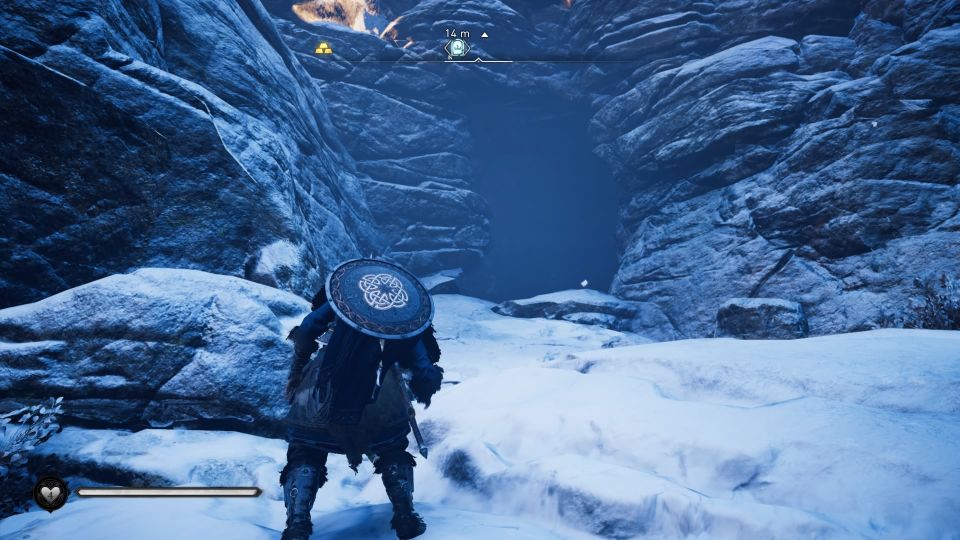 How to get the treasure
Once you've entered the cavern, climb onto the ledge and look for the path at the top.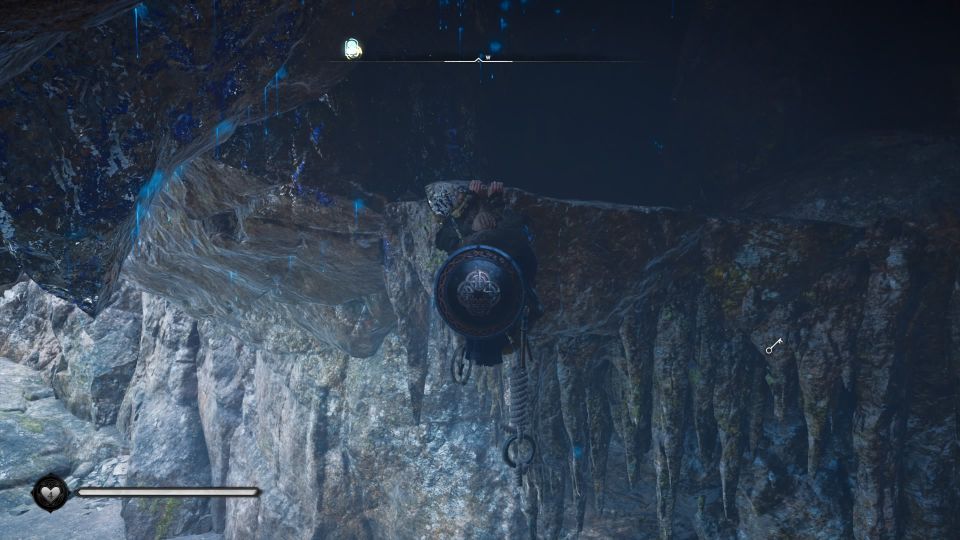 Continue following the path and you'll reach a cavern door key. Collect the key and the opal.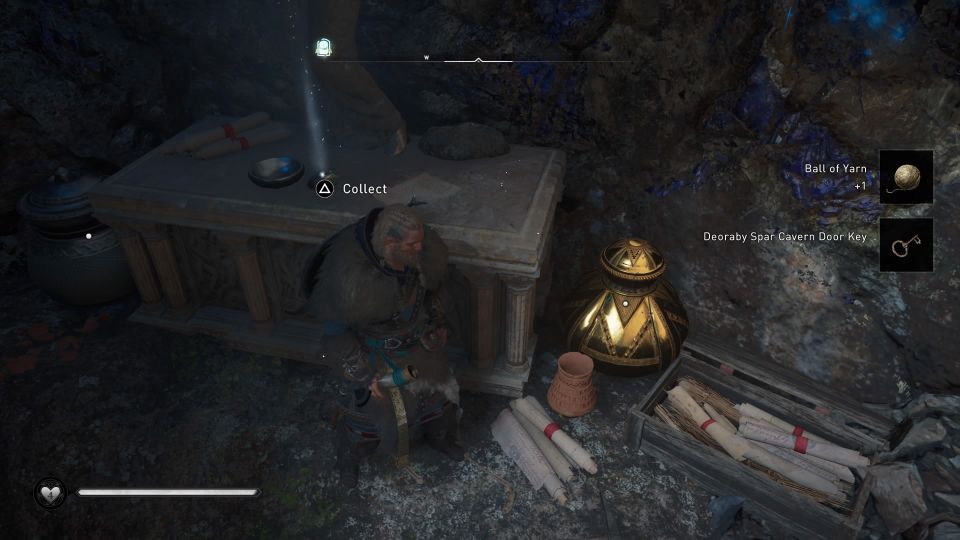 Open the door and continue going until you reach a room with statues. To get to the other side, you have to climb onto the right-side cave wall.
Then, jump onto the small tree branch. From there, you can reach the next side.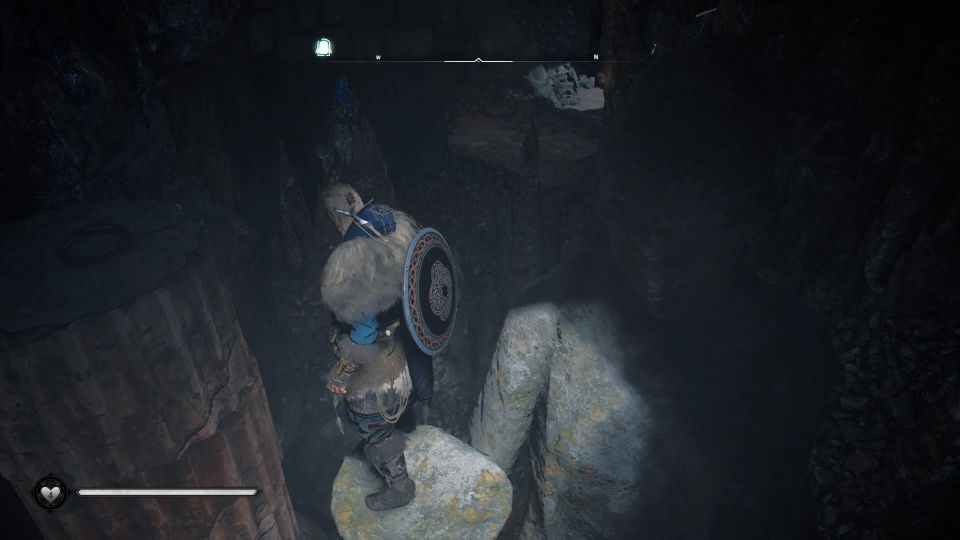 Continue following the way until you reach the treasure.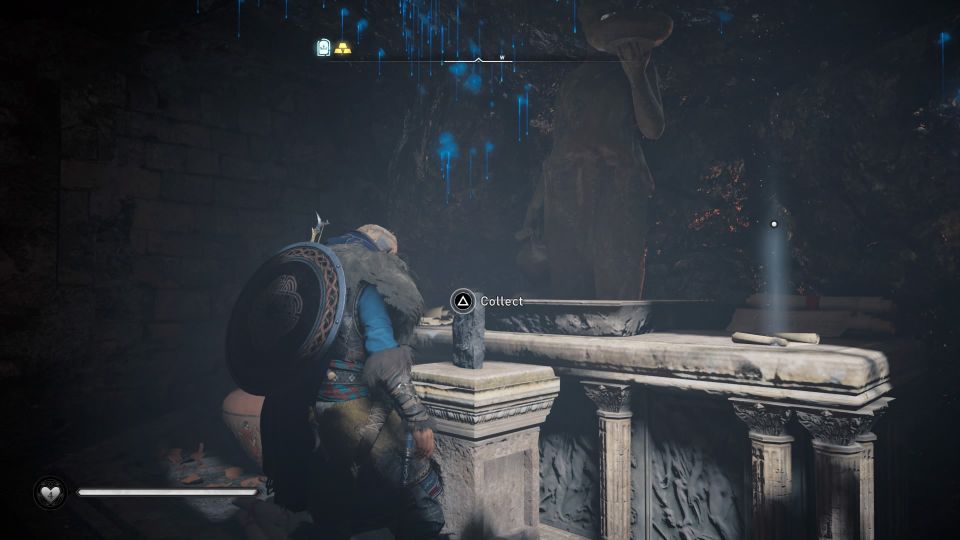 The Treasures of Britain mystery ends after you collect the treasure.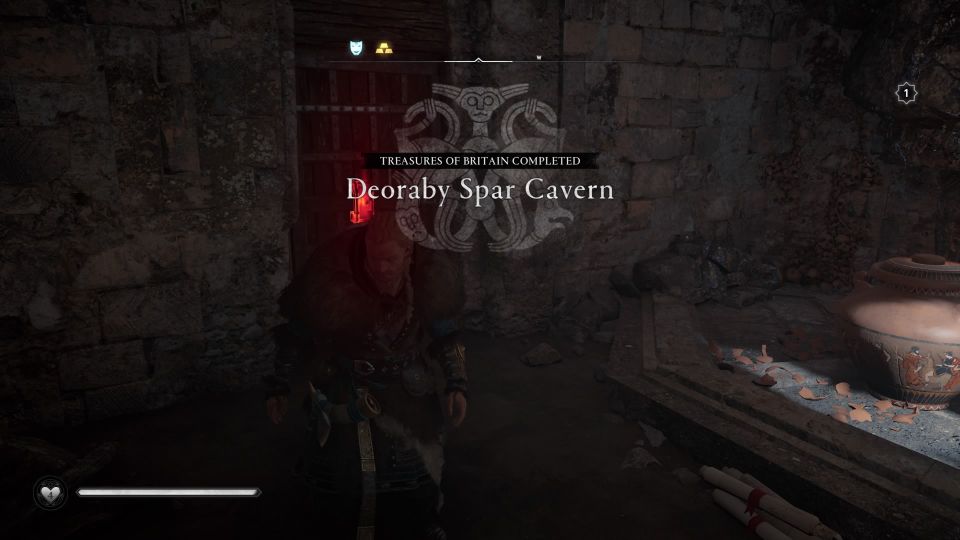 ---
Related posts:
Assassin's Creed Valhalla: Mam Tor Stone Walkthrough
AC Valhalla: How To Find And Defeat Beast Of The Hills