Beast of the Hills is a legendary animal challenge located in Sciropescire of Assassin's Creed Valhalla.
It's located in a cave or dungeon under the hill.
Here's how you can find and defeat the Beast of the Hills in AC Valhalla.
Location of the animal
The location of the Beast of the Hills is shown in the map below, marked by the animal symbol.
Having said that, to enter the place where the beast is, you need to look for the hidden entrance.
The hidden entrance is east of the animal location, near Uriconium Ruins, as marked below.
You should see this entrance in the image below.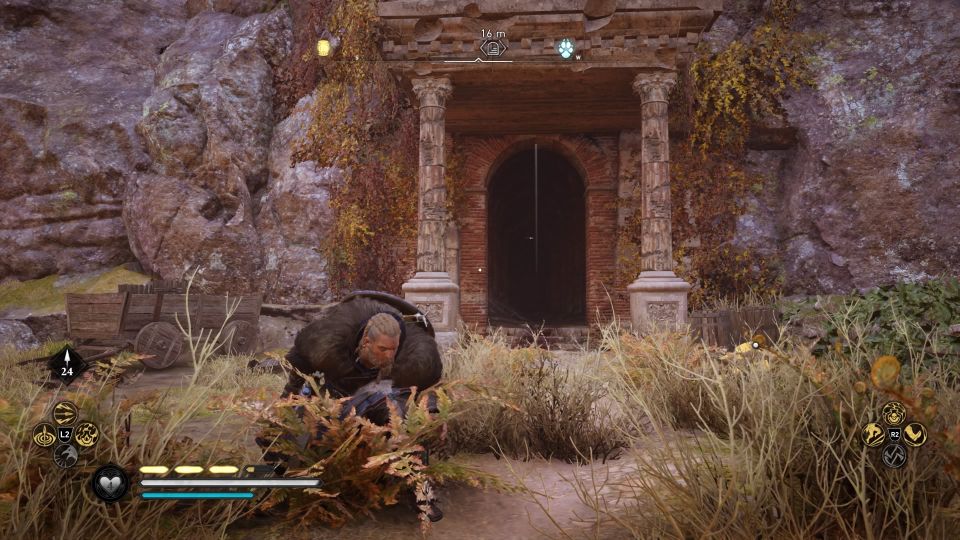 How to defeat Beast of the Hills
This animal is not that easy to defeat because it can heal mid-fight. If you see it eating something from the ground, it's healing.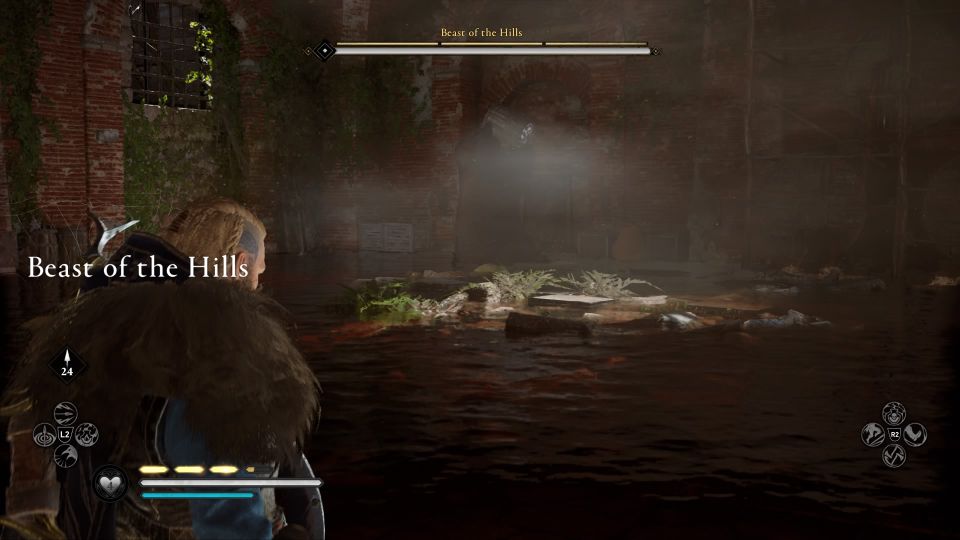 To get the three bars of armor down, you have to attack its weak spots.
Use your bow and shoot at the weak spots on both of its rear legs and also at its belly.
You can only shoot at its belly when it stands up.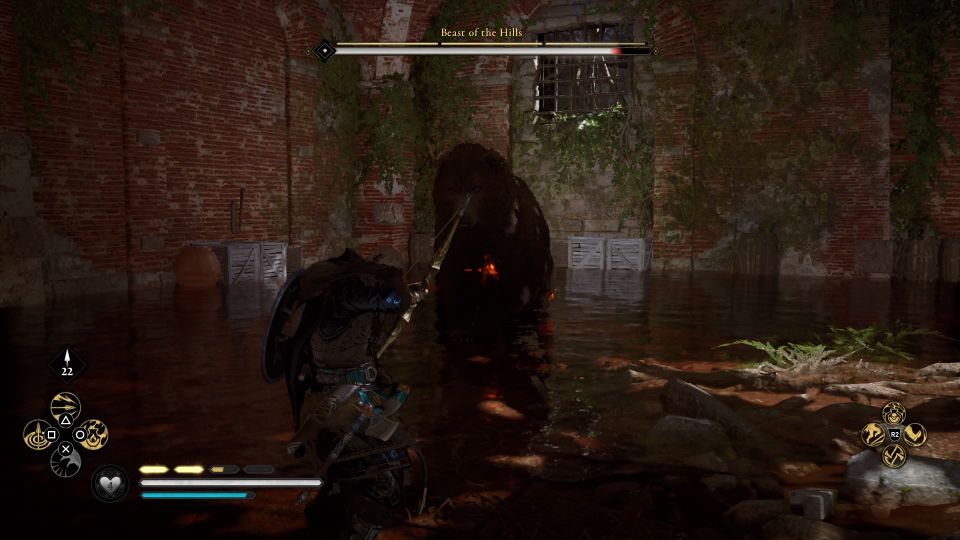 Once the armor is gone, you can stun attack the beast to lower its health immensely.
The legendary animal fight ends after you defeat the bear.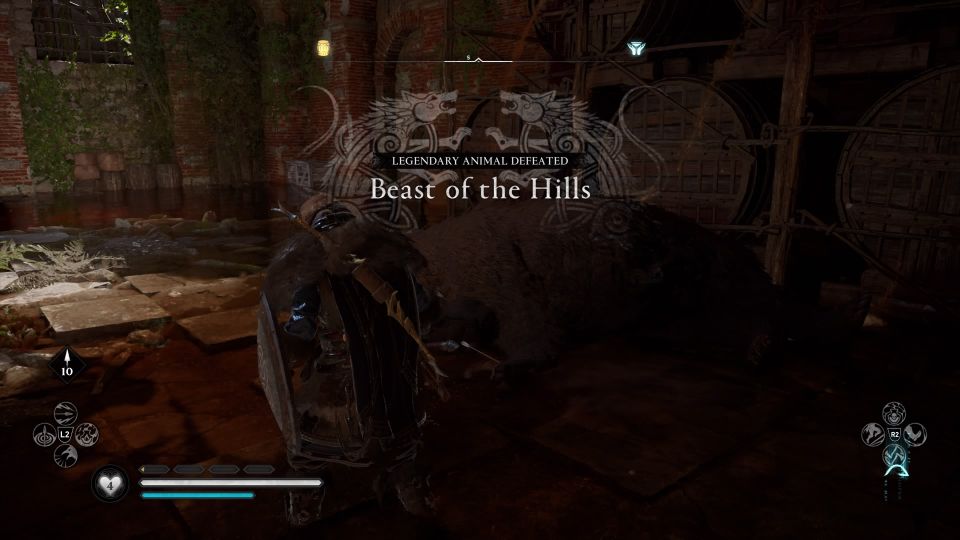 ---
Related posts:
AC Valhalla: Reporting On Snotinghamscire Walkthrough
AC Valhalla: Farewells And Legacies (Who Should Be Jarl)