Farewells and Legacies is a quest in Snotinghamscire in Assassin's Creed Valhalla.
Your task is to choose either Trygve or Vili as the new jarl.
Here's a walkthrough of Farewells And Legacies in AC Valhalla.
Suggested power: 250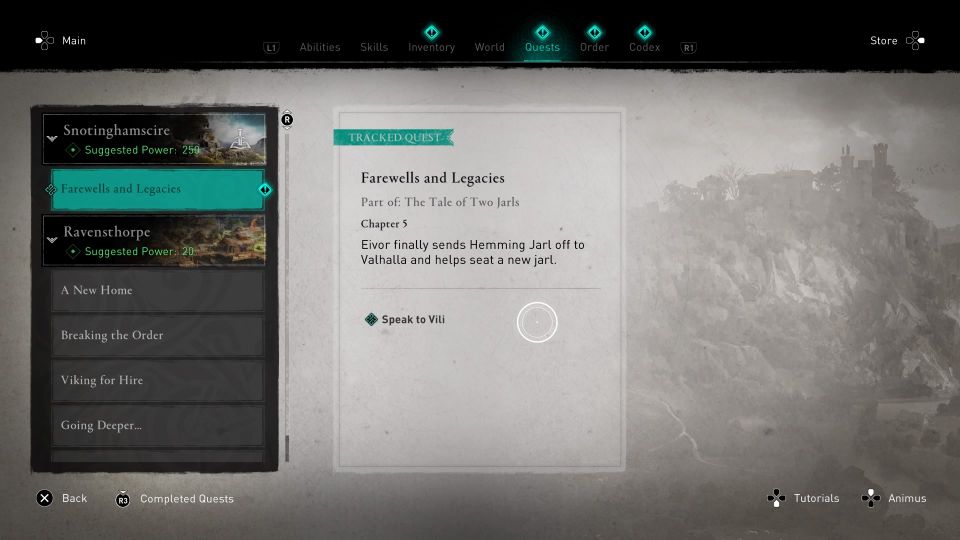 Speak to Vili
To begin the quest, head to Odin's Rest. The location is shown below, marked by the quest symbol.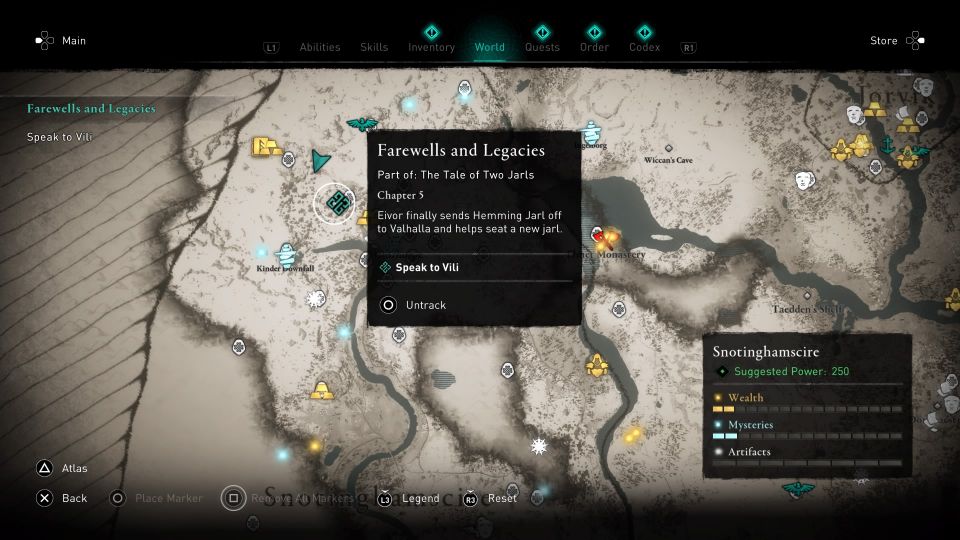 You will see that a big crowd has gathered for the funeral. You can talk to them first before speaking to Vili.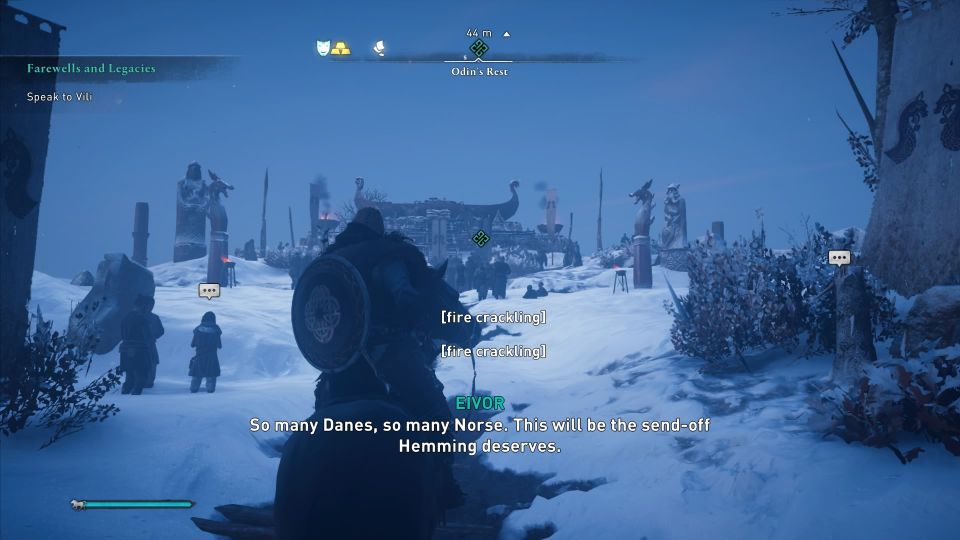 Talk to Vili and offer the funeral gift when you're ready.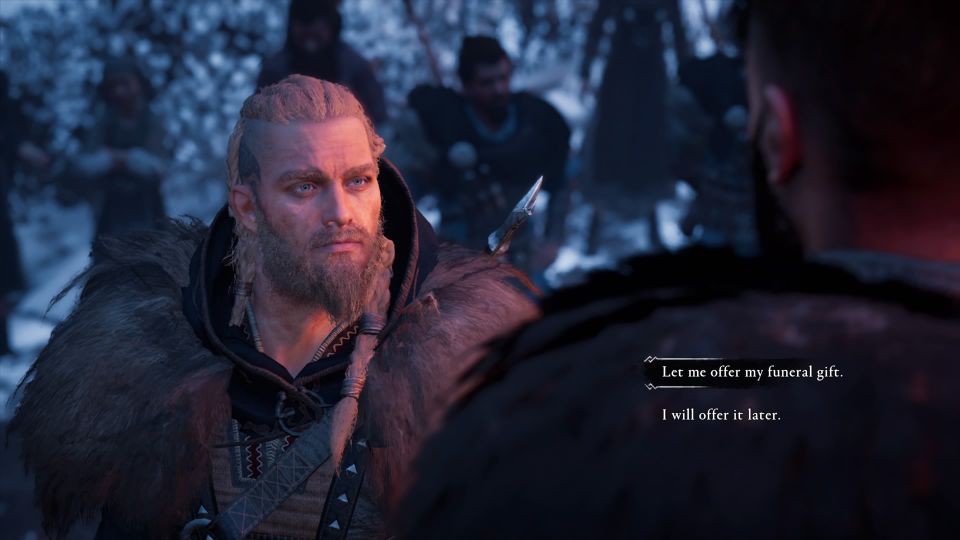 Return to Sunniva
After the funeral, go back to Sunniva at the longhouse in Hemthorpe.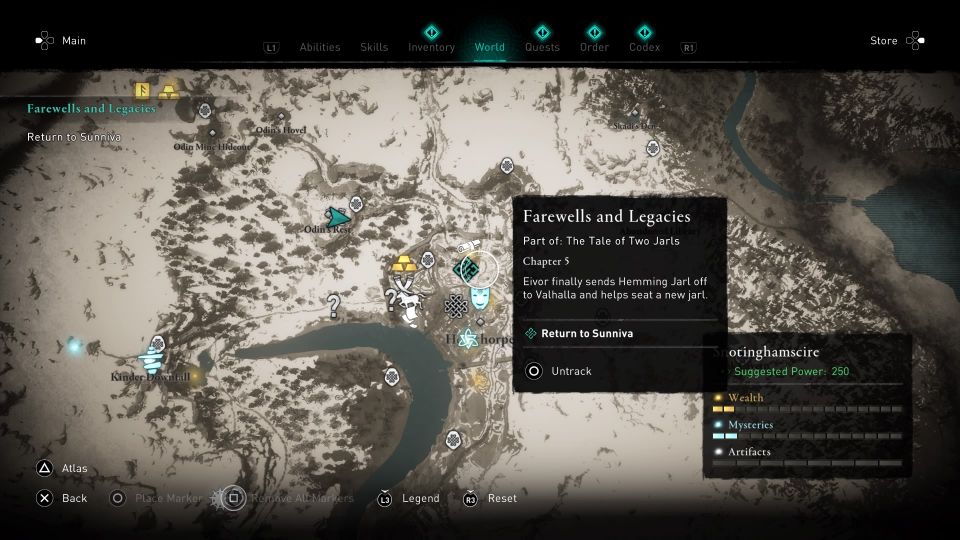 You will see her at the entrance.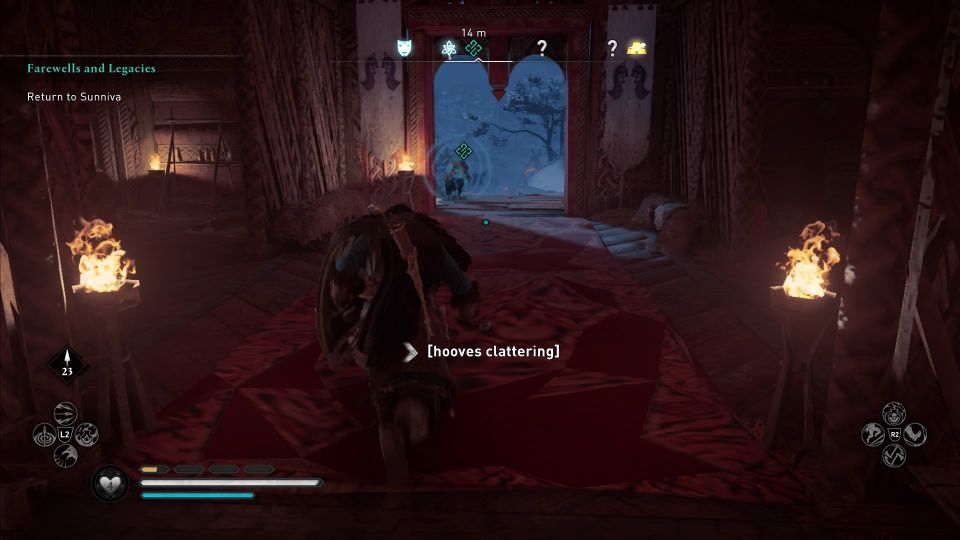 Who should you choose as jarl – Trygve or Vili
On the day of the Althing, Vili will talk to Eivor. You have to decide between Vili or Trygve, assuming you didn't let the latter burn to death in the previous quest.
If you choose Trygve as jarl, Vili will join you as a Jomsviking in your Ravensthorpe settlement.
If you choose Vili as jarl, he won't join you at the settlement.
Both options will lead to an alliance.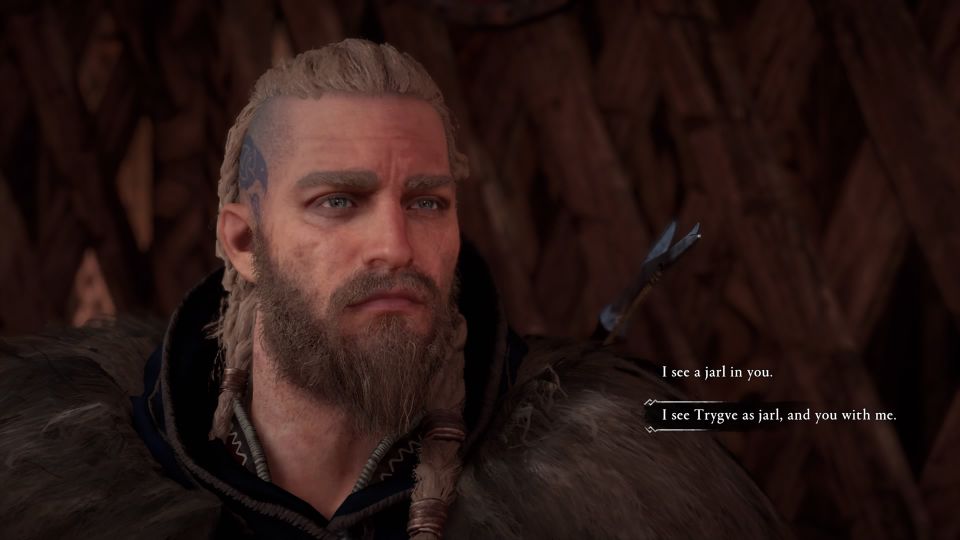 I chose Trygve as jarl and he will honor Hemming's wish to form an alliance with the Raven clan.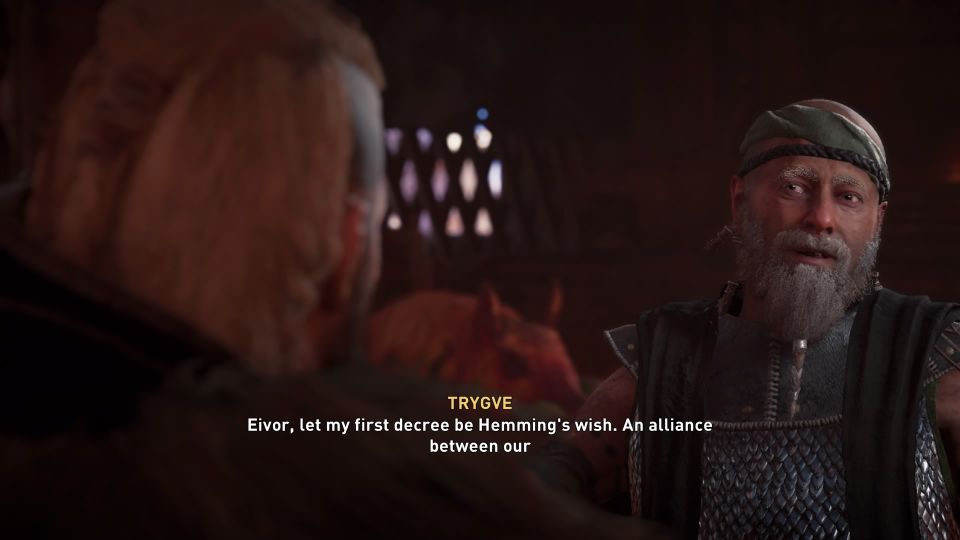 Vili is then recruited as a Jomsviking.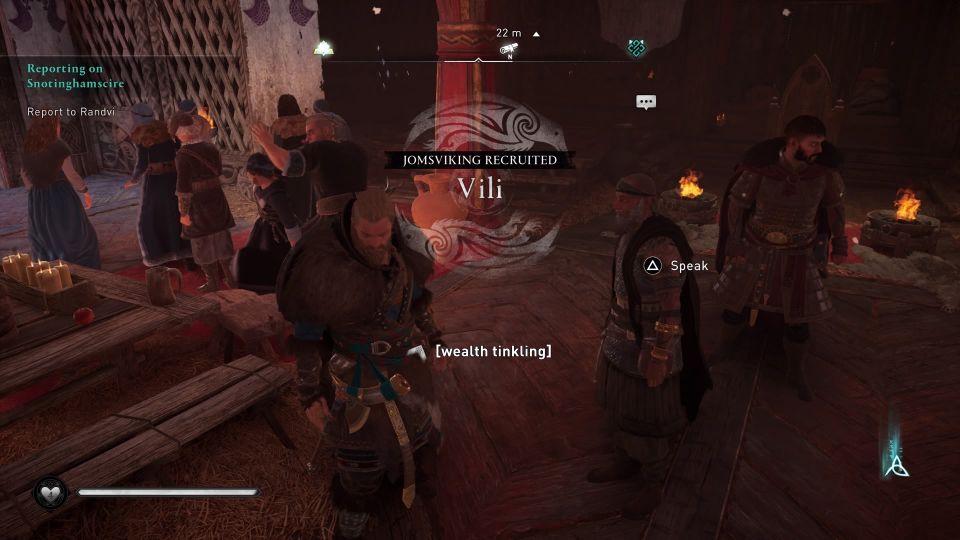 The quest ends here.
---
Related posts:
Assassin's Creed Valhalla: Under The Skin Walkthrough
AC Valhalla: Adorning The Adorned Walkthrough