Mam Tor Stone is an altar offering mystery in Snotinghamscire in Assassin's Creed Valhalla.
Your only objective is to offer three titanium to the altar.
Here's a walkthrough of Mam Tor Stone in AC Valhalla.
To begin the event, get to the location shown below, marked by the map marker.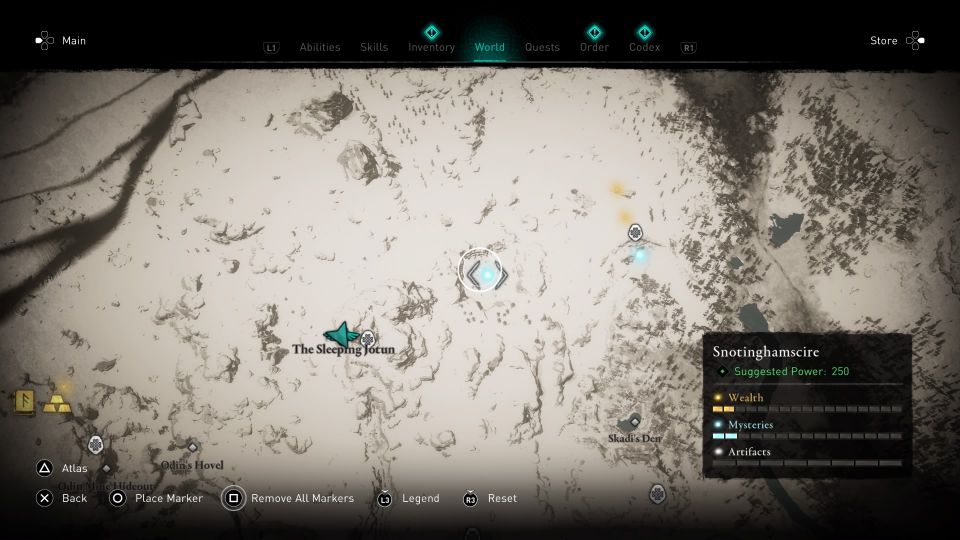 Offer titanium
Get to the altar and offer 3 titanium.
You should be able to find titanium from chests especially during raids.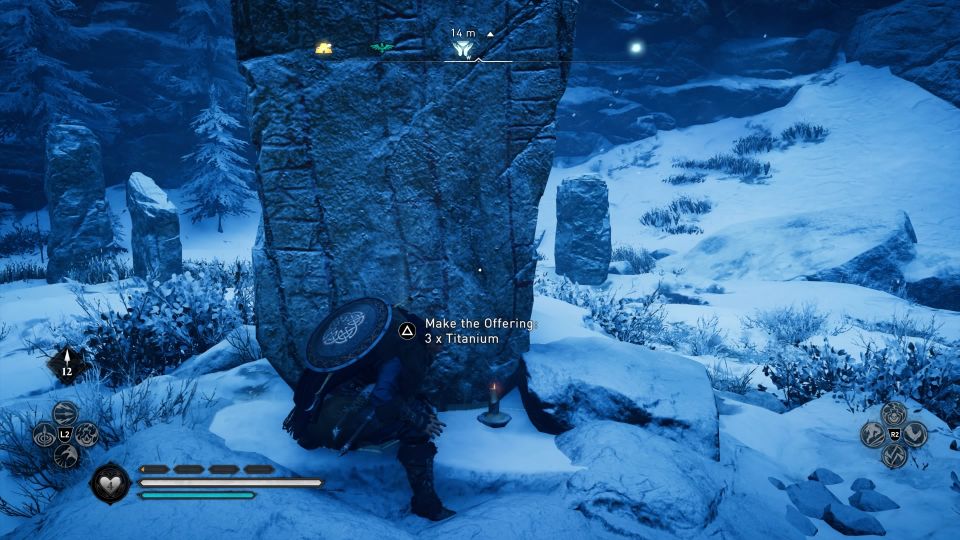 The offering altar mystery completes here. You will only earn 1 skill point as a reward.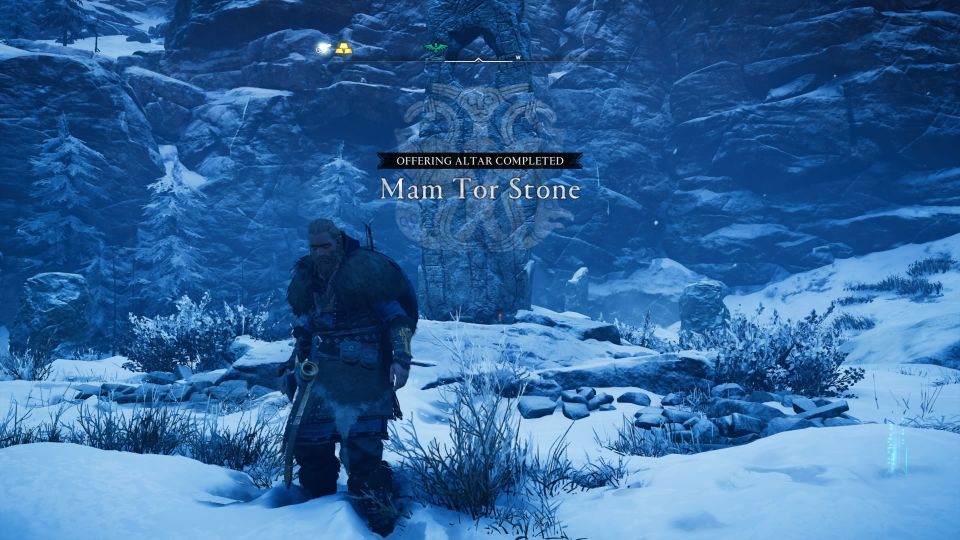 ---
Related posts:
Assassin's Creed Valhalla: How To Find And Defeat Beast Of The Hills
AC Valhalla: Reporting On Snotinghamscire Walkthrough