Skegjold Frenzy-Seeker is a drengr challenge in Snotinghamscire in Assassin's Creed Valhalla.
Your only objective is to fight and defeat Skegjold.
Here's how you can find and defeat Skegjold Frenzy-Seeker in AC Valhalla.
The location is shown in the map below, marked by the map marker. She's in Thynghowe.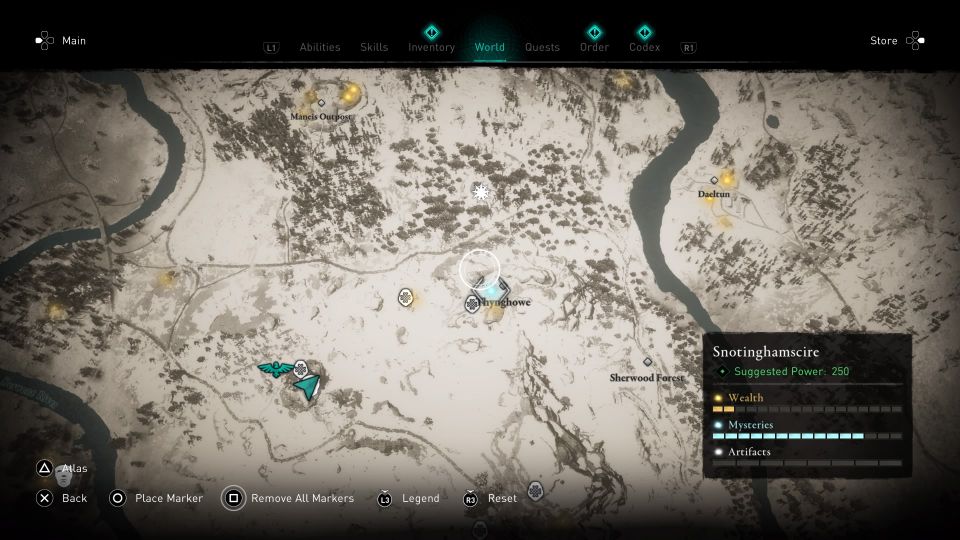 Talk to her and she'll tell you how to start the fight.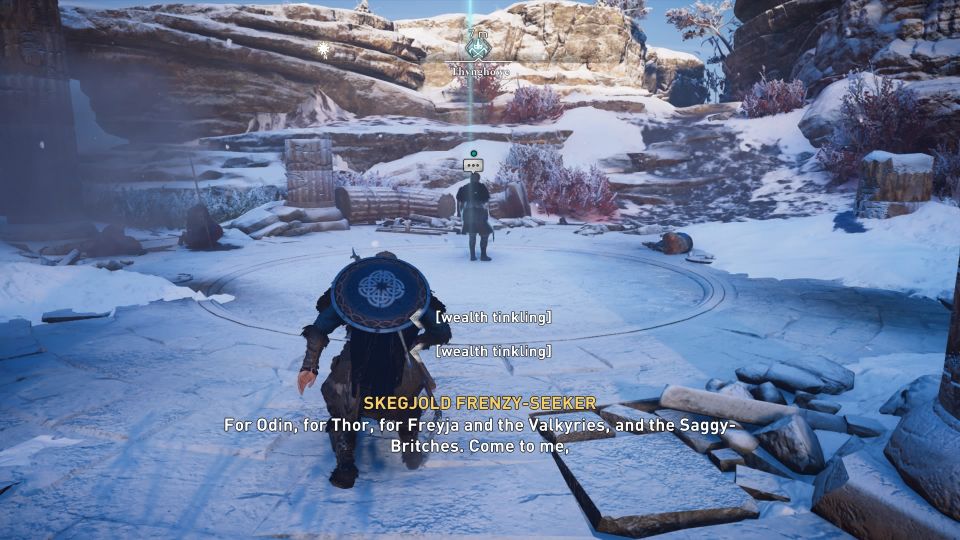 Defeat Skegjold Frenzy-Seeker
To begin the fight, drink the special elixir at the side first.
After drinking, you can start to attack her.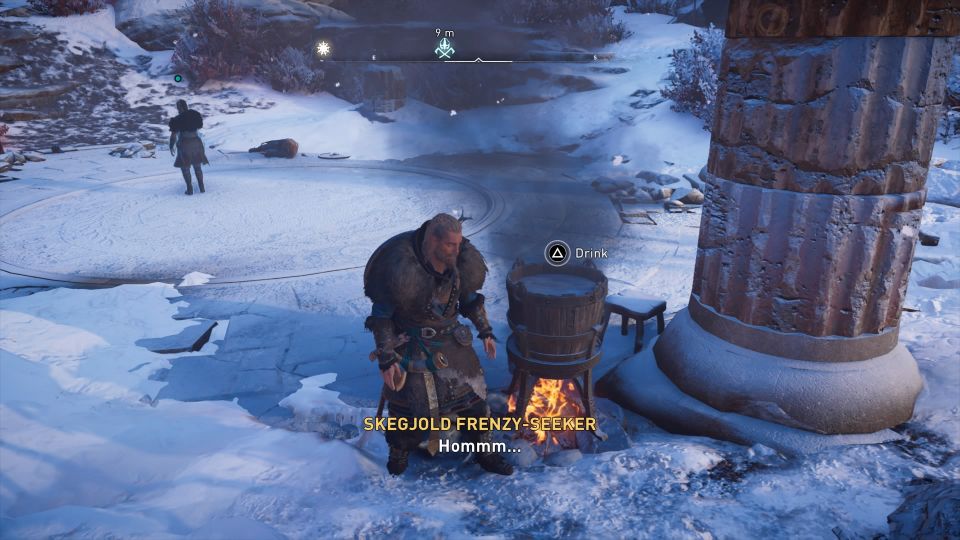 To get her armor down, you can parry her attacks.
Another way is to use your bow and shoot at her weak spots – right shoulder, left arm and left knee.
Once her armor is down, it should be much easier to damage her.
She also throws axes so you'll have to dodge them midfight.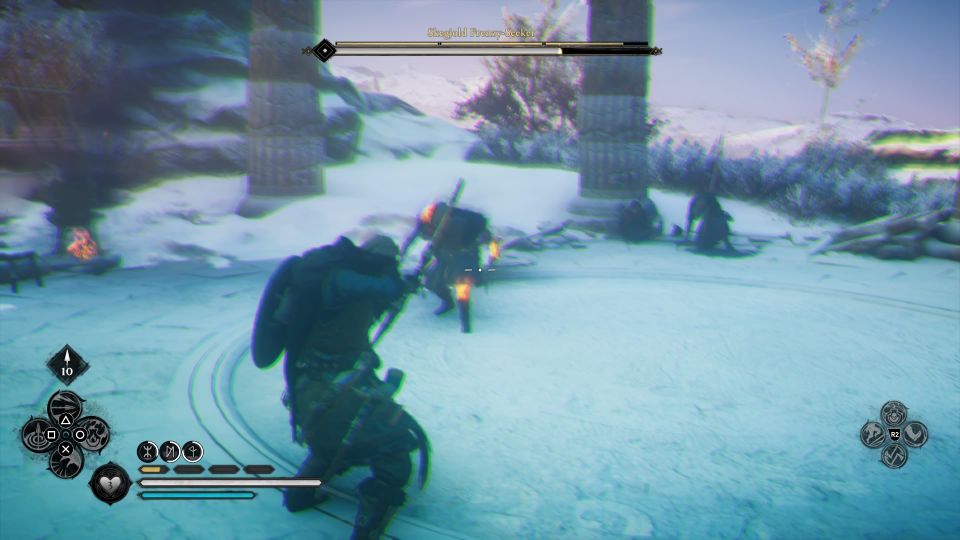 After defeating her, confirm kill to end the mystery.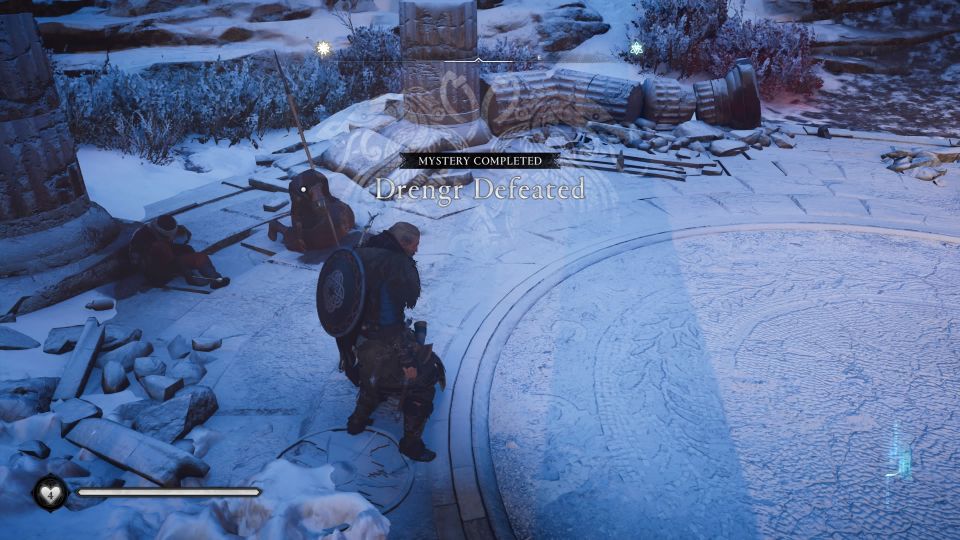 ---
Related posts:
AC Valhalla: Eorthburg Hlaw Standing Stones Guide
AC Valhalla: Fly Agaric (Snotinghamscire) Guide