The Baldric (aka Hunta) is a member of the Order of the Ancients in Assassin's Creed Valhalla.
The objective is to find and kill him and he's in Ledecestrescire.
Here's how you can find The Baldric (location) in AC Valhalla.
Location of The Baldric (Hunta)
After completing the clues, you'll learn that he is located at the marketplace in the town of Lecedestre, Ledecestrescire.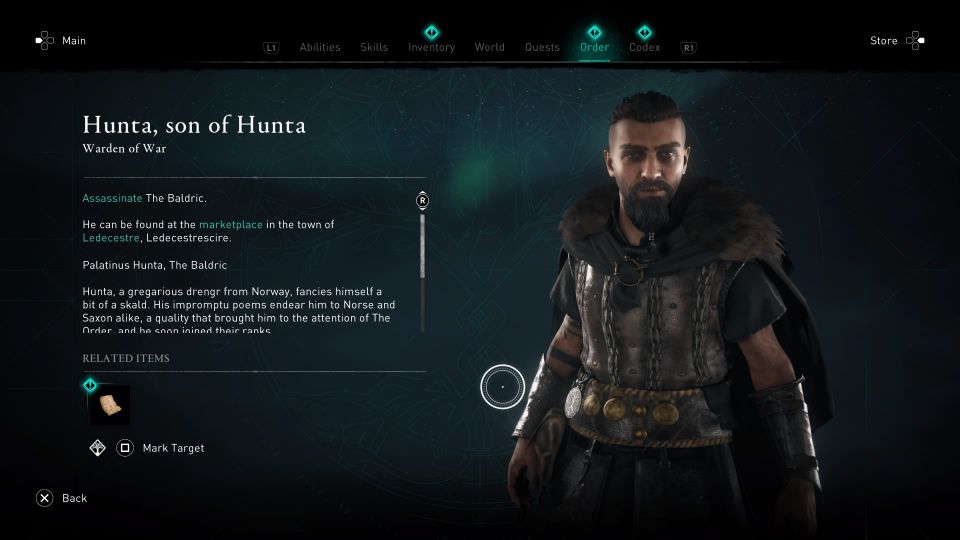 His exact location is shown in the map below, marked by the Order symbol.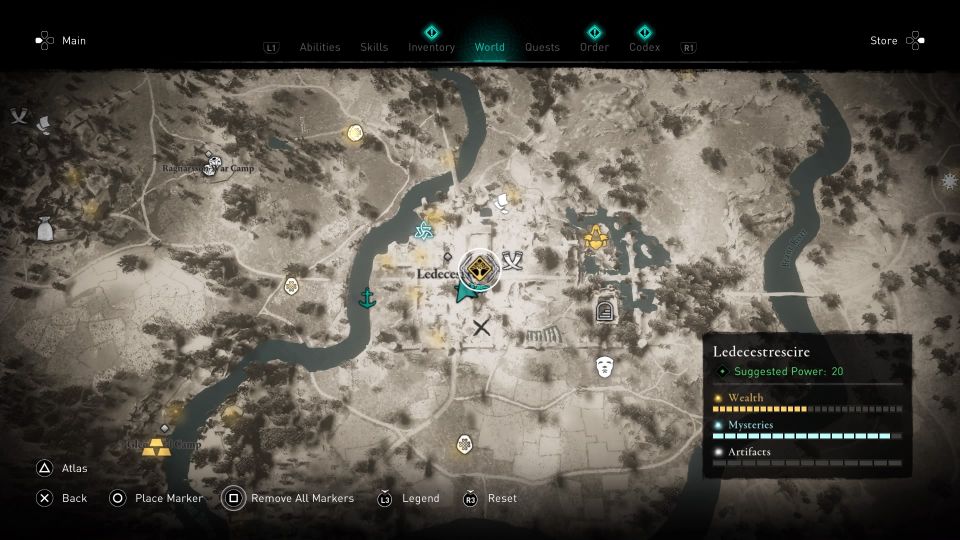 There are a few guards around the area. You can just assassinate him from behind.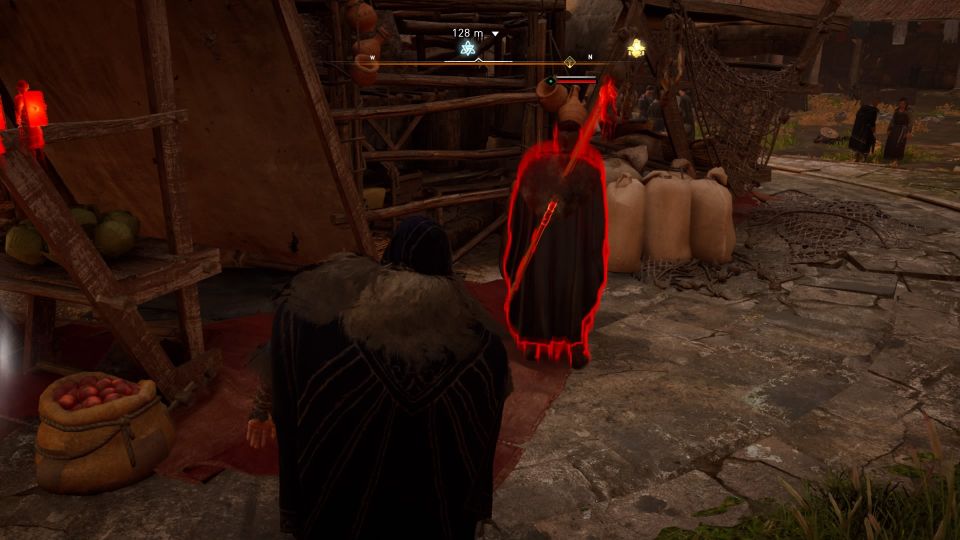 ---
Related posts:
Assassin's Creed Valhalla: How To Find The Rake (Location)
Assassin's Creed Valhalla: How To Find The Oil (Location)