Splitting Hares is a world event in Hamtunscire in Assassin's Creed Valhalla.
Your task is to help Gerhild kill all of the rabbits at the turnip farm.
Here's a walkthrough of Splitting Hares in AC Valhalla.
To begin the event, get to Fearnhamme. The location is shown below, marked by the map marker.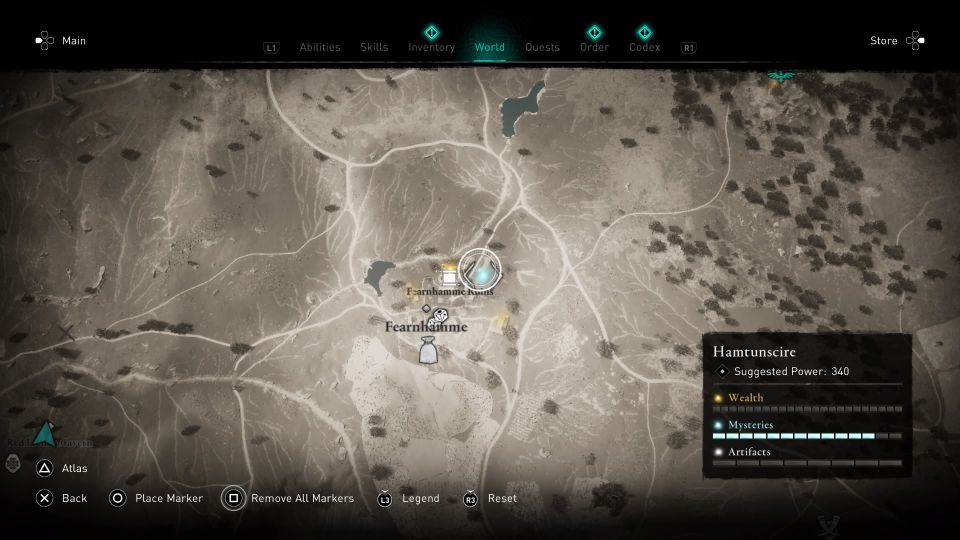 You will see a lady shouting. Talk to her (Gerhild).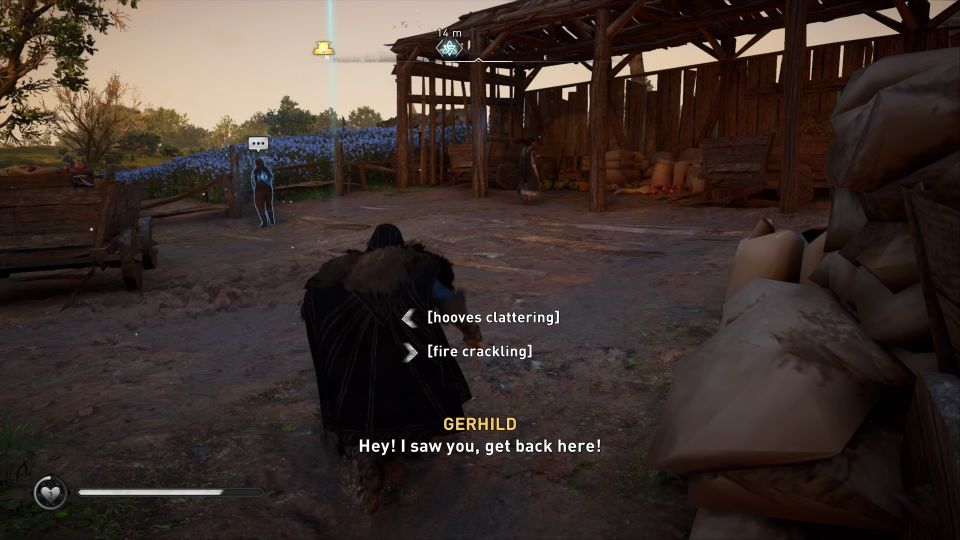 Kill the rabbits
She'll then ask you to kill the rabbits in the farm.
Use Odin's sight to highlight the rabbits. You can then kill them using arrows or melee.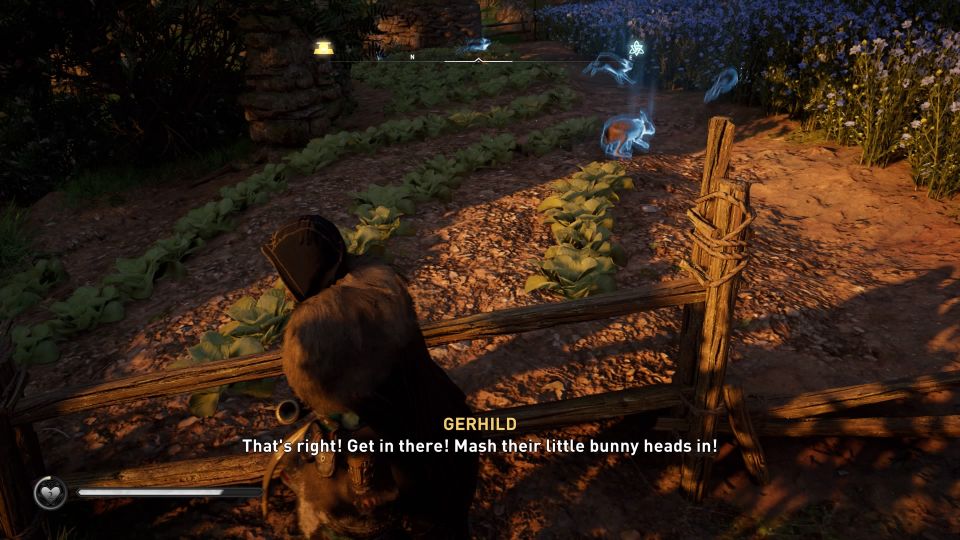 The world event ends after all the rabbits are dead.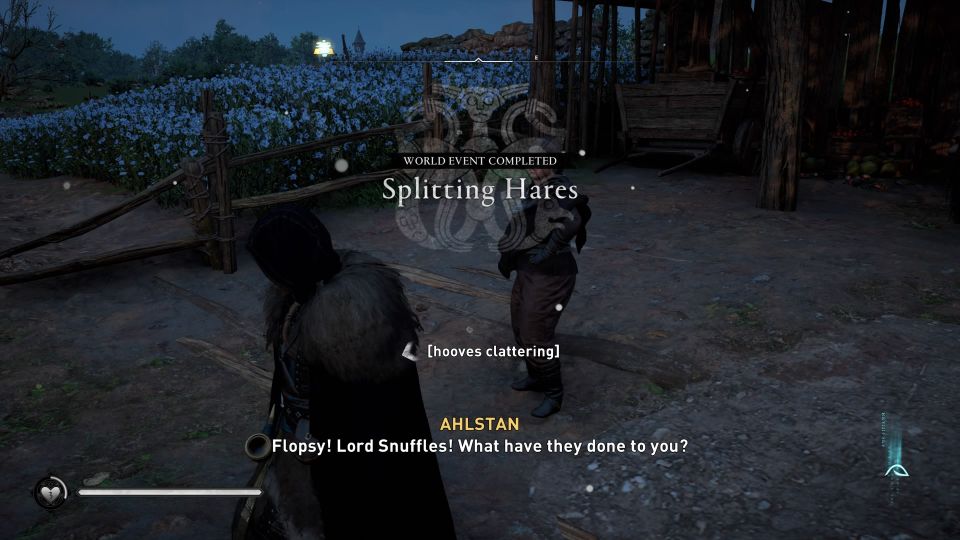 ---
Related posts:
AC Valhalla: Red Lichen Cavern (Treasures Of Britain) Guide
Assassin's Creed Valhalla: We Are All Monsters Walkthrough
Assassin's Creed Valhalla: The Arrow In The Tree Walkthrough