Red Lichen Cavern is a Treasures of Britain mystery in Hamtunscire of Assassin's Creed Valhalla.
Your task is to get to the end of the cavern and take the treasure.
Here's a guide on the Red Lichen Cavern in AC Valhalla.
To begin the mystery, get to the location marked below on the map.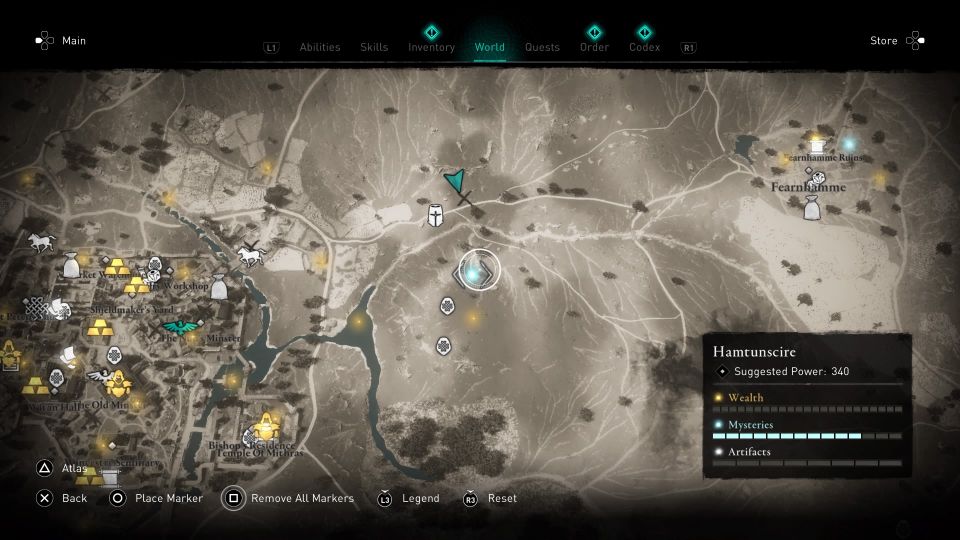 You will see a cave here. Enter the cave.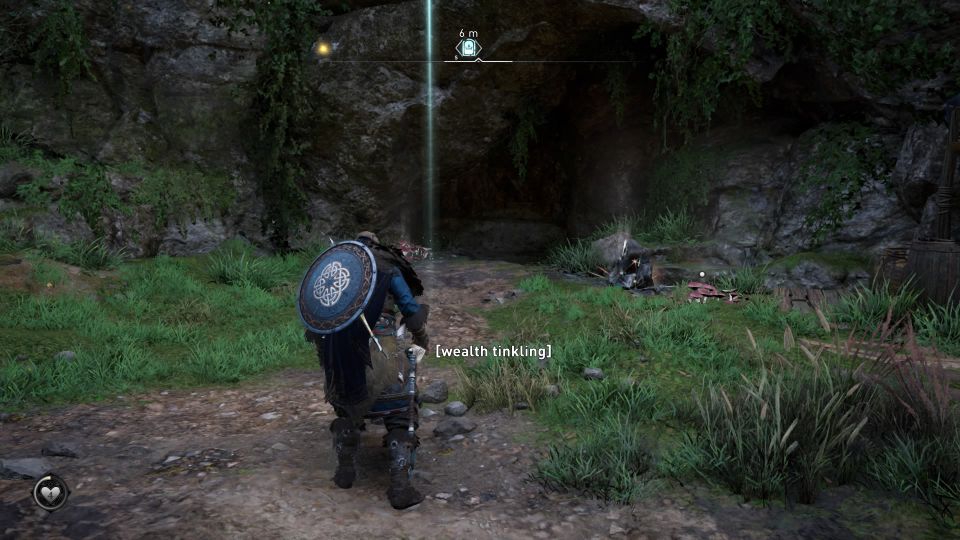 How to get the treasure
Keep going until you see the note on Reddish, Mossy Scroll.
Squeeze through the gap.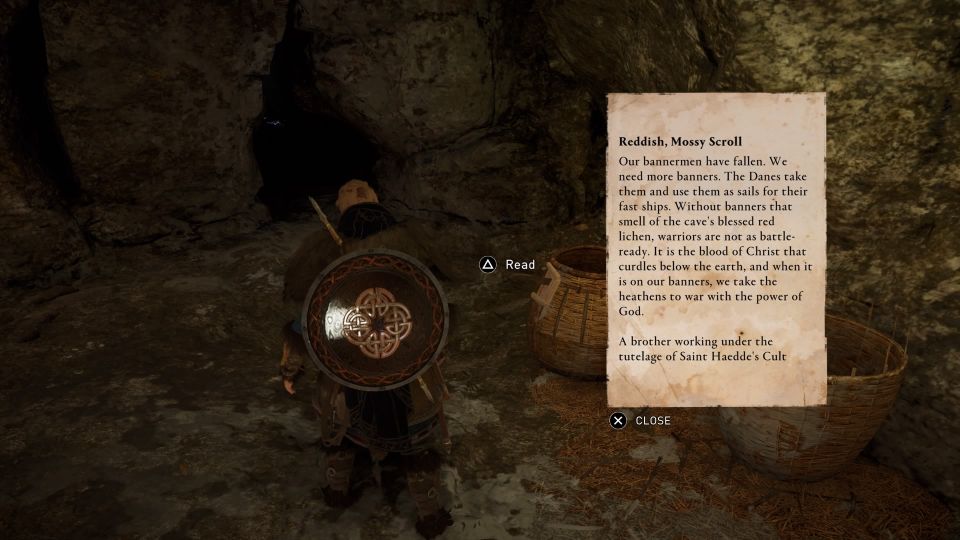 In the cave, I chose to go to the left-side path.
Keep going until you see some poison gas.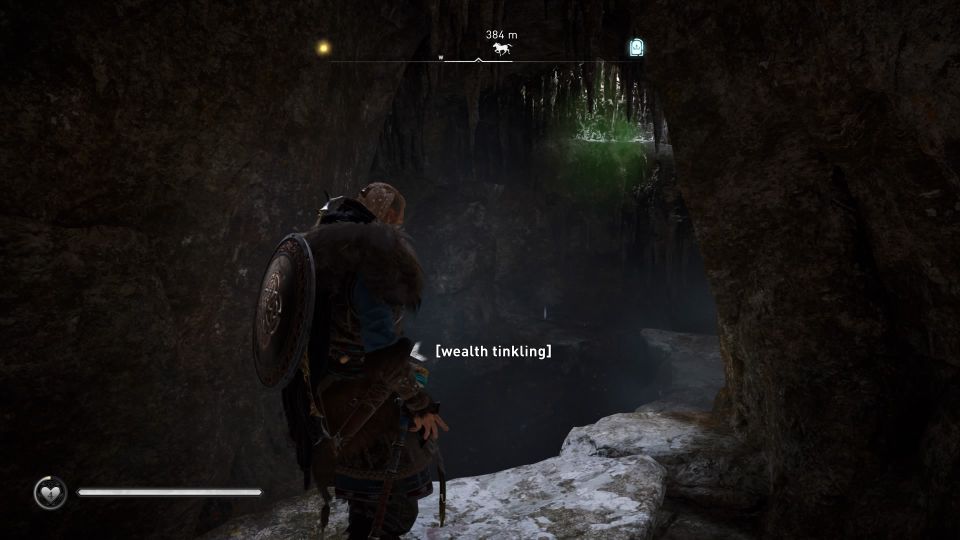 You'll need to climb on the ledge and go towards the right, past the poison gas.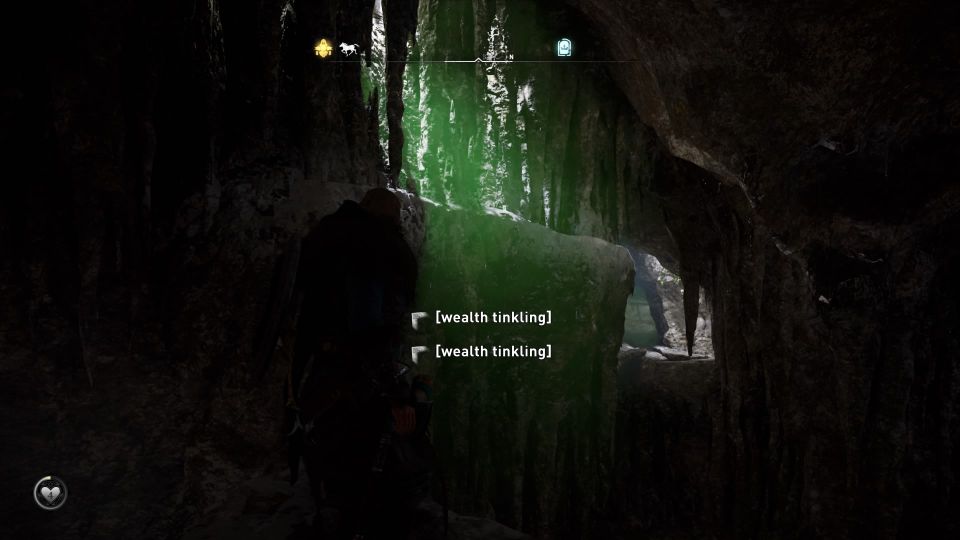 You will then reach a room filled with poison gas. The treasure is in the middle of it.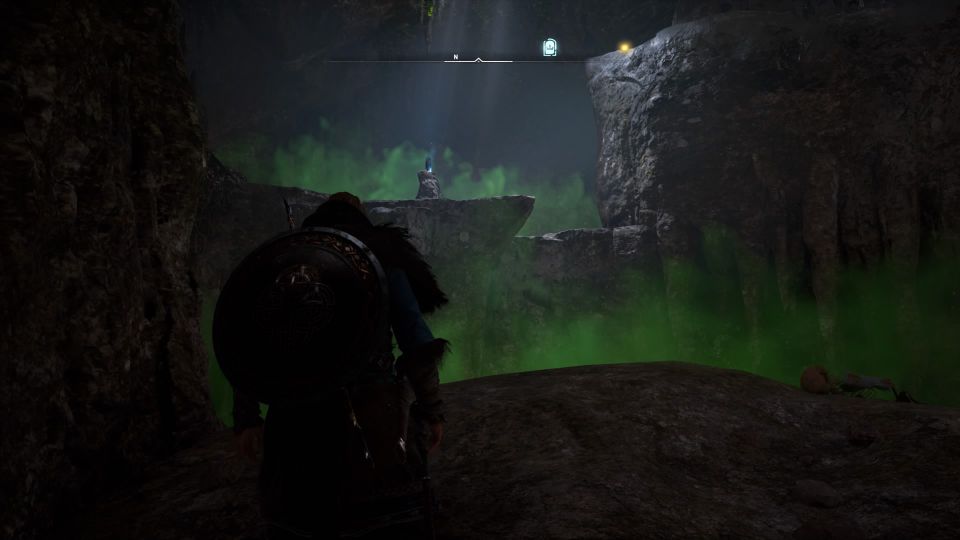 Collect the treasure and complete the Treasures of Britain mystery.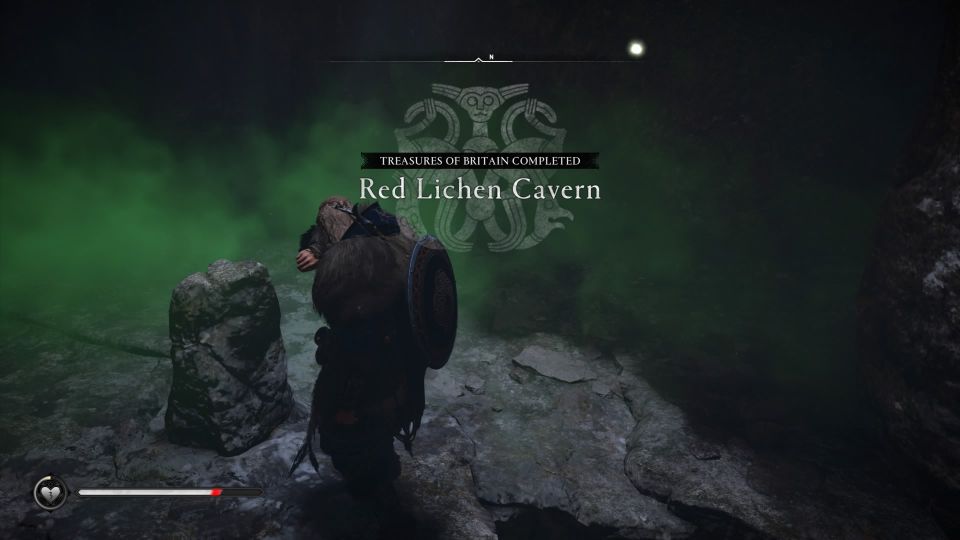 ---
Related posts:
AC Valhalla: We Are All Monsters Walkthrough
Assassin's Creed Valhalla: The Arrow In The Tree Walkthrough