Romeo and Aethelflaed is a world event in Wincestre in Assassin's Creed Valhalla.
Your task is to help a boy named Esobert get a beautiful flower.
Here's a walkthrough of Romeo and Aethelflaed in AC Valhalla.
To begin the event, get to the location shown below, marked by the map marker.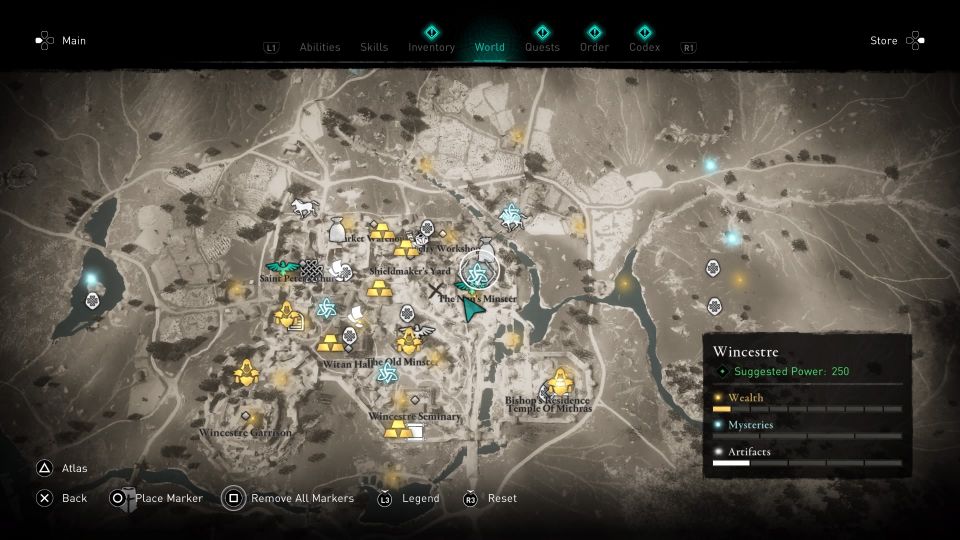 When you reach the location, you'll see a note and a crowd shouting from the bottom.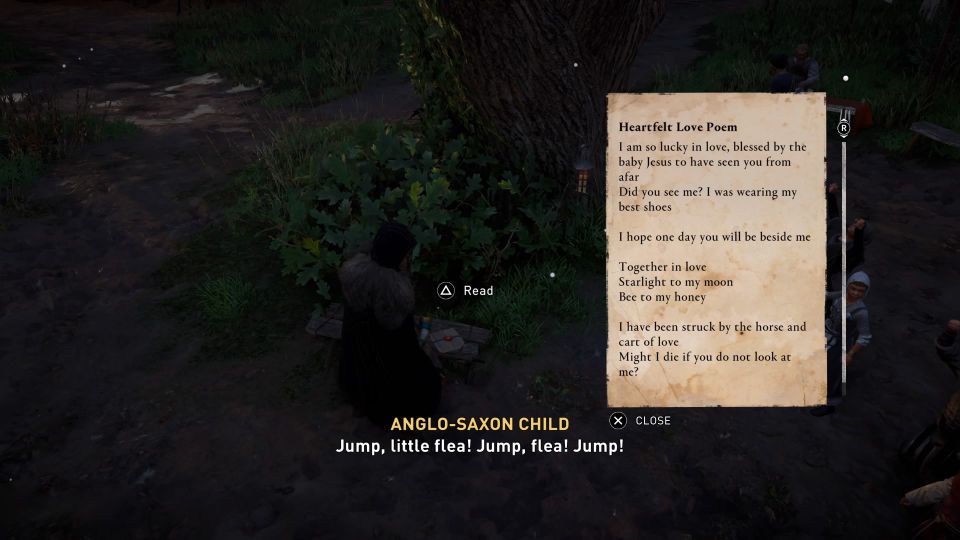 Talk to the boy
You should see a boy at the top of the building near a zipline. Talk to him.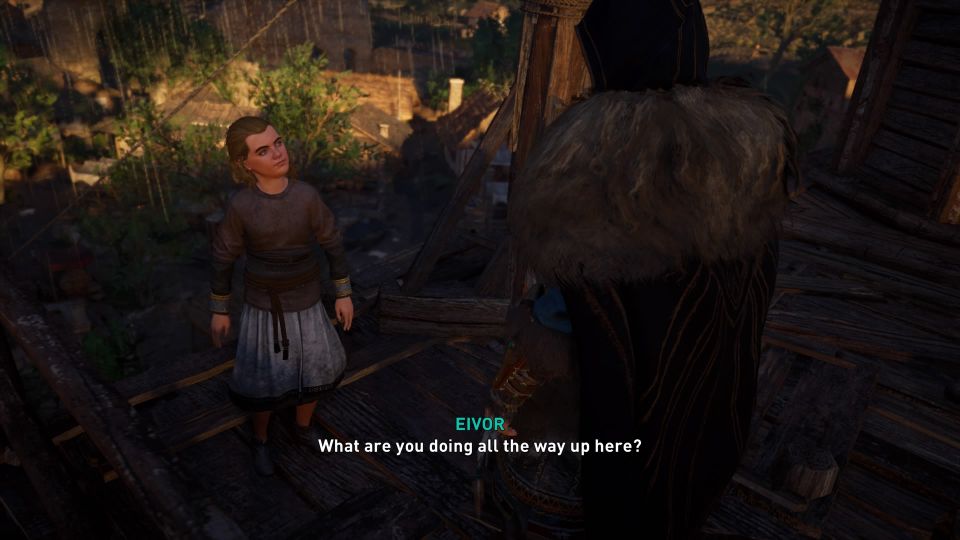 Get the beautiful flower
You can get the beautiful flower if you zipline from the top and jump off to the tree's branch.
The flower is on the branch.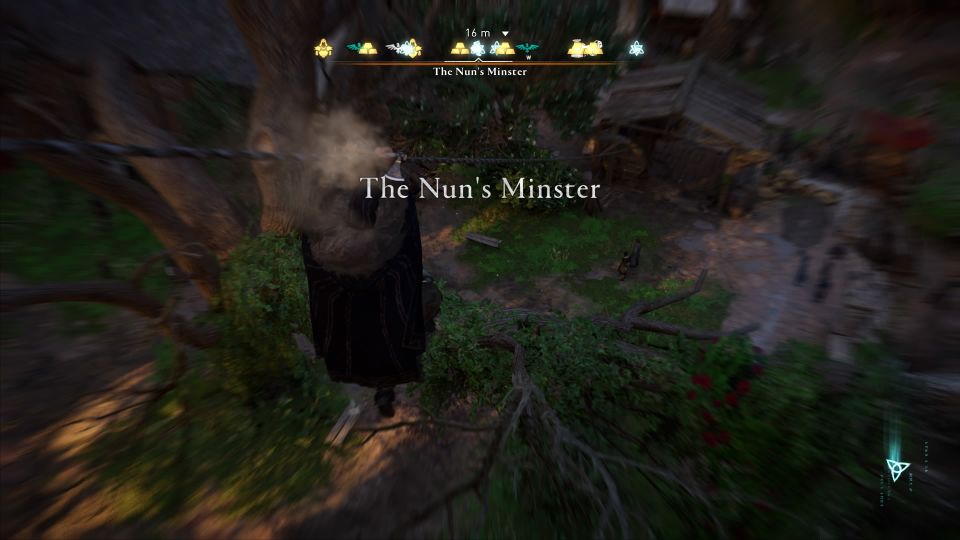 If you missed the timing, just climb up the tree and pick the flower.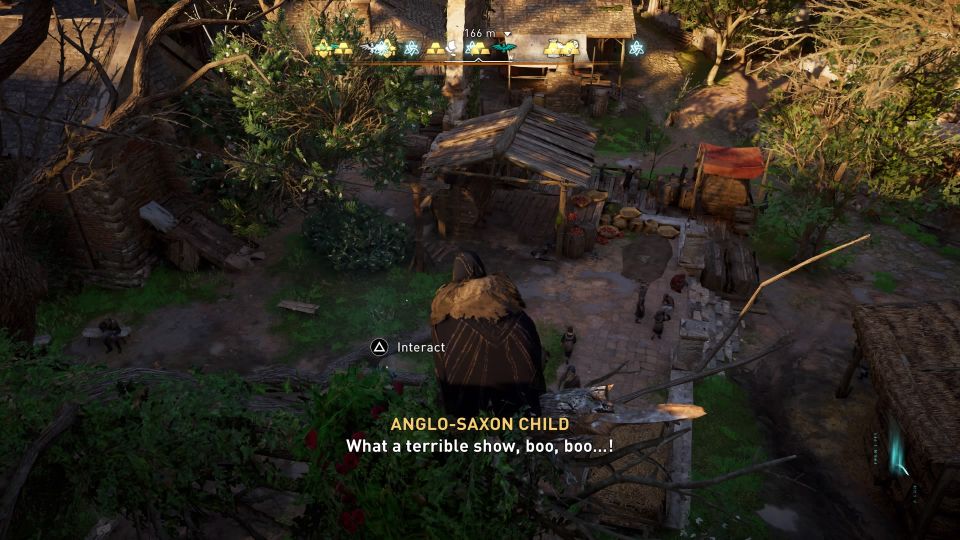 Talk to Esobert
Talk to the boy again to hand over the flower. He will pass the flower to princess Aethelflaed.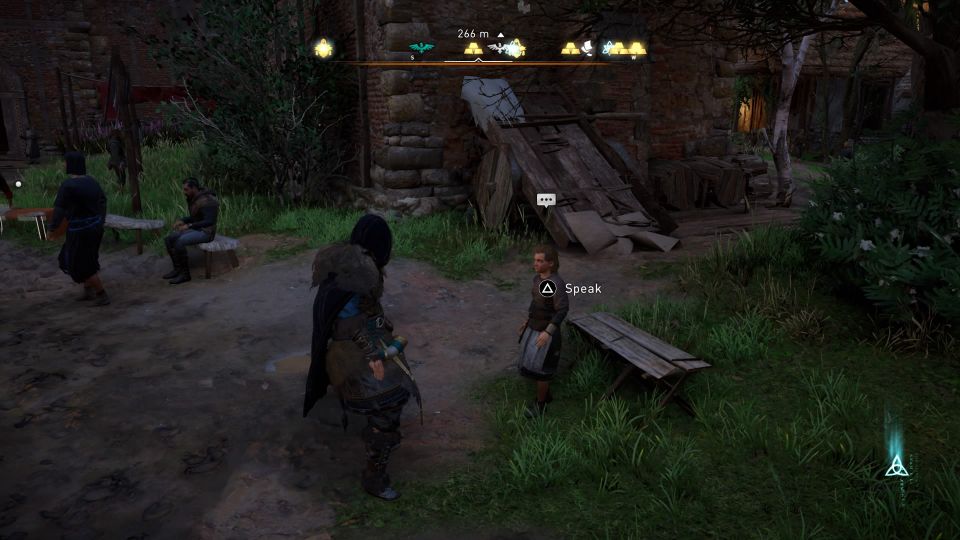 The world event ends after the cutscene.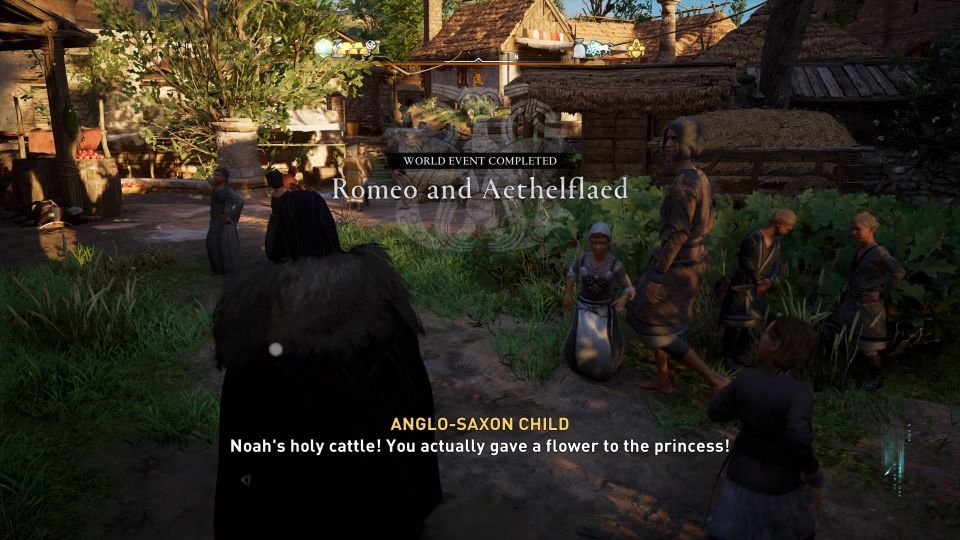 ---
Related posts:
AC Valhalla: Have You Seen This Man Walkthrough
Assassin's Creed Valhalla: Man Of Mystery Walkthrough