Reporting on Wincestre is a short quest in Assassin's Creed Valhalla.
The only objective is to report what happened in Wincestre to Randvi.
Here's a walkthrough of Reporting on Wincestre in AC Valhalla.
Suggested power: 250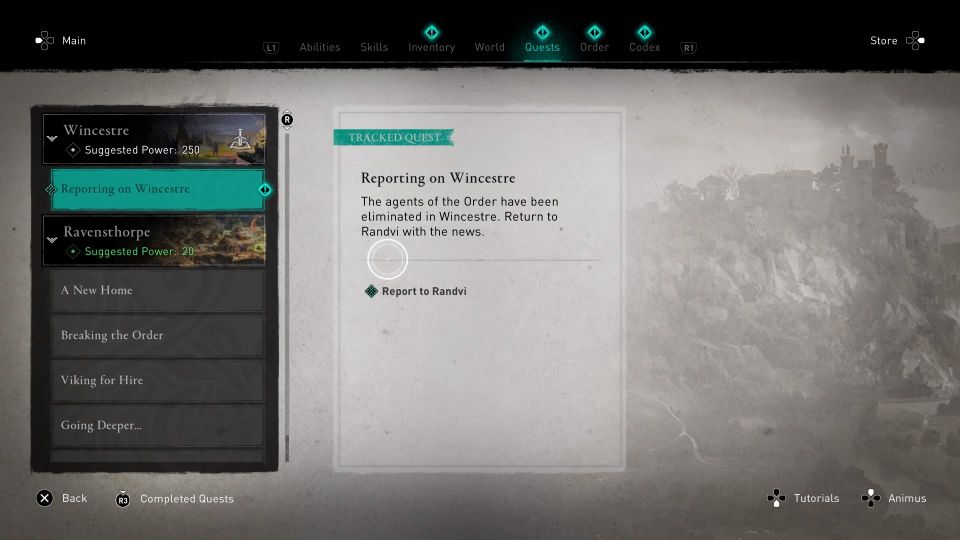 Report to Randvi
Go back to your longhouse in Ravensthorpe. Meet Randvi at the war planning room as usual.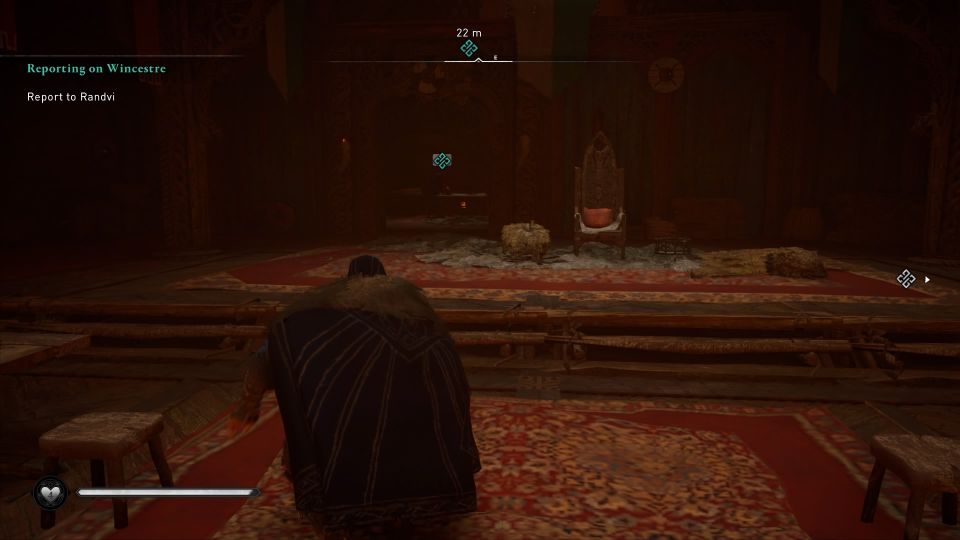 The quest ends after reporting the incident of Aelfred to her.
Remember to talk to her again to start a new pledge for alliance.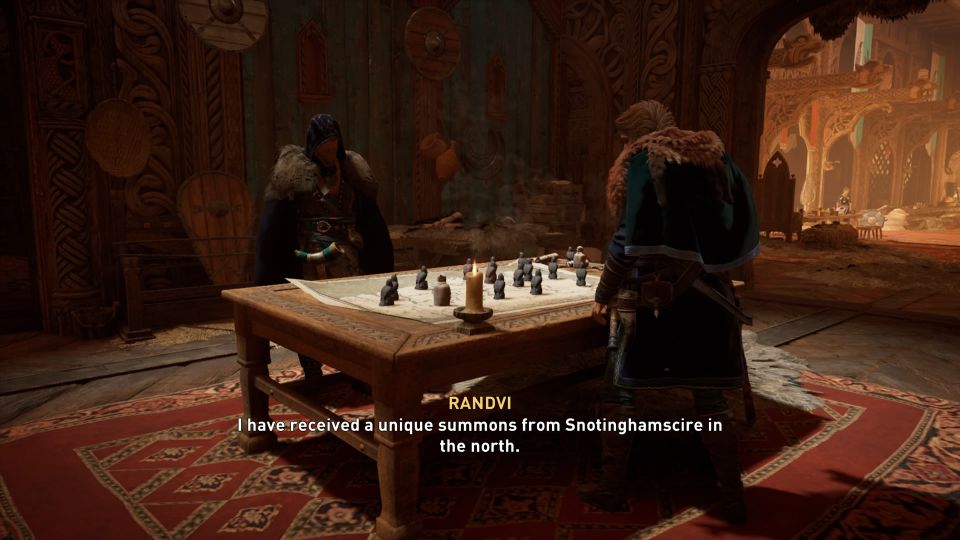 ---
Related posts:
Assassin's Creed Valhalla: Impaling The Seax Walkthrough
Assassin's Creed Valhalla: Plucking The Quill Walkthrough