Have You Seen This Man? is a quest in Ravensthorpe in Assassin's Creed Valhalla.
Your task is to help Petra find out where her brother Wallace is.
Here's a walkthrough of Have You Seen This Man in AC Valhalla.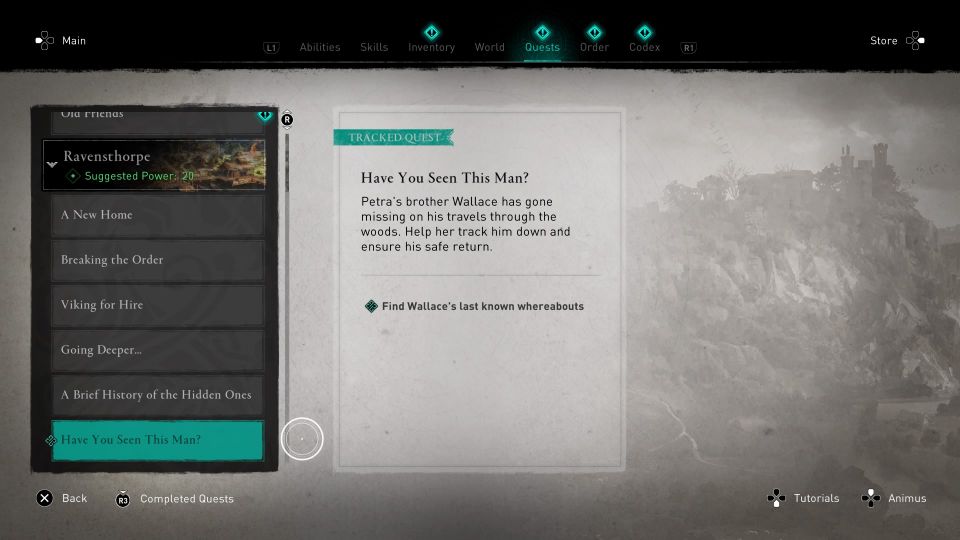 To begin the quest, speak to Petra who is in the settlement.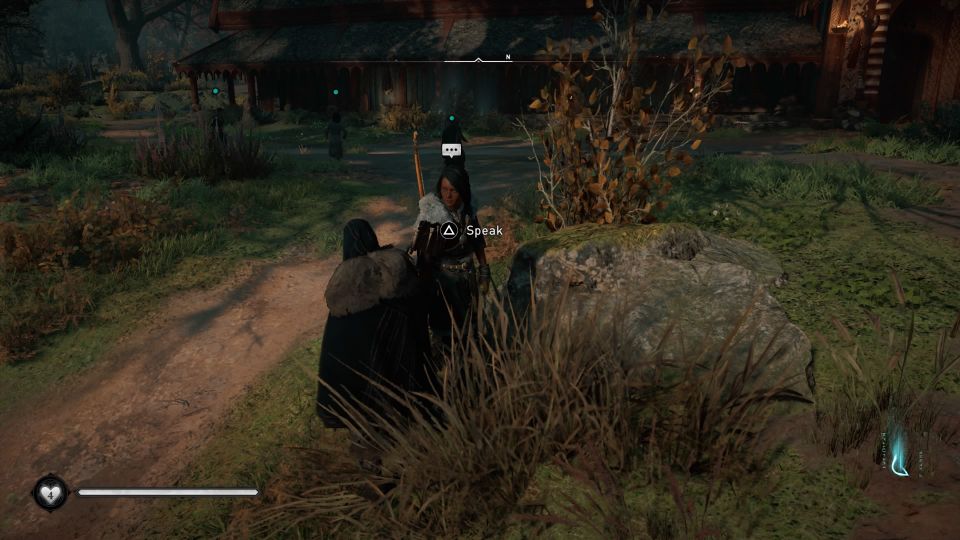 Wallace's location
The exact location of where you need to be is shown in the map below, marked by the quest symbol.
It's in Lincolncire, northeast of Ravensthorpe.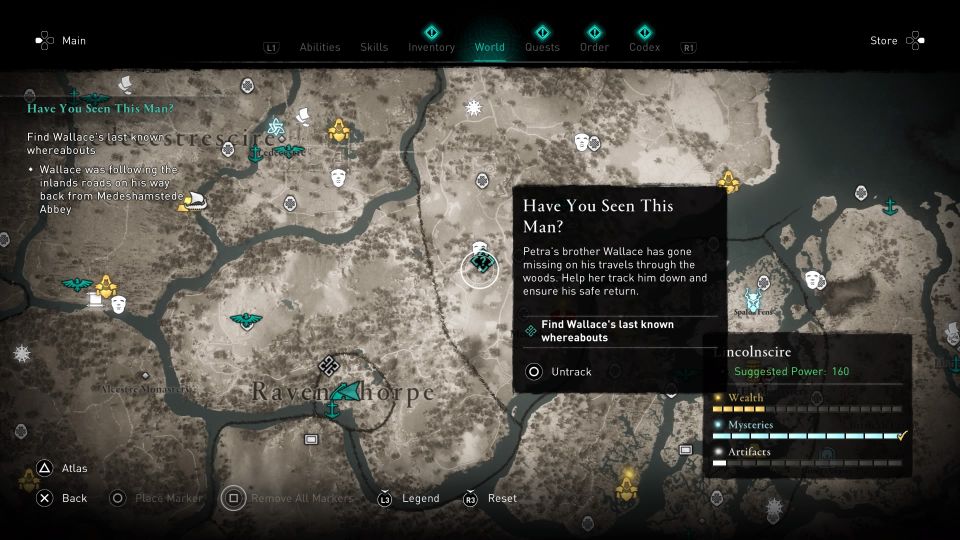 Discover what happened to Wallace
You will reach a ruins of some sort. Examine the clues.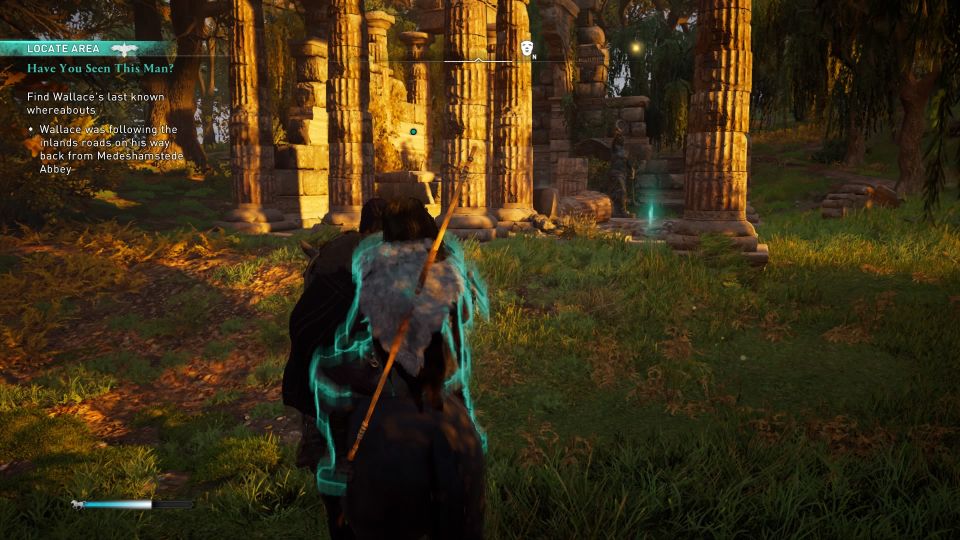 There's a path that leads underground. Walk down the steps.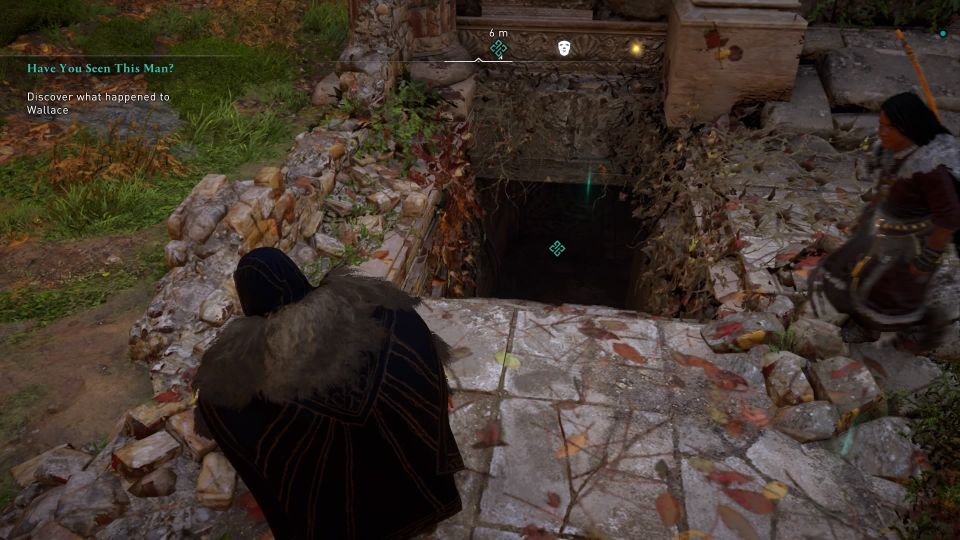 You will then see a boar inside. Kill it first.
After killing the boars, examine the clues. Eivor will feel high as he sniffs the mushrooms inside the place.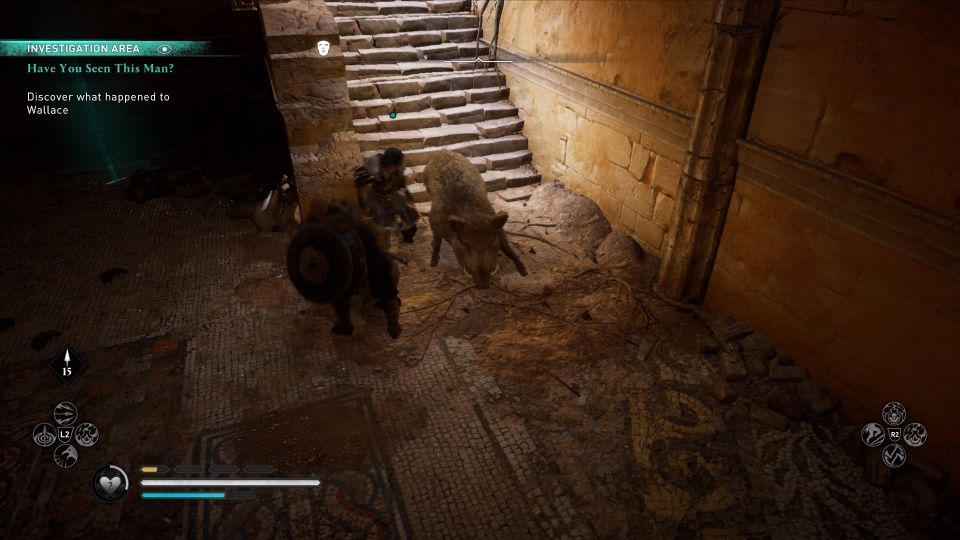 Follow Petra
Petra will say she found a white elk. Follow her. She'll enter a house and then run off from the house.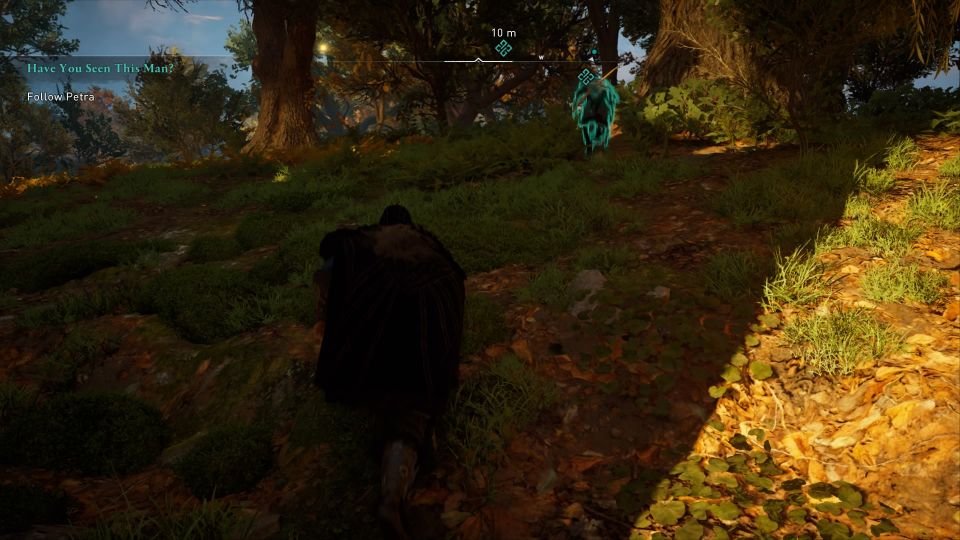 Find Petra
Once Petra disappeared, look for a white elk in the stream.
Go towards the elk.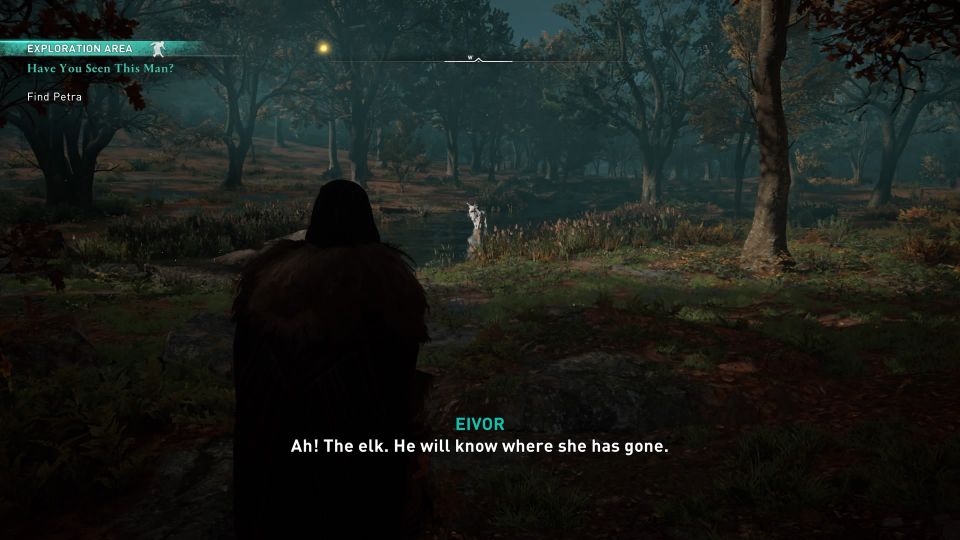 Talk to the white elk and then follow the elk.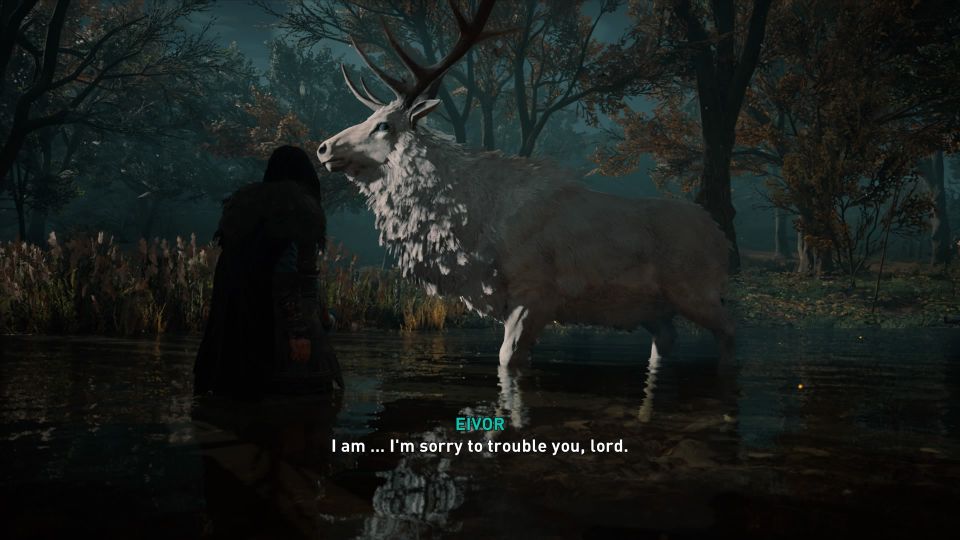 Defend yourself
The white elk disappears and some Jotunn appears.
Defend yourself against the enemies. Petra will appear beside you during the fight.
Follow Petra
The hallucinations disappear and you'll see Petra again. Follow her again.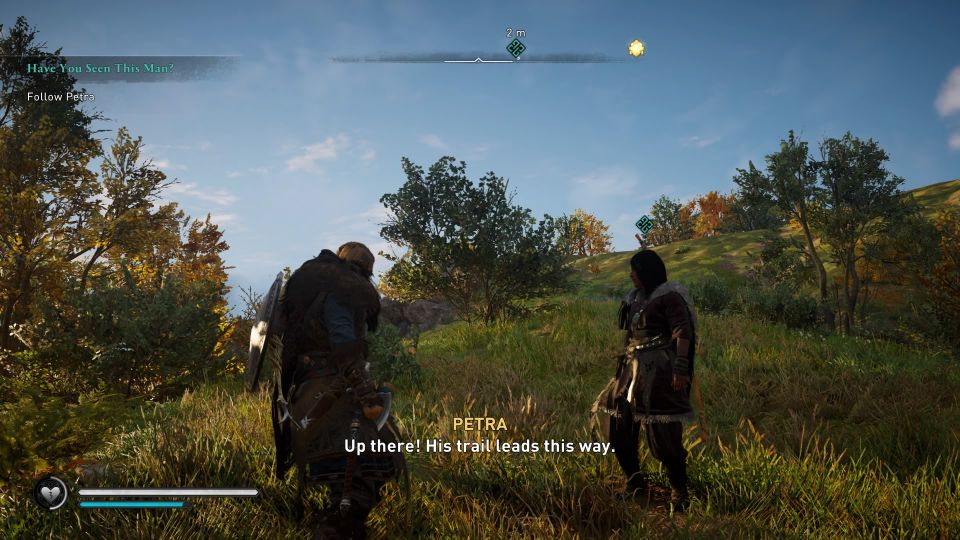 She'll then appear and disappear like lightning.
Try it
To follow Petra's disappearing magic, you can just sprint and you'll also disappear and spawn from the sky.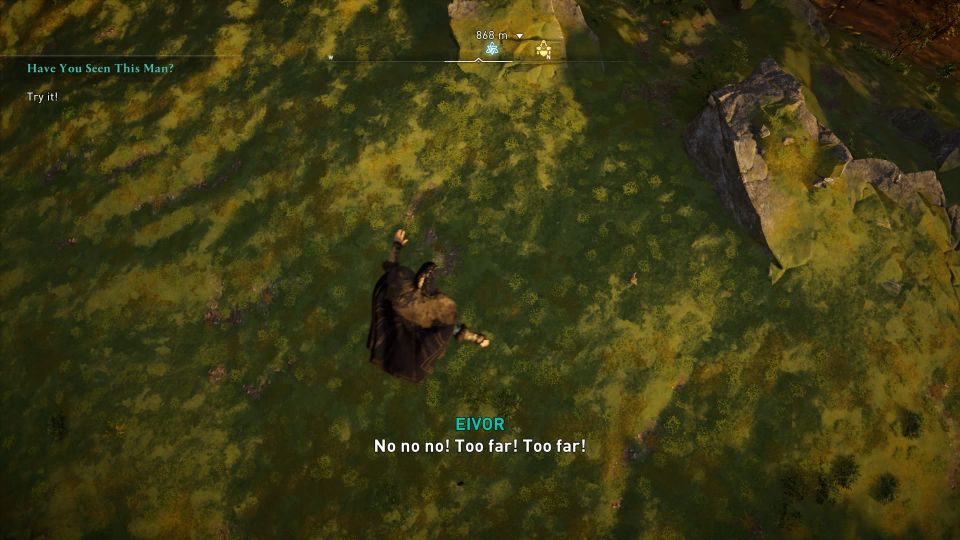 Protect Petra from something
Some wolves will then appear. Kill the wolves to protect Petra.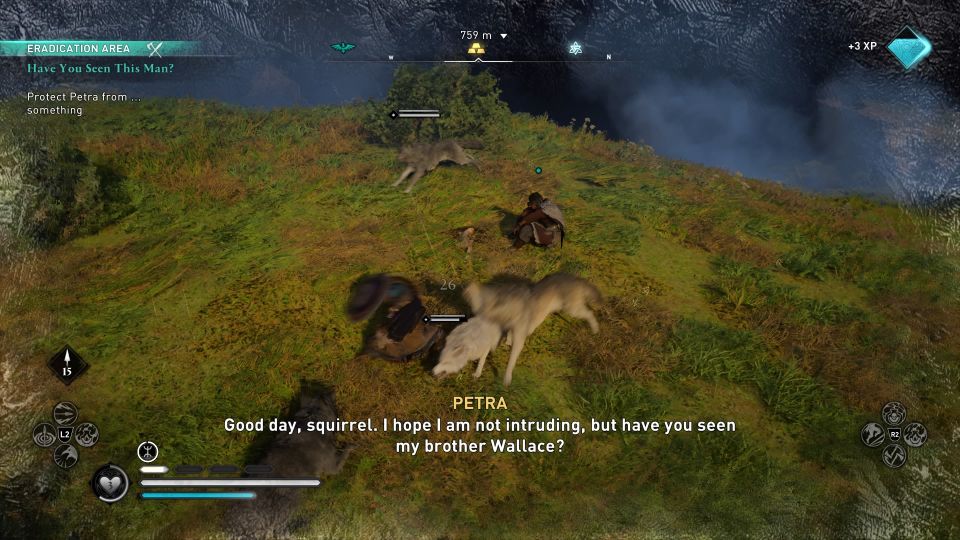 The white elk appears again. Follow the elk yet again.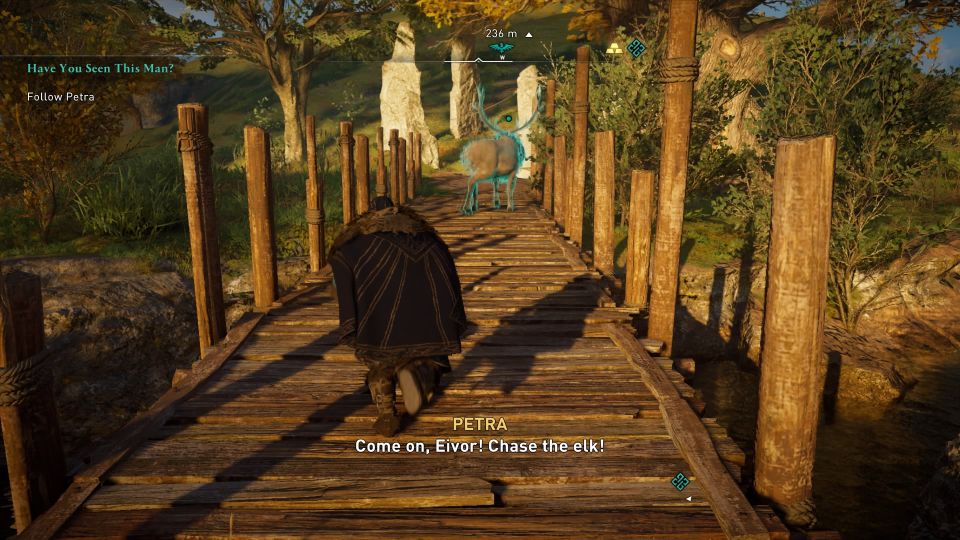 Eventually, you'll be led to a cliff. A cutscene triggers and Wallace appears beside Eivor and Petra.
The quest ends here.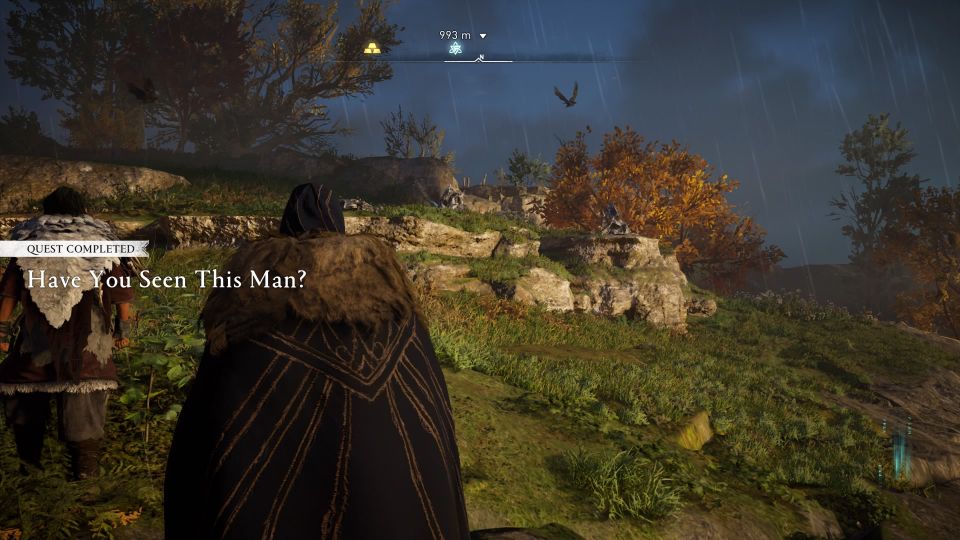 ---
Related posts:
Assassin's Creed Valhalla: Man Of Mystery Walkthrough
AC Valhalla: Reporting On Wincestre Walkthrough