Reporting on Essexe is a short quest under Essexe in Assassin's Creed Valhalla.
Your task is to report to Randvi about the new alliance forged with Birstan.
Here's a walkthrough of Reporting on Essexe in AC Valhalla.
Suggested power: 160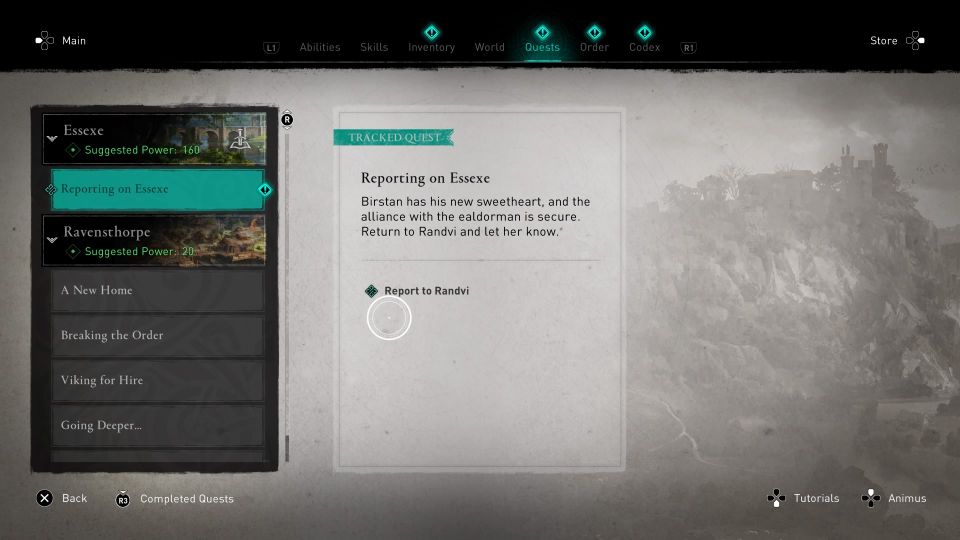 Report to Randvi
Get to the longhouse in Ravensthorpe to report news of the alliance to Randvi.
After talking to her, the quest ends. Remember to choose a new area to pledge for alliance.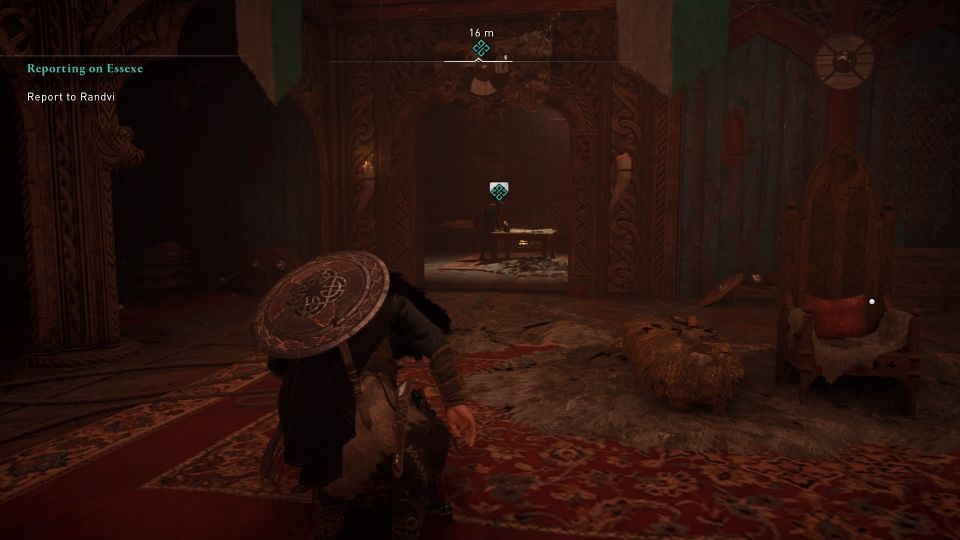 Rollo should join you as a new Jomsviking.
Apparently even if you chose the wrong traitor during his quest, he might still join.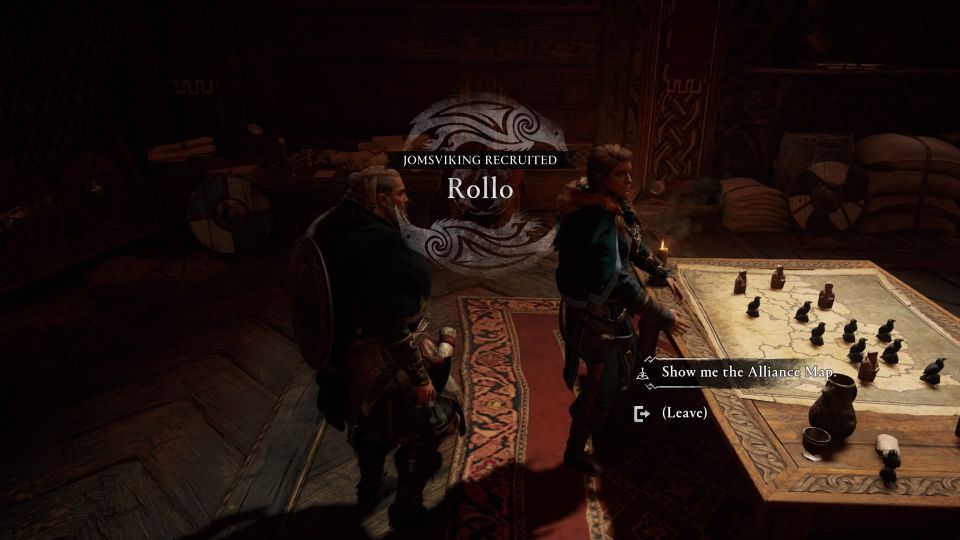 ---
Related posts:
AC Valhalla: The Boar With The Golden Nose Walkthrough
Assassin's Creed Valhalla: The Gleewoman Walkthrough