Devil's Hole is a world event located in Essexe in Assassin's Creed Valhalla.
Your task is to deal with the beastmaster and the religious people waiting outside Beorn Cavern.
Here's a walkthrough and guide on the choices to make in Devil's Hole in AC Valhalla.
To begin the world event, get to the location shown below, marked by the map marker. It's at Beorn Cavern.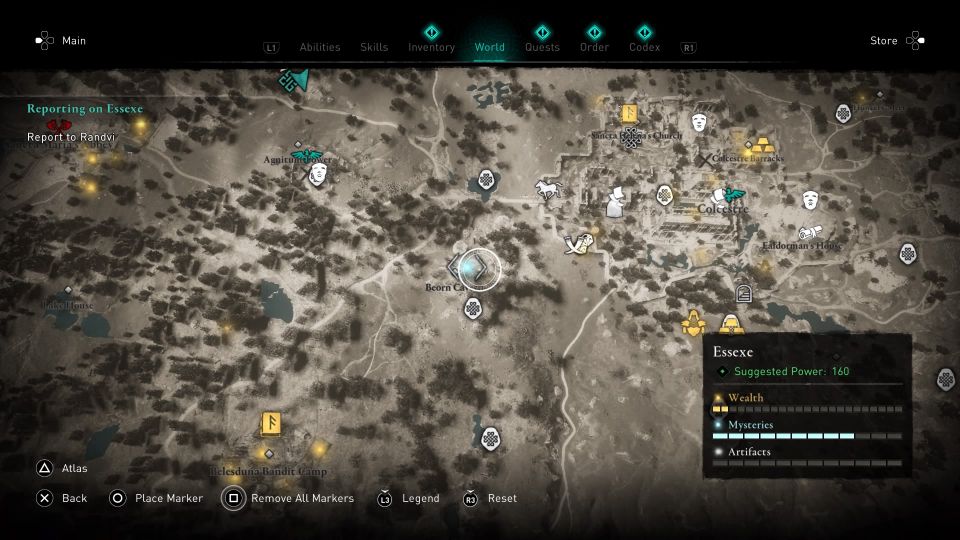 Talk to the religious leader
Speak to the religious leader (priest) who will be praying outside the cave. He'll tell you about a man who commands beasts to attack them.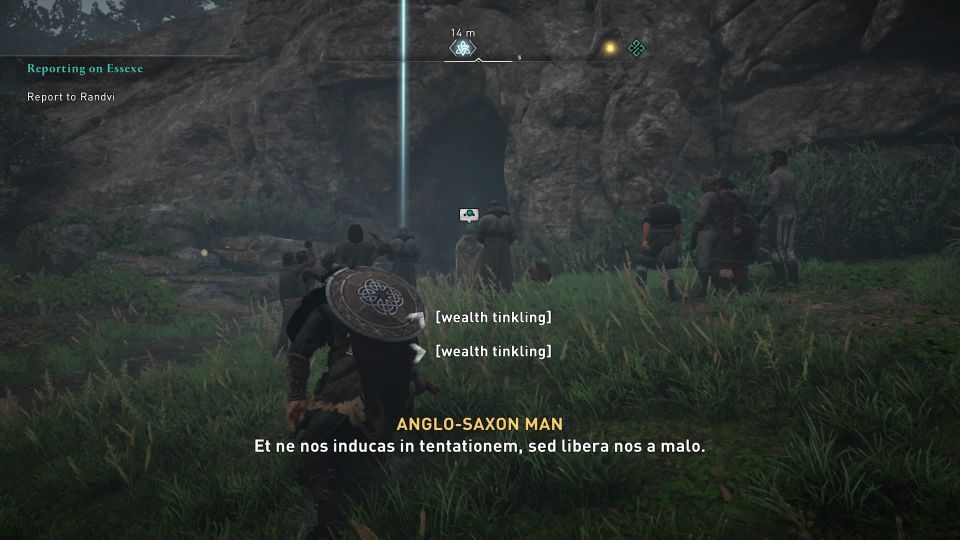 Speak to the beastmaster
Enter the cave and talk to the beastmaster.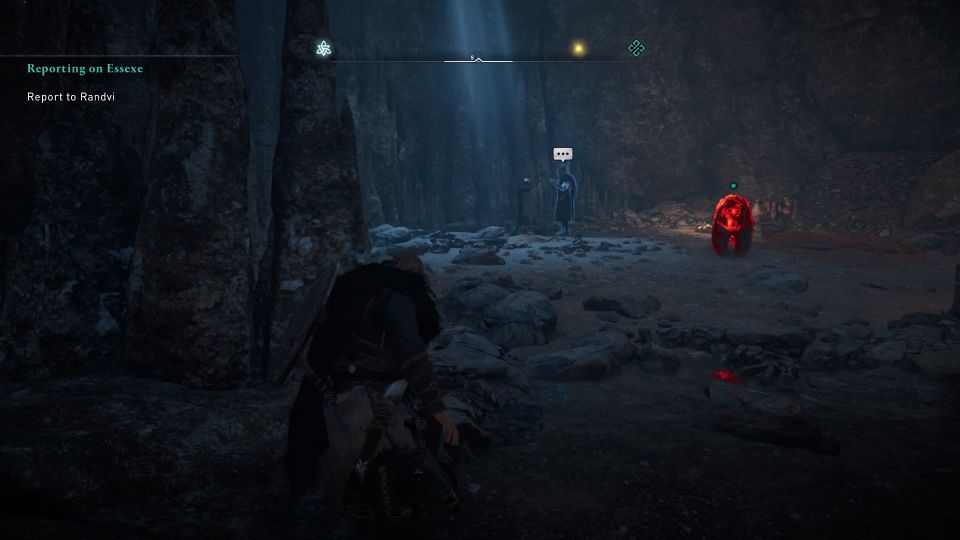 You will have an option to choose either "you don't deserve to die" or "murder is murder".
If you choose the latter, you'll have to fight the beastmaster.
Otherwise, you need to help the beastmaster get rid of the priest and his followers.
I chose to help the beastmaster instead.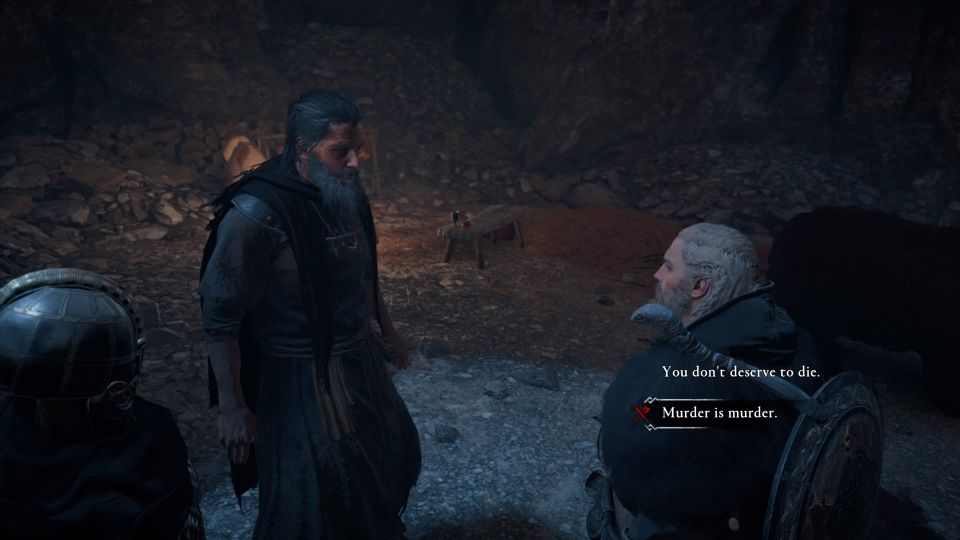 How to get rid of the priest
The game obviously allows you to assassinate the priest and it will scare his followers away. However, that's not the best way.
You can use the Raven Distraction ability to scare them off. You can also bring some wild animals to them and they'll flee.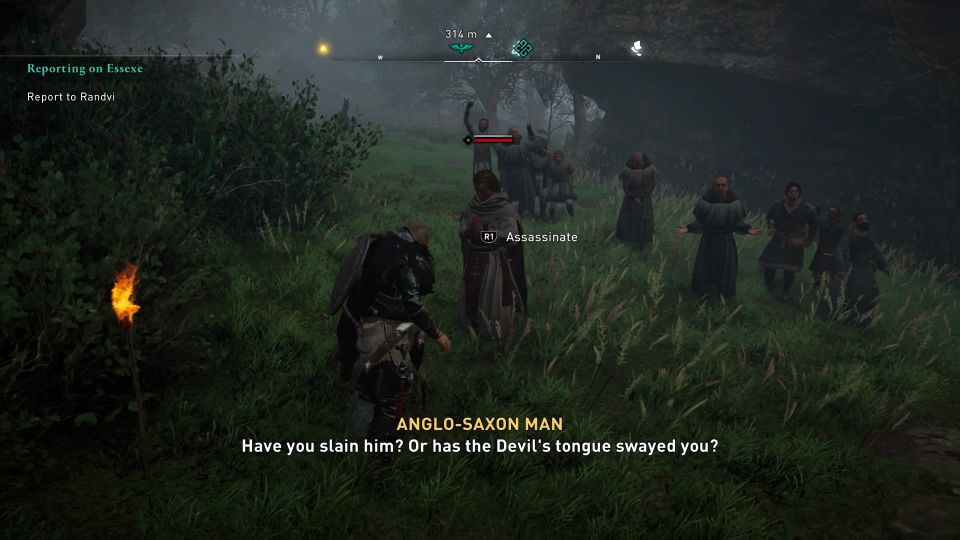 Talk to the beastmaster again to complete the world event. If you had killed the priest, the beastmaster would be upset as it aggravates the issue.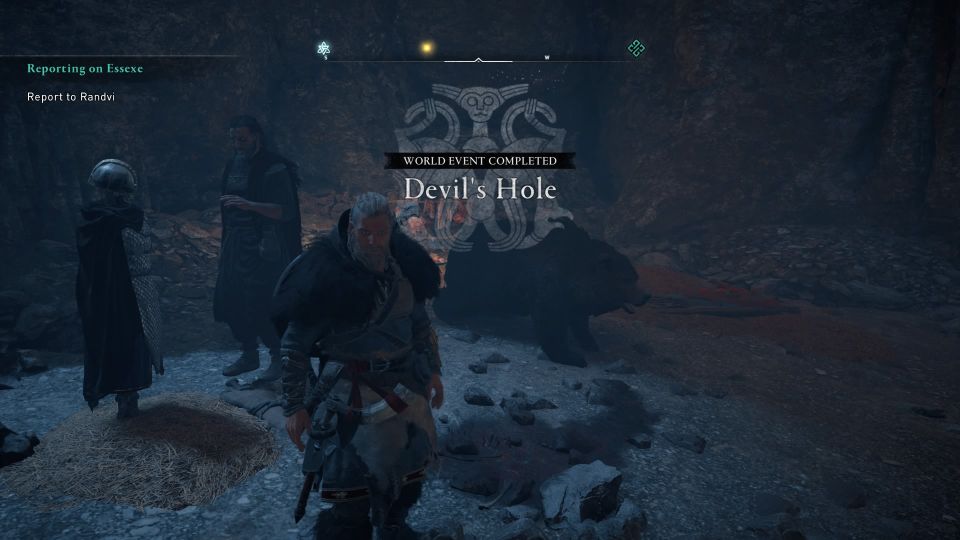 ---
Related posts:
Assassin's Creed Valhalla: Walhdenu Altar Walkthrough
Assassin's Creed Valhalla: The Riddler Walkthrough