Otta, Son of Slugga is a world event located in Sciropescire in Assassin's Creed Valhalla.
Your task is to prove yourself by hitting all five dummies with your arrows in 30 seconds.
Here's a walkthrough of Otta Son of Slugga in AC Valhalla.
To begin the world event, head to the location shown below, marked by the map marker.
It's located east of Wenlocan Abbey.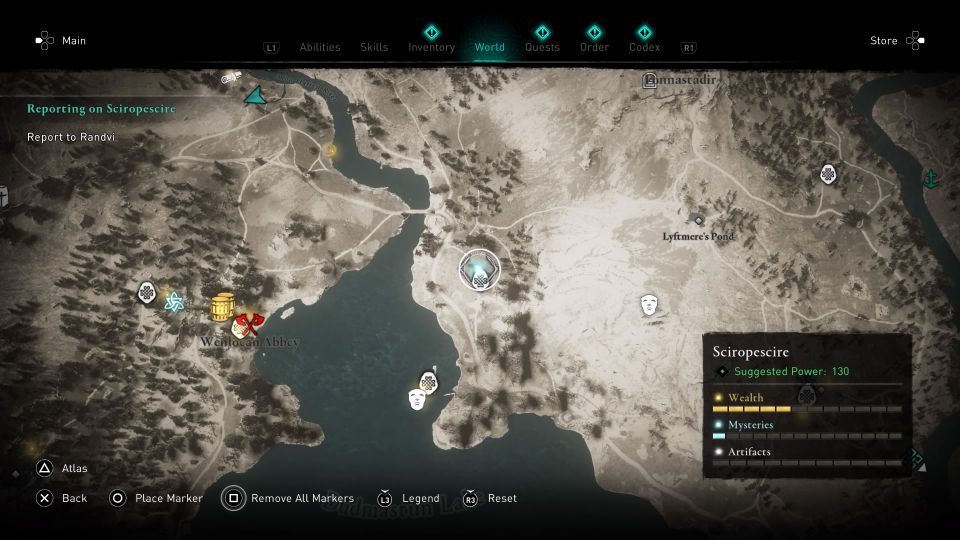 Talk to the little kid as you reach the house.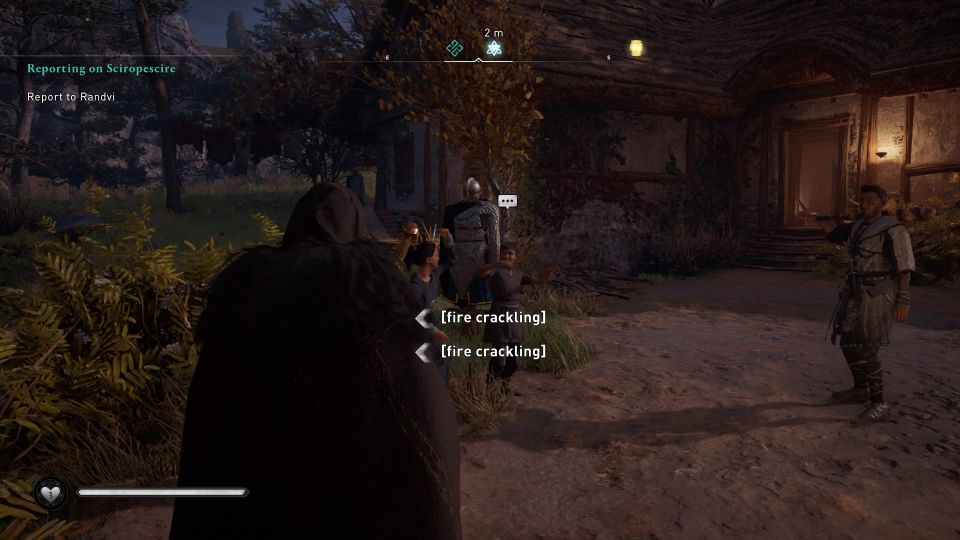 Shoot five targets within the time limit
You simply need to shoot all five targets within the 30 seconds. There's no counter here to show that you've succeeded in hitting the target.
Just hit all and wait for the time to be up.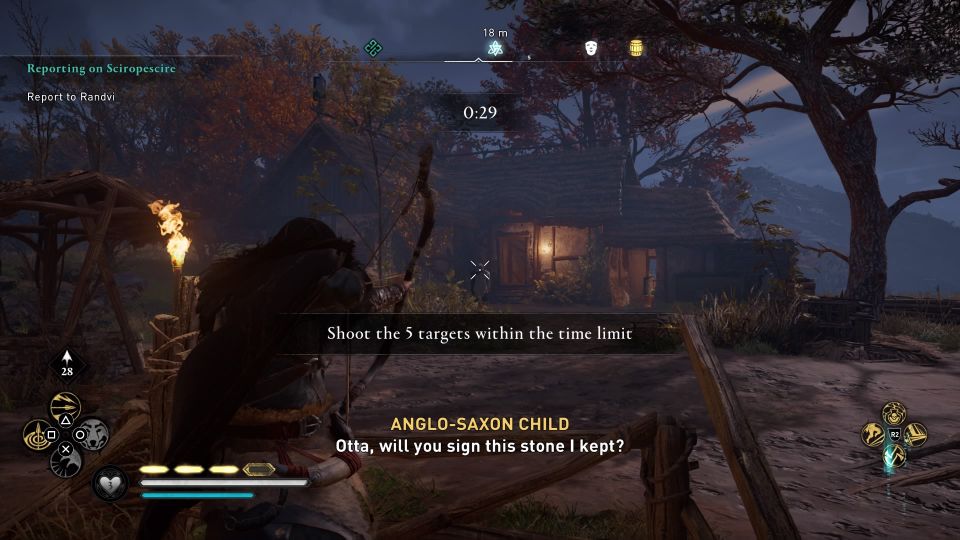 The world event ends after you've succeeded.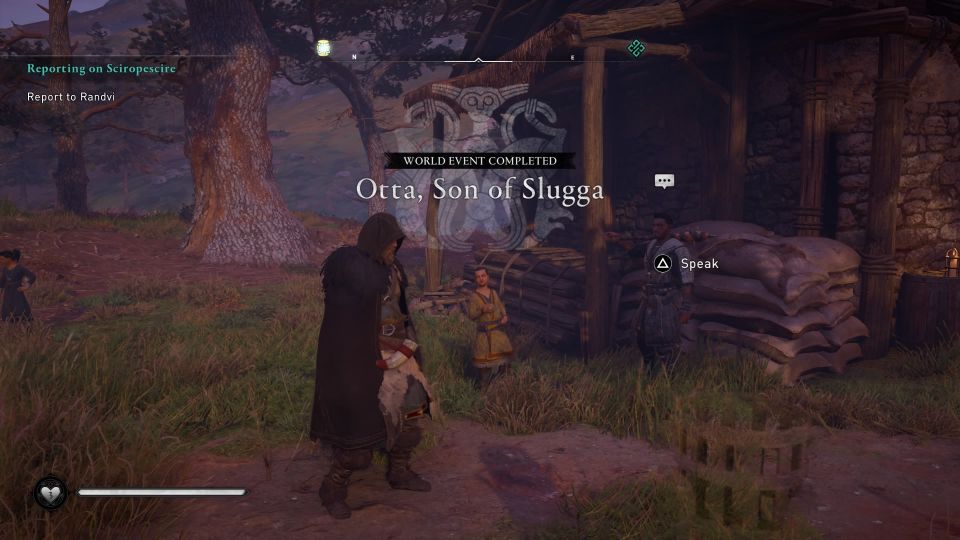 ---
Related posts:
AC Valhalla: Ove The Scarred Flyting Answers Guide
Assassin's Creed Valhalla: King Killer Walkthrough & Guide
AC Valhalla: How To Get The Book Of Knowledge In Caustow Castle