Caustow Castle is one of the areas you will get to as part of the main quest in Assassin's Creed Valhalla.
It's located within Sciropescire and the book of knowledge is near the king's room.
Here's how you can get the book of knowledge in Caustow Castle in AC Valhalla.
Book of knowledge location
The location of the book of knowledge is shown in the map below, marked by the book's symbol.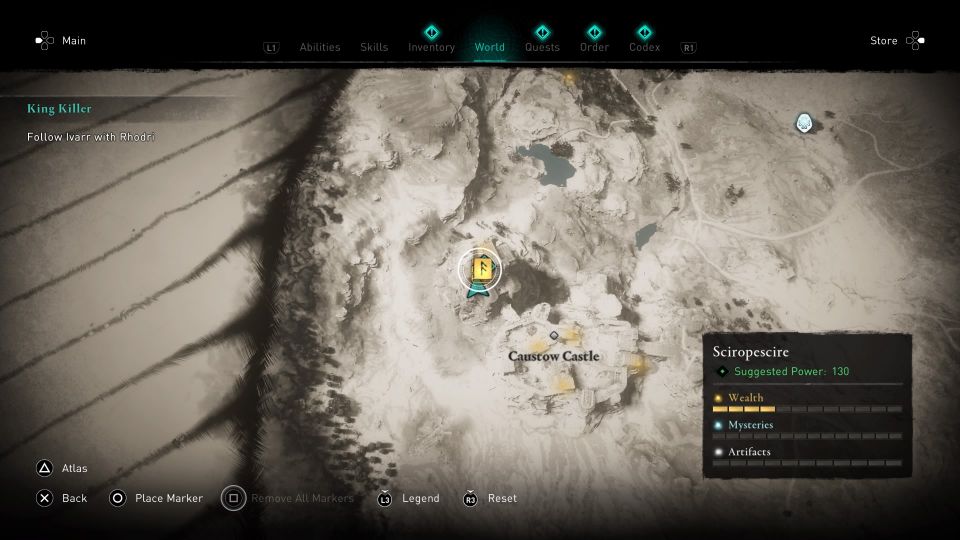 How to get the book of knowledge
The book is hidden inside a barred room. You should see another door to the left.
Use that door.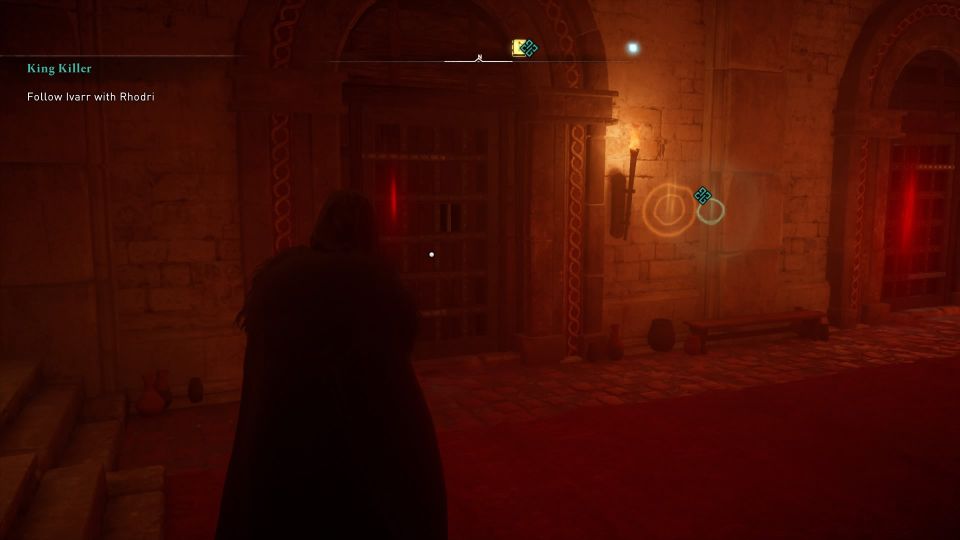 You will then see a weak wall made of stones. It can be destroyed if you throw an oil jar against it.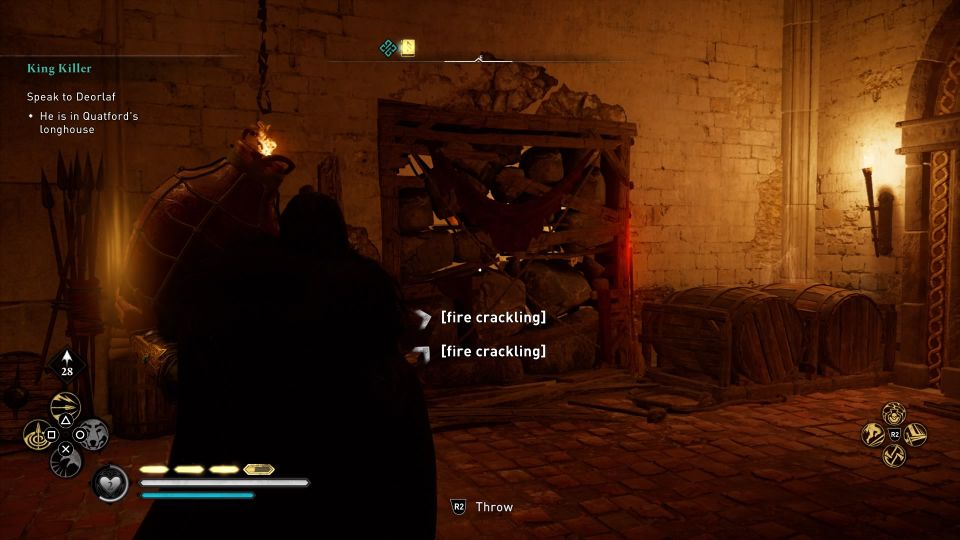 If you can't find an oil jar nearby, you have to look further away within the castle. There's a stash of oil jars.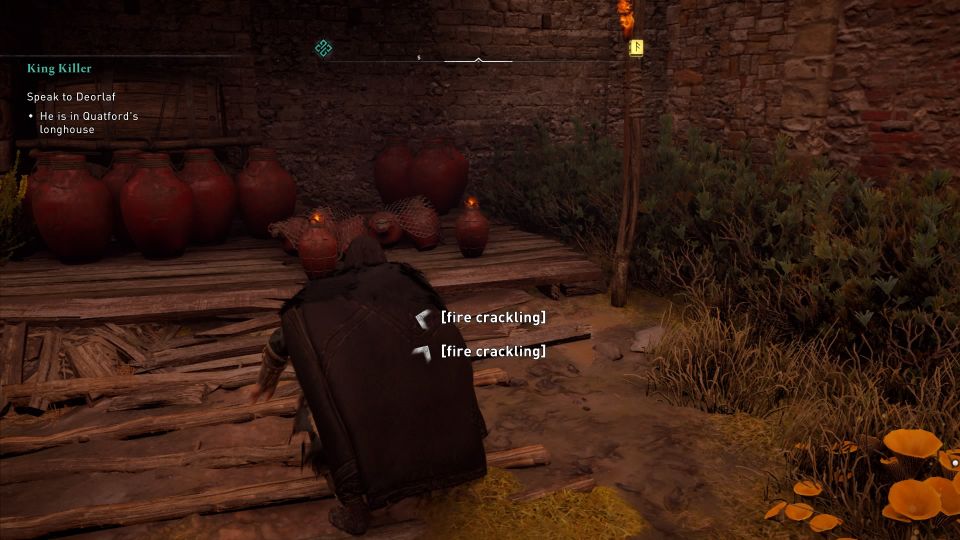 Once you've broken the stone wall, get the book and you'll unlock the Throwing Axe Fury upgrade.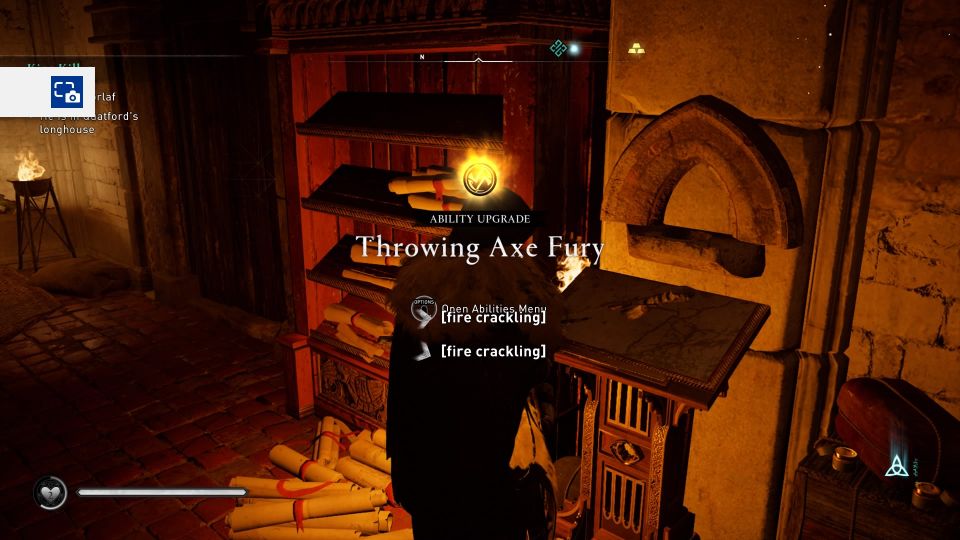 ---
Related posts:
AC Valhalla: Bloody Path To Peace (Quest Walkthrough)
Assassin's Creed Valhalla: Ransacking Wenlocan Walkthrough