Maen Ceti is a cairn mystery in Glowecestrescire in Assassin's Creed Valhalla.
Your task is to stack the stones until they reach the required height.
Here's a guide on the Maen Ceti cairn mystery in AC Valhalla.
To begin the challenge, get to the location shown below, marked by the map marker.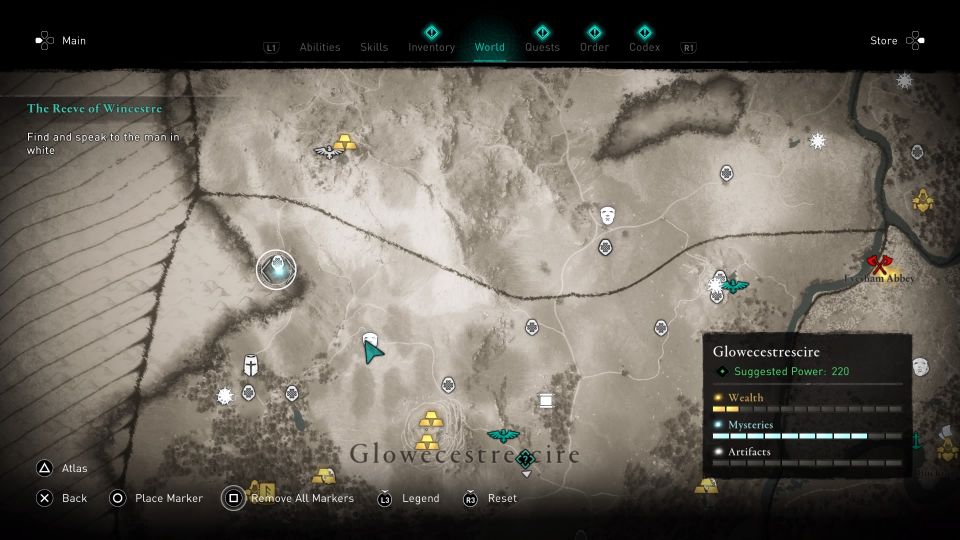 Interact with the stones to begin.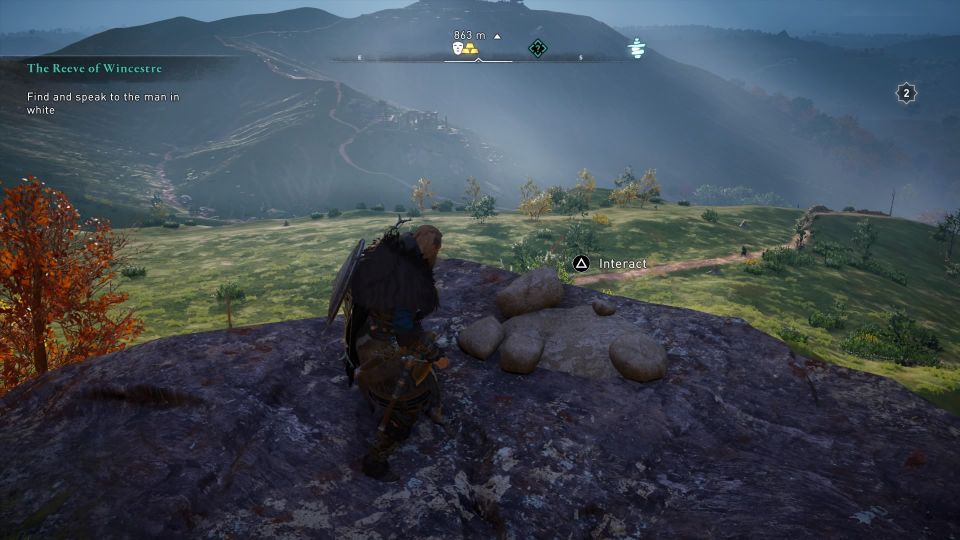 How to stack the stones
You can follow how I stacked the stones like in the image below.
I used the biggest rock vertically to give it a lot of height. The rest can be placed horizontally.
Remember not to drop the stones from a distance but to place them softly.
Once the formation hits the required height, validate it.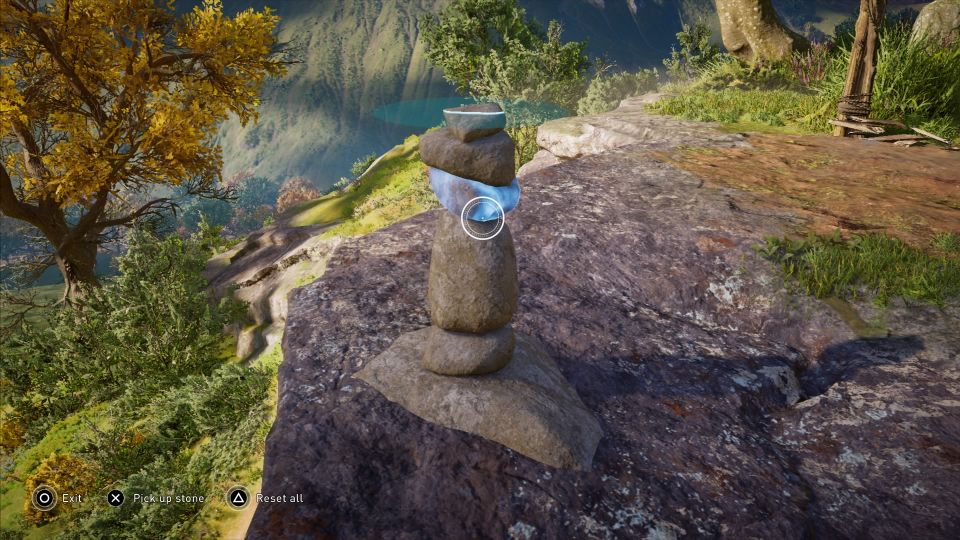 The Maen Ceti cairn ends here.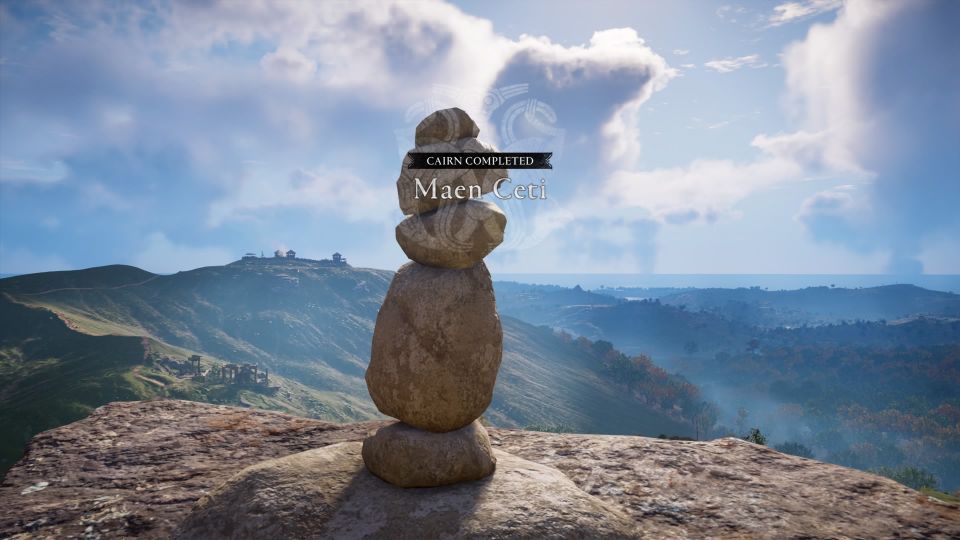 ---
Related posts:
AC Valhalla: The Goddess Of Birth Walkthrough
Assassin's Creed Valhalla: Lady Of The Lake Walkthrough