Lady of the Lake is a world event in Glowecestrescire in Assassin's Creed Valhalla.
Your task is to find out what the strange lady wants and kill her.
Here's a walkthrough of Lady of the Lake in AC Valhalla.
To begin the world event, get to the location shown below, marked by the map marker.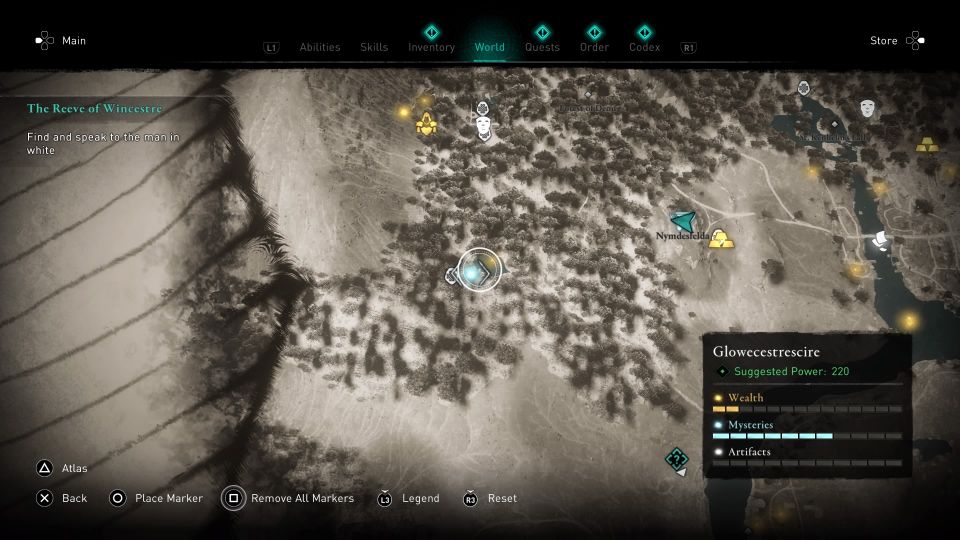 As you reach the location, you'll see a house with a barred door.
There's also a strange woman's voice. Go towards the door.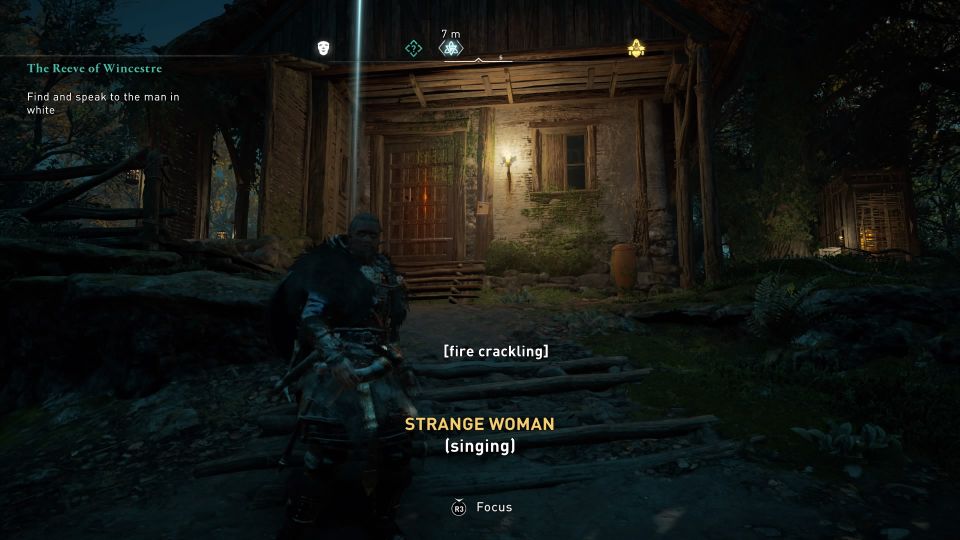 Talk to the lady
You will see a lady who looks like a ghost. Follow her and talk to her. She won't respond.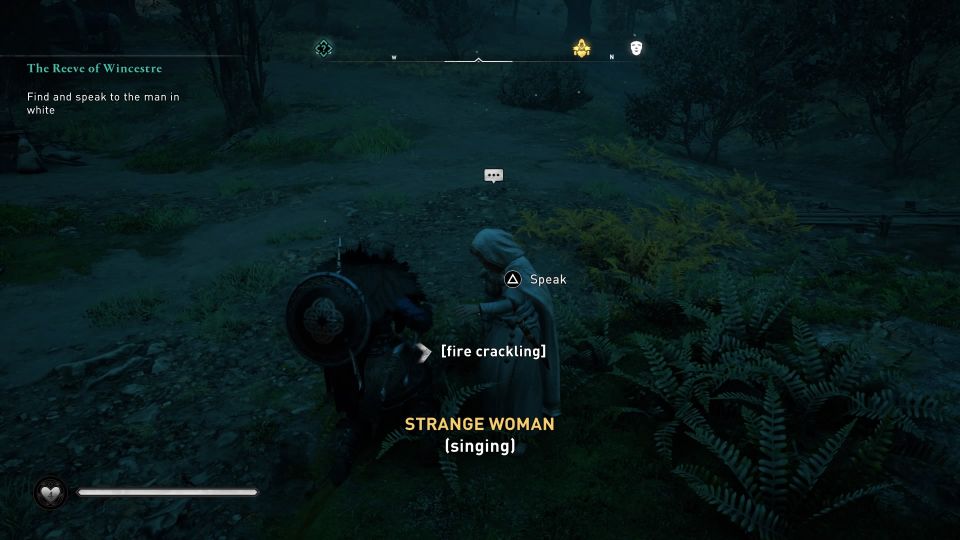 Enter the house
You will then notice that the house's door has been opened.
Before you enter the house, be prepared as there's poison gas.
Once you enter, the door will be barred again. Move the shelf away and escape from the window.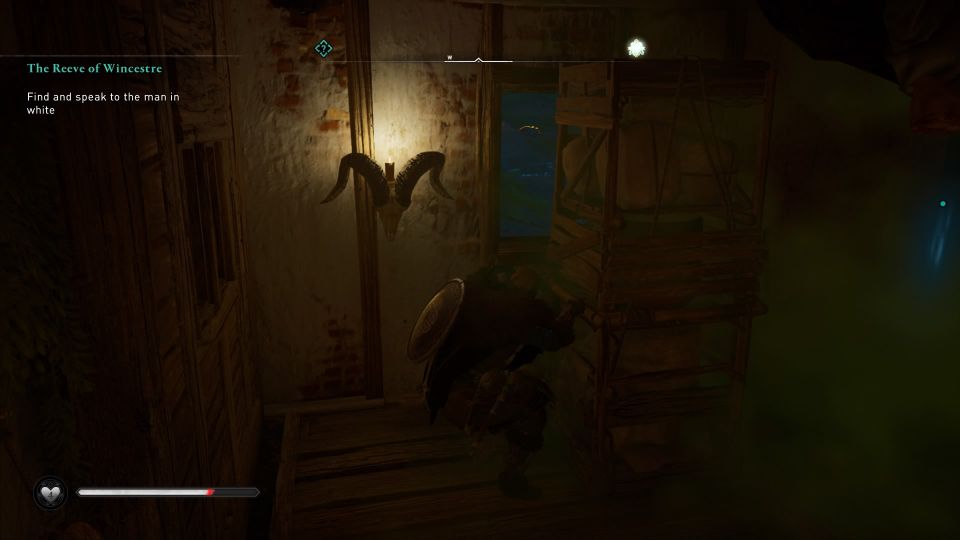 Kill the lady
The lady will then attack you. Kill her.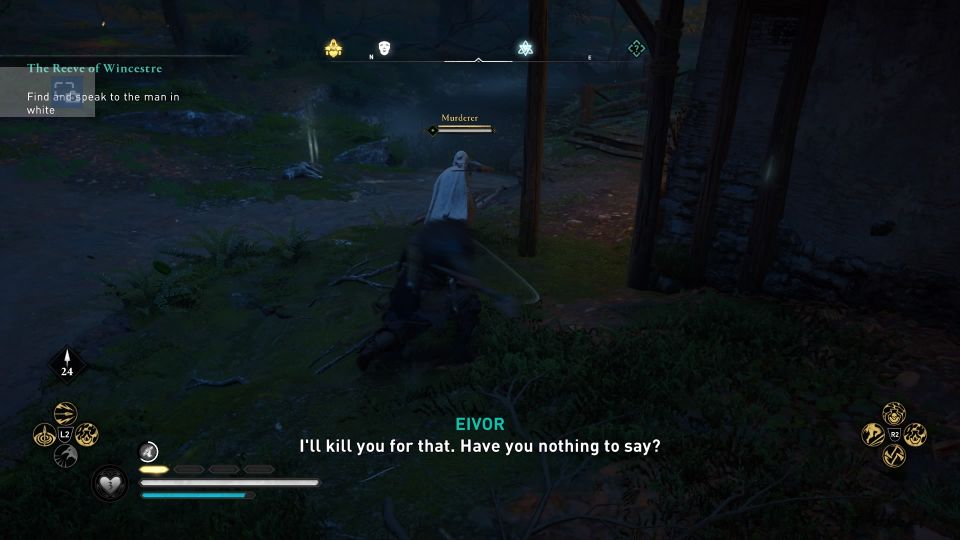 The world event ends here.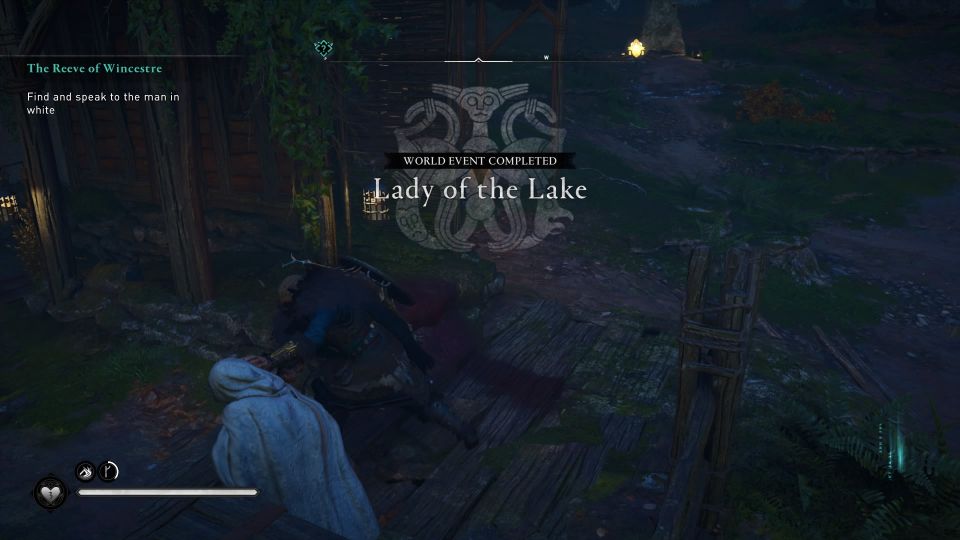 ---
Related posts:
AC Valhalla: Devil's Quoits Standing Stones Guide
Assassin's Creed Valhalla: The Horn Of Ragnar Walkthrough