King of Shitsby is a world event located in Lincolnscire in Assassin's Creed Valhalla.
Your task is to kill all of the enemies who will ambush you in church.
Here's a walkthrough of King of Shitsby in AC Valhalla.
To begin the world event, get to the location shown below, marked by the event symbol. It's at the same spot as the fast travel point.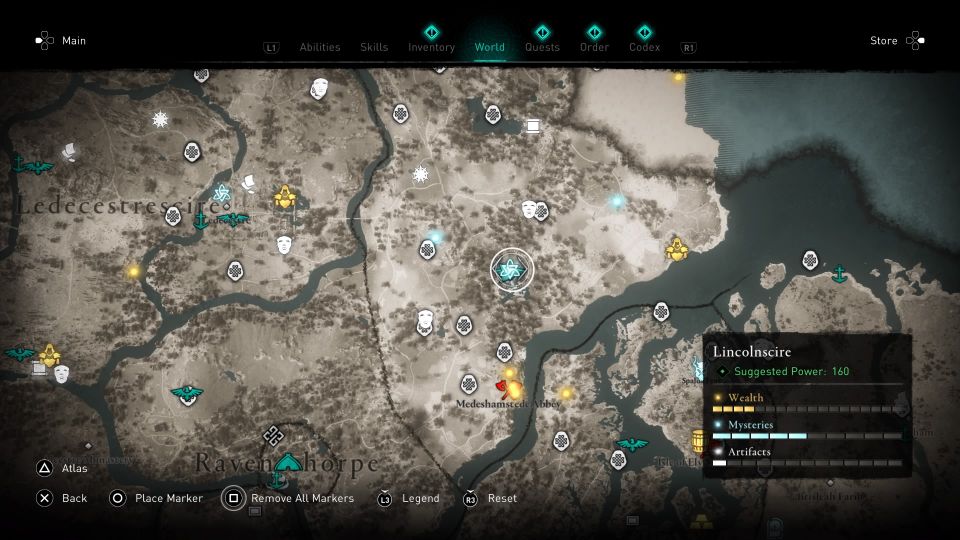 Interact with the throne chair
You can enter the church from the front door.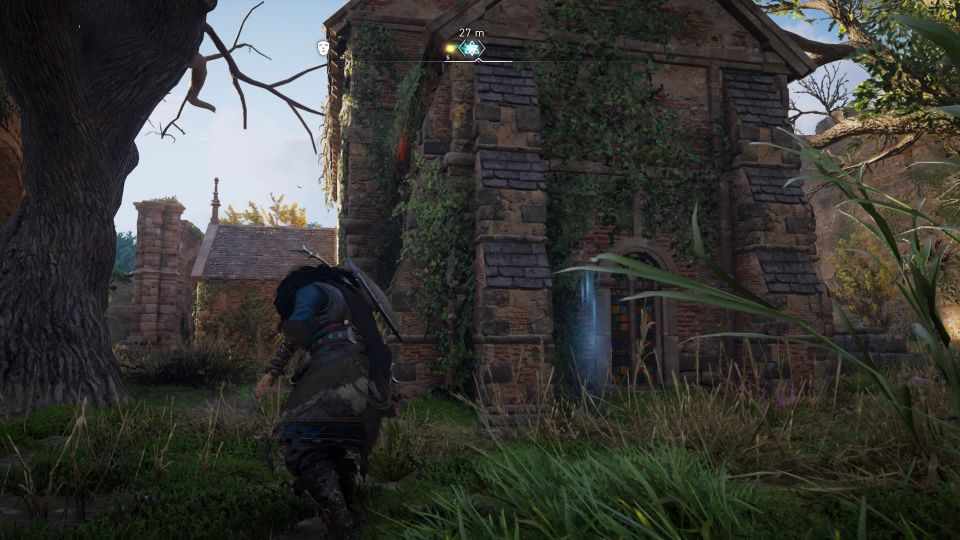 Go towards the end of the building and you'll find a throne chair.
Interact with it to trigger the cutscene.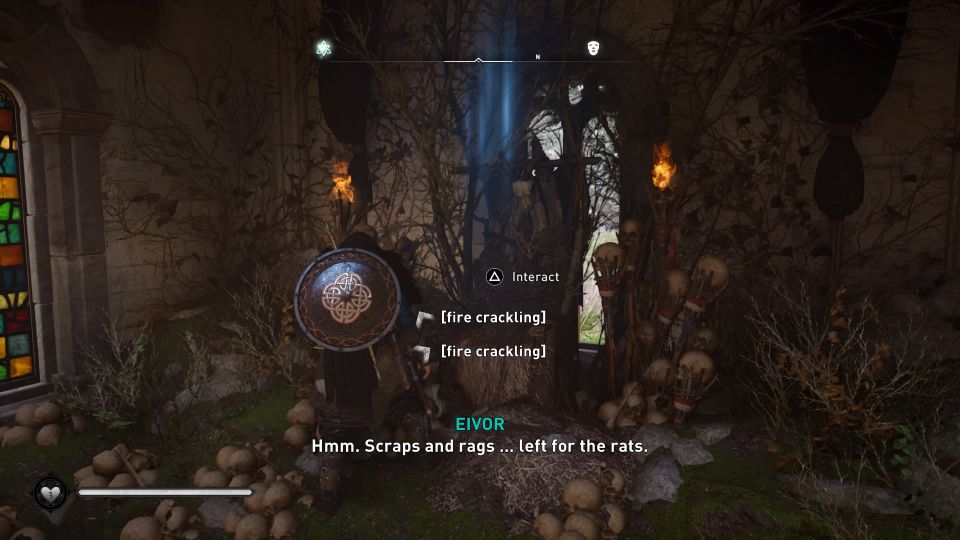 Kill the bandits
After the cutscene, you'll have to kill all of the bandits. They will come in from the side windows.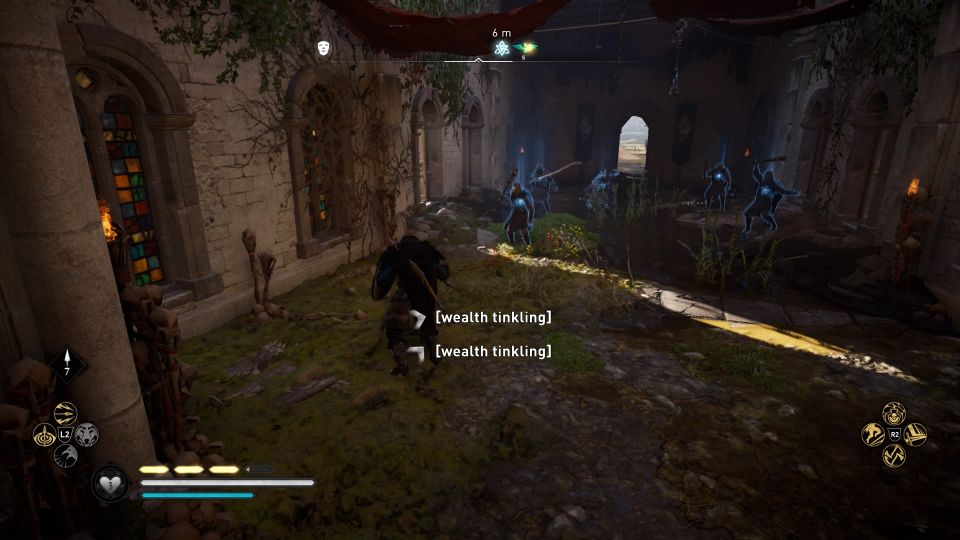 The world event ends after the bandits are dead.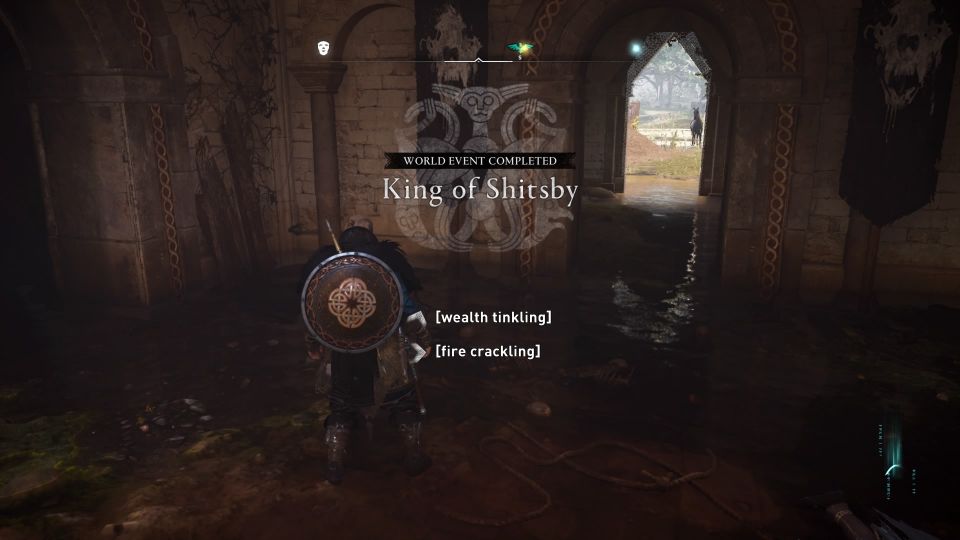 ---
Related posts:
Assassin's Creed Valhalla: The Ignominious Bandit Walkthrough
AC Valhalla: The False Ealdormancy Walkthrough