Fishing Lesson is a world event in Oxenefordscire in Assassin's Creed Valhalla.
Your task is to catch some fishes for the girl who claims that her brother turned to a fish.
Here's a walkthrough of Fishing Lesson in AC Valhalla.
To begin the world event, head to the location shown in the map below, marked by the player marker.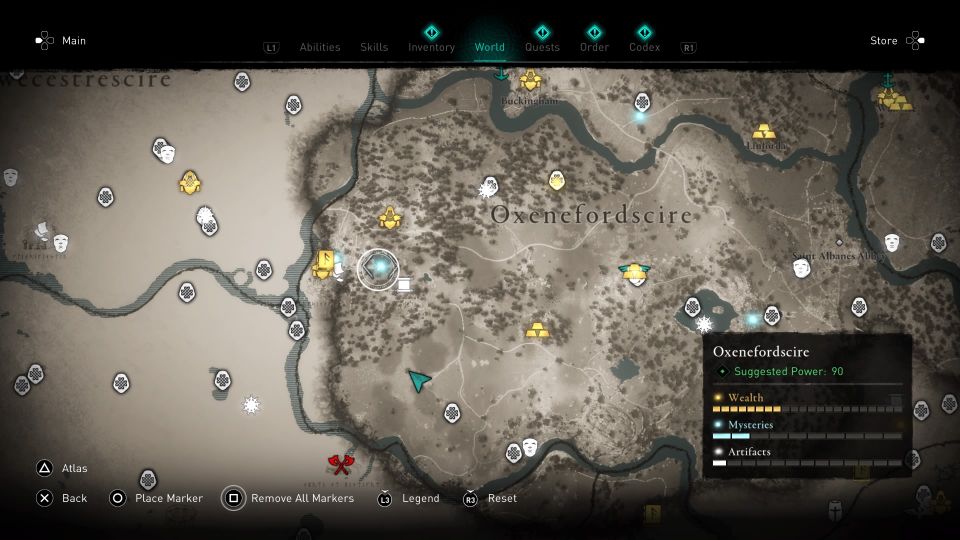 You will see a little girl by the pond. Talk to her.
She will tell you that her brother was turned by a goblin into a fish.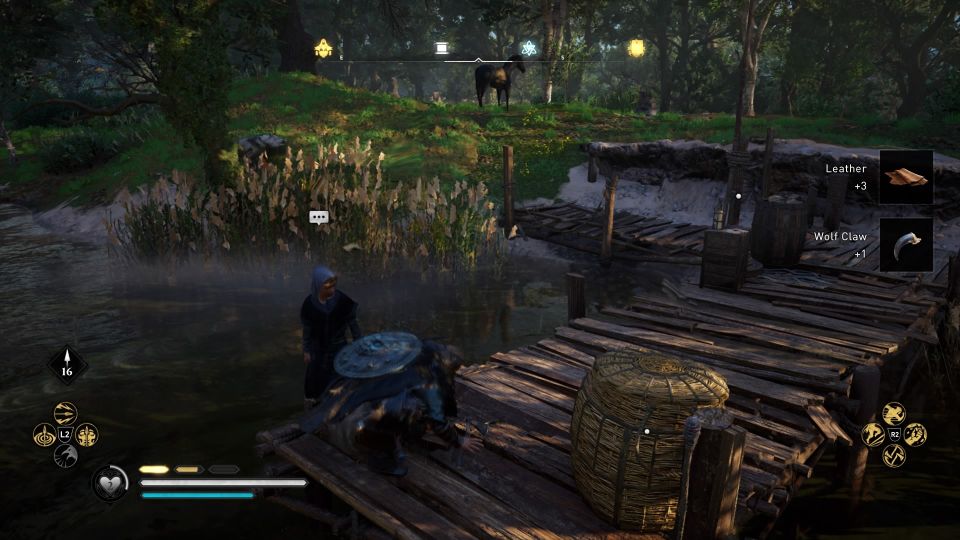 How to find the brother
You'll need to start fishing. Go to your inventory wheel and you will see "fishing line".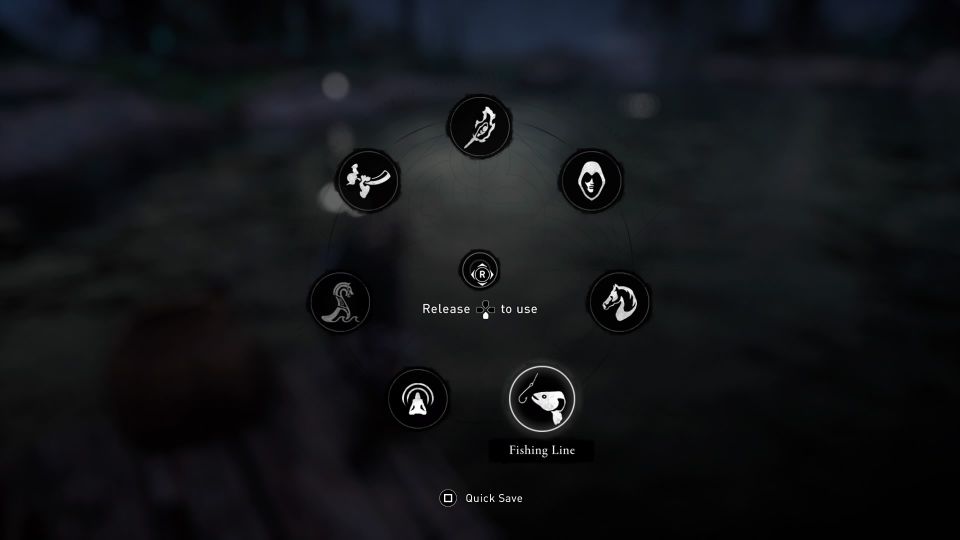 Here, you need to know how to fish. Use Odin's sight to find the location of fishes. Any fish will do.
Cast the net at the fishes and wait.
When the fish bites, press "hook".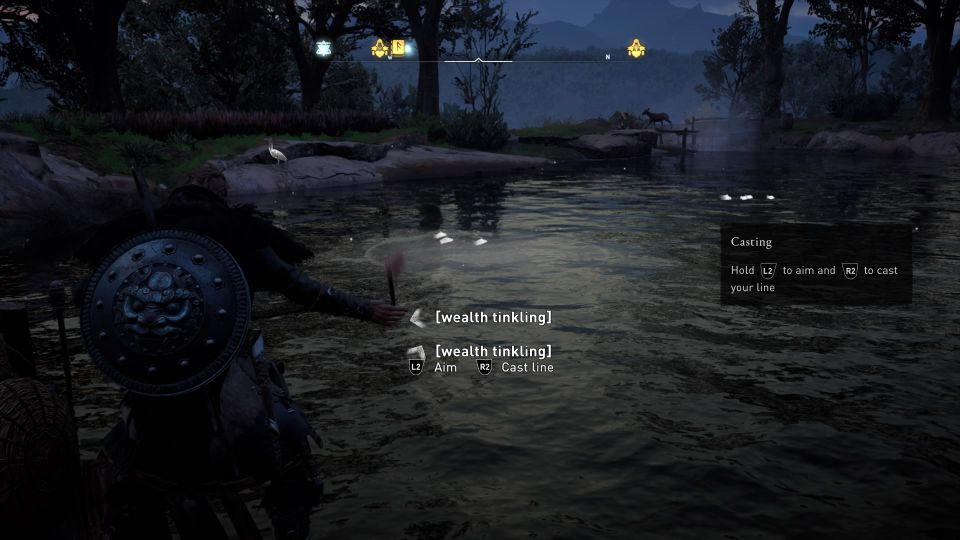 Once it's hooked, pull the fish using your controller and at the same time "mash to pull". If the line is about to break, let go for awhile.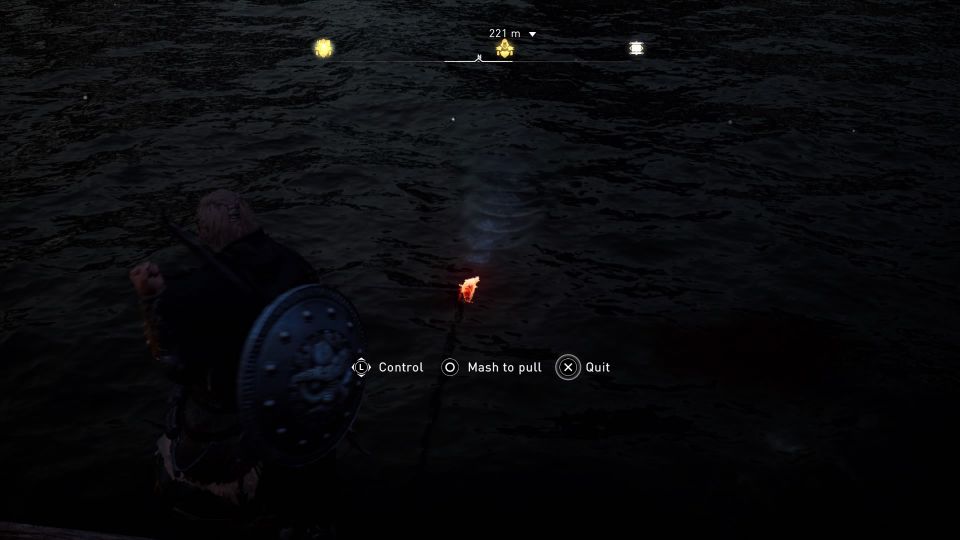 After catching about three fishes, the girl's actual brother shows up.
If you catch a lot but nothing happens, then it's a bug. You may need to restart the game or try an earlier save.
Talk to the girl
Speak with the girl again and it was all a plan to make a stranger fish for them.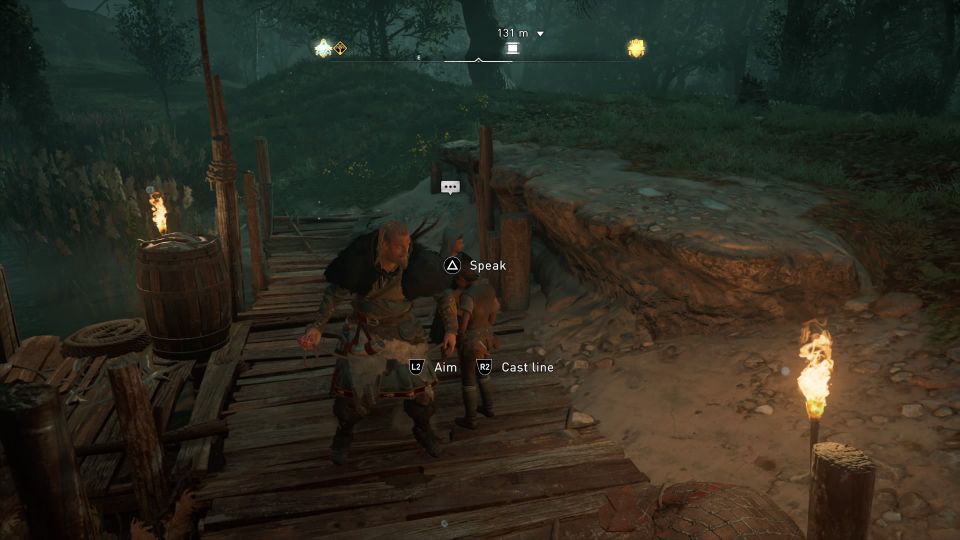 Give fish
You can decide to let them keep the fishes. Get to the barrel and press "give fish'.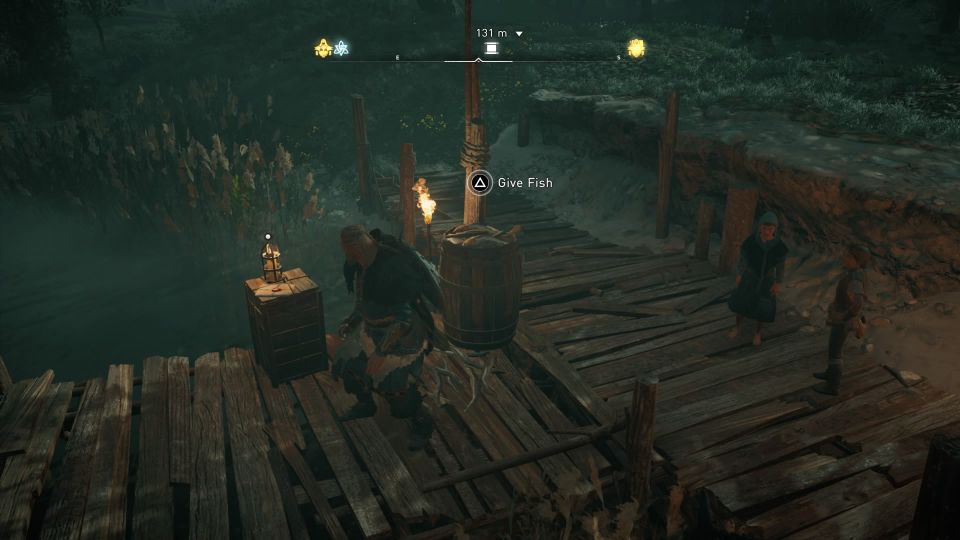 The world event ends here.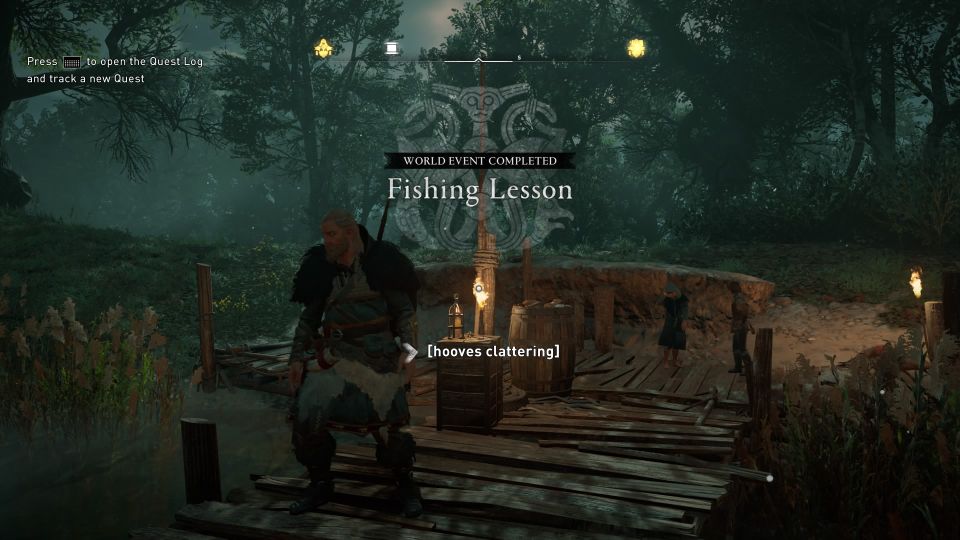 ---
Related posts:
Assassin's Creed Valhalla: Nostalgia (World Event Walkthrough)
Assassin's Creed Valhalla: The Saga Stone Walkthrough