Dearly Bee-Loved is a world event in Glowecestrescire in Assassin's Creed Valhalla.
Your task is to help deliver a love letter to someone who works near bees.
Here's a walkthrough of Dearly Bee-Loved in AC Valhalla.
To begin the event, get to the location shown below, marked by the map marker.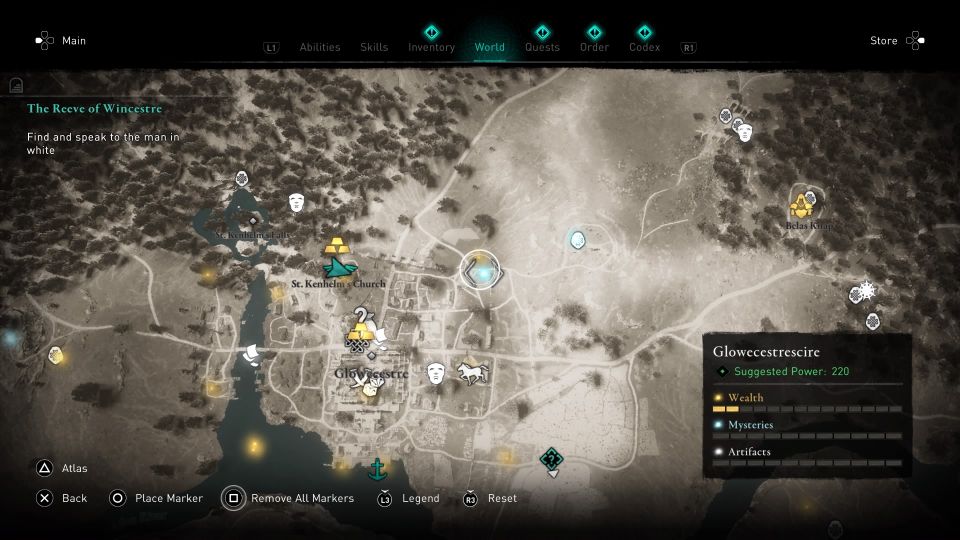 To begin the event, talk to the man who is standing on the tower. He'll give you a letter – Gil's Love Letter.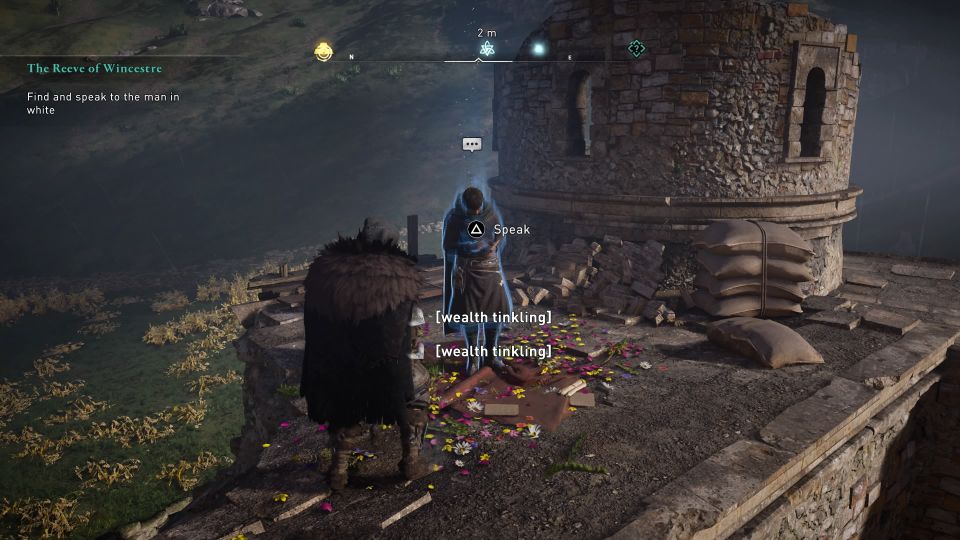 Give the letter to the person
Next, head slightly south of Gil's location as shown in the map below, marked by the player location.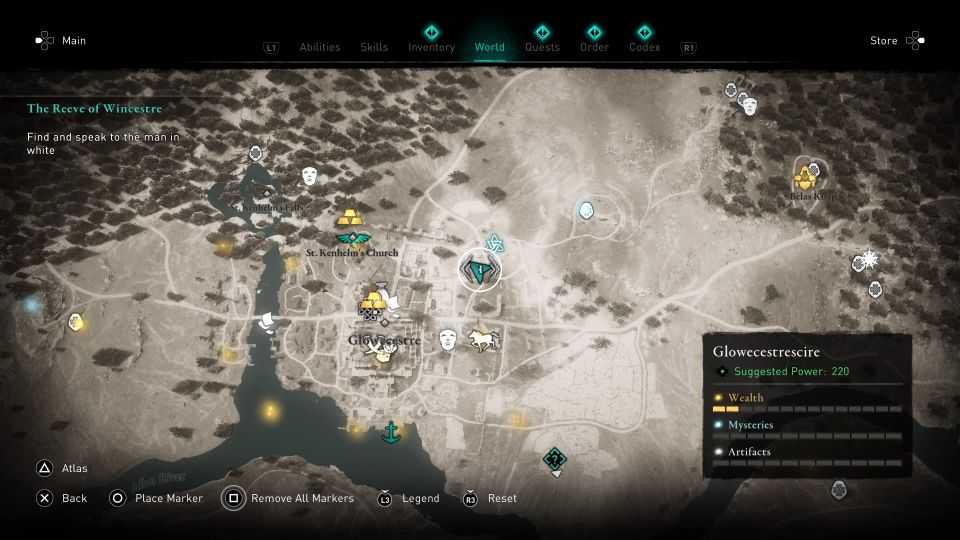 You will see plenty of flowers and there will be three people you can pass the letter to. There's a lady, a bald man and a man with brown hair.
The correct person is the one standing on the platform (brown hair).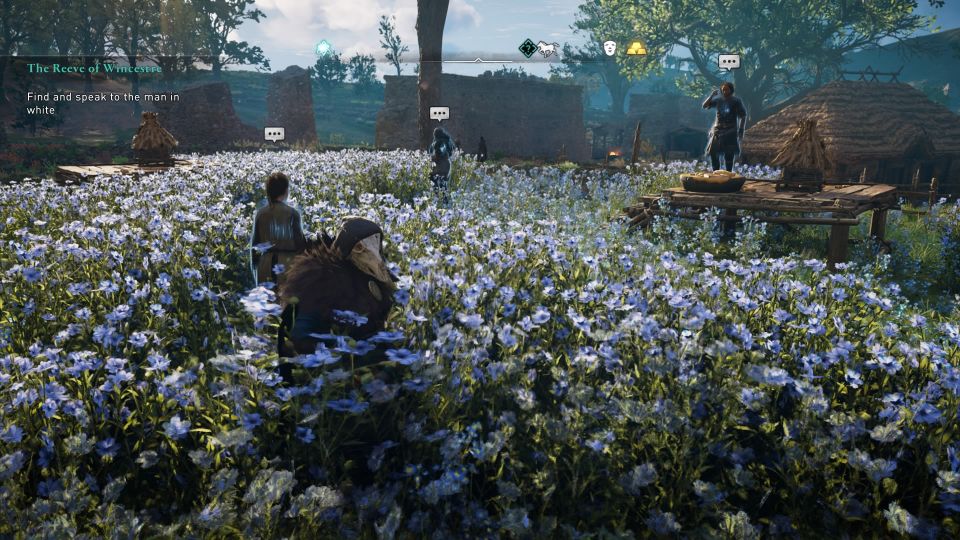 Follow the guy
To find out if the person is the right one, follow the person. He'll lead you to Gil.
If you chose the wrong person like I did, the event will still end. The lady is actually his sister.
If you had chosen the correct person, they would fall in love.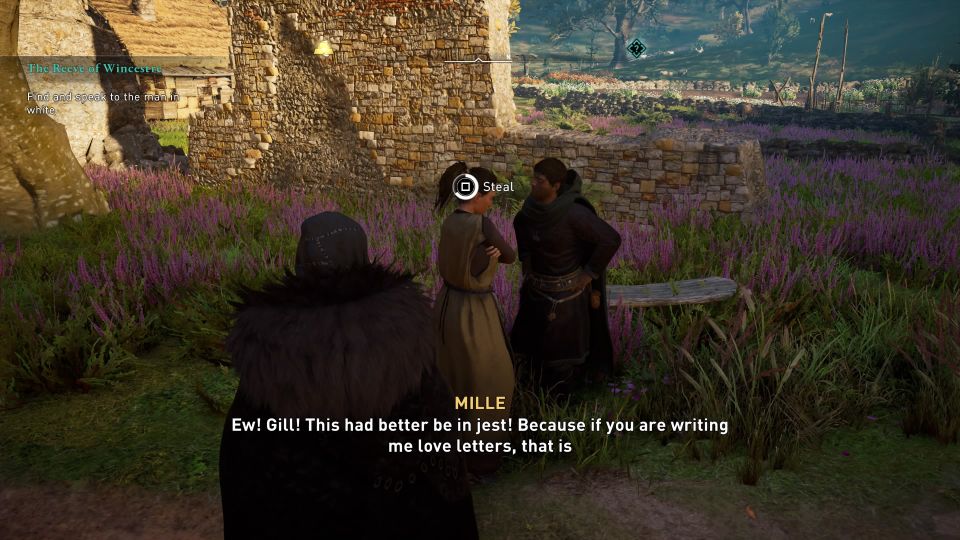 The world event ends here.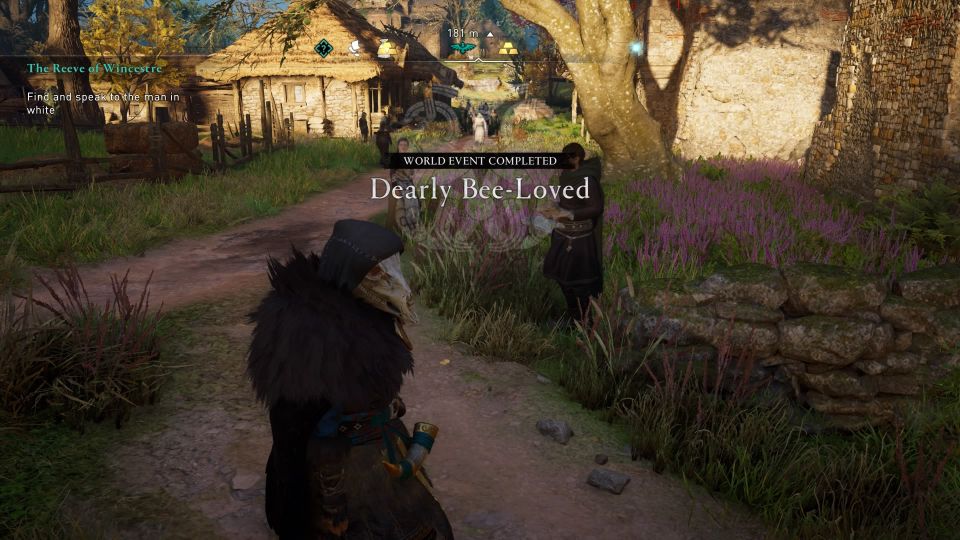 ---
Related posts:
Assassin's Creed Valhalla: Reporting On Glowecestrescire
AC Valhalla: The Burning Of The Wicker Man Walkthrough
AC Valhalla: The Gutted Lamb Walkthrough (Kill Modron Or Not)