Assassin's Creed Valhalla is an open world RPG with a day and night system, just like the previous games.
If you wish to turn from night to day instantly for whatever reason, it is possible.
Here's how you can change the time in Assassin's Creed Valhalla.
You need to meditate
If you open the inventory wheel (the same one where the torch is), you will see a meditate option at the bottom.
Just choose to meditate and time will change instantly.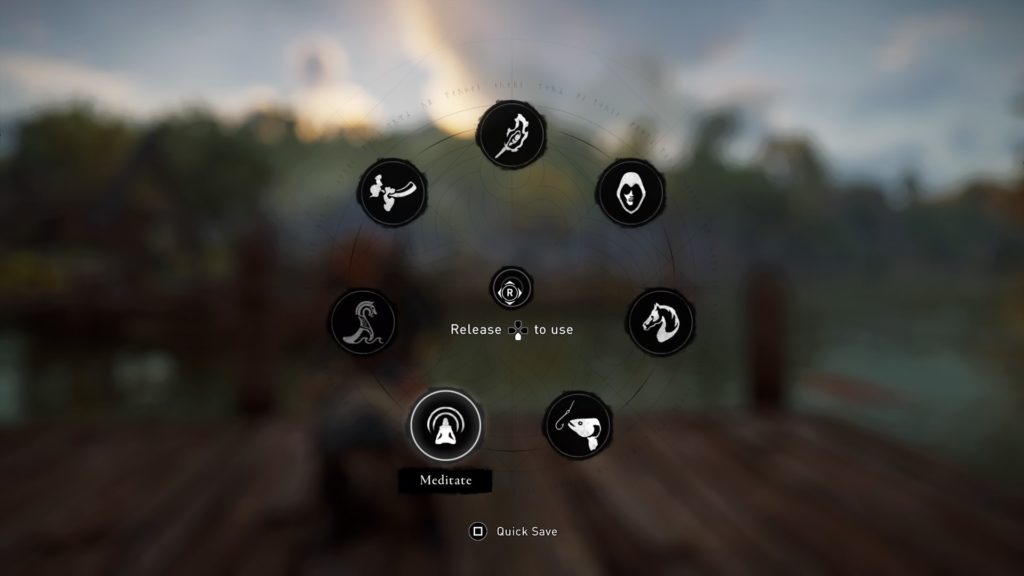 If it's night time or if it's already dark, the day will fast forward and you'll be back to day time.
You probably can't decide what exact time it will be, but it's still a handy feature to have.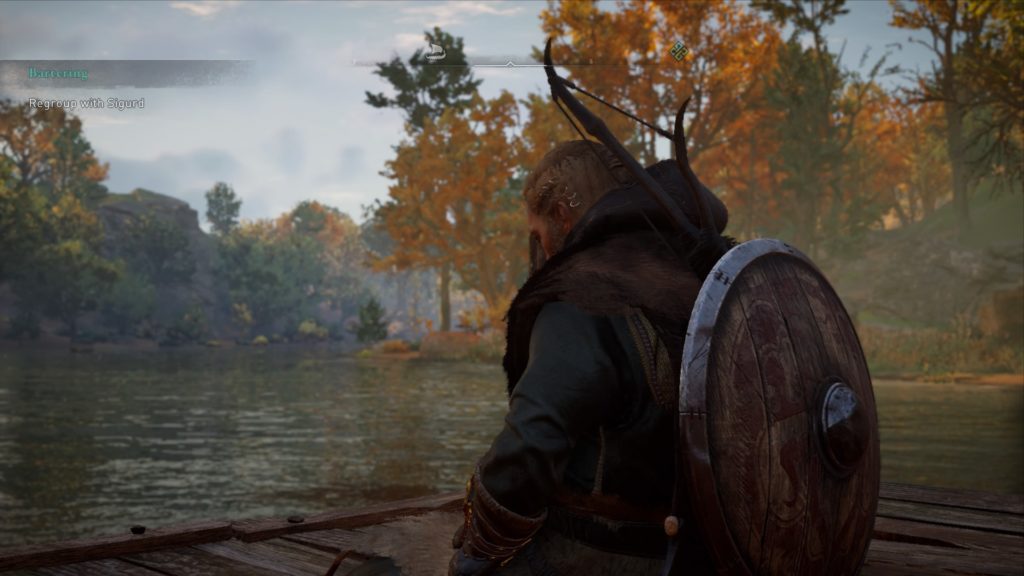 ---
Related posts:
Assassin's Creed Valhalla: Can You Make Arrows In This Game?
AC Valhalla: Where To Find Bullhead For The Altar (Location)