The Stink Brew is a world event in Ledecestrescire in Assassin's Creed Valhalla.
Your task is to collect a total of nine viper eggs for a lady in prison.
Here's a walkthrough of The Stink Brew in AC Valhalla.
To begin the quest, head to the city of Ledecestre. The exact location is shown in the map below, marked by the player marker.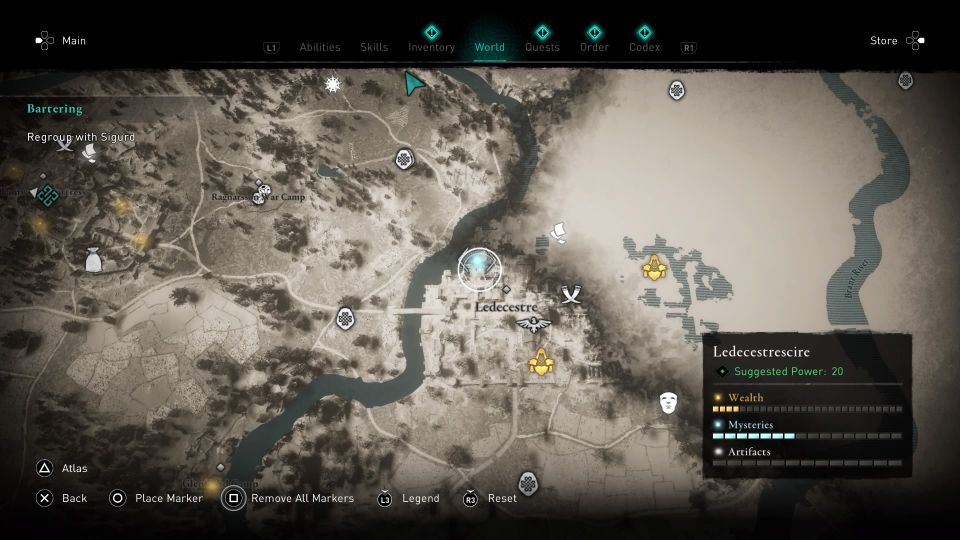 Talk to the lady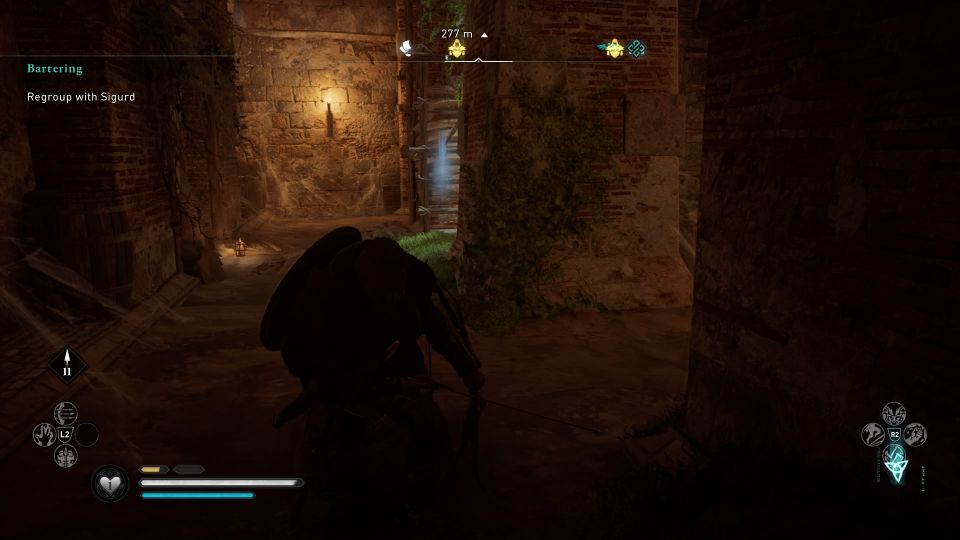 You will see a secret entrance in the area surrounded by vipers. Do not touch the vipers yet. There seems to be a quest-breaking bug that doesn't allow you to collect the eggs from nearby if you killed the vipers earlier. You can either reload the game from an earlier save, or find viper eggs from around the world.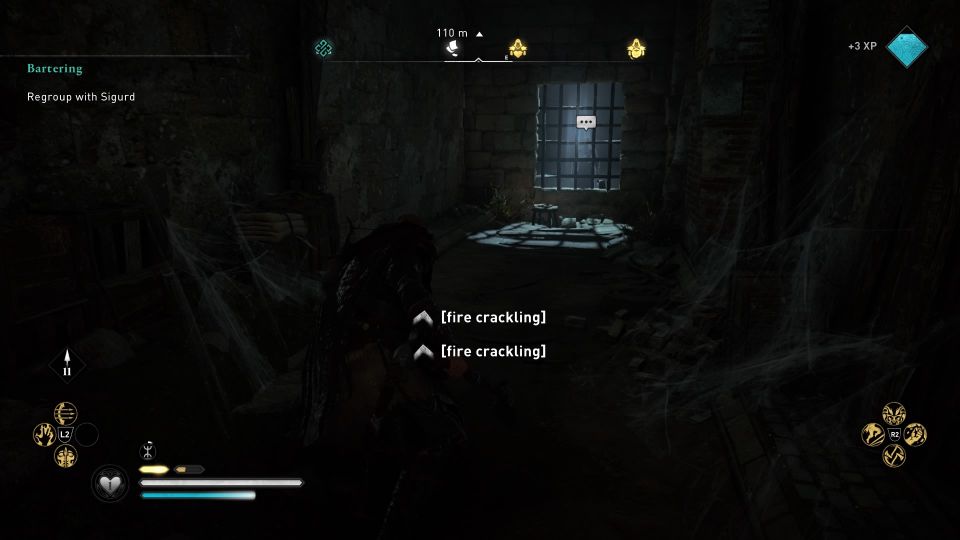 Just enter the underground path and go all the way straight until you meet the lady. Talk to her and she'll request for 2 viper eggs.
How to get viper eggs
After starting the world event, you can start killing the vipers to get viper eggs. There are vipers outside of the sewers and also inside the sewers.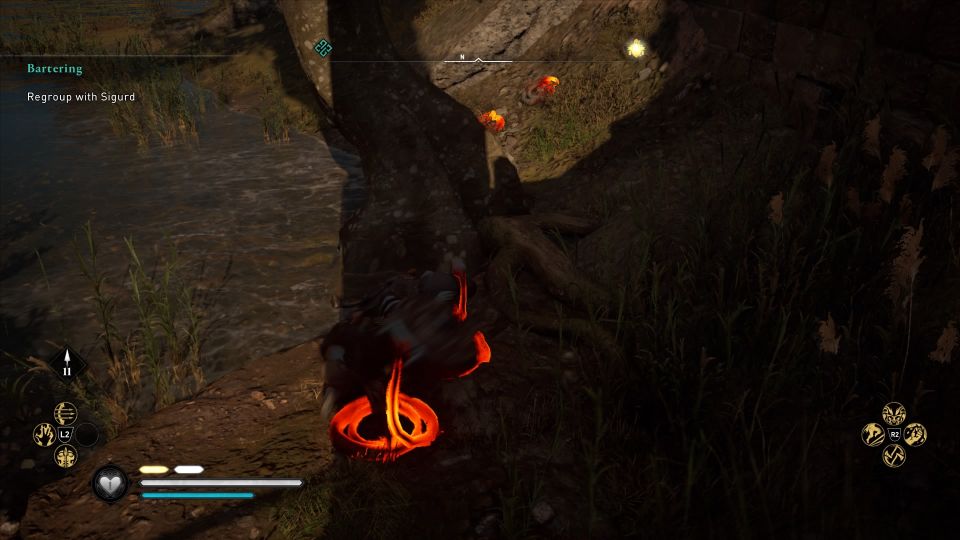 She will request for two first, followed by three and finally four viper eggs.
After giving her the eggs, she'll give a sewer key to you. The world event ends here.
Unlock the door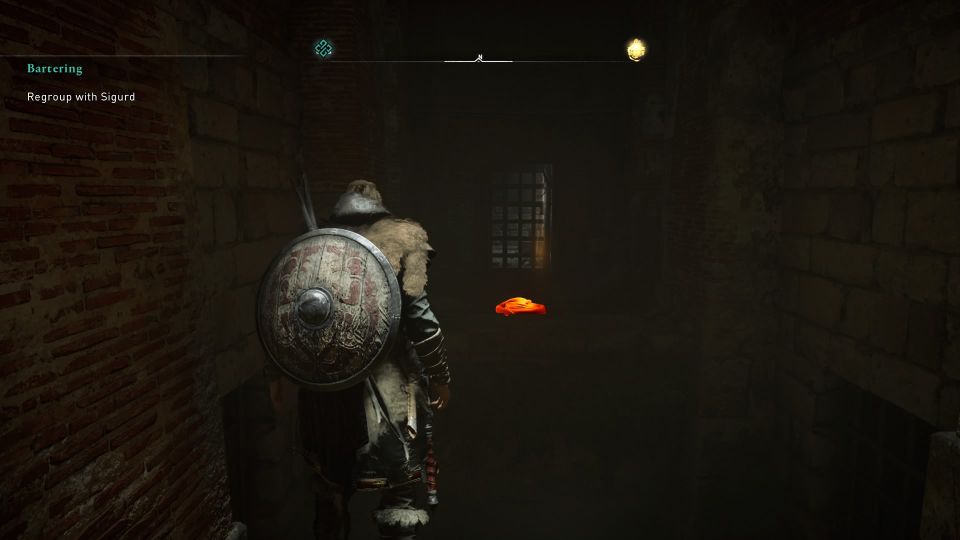 Use the sewer key to unlock the door nearby. You can get the treasure loot inside.
---
Related posts:
Assassin's Creed Valhalla: The Sons Of Ragnar Walkthrough
AC Valhalla: An Efficient Cremation World Event Walkthrough